Costa Rica is a mountainous, tropical nation in Central America with Caribbean and Pacific coasts and a total land area of 51,100 square kilometers. A quarter of its place is a protected jungle, home to many animals like spider monkeys and quetzal birds. It has the most stable democratic government. Costa Rica is divided into seven provinces, further subdivided into 82 cantons, each of which is led by a mayor. Every four years, each canton elects its mayor democratically and has 488 districts. Moreover, Costa Rica experiences tropical climates all year with two distinct seasons, dry and wet.
Costa Rica is known for its stunning natural wonders, diverse biodiversity, delicious coffee, and progressive governance. It has some of the world's most spectacular rainforests, beaches, and mountains. In addition to its great food, Costa Rica is known for its Pura Vida way of life.
The World's Largest Coffee Producer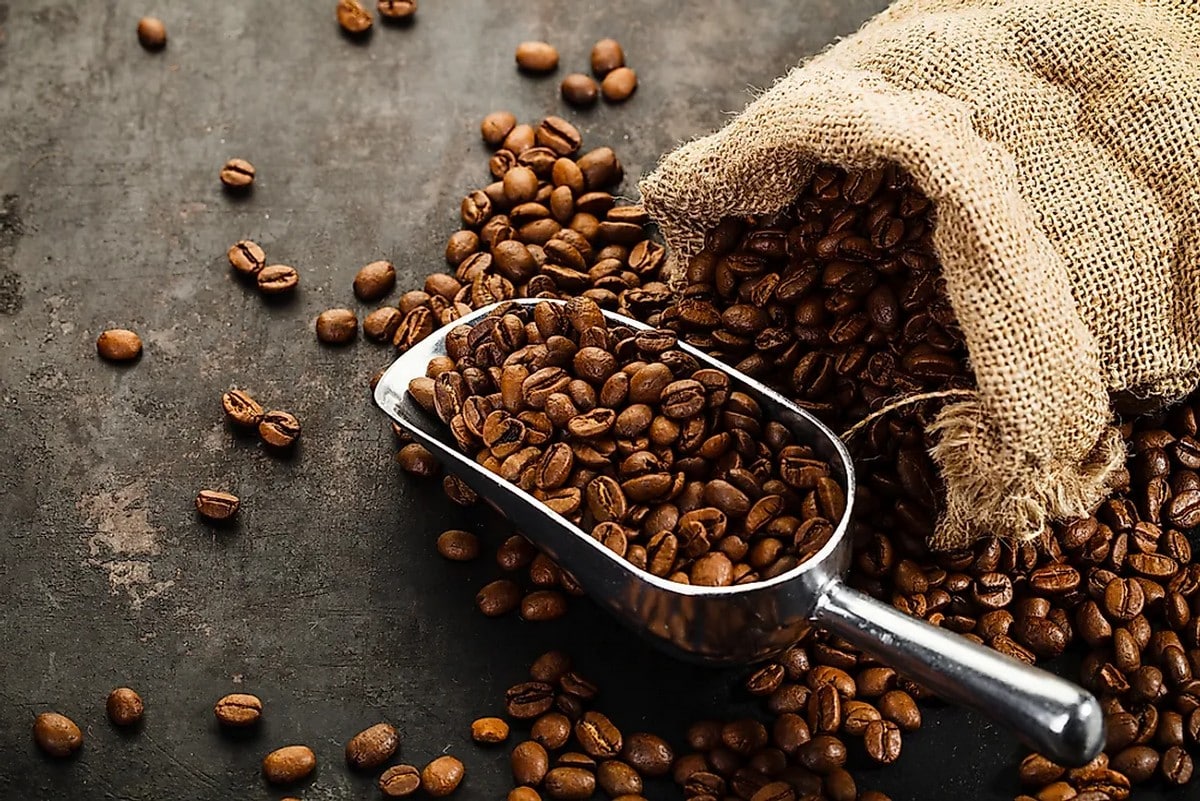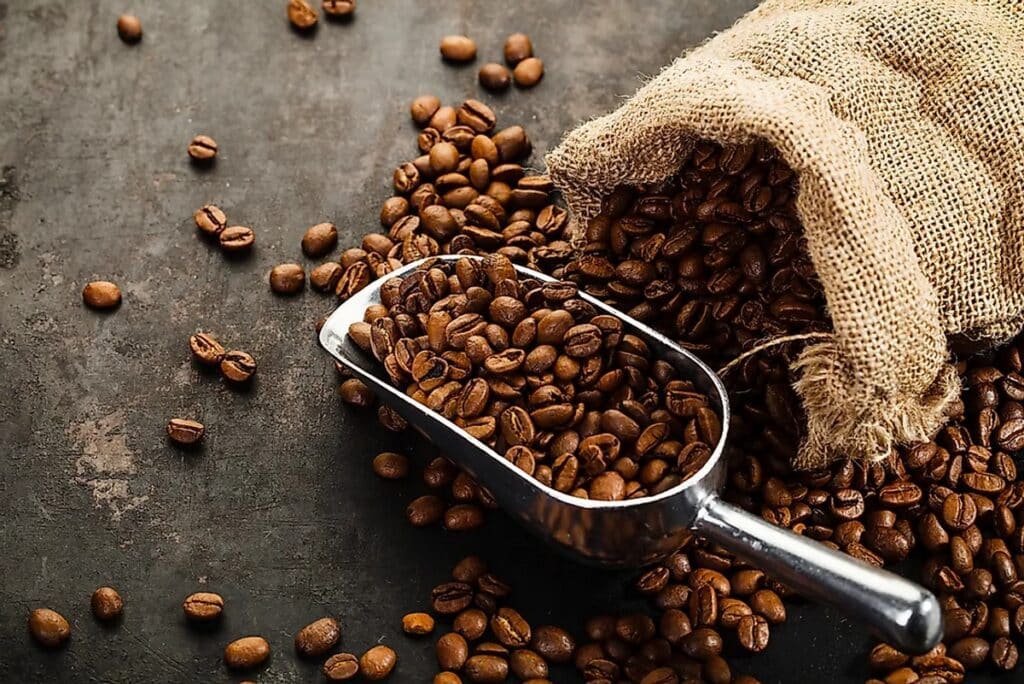 Costa Rica is one of the world's largest coffee producers, and its beans rank among the best. They produce some of the most expensive coffees in the world because of their ideal temperature and topsoil. The Arabica variety, renowned for its mellow, smooth flavor, makes up most of Costa Rica's coffee. A coffee tour is a must if you're a coffee fanatic when exploring. Costa Ricans drink six cups of coffee daily, which is one of the main economic factors in the nation. You can find a decent cup of coffee or a bag of coffee beans while you're here.
The Happiest Place on Earth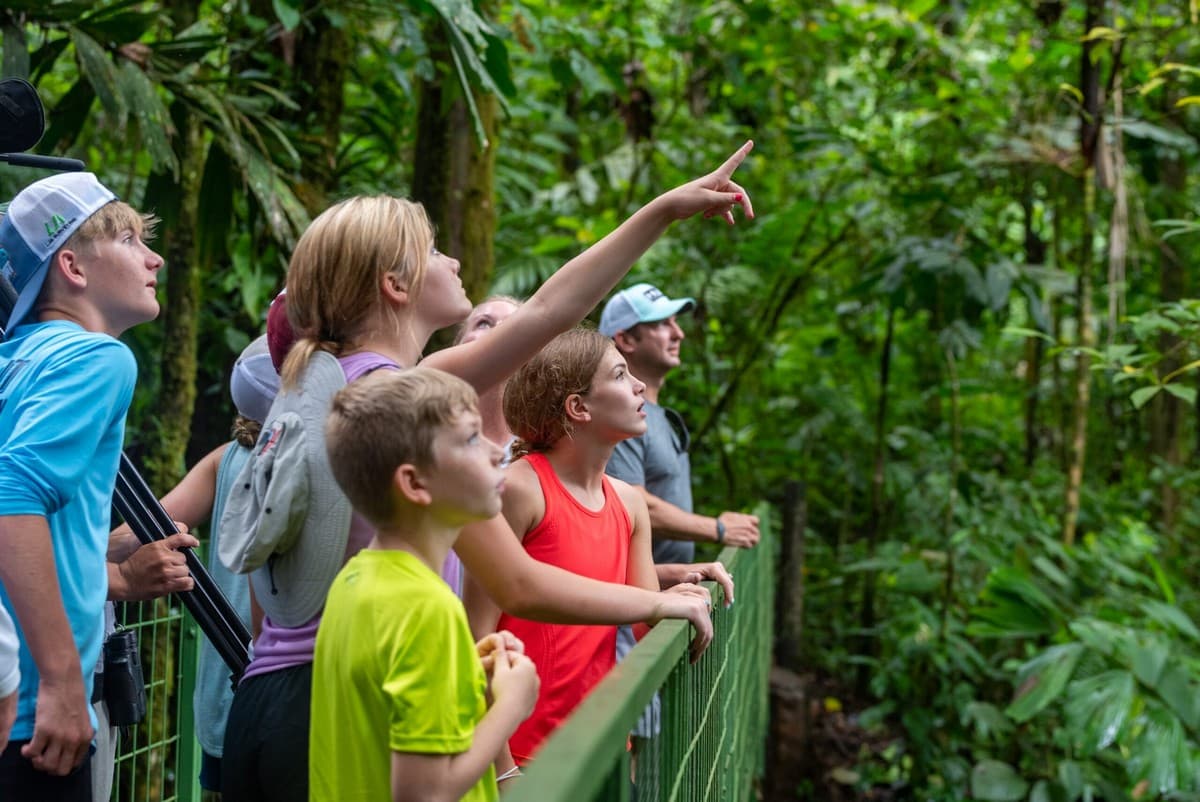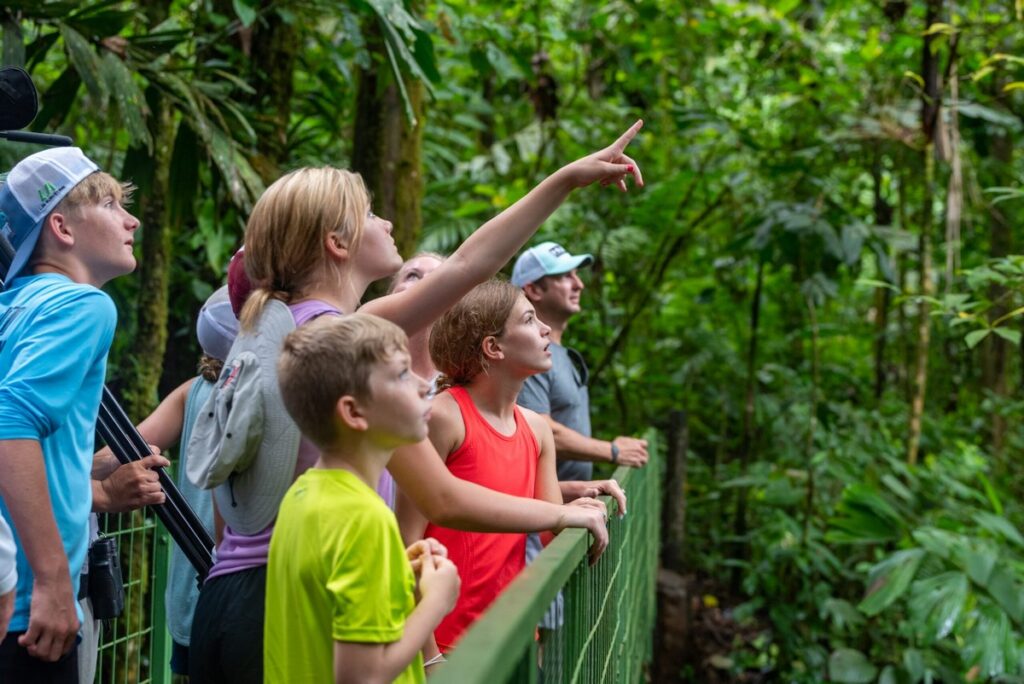 So what is it about Costa Ricans that makes them so happy? The "Pura Vida or Pure Life" lifestyle is one of many elements, but it's also one of the most significant. Pura Vida is something that Costa Ricans value. Although the cultures and people are relatively diverse, the majority keep to the simple ideal of living life to the fullest, which is likely why the nation is regarded as the happiest according to the Happy Planet Index. You'll quickly learn to adore this distinct way of life when visiting Costa Rica because it places high importance on simplicity and enjoying life.
Most Biodiverse Country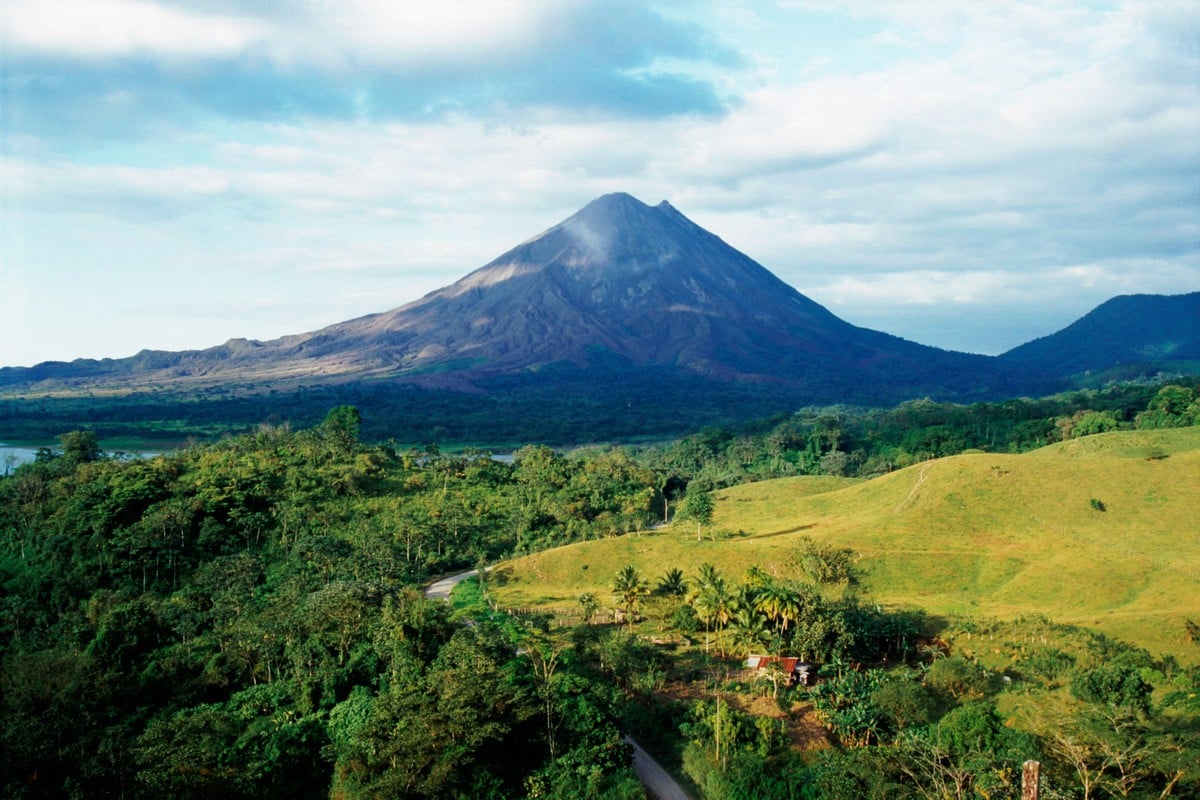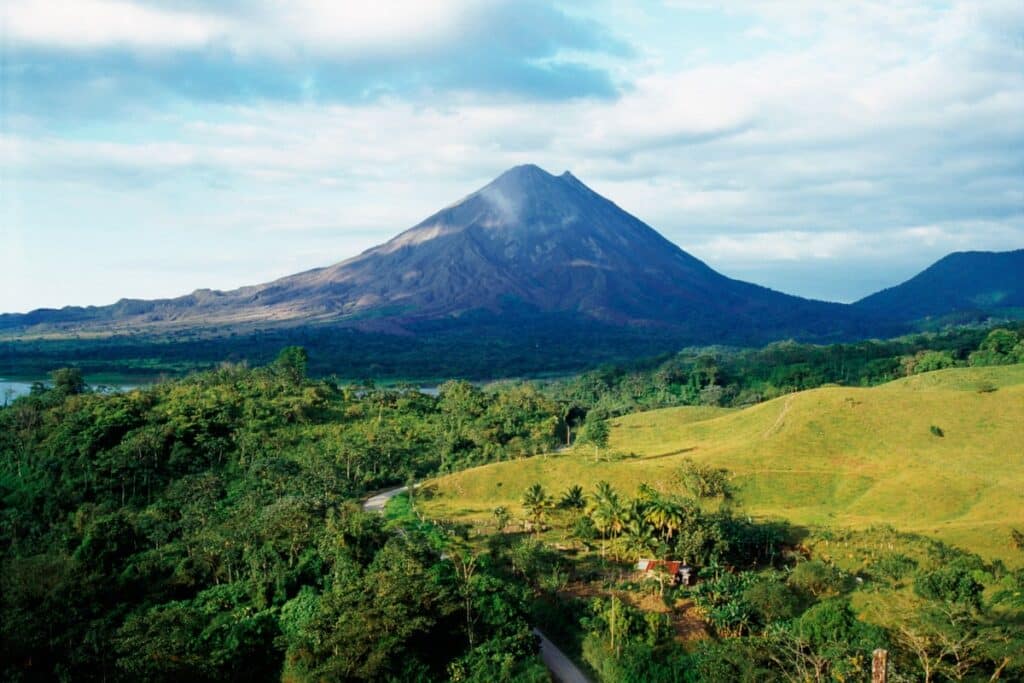 Costa Rica is known for having one of the world's most diversified wildlife populations. Around 5% of the world's species live in the country, including several exotic birds, reptiles, amphibians, and mammals. The rainforest is beautiful and one of the world's wealthiest sites to see exotic flowers and birds. National parks and reserves offer excellent hiking, birdwatching, and wildlife viewing opportunities. Another well-liked option for getting close to the jungle is to take a canopy tour. If you want to travel off the main path, consider joining a jungle tour, which allows you to explore the rainforest by boat, foot, or zip line.
Hummingbird Capital of the World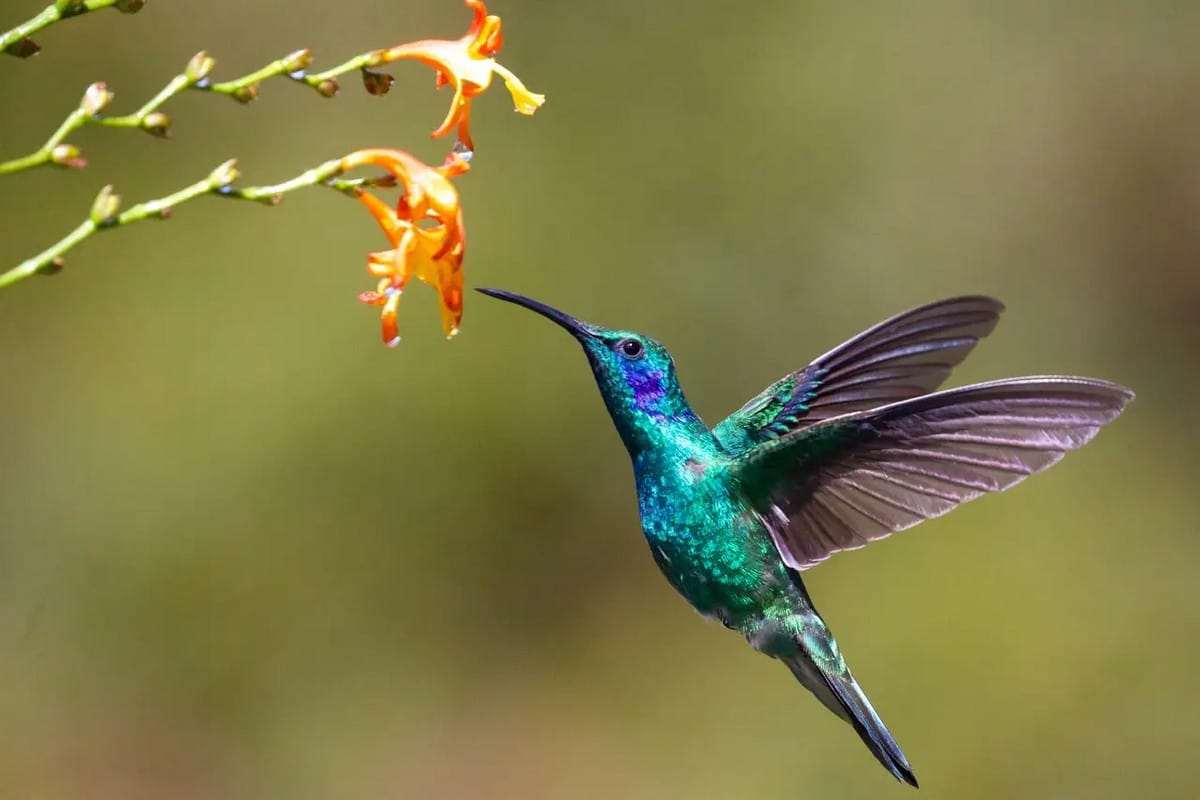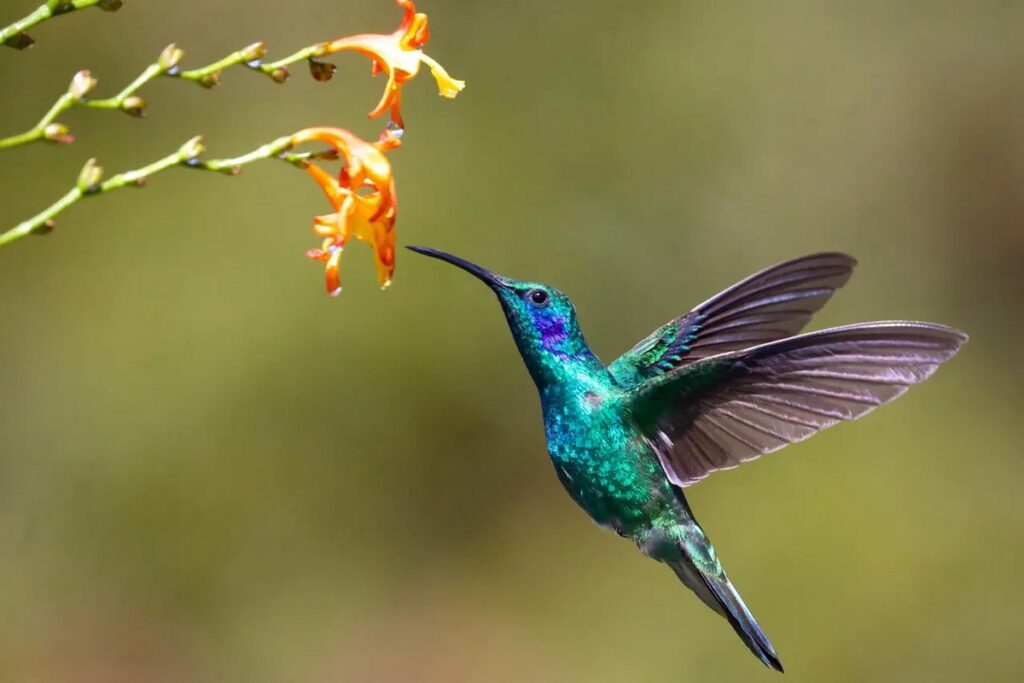 Regarding biodiversity, Costa Rica is the world's hummingbird capital. It has more hummingbird species than any other country in the world. These humble birds are Costa Rica's national symbol, and you'll see them everywhere you go. To see these magnificent creatures up close, go to any of the hummingbird gardens. The most well-known garden is the La Paz Waterfall Gardens, but there are other smaller gardens at Monteverde and Arenal. La Paz is the "Hummingbird Capital of the World" for its numerous hummingbirds that live nearby.
Home for Sloths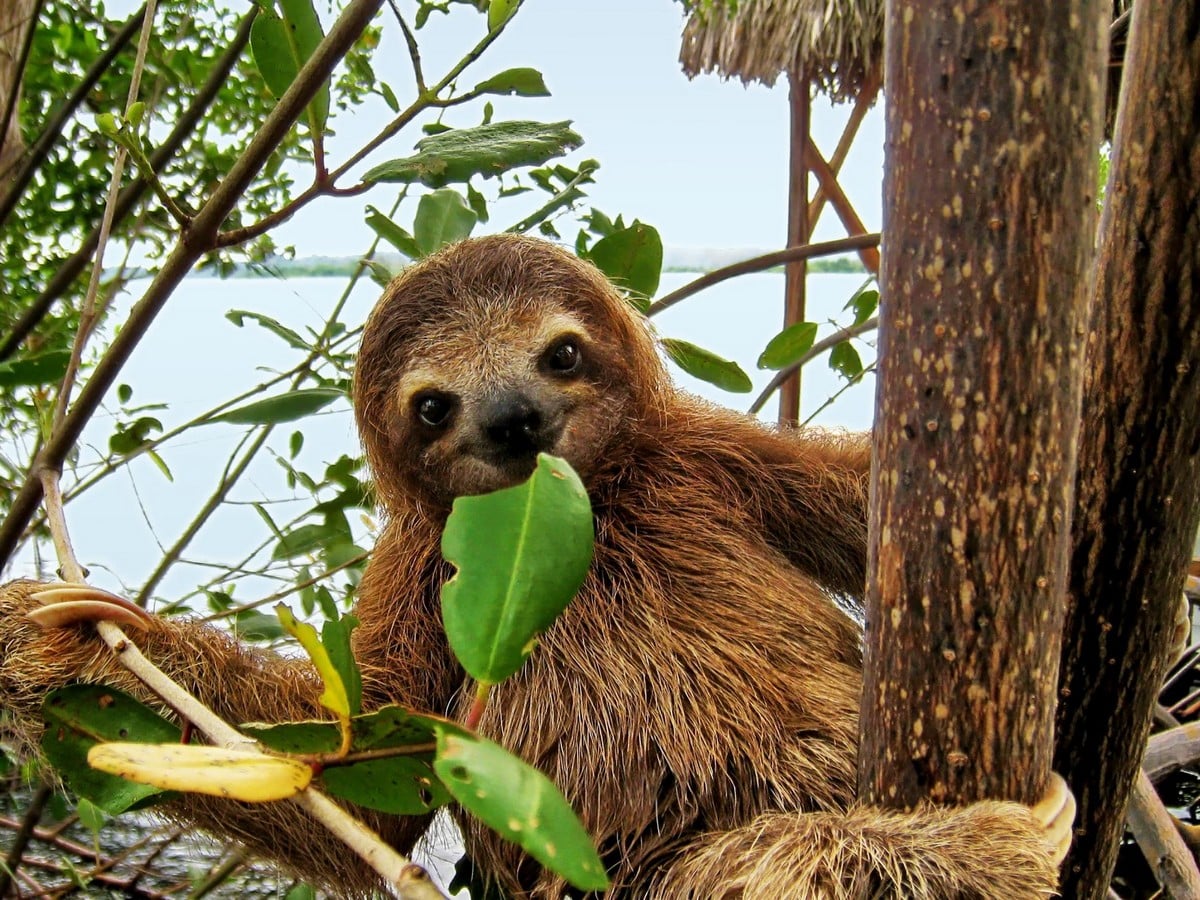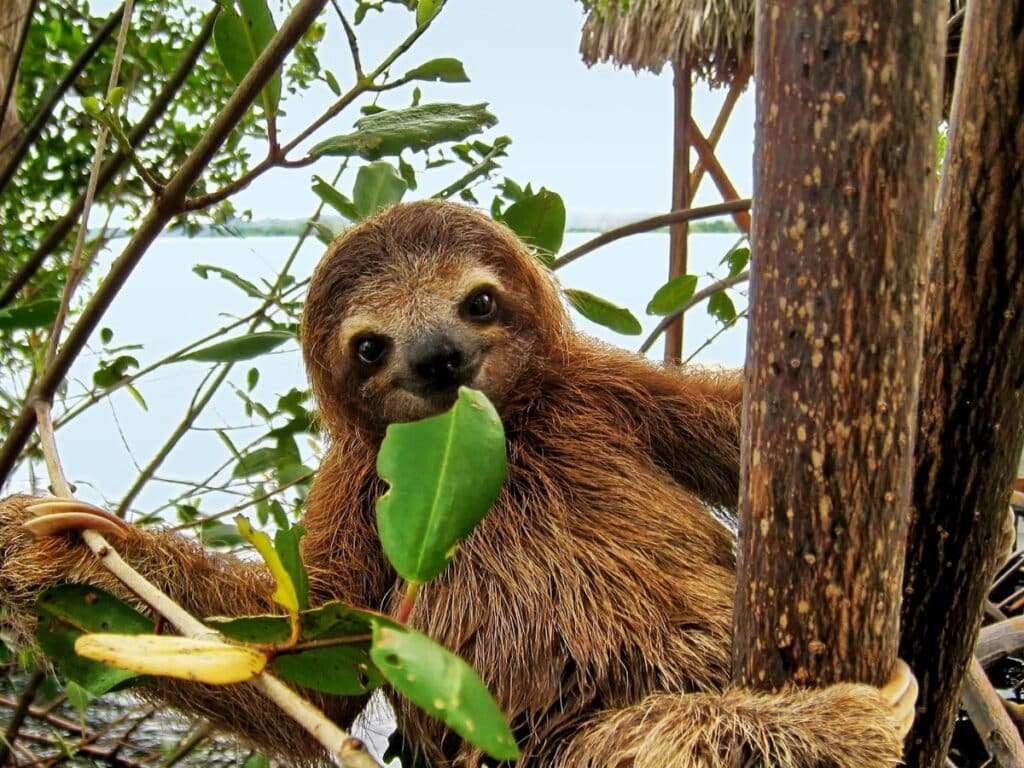 Costa Rica is home to numerous sloth species, including two-toed and three-toed sloths. These charming creatures are a national symbol and one of the country's most famous tourist attractions. Sloths are sluggish creatures that are frequently spotted napping or hanging from branches. They are incredibly adventurous animals and approach humans if they notice them. Keep your distance and respect the sloth's space if you're fortunate enough to see one in the wild. If you want to get close to a sloth, you can go to one of Costa Rica's many animal sanctuaries dedicated to rescuing and rehabilitating these creatures.
Dazzling Beaches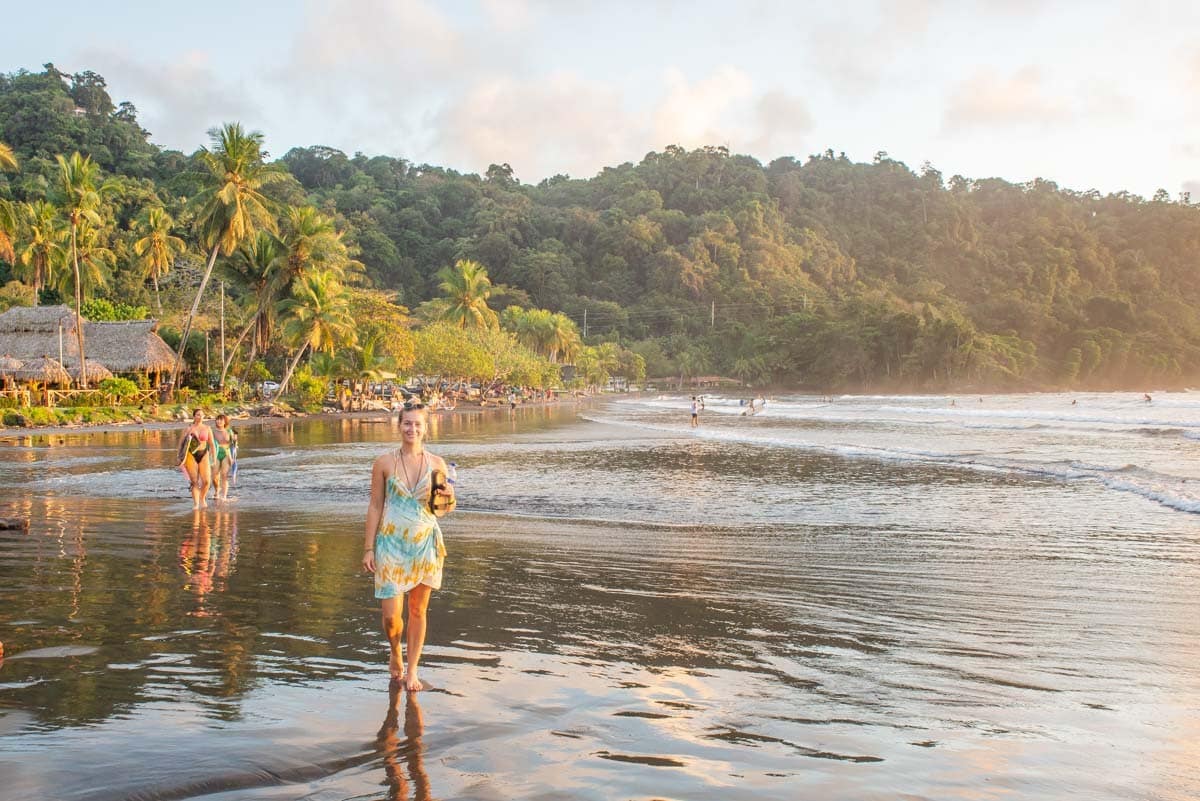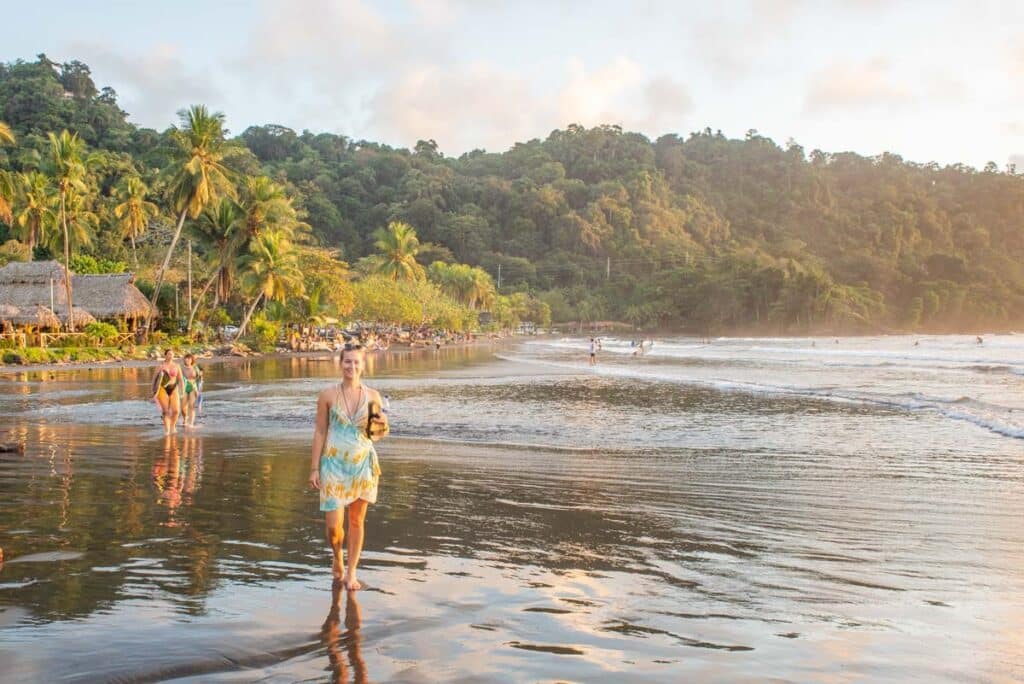 The spectacular beaches of Costa Rica are among its most well-known attributes. The nation has over 800 miles of coastline, and each beach has a distinctive identity. Costa Rica has an extraordinary variety of beaches due to its placement squarely in the middle of the Caribbean Sea and the Pacific Ocean. As a result, you can discover both a peaceful area to unwind and a surfing location. Some of the most popular beaches are Manuel Antonio Beach, Tamarindo Beach, and Cahuita Beach. Consider renting a car and traveling down the coast to explore and visit several beaches.
A Progressive Government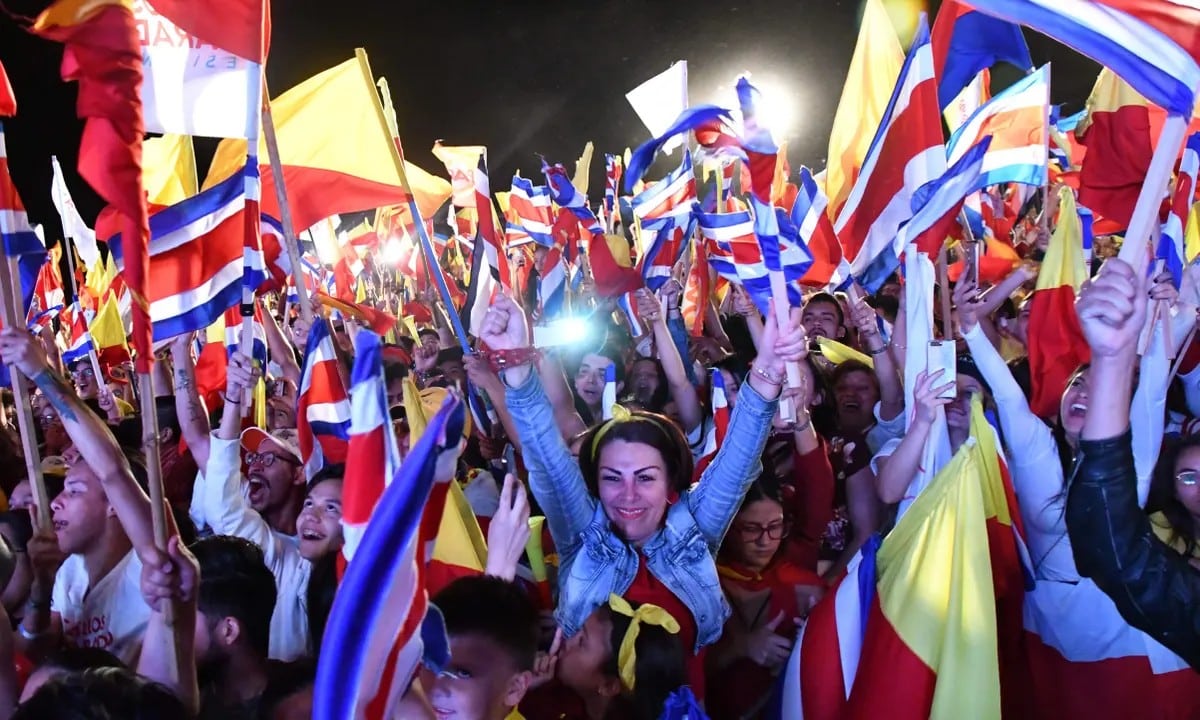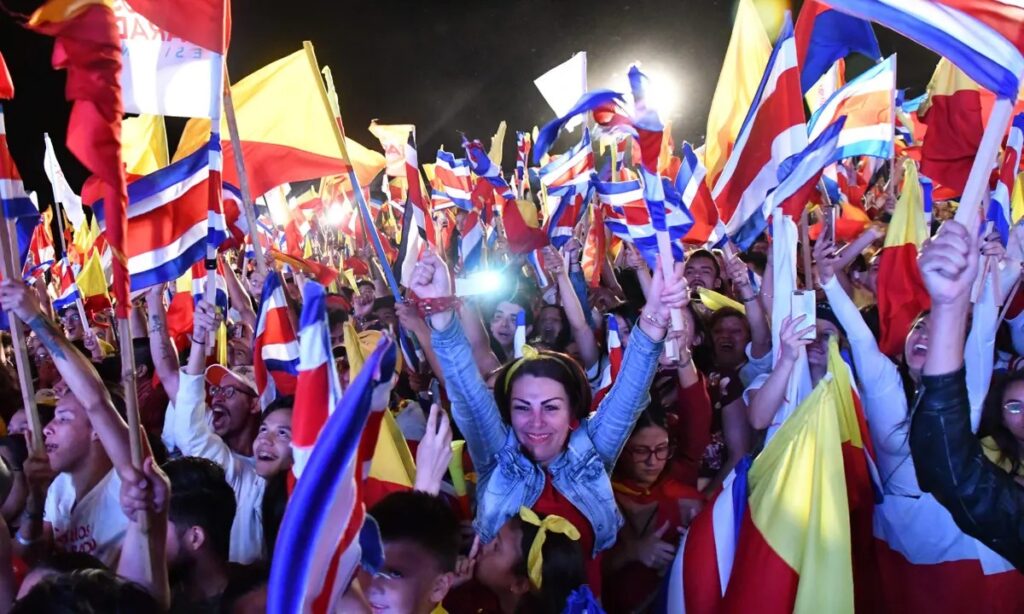 Because of its steadfast dedication to environmental preservation and social equality, Costa Rica is considered a progressive nation. Costa Rica presently has one of the lowest rates of deforestation in the world due to the government's persistent efforts to protect the nation's natural resources. The government has made significant investments in green energy, and as a result, Costa Rica today gets about 99% of its power from green sources. All individuals in the nation now have free universal healthcare and education. Additionally, Costa Rica is one of the few nations in Latin America where same-sex unions are permitted.
A Volcanic Territory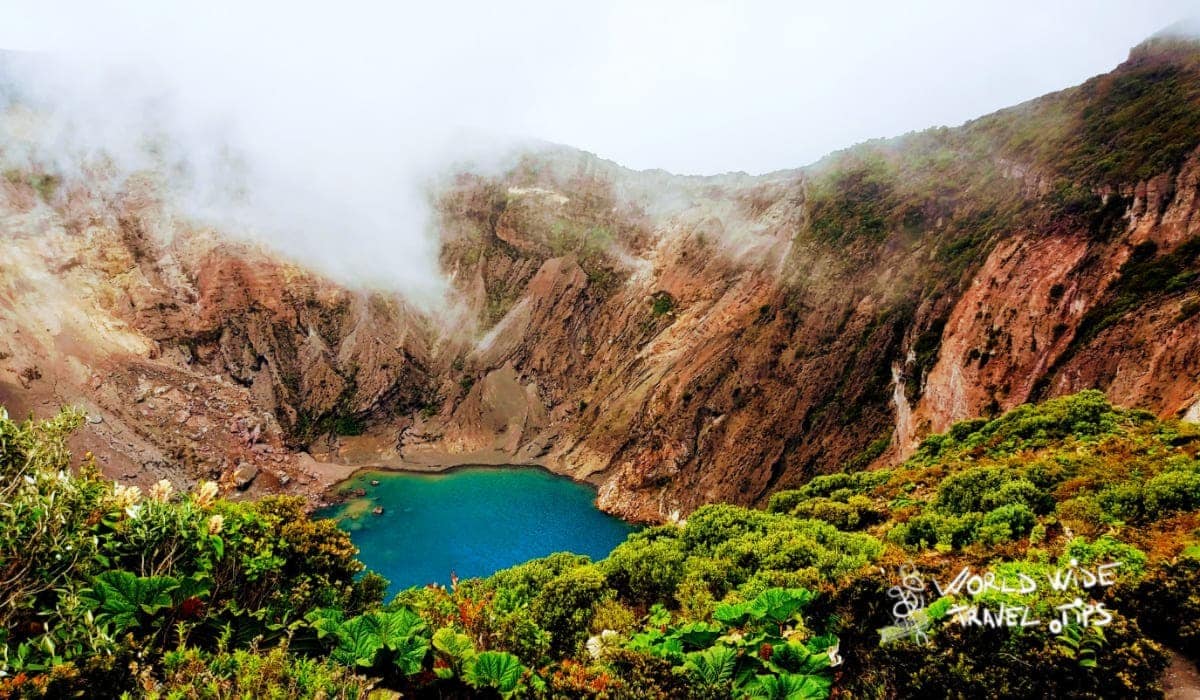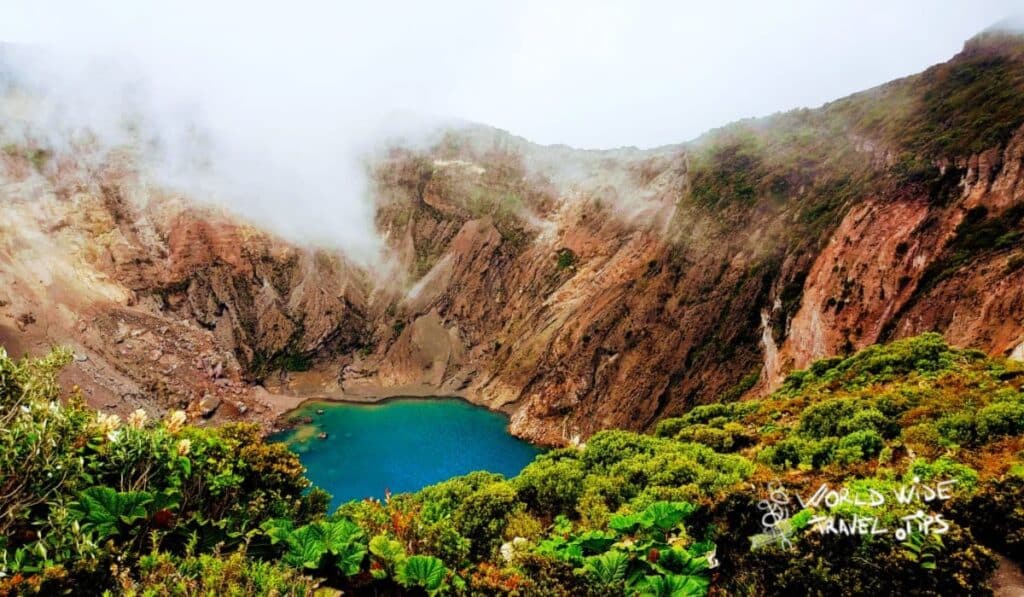 Over 60 active volcanoes may be found in Costa Rica, which is also one of the seismically active nations in the world. Arenal Volcano is one of Costa Rica's most popular tourist destinations, especially for those looking to explore its rugged terrain or soak in the relaxing geothermal hot springs. You could even witness lava running down the volcano's flank if you're lucky. Irazu, Poas, and Turrialba are a few other well-known volcanoes. These volcanoes provide a variety of activities, including horseback riding, trekking, and hot springs.
Plentiful National Parks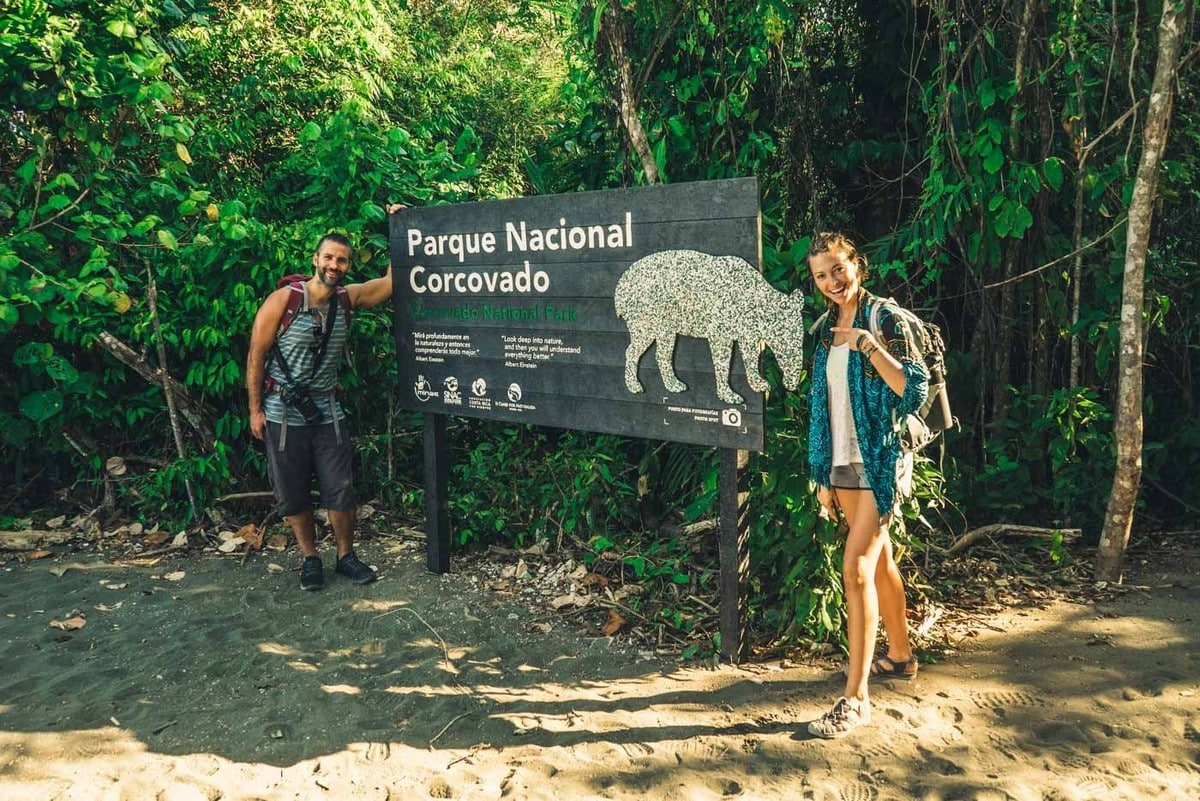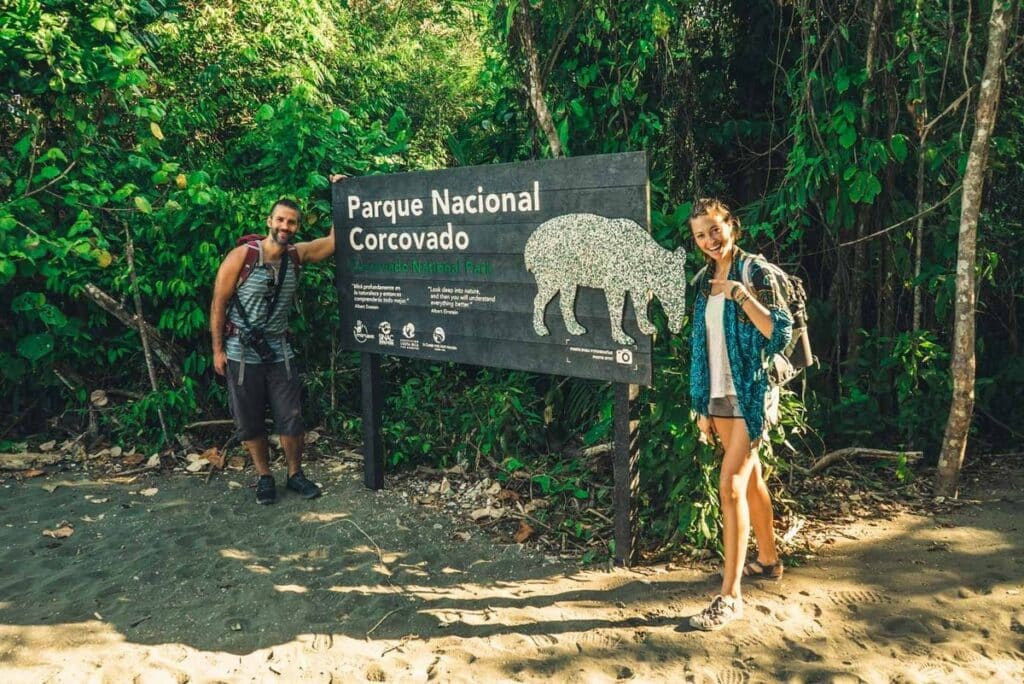 The world's most biodiverse rainforests may be found in Costa Rica, and a network of national parks safeguards these woods. There are 27 national parks in Costa Rica, which comprise about 12% of the total area. A staggering variety of plant and animal species, many of which are endangered, may be found in these parks. Visit one of Costa Rica's national parks to look closely at its wildlife. The most well-known park is Manuel Antonio National Park, which has a gorgeous coastline and a haven for iguanas, sloths, and monkeys. Tortuguero National Park and Corcovado National Park are two other well-known parks.
Top Places to Surf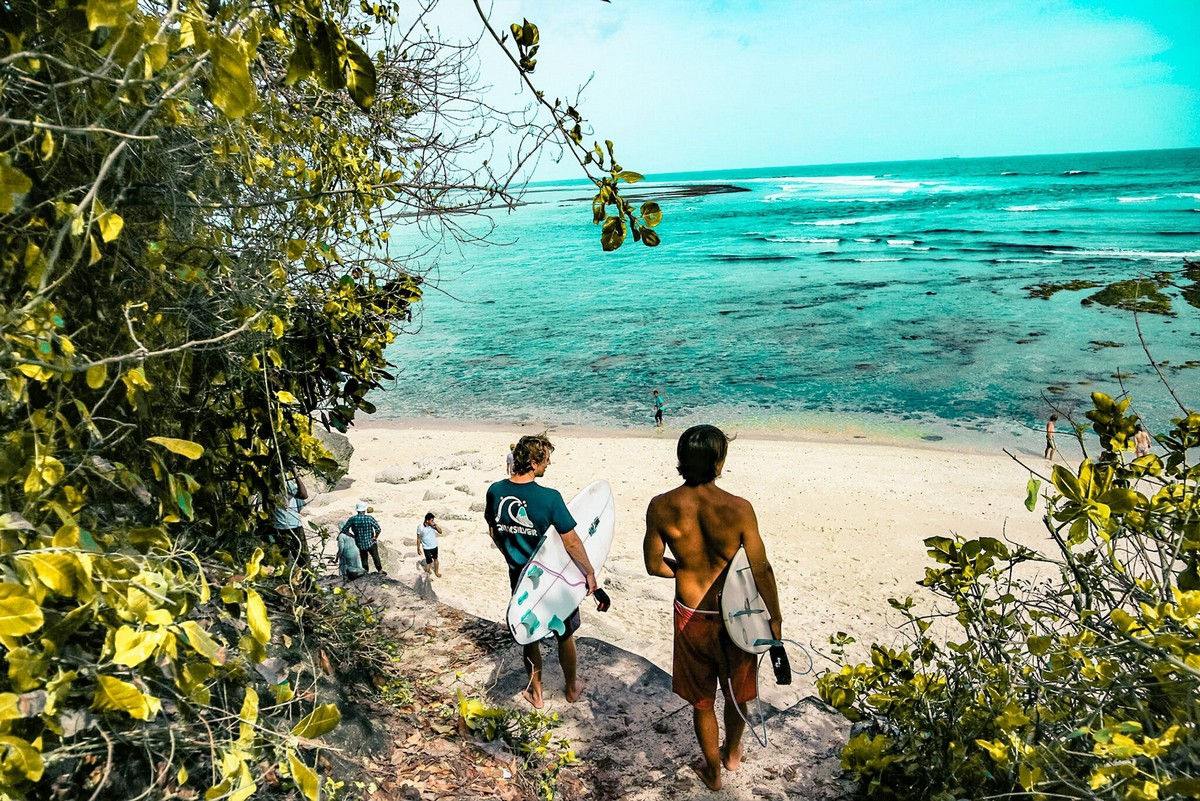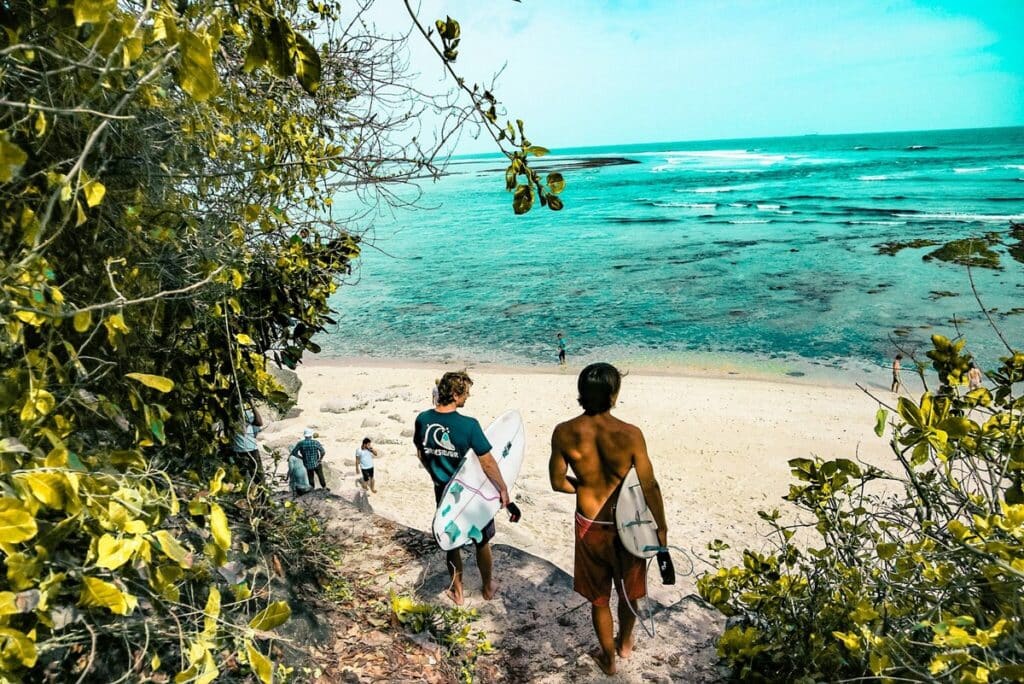 Costa Rica is one of the top surfing locations in the world due to its numerous beaches with ideal surfing conditions. The Pacific coast of the nation is particularly well-liked by surfers since it consistently receives waves all year round. If you're starting, think about getting surfing instructions. Several surf schools provide group and private classes, and you'll be standing on a board in no time. Once you've mastered the fundamentals, there are many challenging waves to test your abilities. Playa Hermosa, Jaco Beach, and Tamarindo Beach are all well-known surfing locations.
A Haven for Adventure Seekers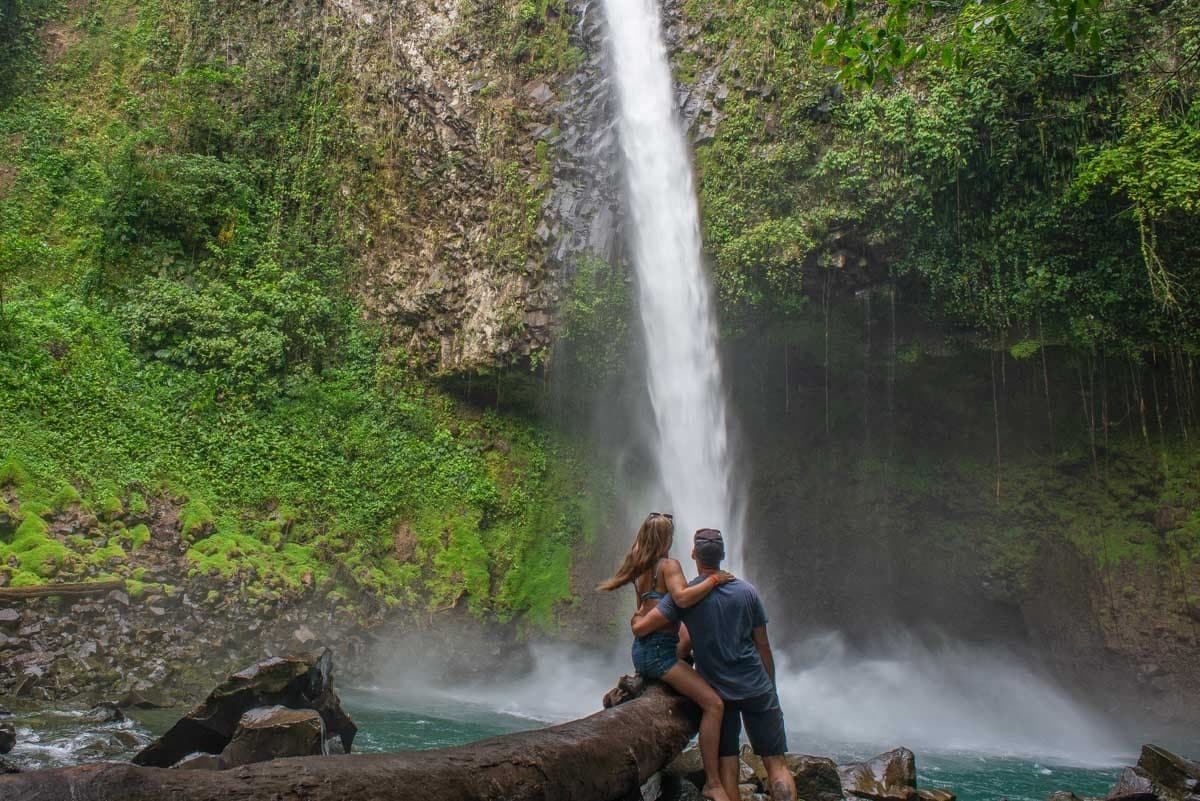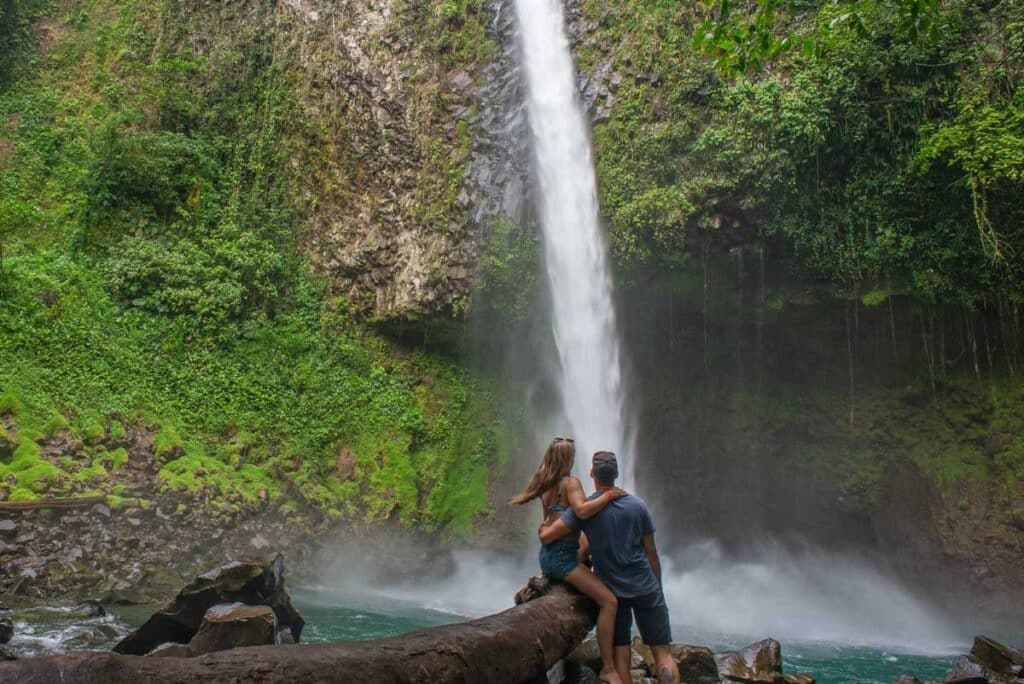 Costa Rica is a haven for adventure seekers since there are so many thrilling things to do there. You may go for zip-lining through a tropical forest or whitewater rafting down a river in Costa Rica. Rock climbing, mountain biking, and hiking are well-liked adventure sports. Since Costa Rica is home to over 850 species of birds, there are several possibilities for bird watching. Consider making a tour reservation with a trustworthy provider to make the most of your adventurous activities. Because of this, you can be confident that you'll have a fun and safe time.
Pre-Columbian Gold Museum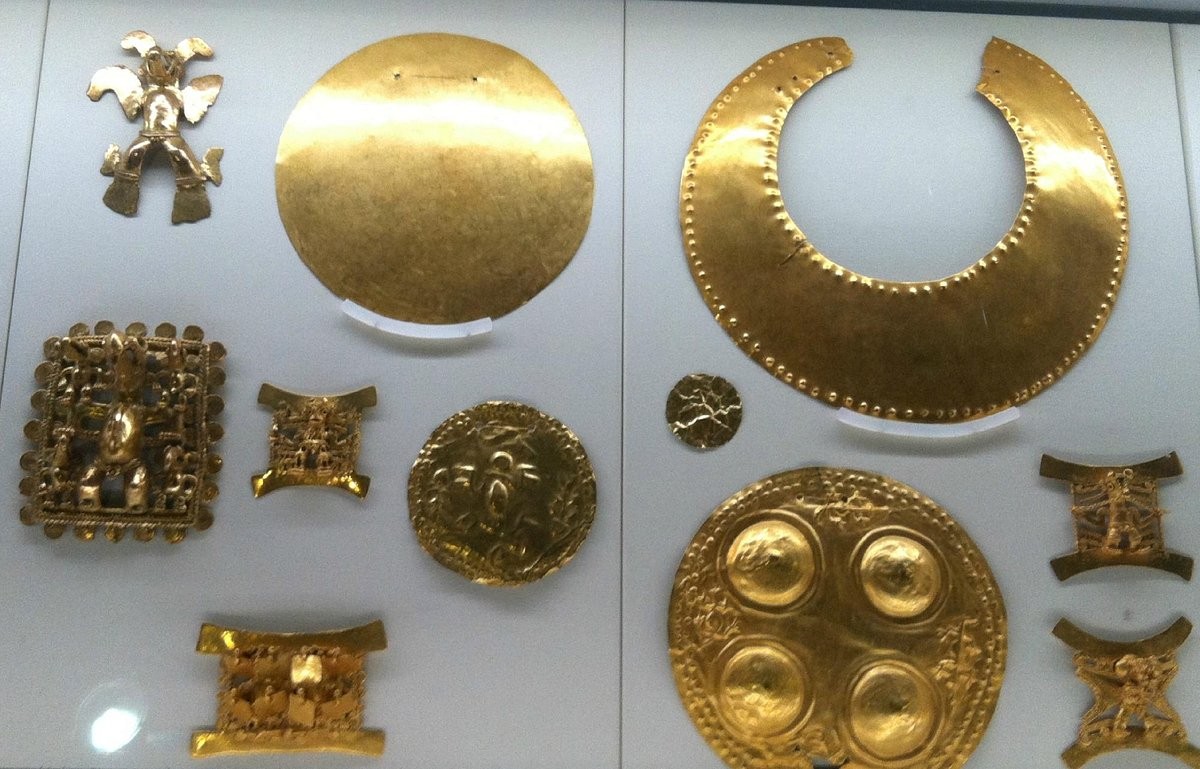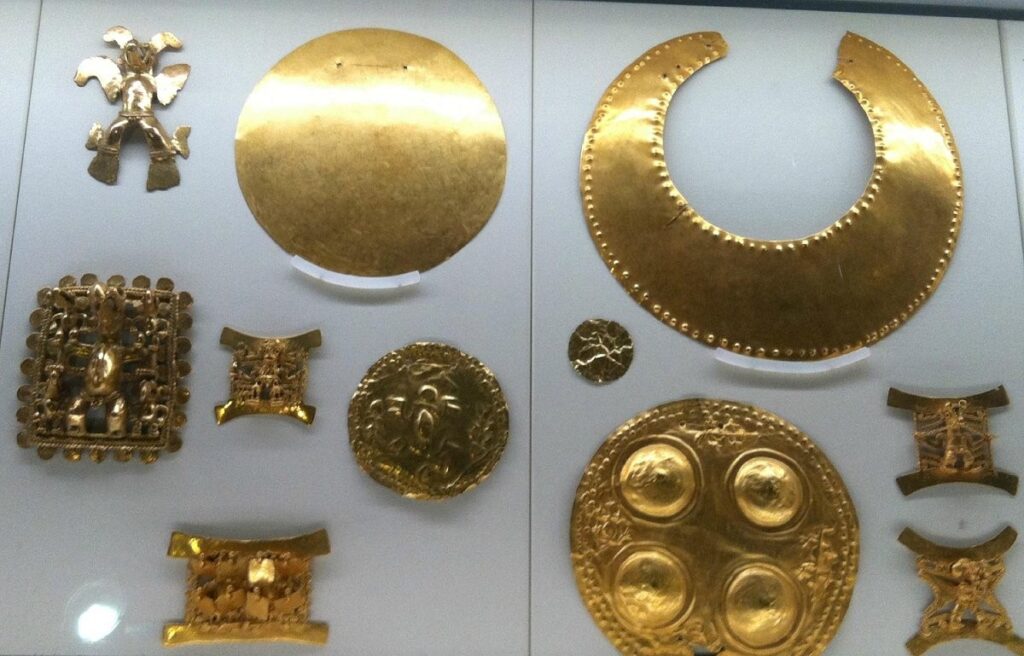 The Pre-Columbian Gold Museum is in Costa Rica's capital, San José, and one of San Jose's most visited museums. More than 1,600 pieces of gold from the pre-Columbian era are kept at the museum. The gold items in the collection include coins, sculptures, and jewelry. The museum also features a lot of interactive displays, making it an excellent place for both adults and kids to have fun. The Pre-Columbian Gold Museum transports you back in time if you're interested in learning more about Costa Rica's history and culture.
The Daquis Spheres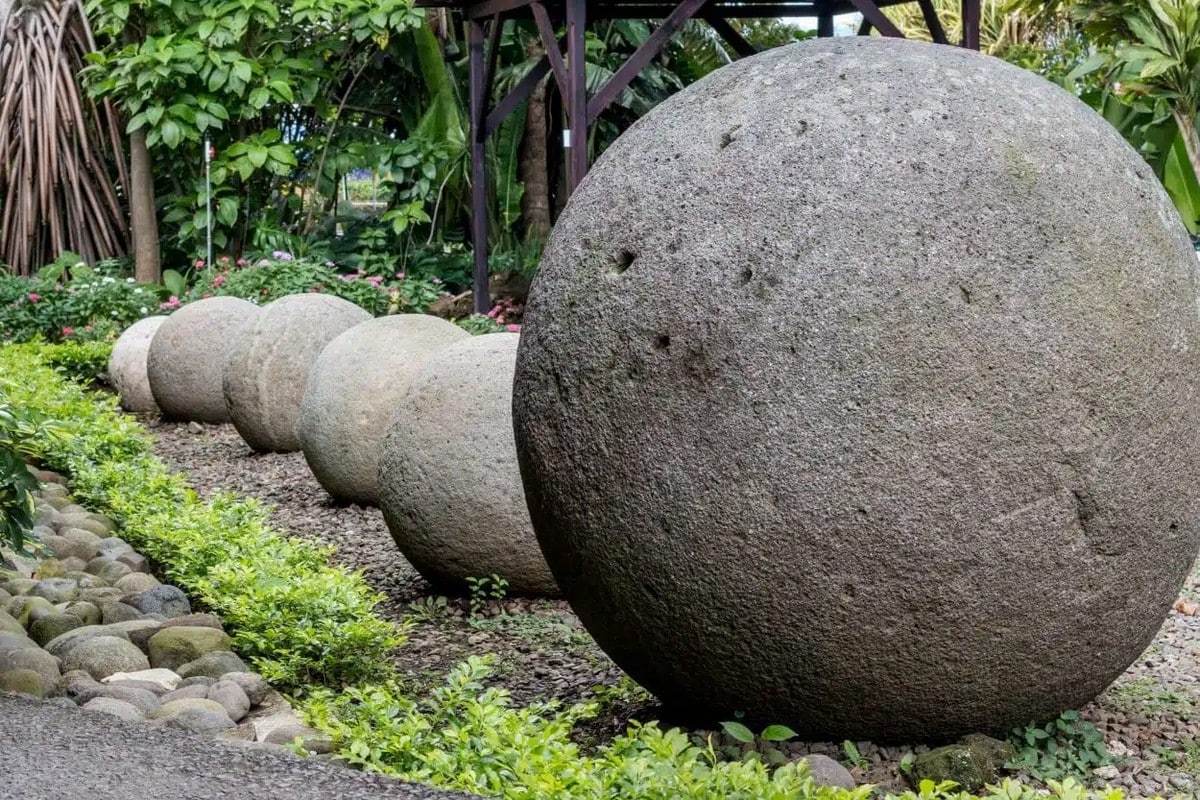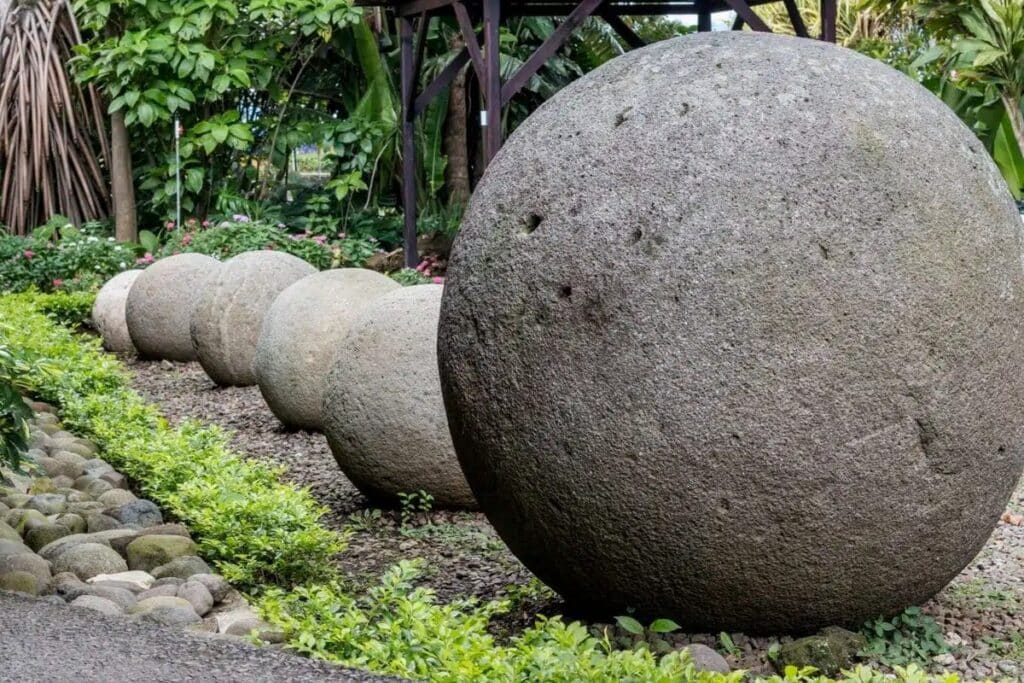 The Daquis Spheres, also known locally as bolas de piedra, is a collection of around 300 stone spheres dispersed throughout Costa Rica. The Diquis civilization is said to have produced these spheres between 600 and 1200 AD. Their sizes range from a few centimeters to two meters in diameter. The spheres' actual usage is still a mystery. However, it is assumed that they were part of a ceremonial complex or utilized as grave markers. Now a well-liked tourist destination, the Daquis Spheres are included as a UNESCO World Heritage Site.
Cacique Guaro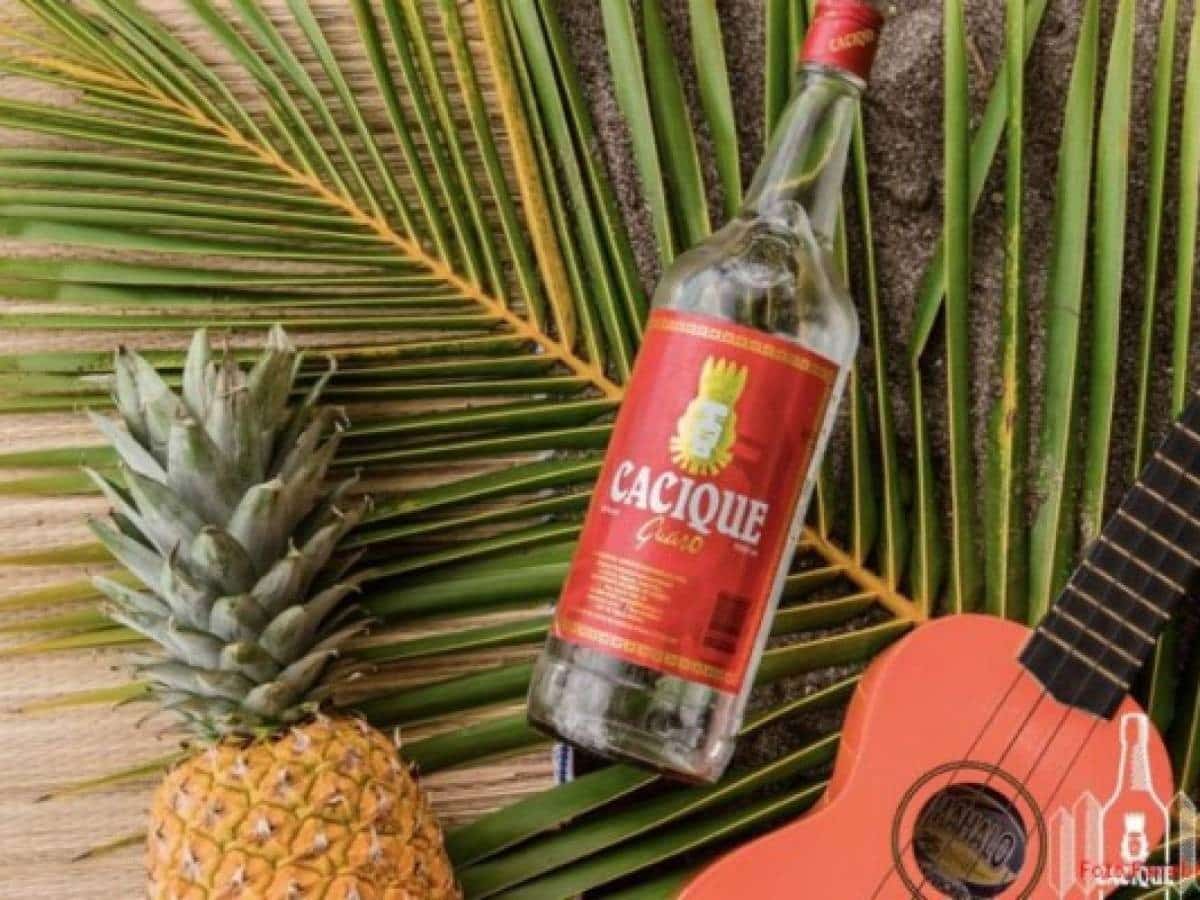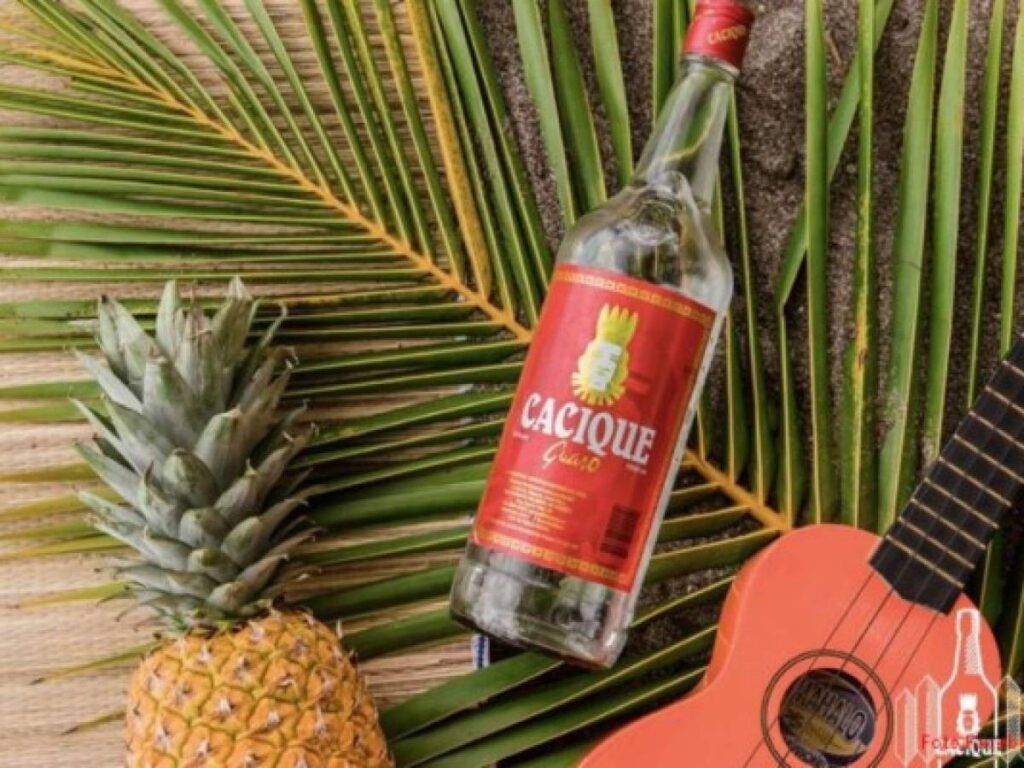 Cacique Guaro, a highly refined sugar cane spirit, dominates the Costa Rican distilled alcohol market. It's often referred to as "Costa Rican liqueur." Guaro may be absorbed either pure or mixed with any natural or synthetic mixture because of its neutral flavor. It is frequently used in mixed beverages and is popularly regarded as Costa Rica's national beverage. Locals prefer to drink it cold with lime and a salt rim on the shot glass. Have a Cacique Guaro if you want to experience something unique. Your taste buds will be in for a treat with this delectable libation.
Gallo Pinto for Breakfast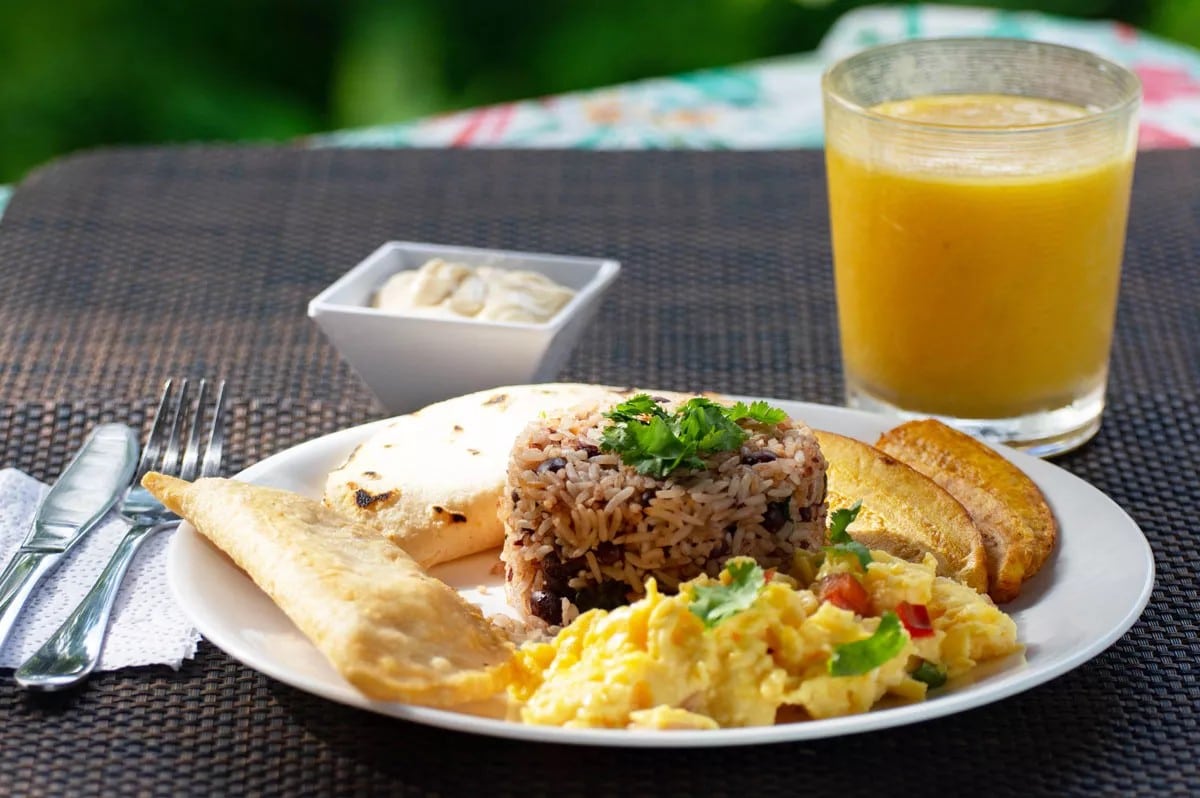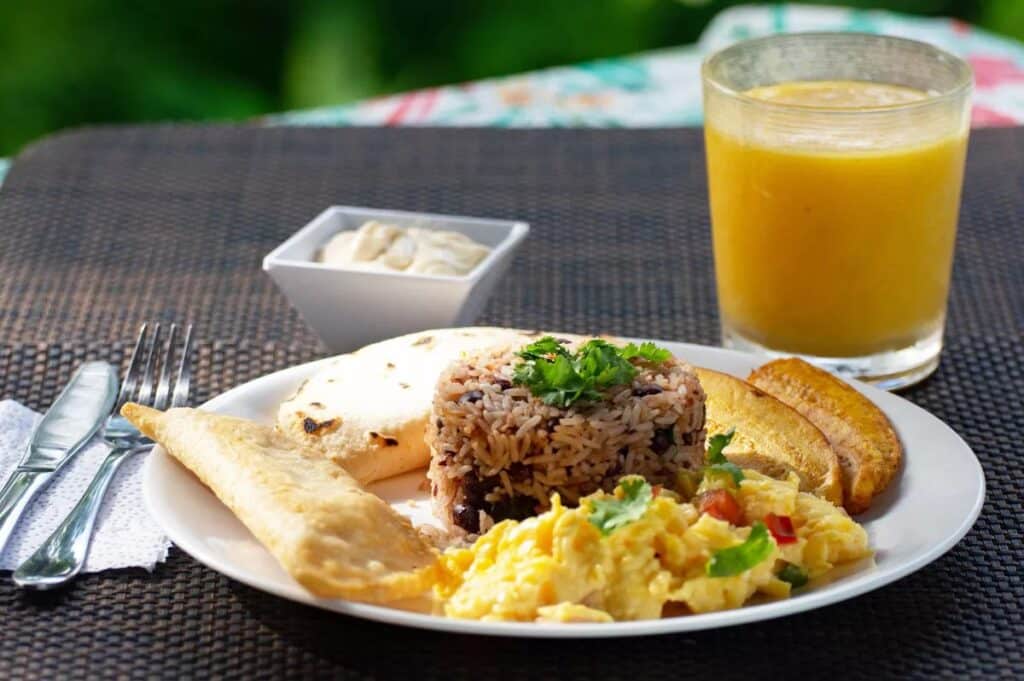 Gallo pinto is a breakfast meal that is popular in Costa Rica. It is made out of beans and rice that have been cooked together before being fried. Eggs, tortillas, and cheese are frequently added to gallo pinto dishes. You may find this dish on menus around Costa Rica because it is so well-liked there. There are two primary varieties of gallo pinto in Costa Rica: one is moister, while the other is roasted and more fatty. Gallo pinto is a fantastic choice if you're searching for a complete and satisfying breakfast.
Catholic Religion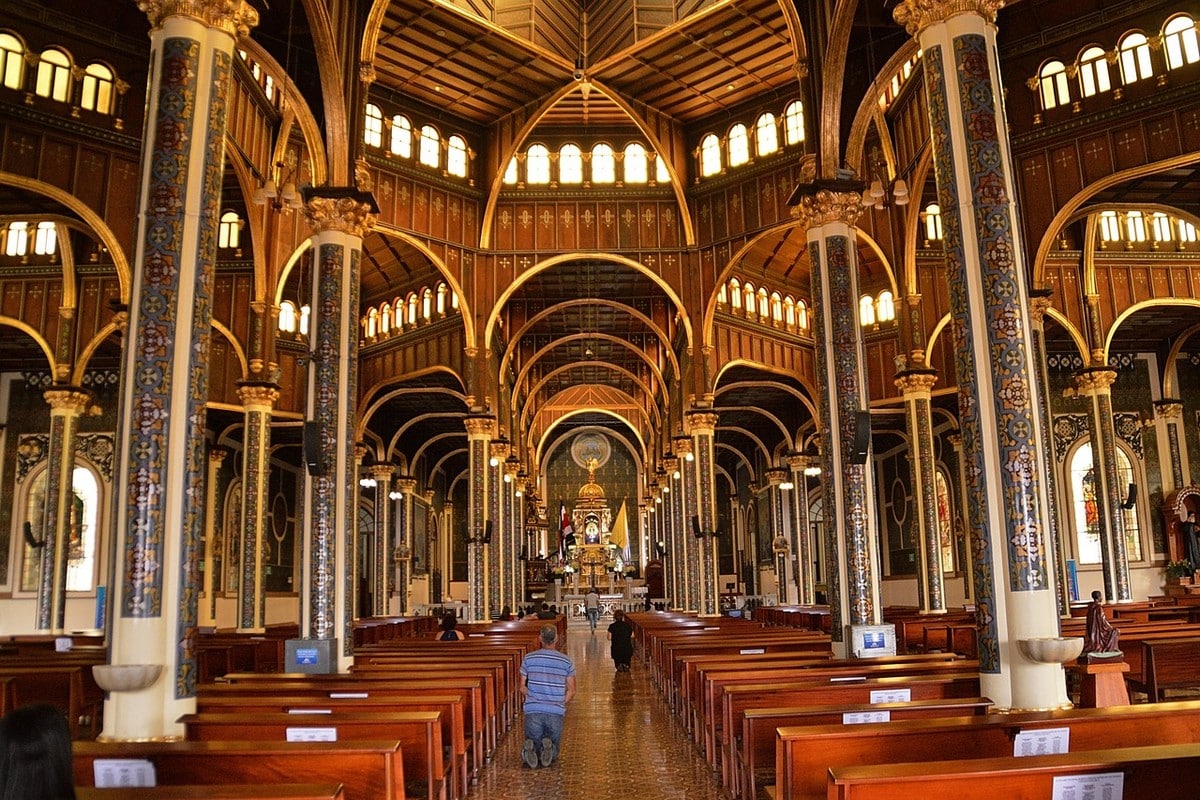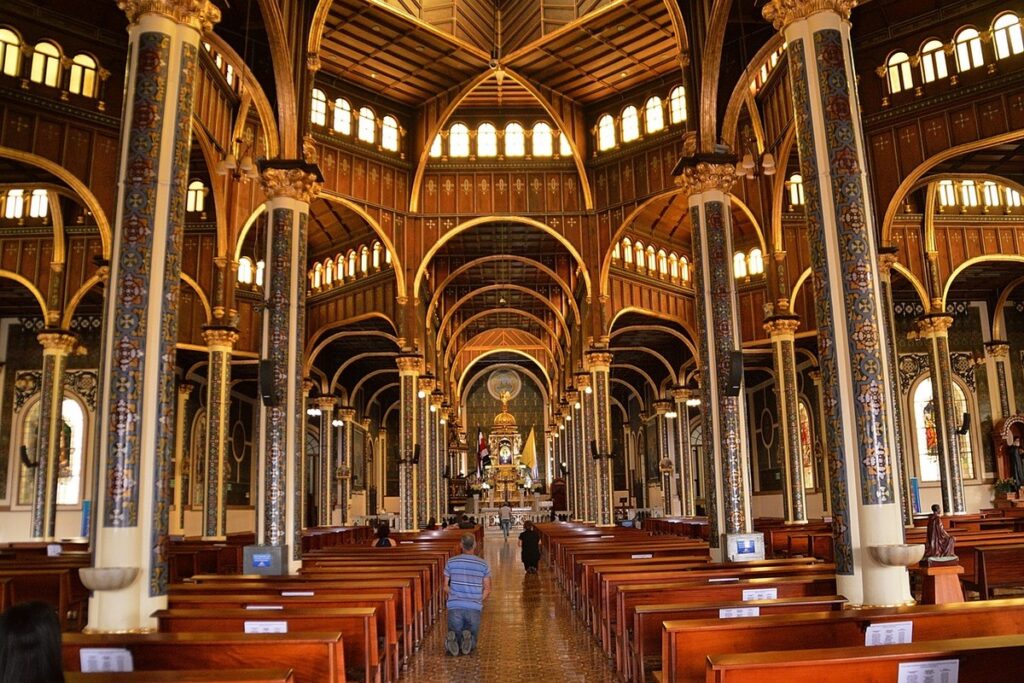 Costa Rica is a Catholic country, and religion is essential to Costa Rican society. Spanish colonists brought Catholicism to the nation in the 16th century, and it has since embedded itself firmly in Costa Rican culture. The numerous churches in Costa Rica are one of the religion's most apparent symbols. Every town and city has these stunning structures, many centuries old. Consider visiting one of the country's numerous churches or attending a mass to learn more about Costa Rican Catholicism. You'll discover that Costa Ricans take their faith quite seriously, as seen by the constant attendance of large crowds.