Jacksonville is the biggest city in Florida in terms of population, having around 949,611 dwellers as of 2020. It is also the largest city by area, not just in the state but in the continental United States. With its strategic position along the Atlantic Ocean, Jacksonville enjoys a fair share of tourists, particularly those who are after deluxe yet affordable destinations.
Jacksonville is known for its beaches and vivid sunrises. But it has more gems to offer beyond the crystal blue waters. Its interesting cuisine, craft-beer art, eclectic nightlife, street arts, golf scene, cultural offerings, and historical treasures will give you a wonderful time. At the same time, you are surrounded by beautiful nature.
Cowford Cows, Anyone?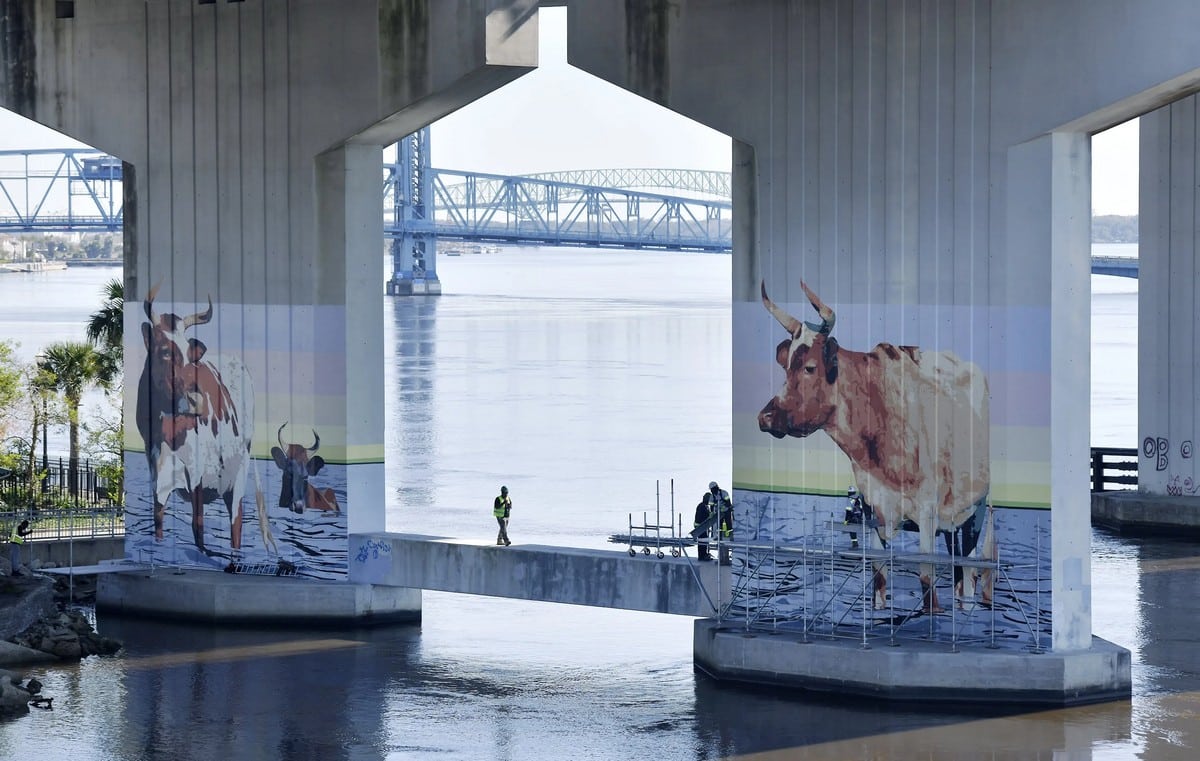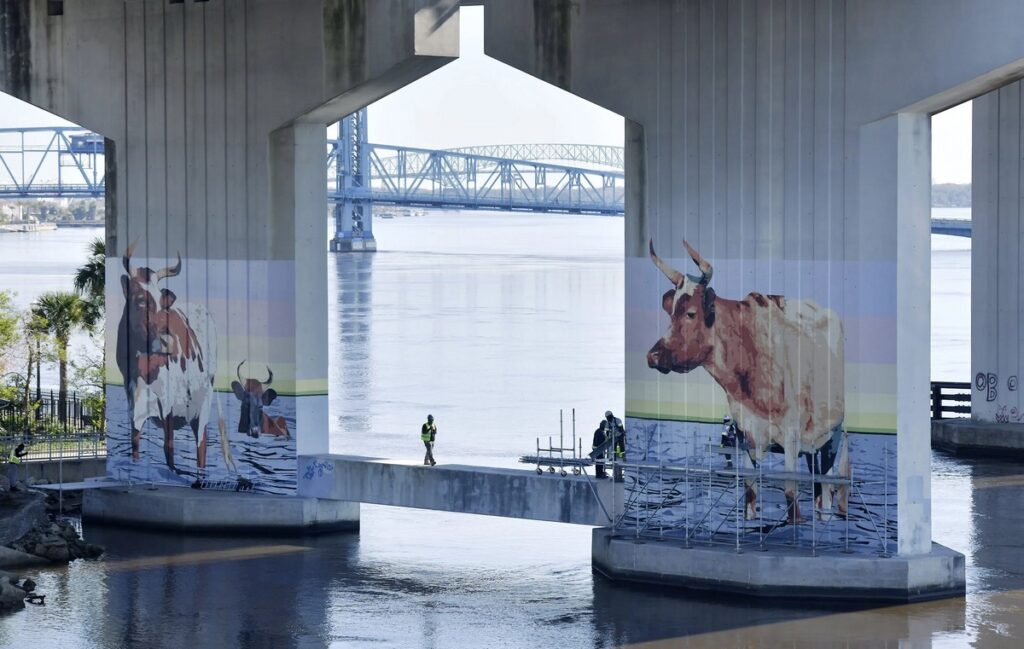 Before it became Jacksonville in 1822, the city was known as Cowford. They named it Jacksonville after the town's first Territorial Governor, Andrew Jackson, a celebrated war hero who later became a US president. Imagine if they retained the name of the settlement? The Jacksonville Jaguars would have been the Cowford Cows.
Jacksonville's Many Names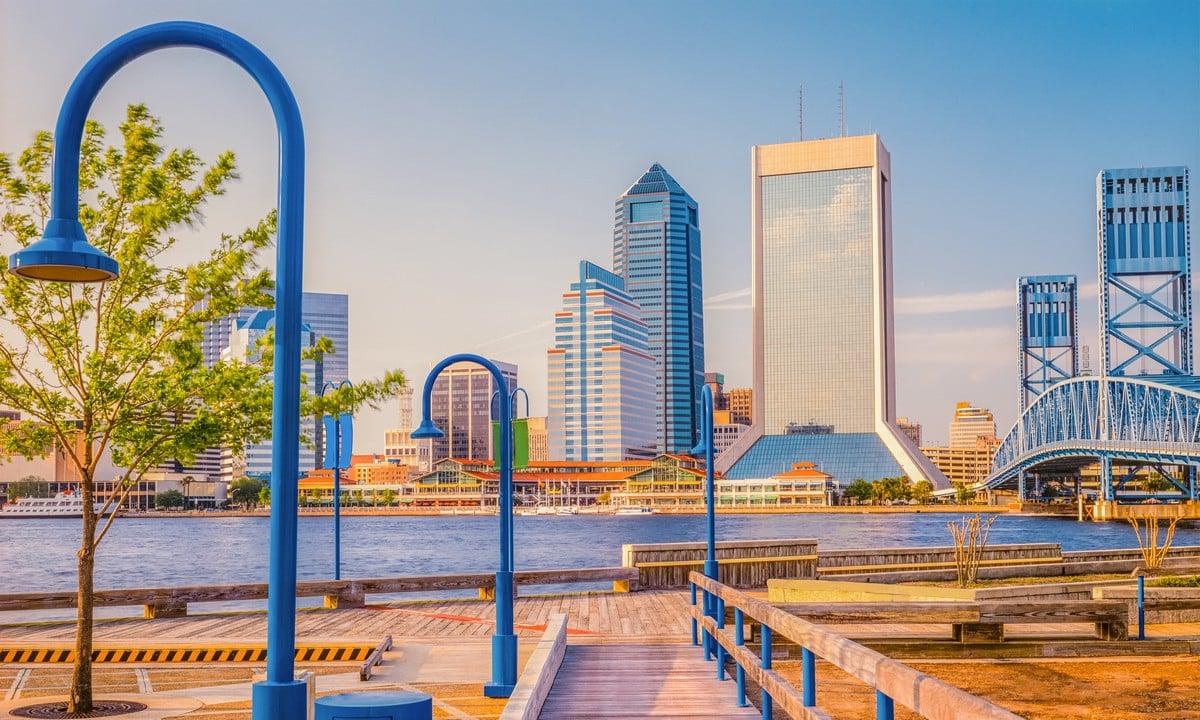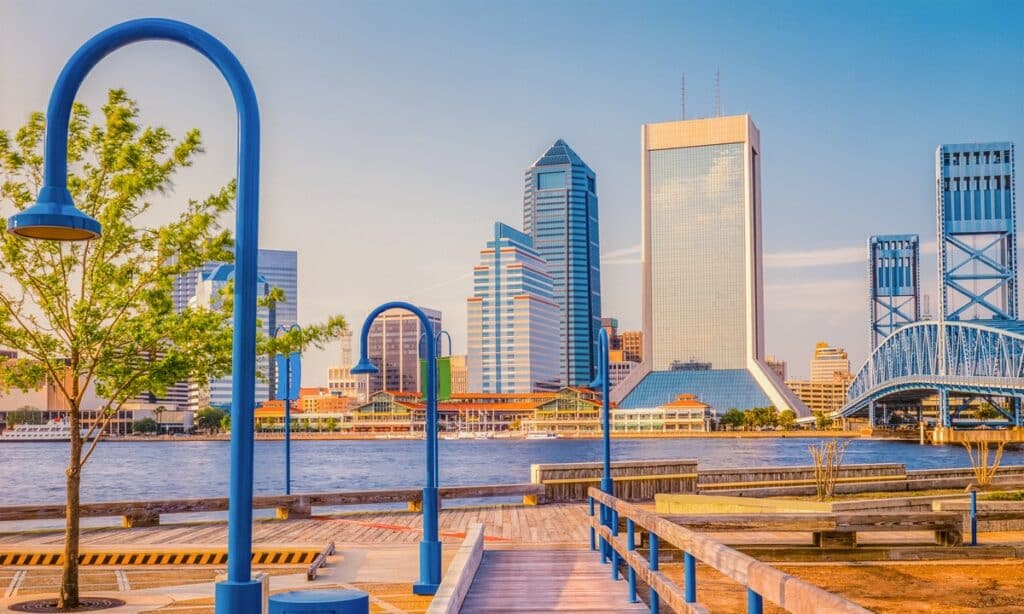 Jacksonville goes by several nicknames. First, there are the abbreviated forms J-ville or Jax. Then, there are the tags like the Bold City of the South, the Gateway to Florida, the River City, the City on the Move, and the First Coast. The play of names is usually of historical significance and sometimes just something that stuck. For example, they earned the Bold City of the South tag as part of the campaign to consolidate some towns of Duval county into the city of Jacksonville, and it was approved in 1967. Just recently, it also earned the name "Duvaaaaal," thanks to the Jaguar fans.
The Jaxons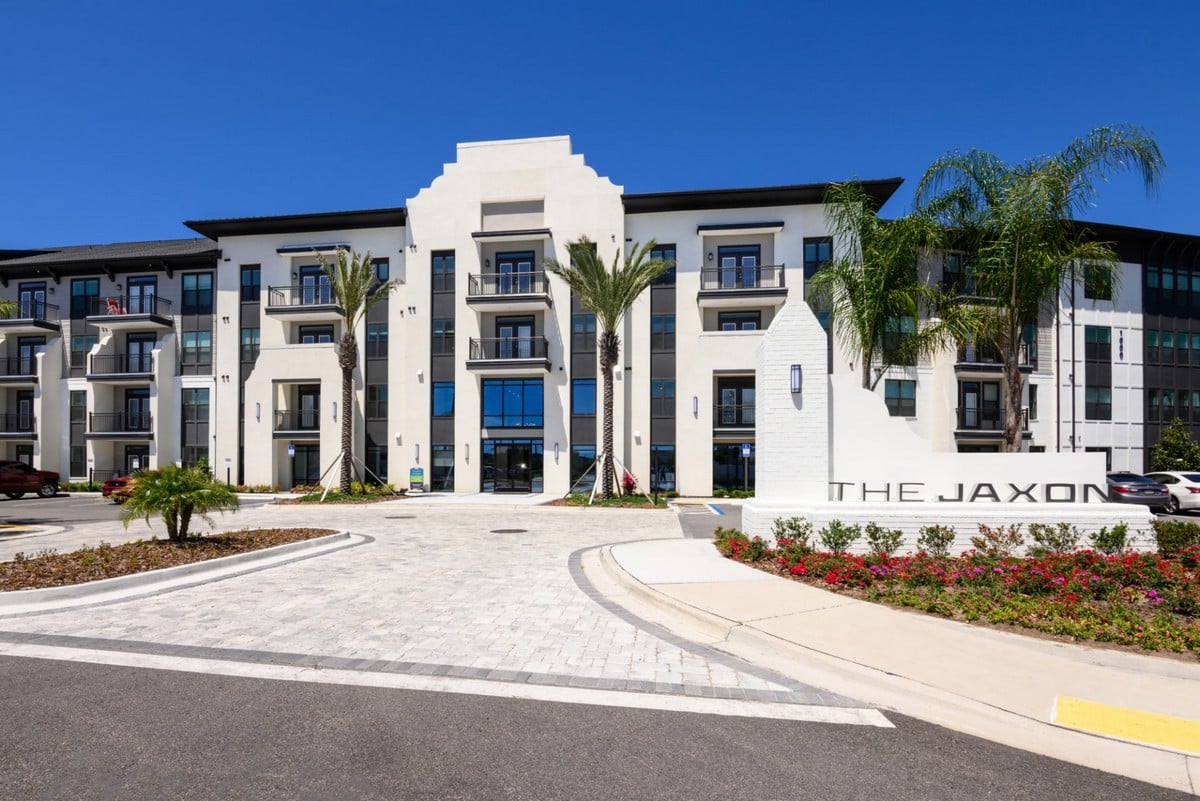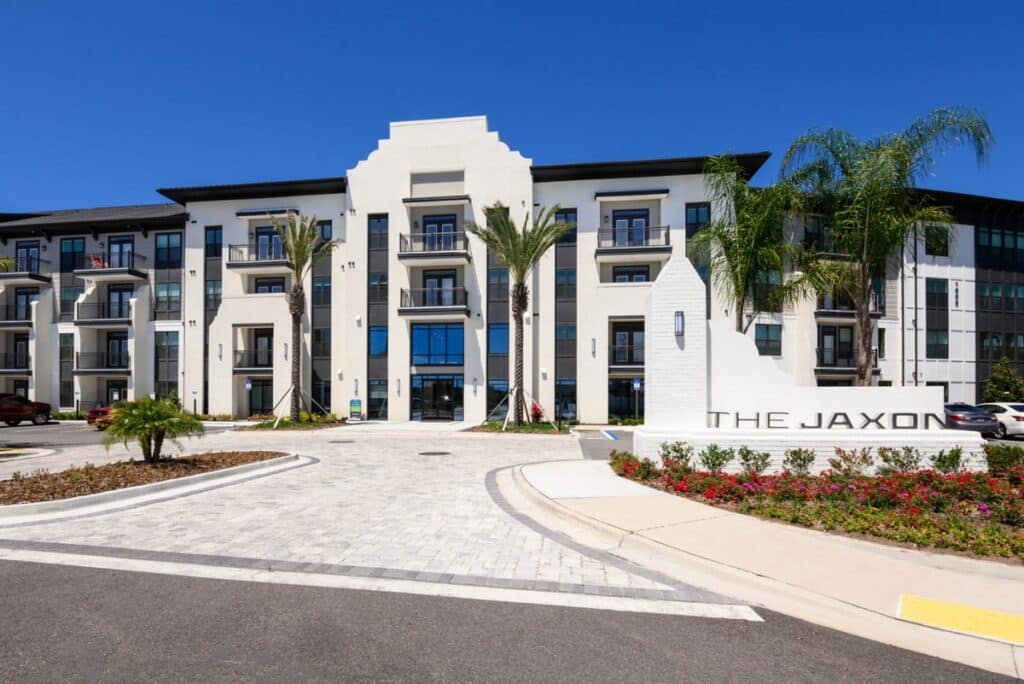 Jacksonville locals are called Jacksonvillians but are mostly referred to as the Jaxsons/Jaxons. So who are the famous Jaxons? There's model/actress Ashley Michele Green, singer/actor Rex Smith, professional wrestler Barbie Blank, singer/songwriter/actor Pat Boone, TV actress Jessica Morris, Days of Our Lives actress Patrika Darbo, dancer/actress Paula Kelly, and famous movie/TV personality Patrick Heusinger. They are all Jacksonville natives, born and bred in the city before they went out to the world and showed it what they've got.
Home of Famous Music Artists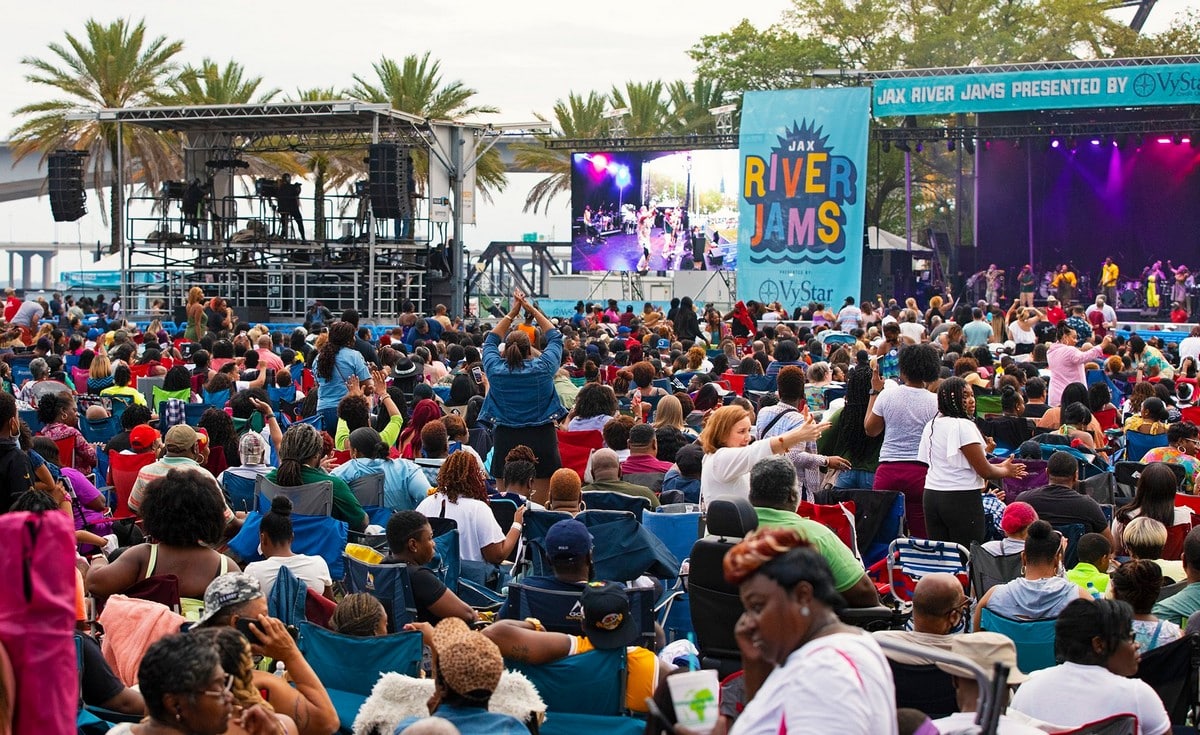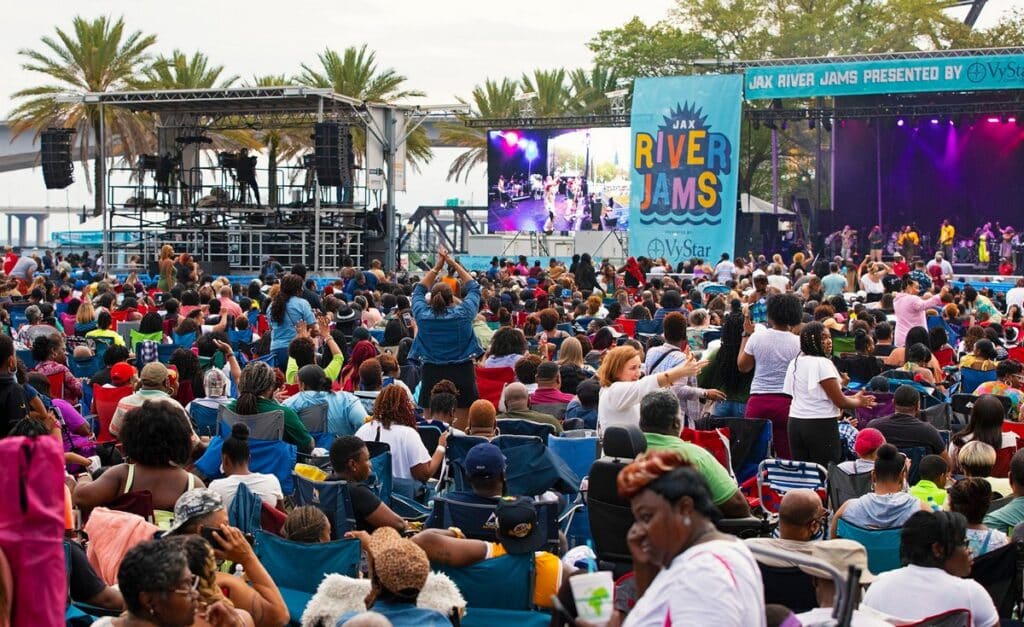 The musically-inclined Jaxons do not have Michael for a first name, but they are equally great! Read: Lynyrd Skynyrd, Limp Bizkit, Shinedown, and The Allman Brothers Band. So it is no surprise that the city is good at putting up great performances. They hold special music events like the Jacksonville Jazz Festival, the Jax River Jams, the Community First Seawalk Festival, The Great Atlantic Southern Rock Revival Music Festival, the Springing The Blues, and the Beachella Arts and Music Fair–and they are a joy to watch each time.
The Iconic Ritz Theater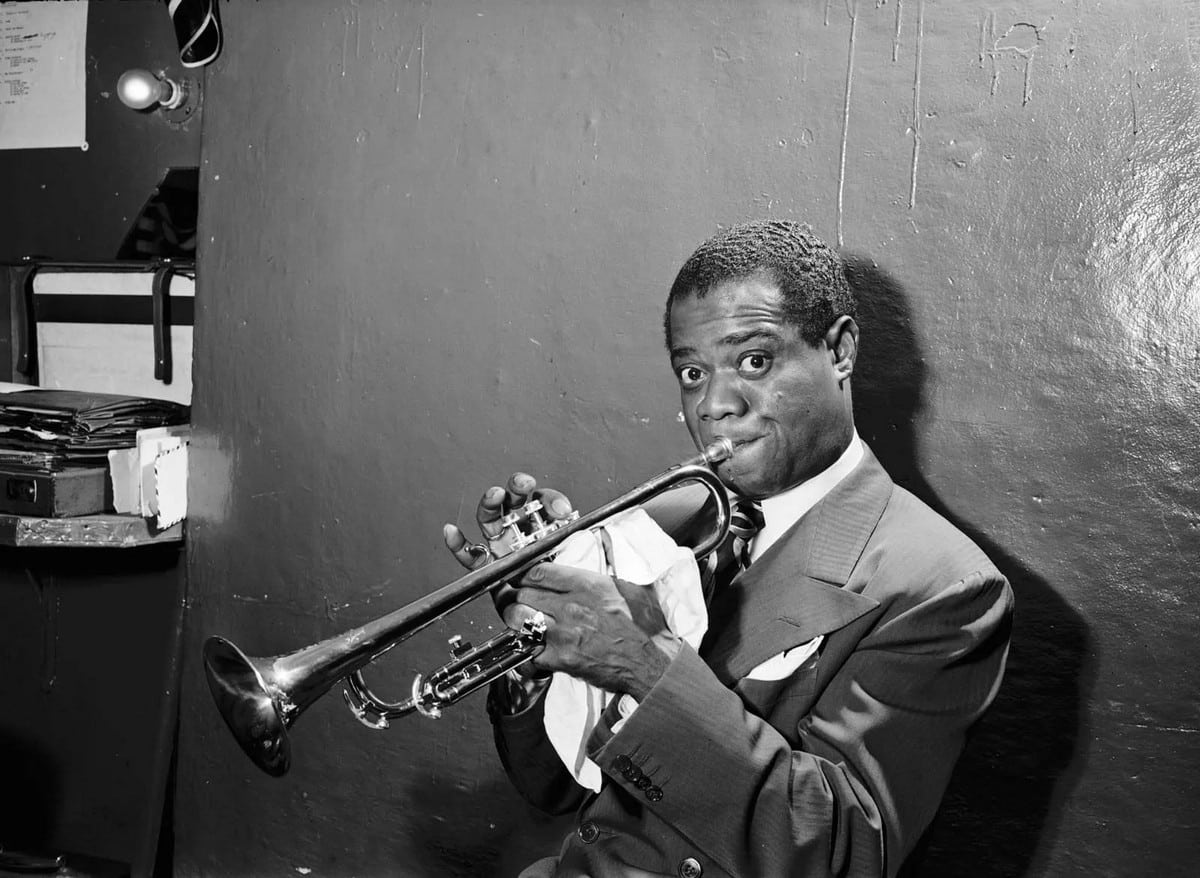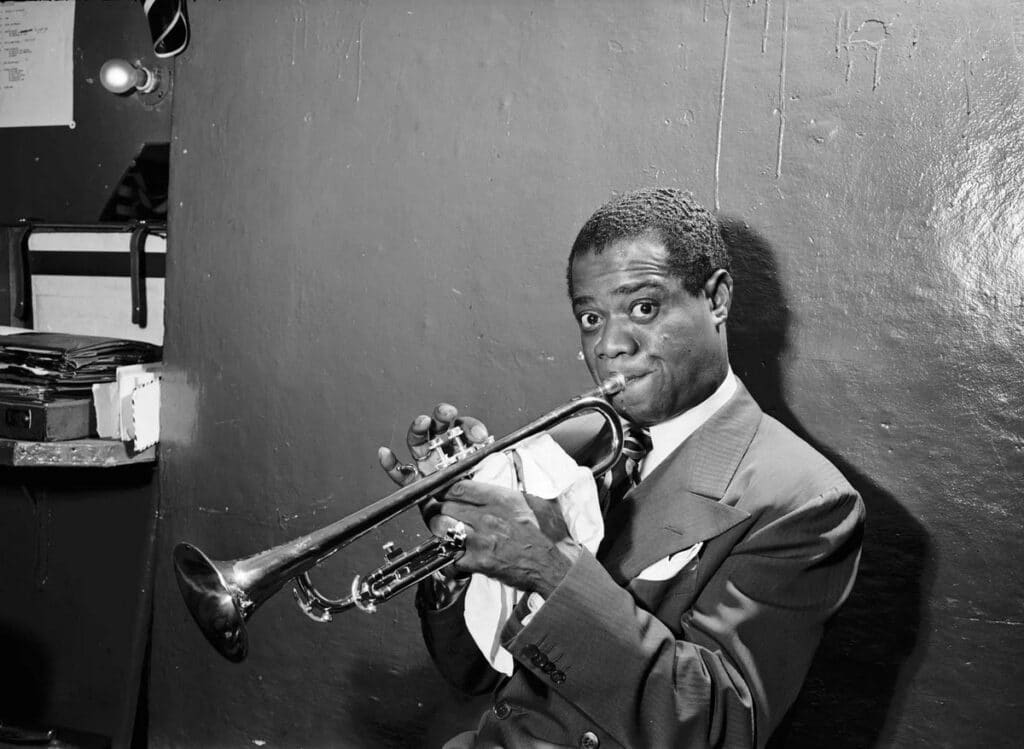 More than just a mecca of African-American culture, the Ritz Theater is a must-visit site in Jacksonville. Its stunning architecture and rich history are for the books. Many famous music artists have also played here, including Ray Charles, Ella Fitzgerald, and Louise Armstrong. It's been a while since the theater was up. Yet, it has also continuously stayed true to its commitment to leaving a special feeling to anyone who visits, whether to attend a music event, watch a film, or visit the museum.
The Florida Theater and the First Indoor Concert by Elvis Presley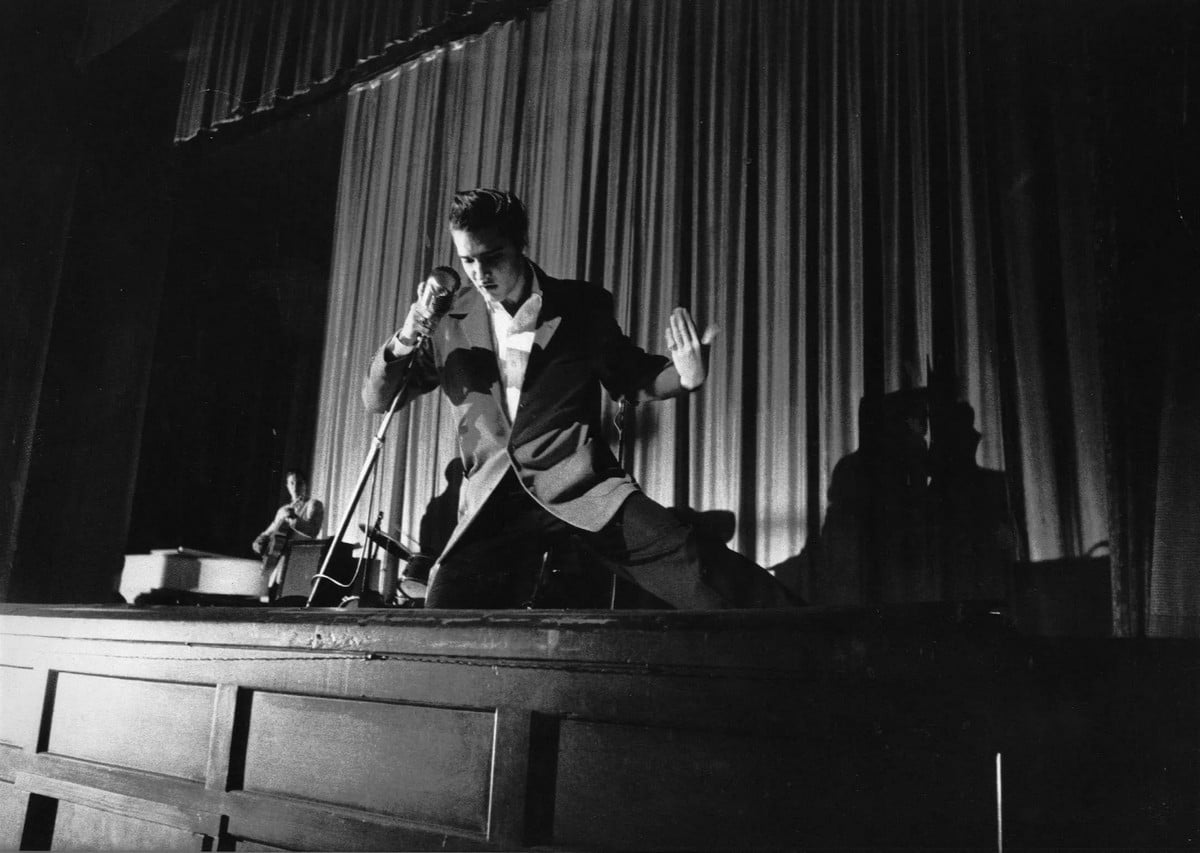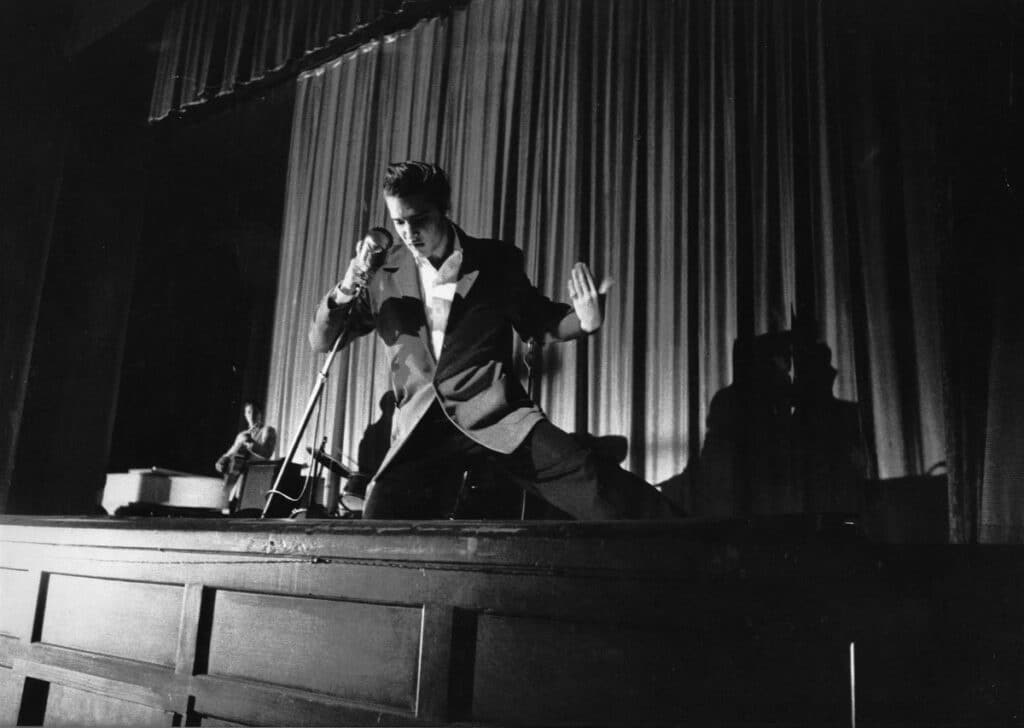 Yes, those two are related. Elvis Presley held his first indoor concert at the century-old Florida Theater, located in downtown Jacksonville. But it was memorable not just for being his first or for the theater's honor to host the "King of Rock 'n Roll" but for the fiasco that transpired. It was 1956, and unfortunately, everyone was looking forward to the event except for the city government, which disliked the king's influence on the youth and his bodily movements. But the show pushed, and it was a success.
A Unique and Huge Urban Park System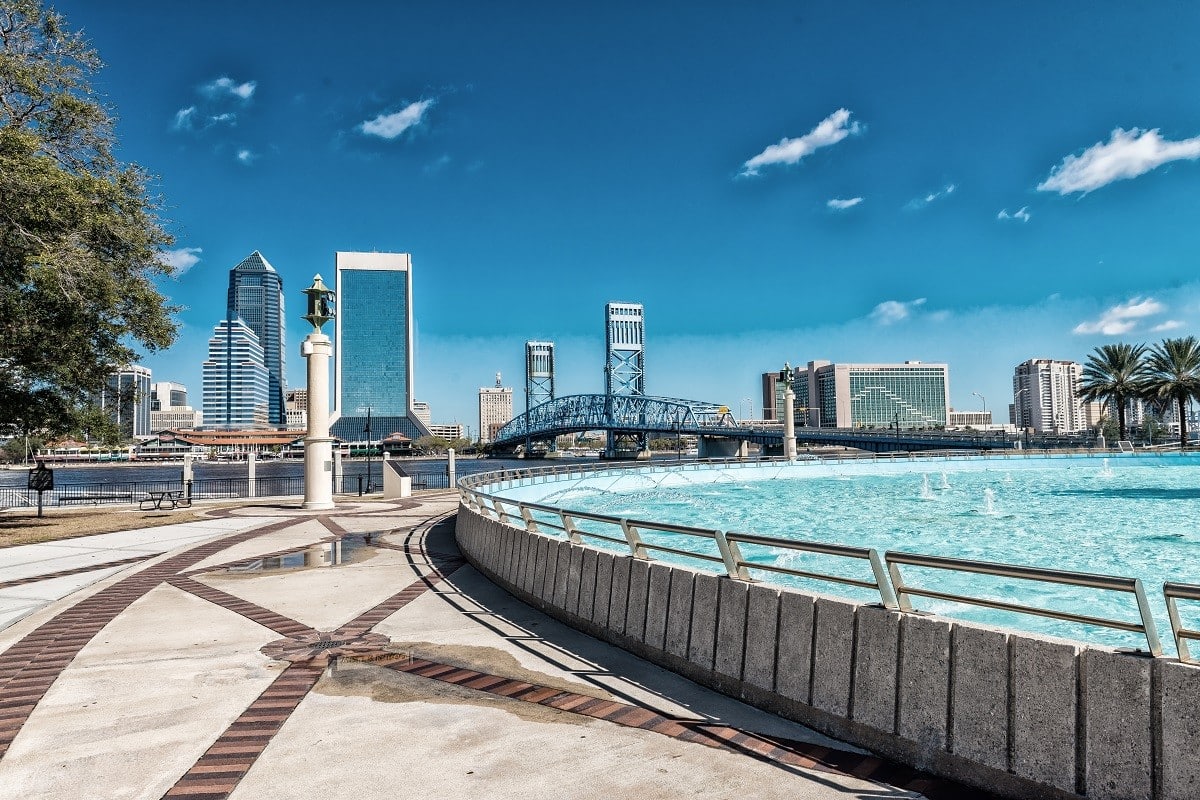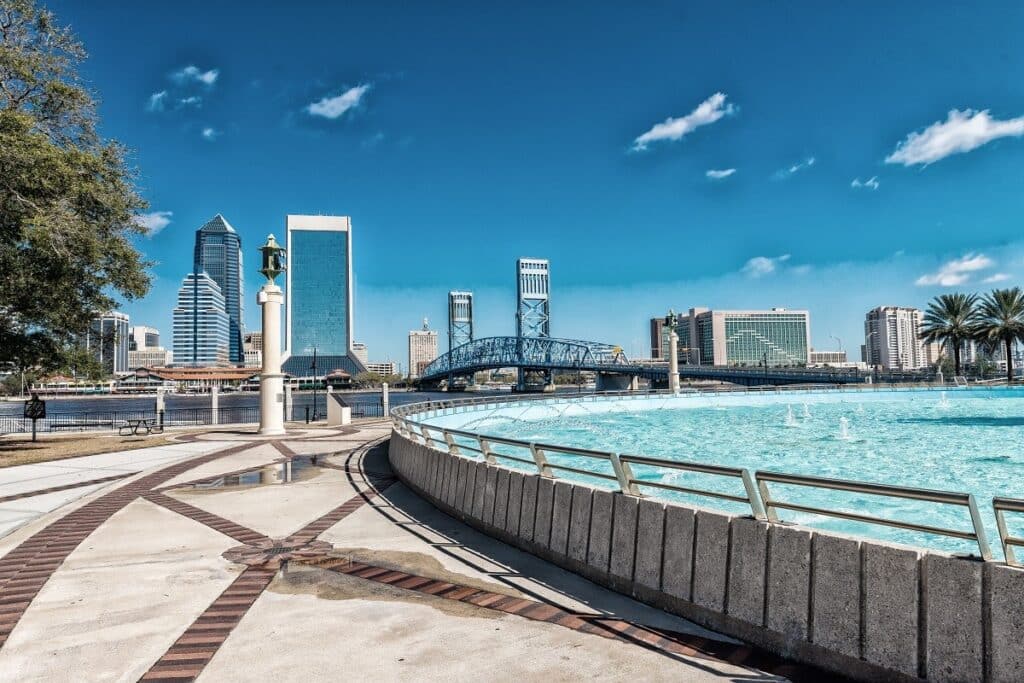 Jacksonville boasts of around 80,000 acres of land dedicated to parks, set in 337 locations all over the city. The gardens offer a host of activities, with access to swimming, fishing, boating, surfing, and water sports. St. Johns River Park is a must-visit as it hosts the Friendship Fountain, the tallest and largest fountain that's also one of the city's most prominent attractions, especially when it lights up to music come night time.
Sunny Jacksonville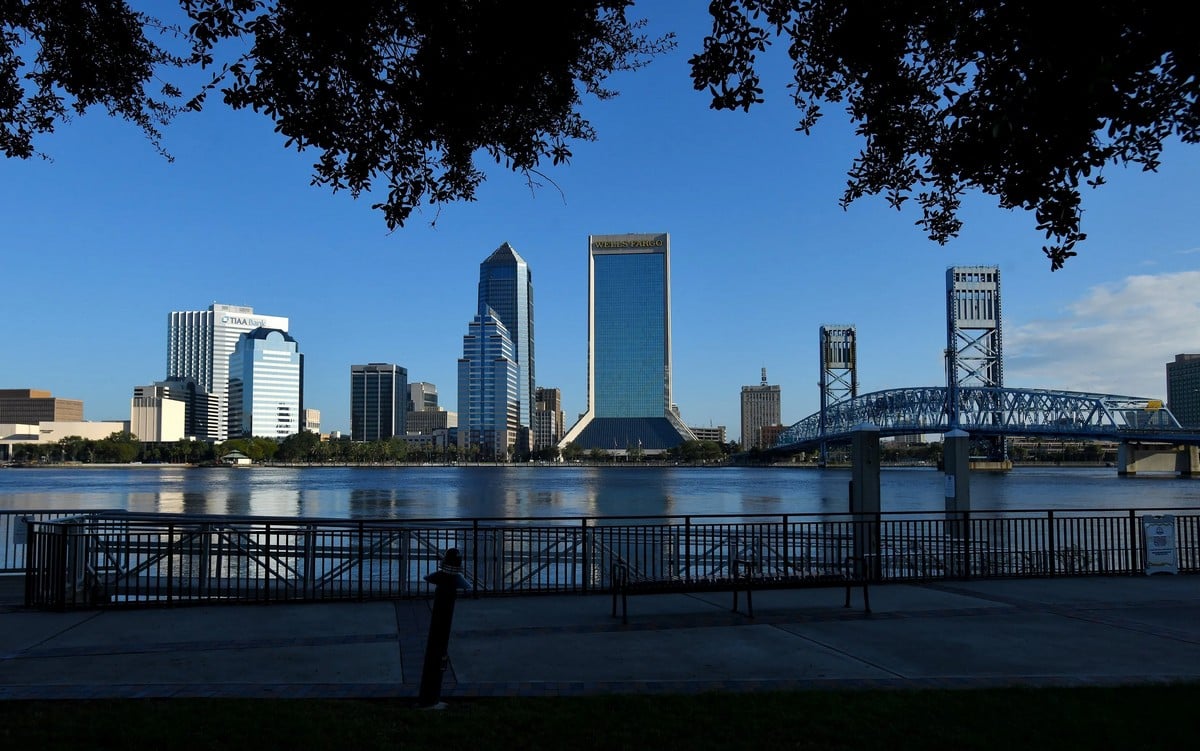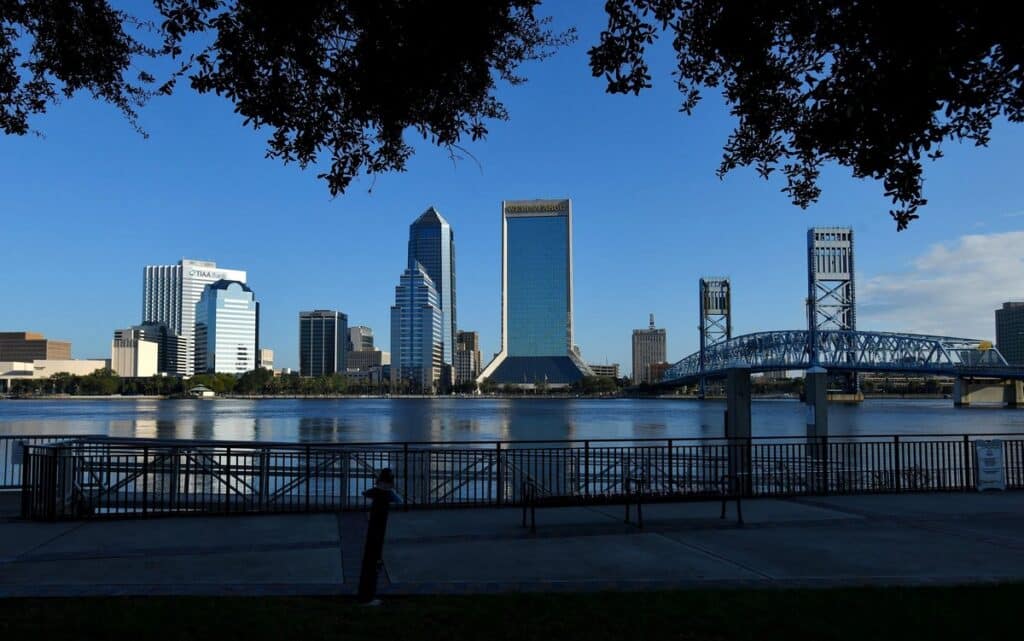 Jacksonville enjoys a humid subtropical climate that gives off 270 days of sunshine on average per year. Seasonal rainfall occurs between May and September but is usually brief and intense. The rest of the year is dry, with an average high temperature between 64 and 92 degrees F (18 to 33 degrees C). Cold weather rarely happens, about 10-15 days per year.
The World's Oldest Private Skate Park is in Jacksonville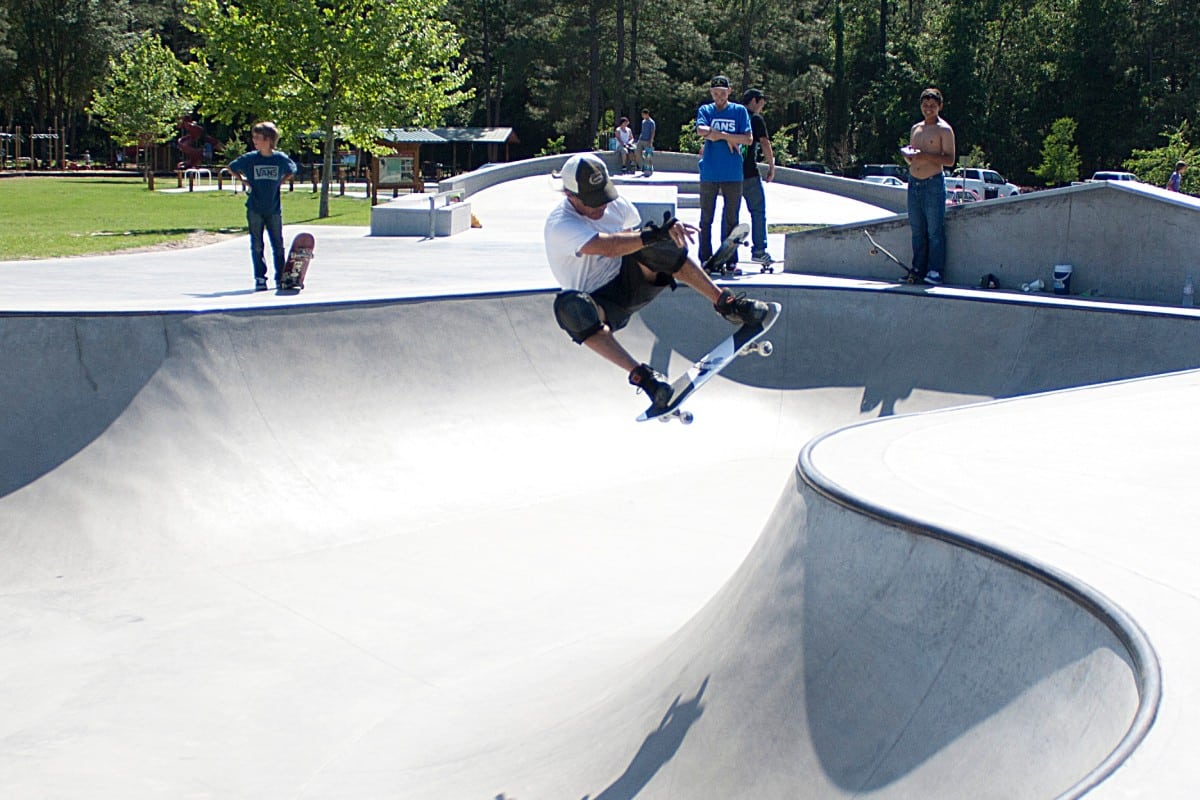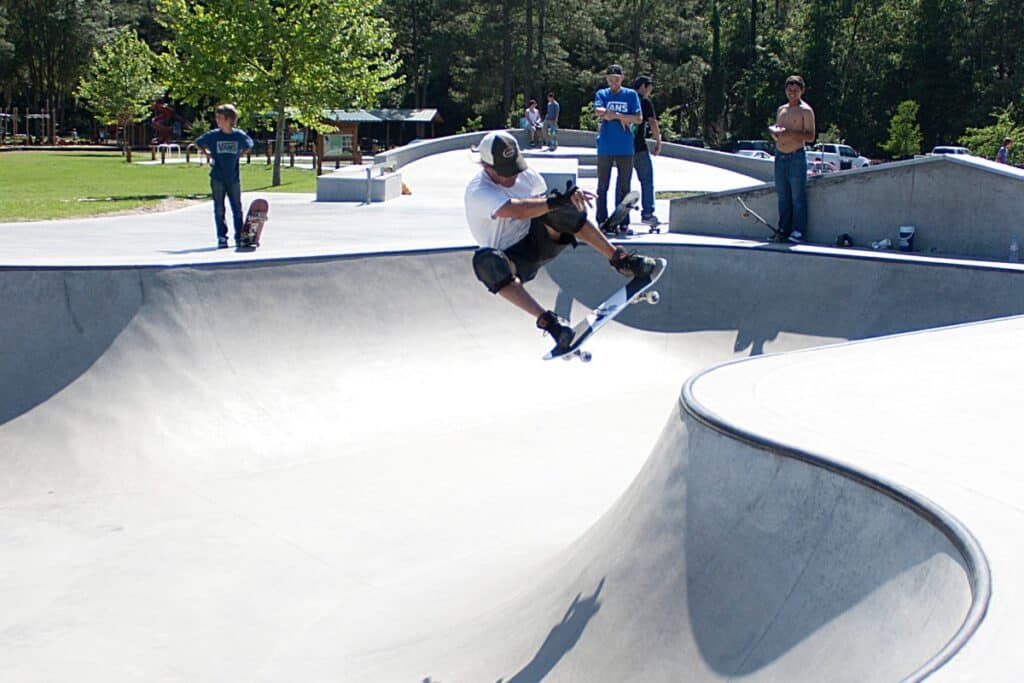 Kona Skate Park has been around since 1977, and it has constantly been a favorite among locals and tourists alike. It continuously attracted a crowd for events, lessons, camps, admissions, and more for over four decades, surviving no less than three economic recessions. Its popularity even landed it a spot at the fourth edition of Tony Hawk's Pro Skater video game.
Famous Food Chains Started in Jacksonville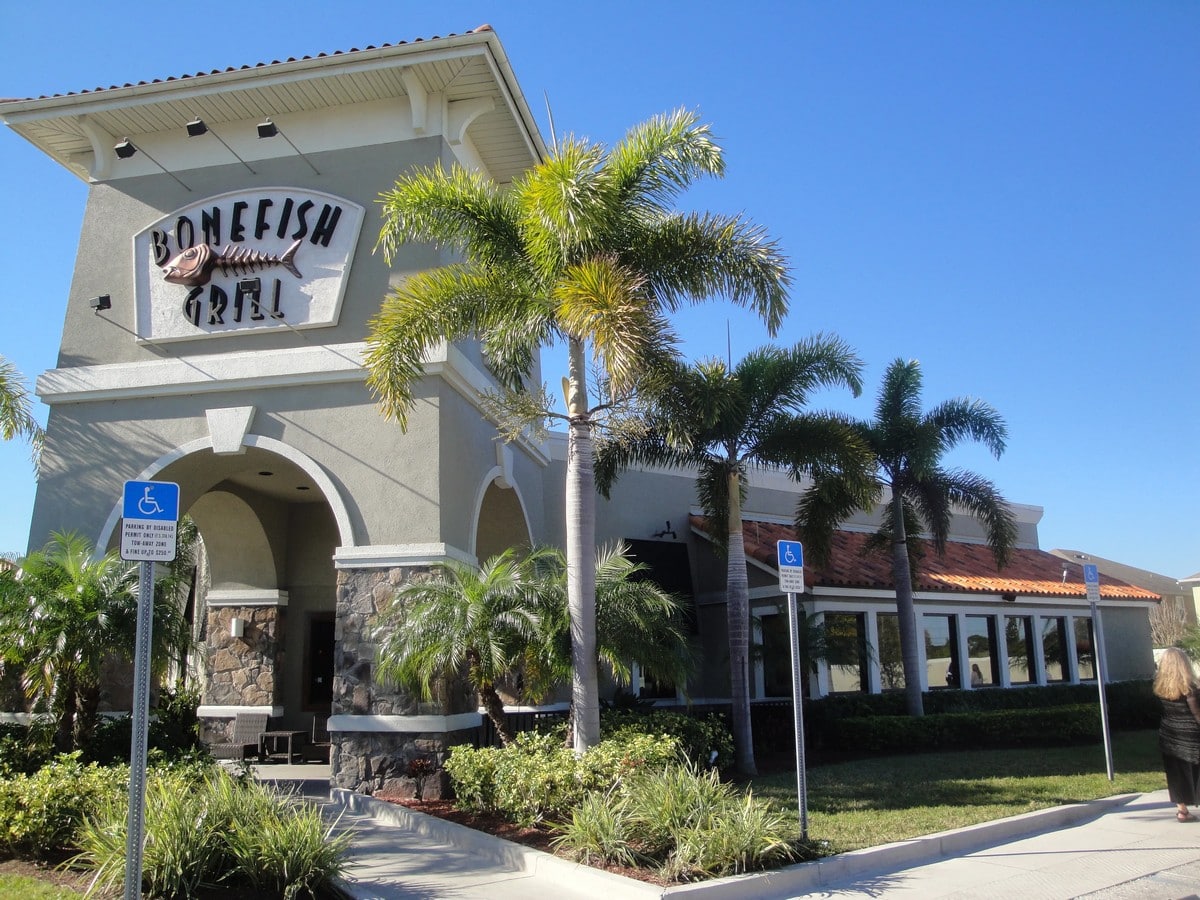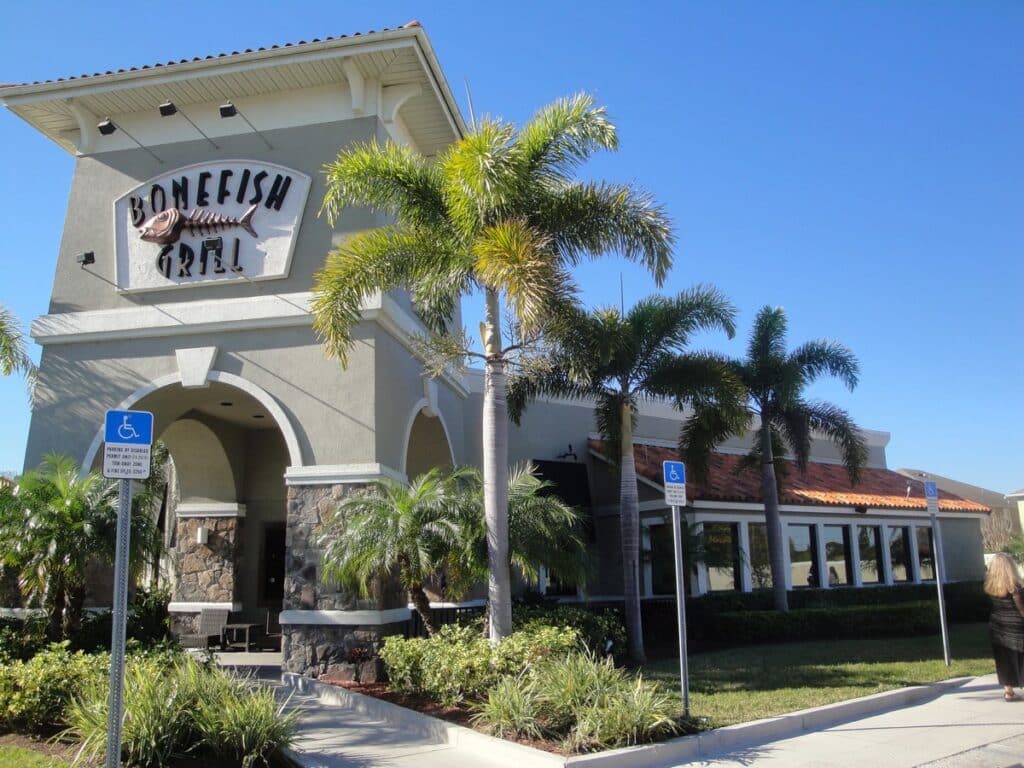 What do Burger King, The Loop, Metro Diner, Firehouse Subs, and Maple Street Biscuit Company have in common? They are some of the most successful restaurant chains in numerous locations. But that's not all because they also started in the Bold City. Jacksonville may not have its signature food, but each time you bite into a Whopper or a tasty sub, you will be happy to remember that its roots are planted right in the heart of the city.
Jacksonville's Fantastic Food Finds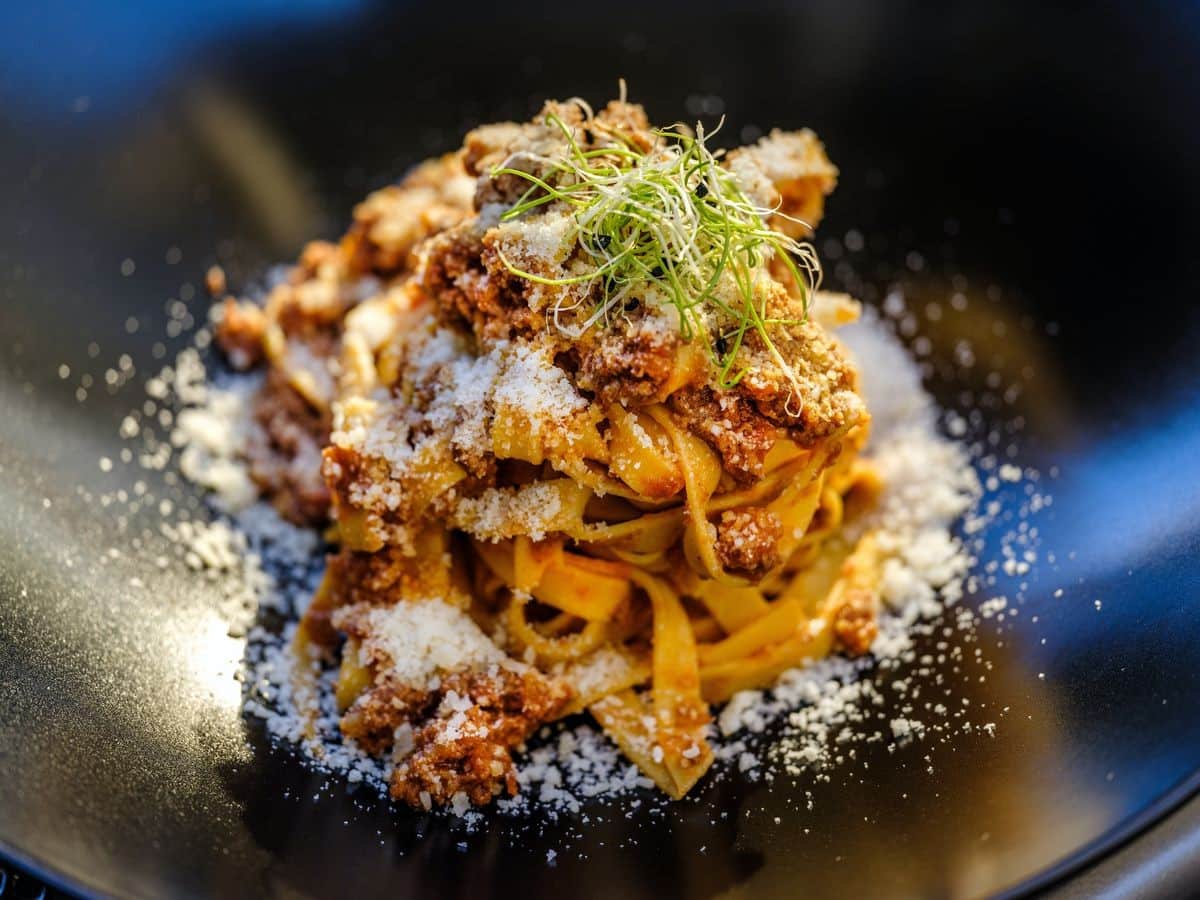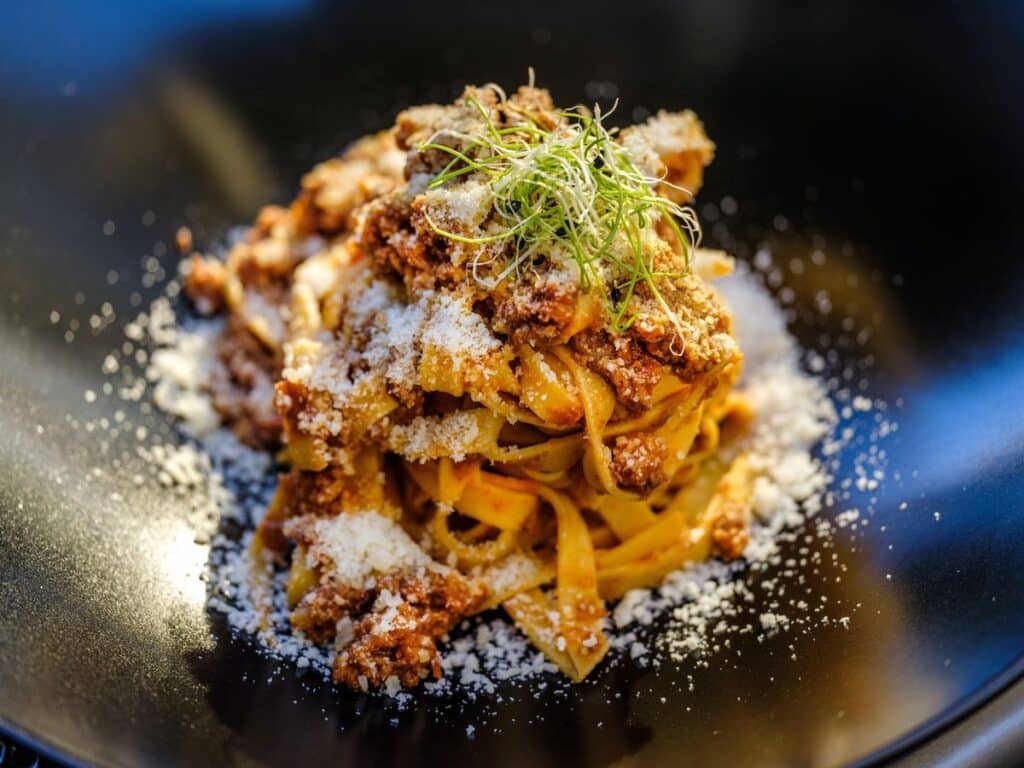 Jacksonville's cuisine is pretty colorful; it has continuously evolved with new dishes coming in every so often. That's why it never really had a signature dish. But biscuits and gravy, shrimp and grits, burgers, pretzels, and tacos are mainstays of Jacksonvillian's dining tables. So are the food truck favorites like the camel rider, a sandwich neatly tucked in pita bread and served with tabbouleh salad, and banana curry, an interesting chicken and banana combination bathed in spicy curry sauce.
The Better Beer Experience is in Jacksonville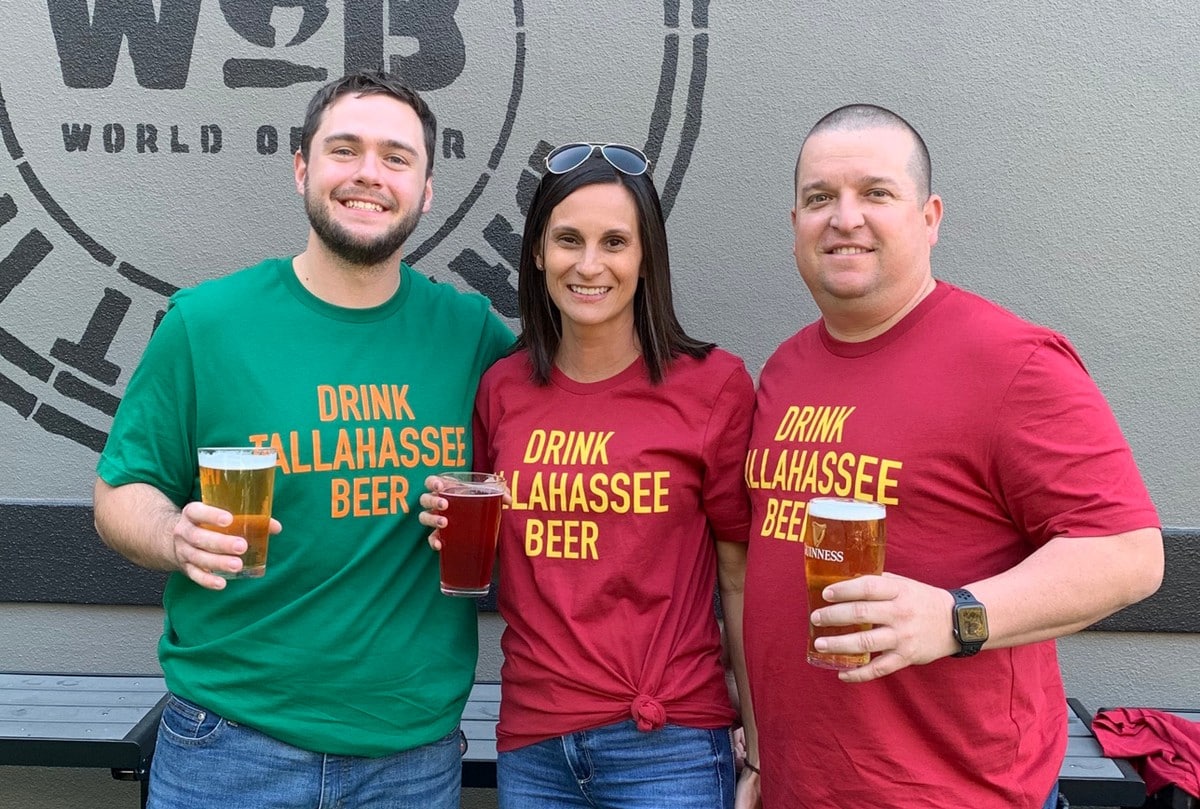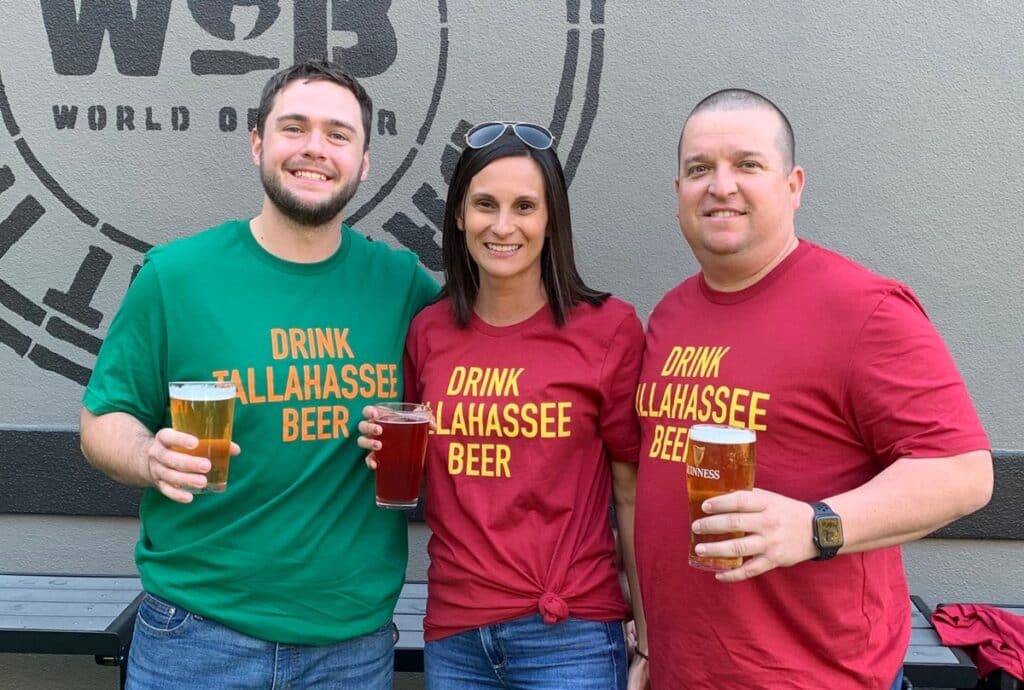 Beer is big business in Florida, and Jacksonville is among its major players. There are about 20 small craft breweries and one giant facility, the Anheuser-Busch facility where they brew Budweiser, all located in the city. A trip to check out the craft beer scene is a favorite adventure for many people who visit Jacksonville. As the industry continues to grow, more delicious brews await.
Jacksonville Farmers' Market: The Oldest in Florida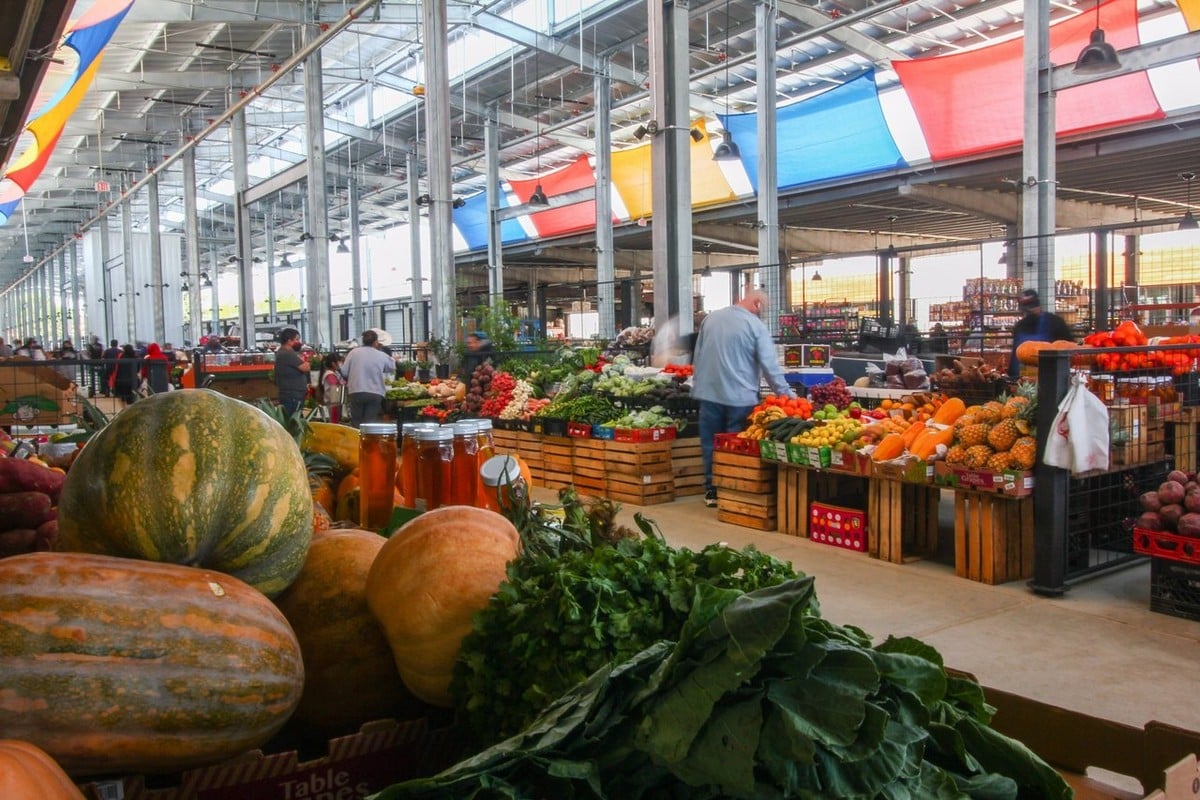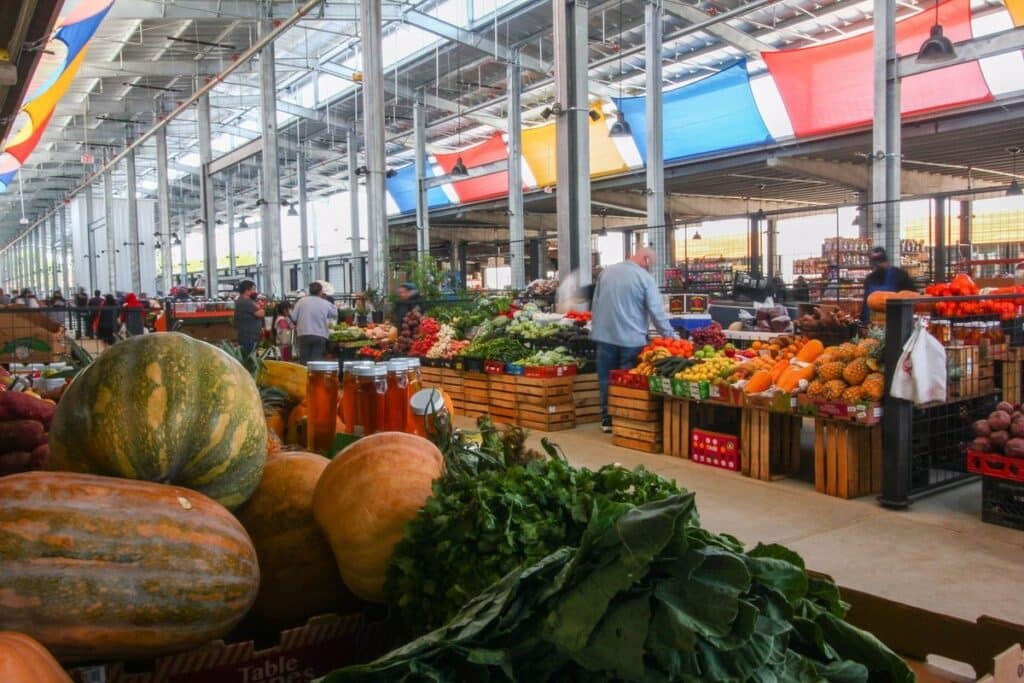 The locals and tourists alike have loved the festive charm of this open-air market for over a hundred years, and it continues to have a following with a record of over one million visitors annually. In addition, the display of goods at the Farmers' Market is refreshing. You will see handpicked produce and other food items, plus ethnic stuff and imported specialty products lined up across the area. The Farmers' Market is about a mile west of downtown Jacksonville at 1810 West Beaver Street. It is open every day at different operating hours, except for important holidays like Thanksgiving and Christmas Day.
The 3rd Largest US Fire Struck Jacksonville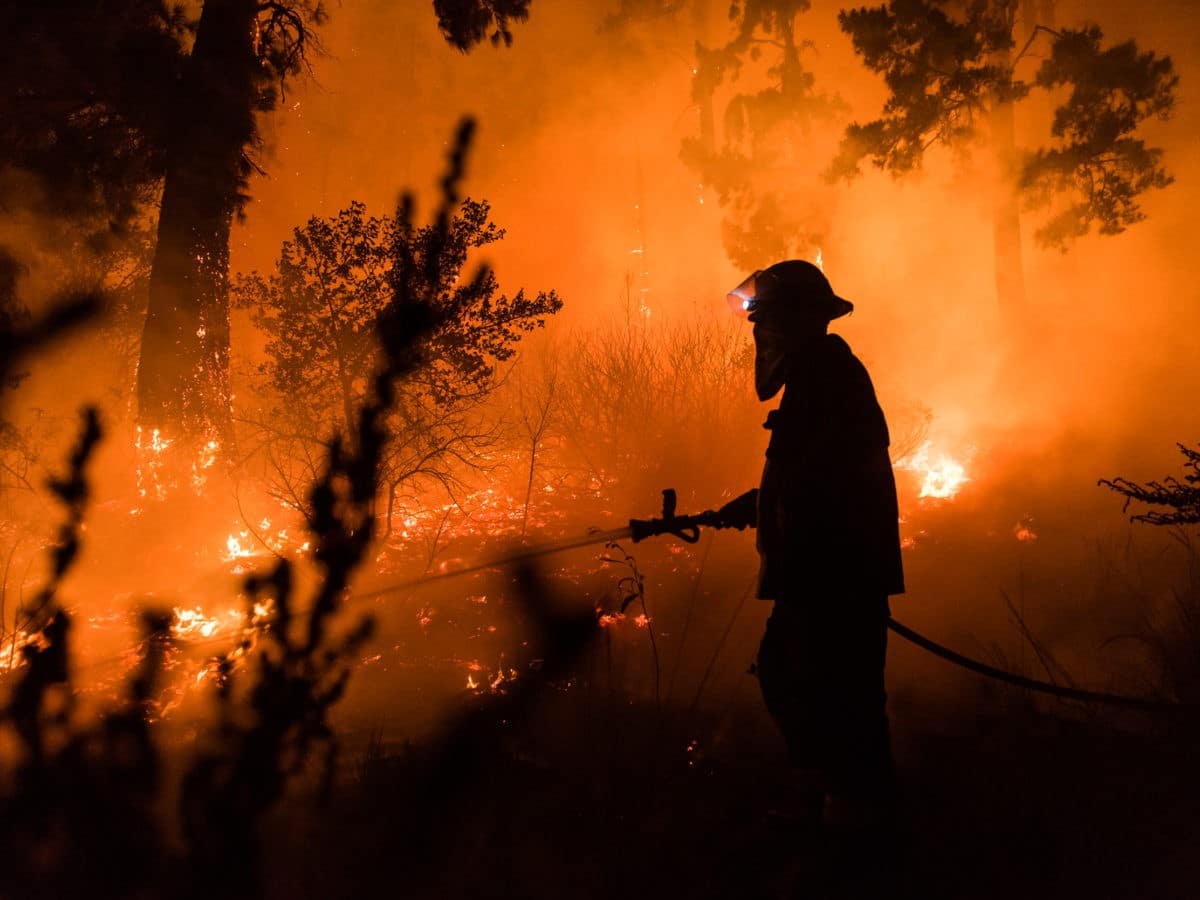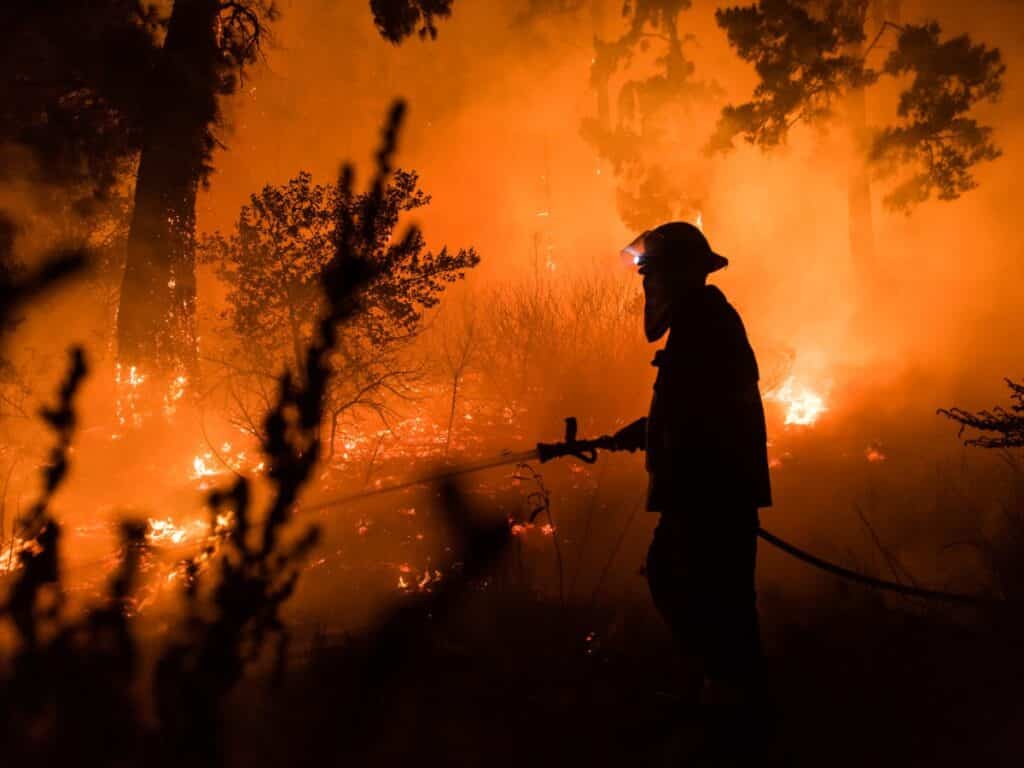 It was May 3, 1901 when a small wood-burning cookstove ignited a fire on some drying moss at a nearby mattress company, American Fiber Company, at Beaver and Davis Streets in downtown Jacksonville. The fire grew and lasted for eight hours, spread to no less than 2368 buildings, and left 10,000 people homeless. It was dubbed the Great Fire of 1901, the most destructive event in the city's history. Reports have it that the black plume of smoke was seen as far as 500 miles away in North Carolina. After five months, a neighborhood started to rebuild from the ashes and borne out some of the finest structures in the city.
The Jacksonville Light Boat Parade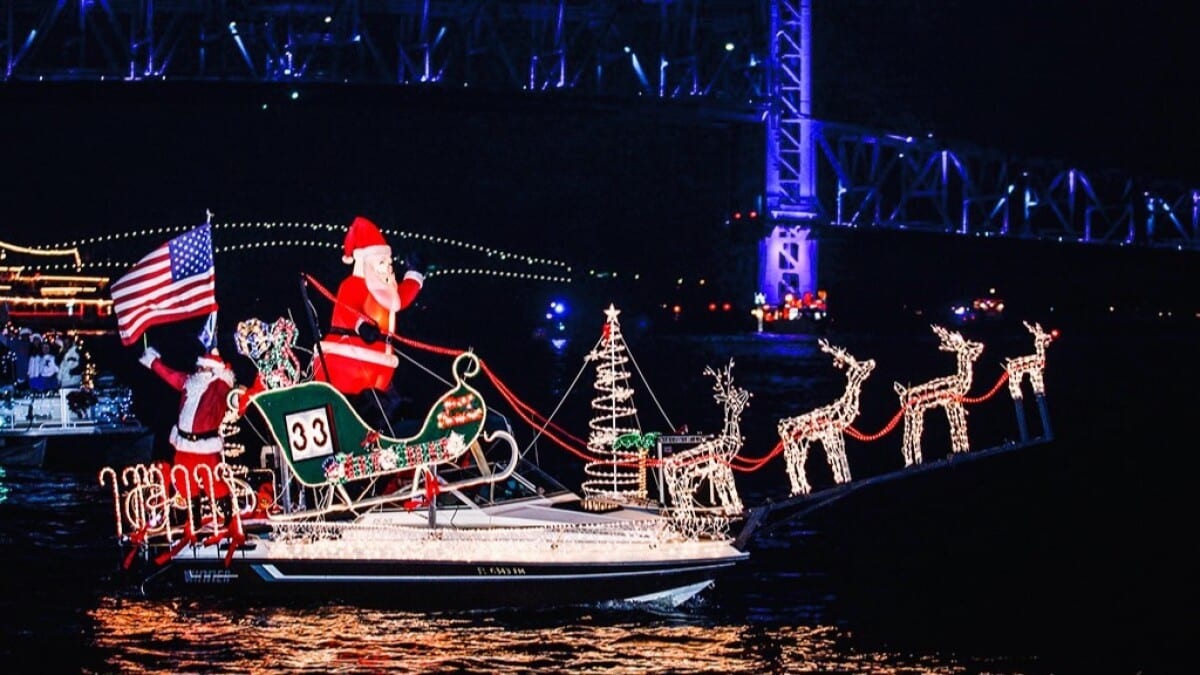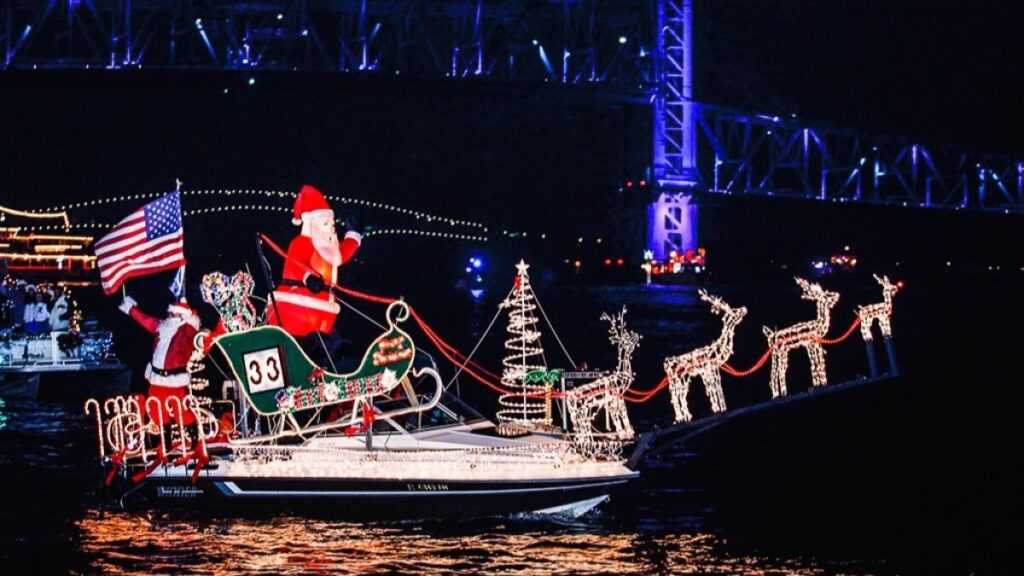 One of Jacksonville's most sought-after annual events happens during the holiday season. The Jacksonville Light Boat Parade is a decades-old holiday tradition where vessels of all shapes and sizes dress up with festive lights to amuse everyone as they float along the north and south banks of the majestic St. Johns River. A fireworks show concludes the parade, gathering people downtown to celebrate with the glee of such a magical moment.
The Biggest Collection of Fossilized Poop is by a Jaxon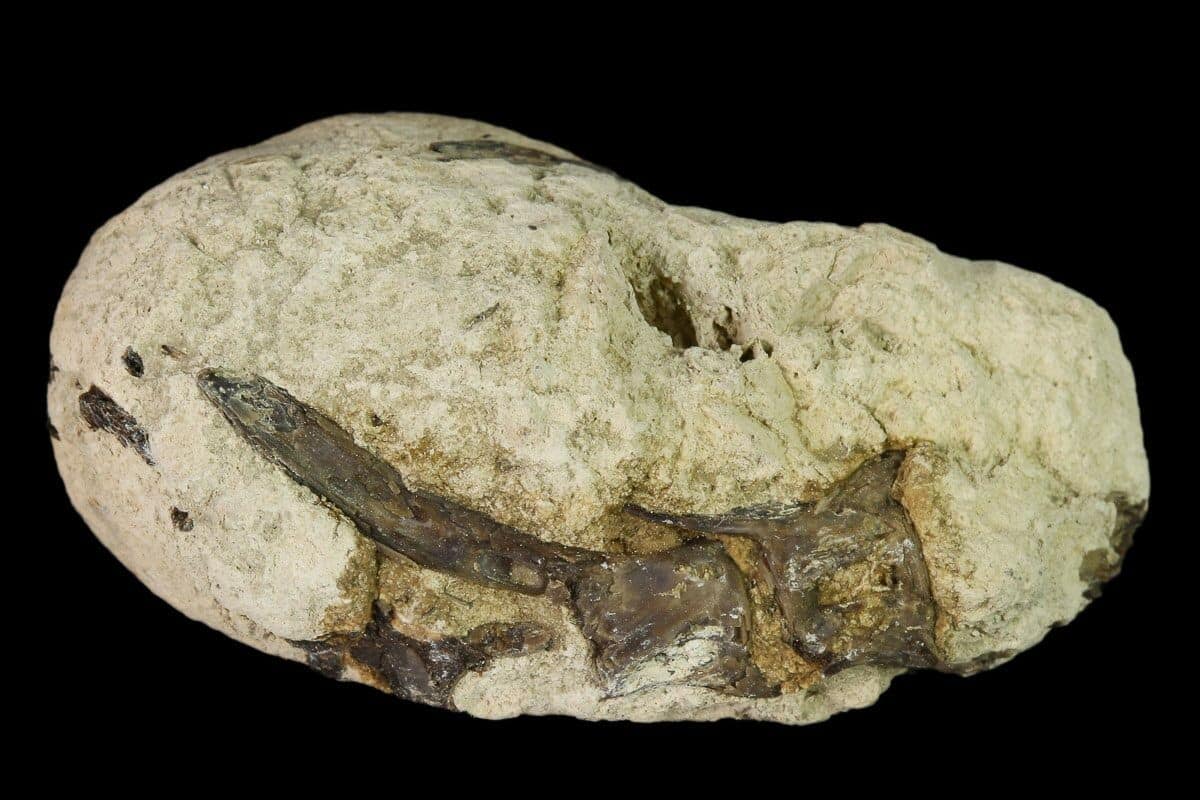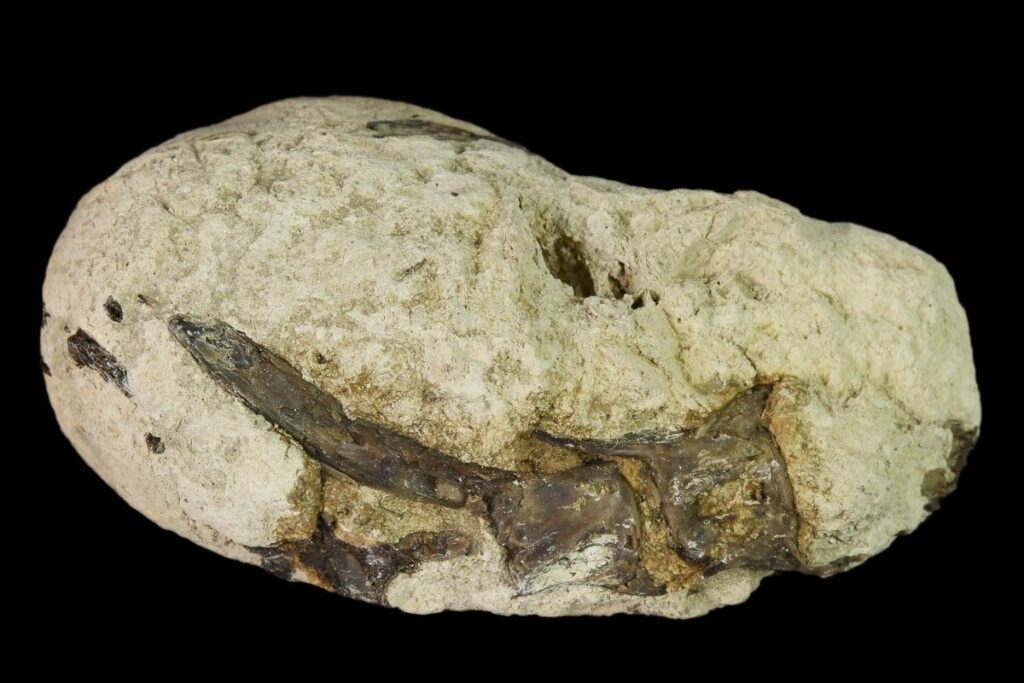 Jacksonville resident George Frandsen holds a Guinness World Record for his fossilized poop collection. It was not just about some old poop, mind you. They are called coprolites or prehistoric poop, which quickly tells some fabulous things about ancient history animals, particularly the long-extinct dinosaurs. His collection of over 1,200 poops come in various sizes from various circumstances, which no longer stink (but still look gross) and are hard as a rock. To learn more about Frandsen's poop collection, you may check out his online museum Poozeum.com.
The Jacksonville Zoo and Gardens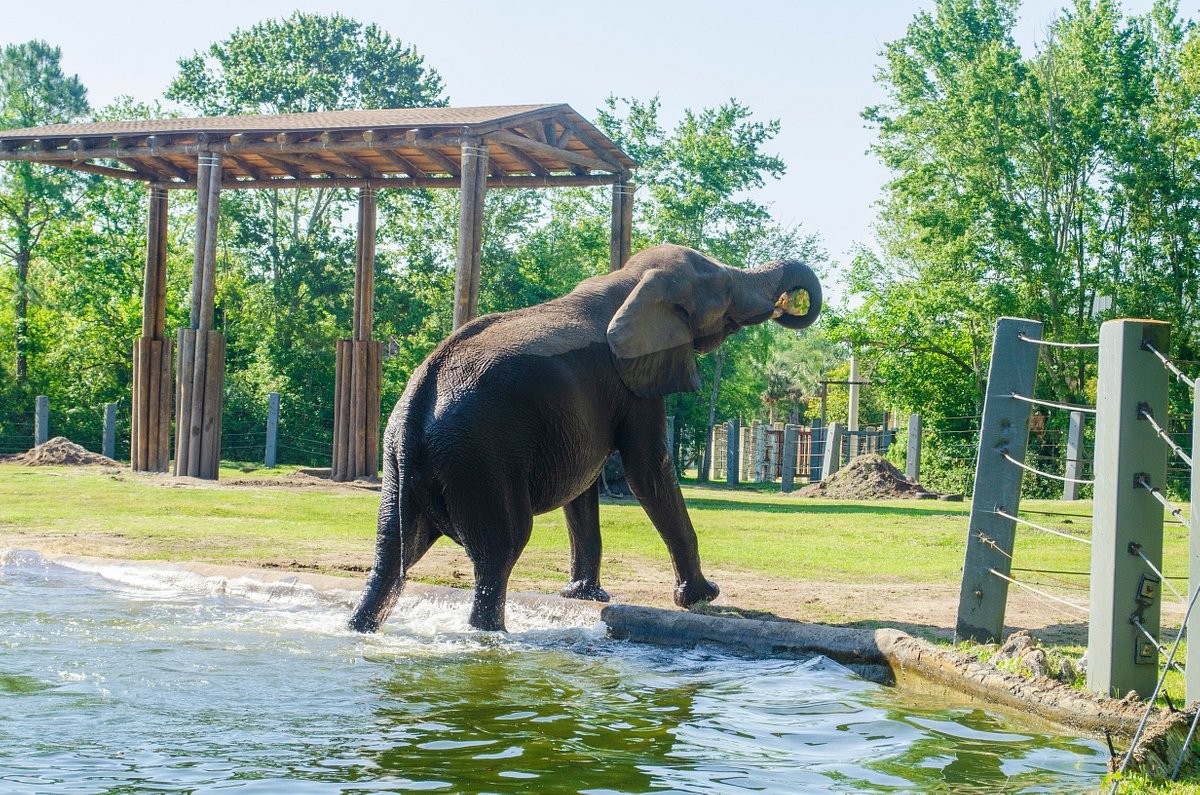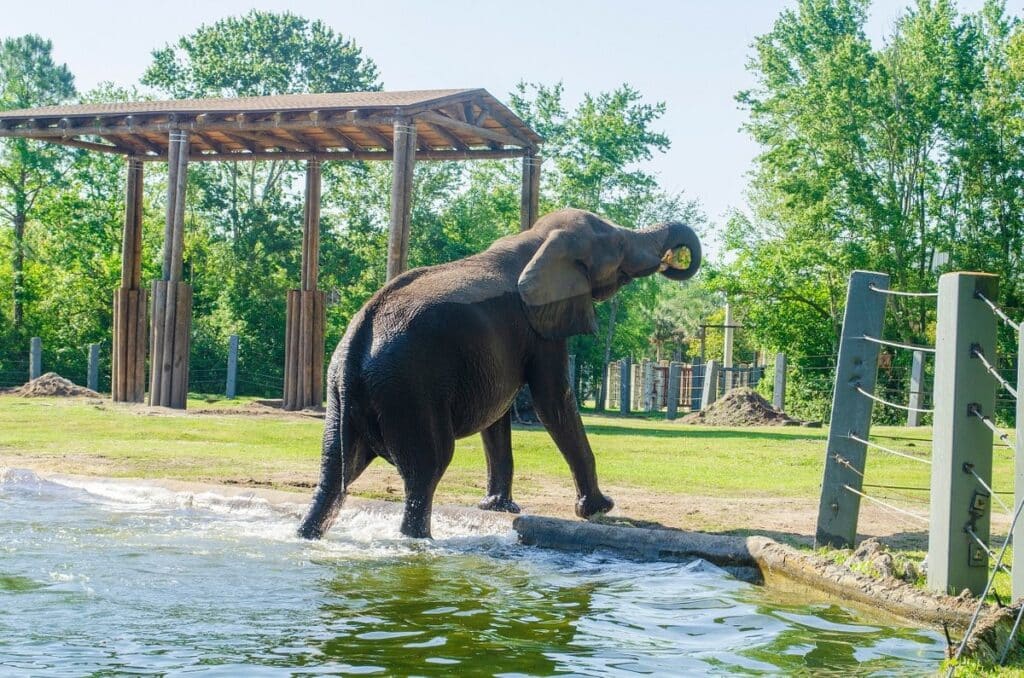 If you want an elaborate display of wildlife live, you better check out this premier Jacksonville destination that sits at the mouth of the Trout River. Its collection of 2,000 rare and exotic animals and over 1,000 plant species are spread out in a hundred-acre property. It enjoys over a million visitors annually, offering plenty of exciting activities for people of all ages. Aside from wildlife, there are award-winning exhibits to explore and picnic areas to have special bonding moments with the family.
Jacksonville and Golf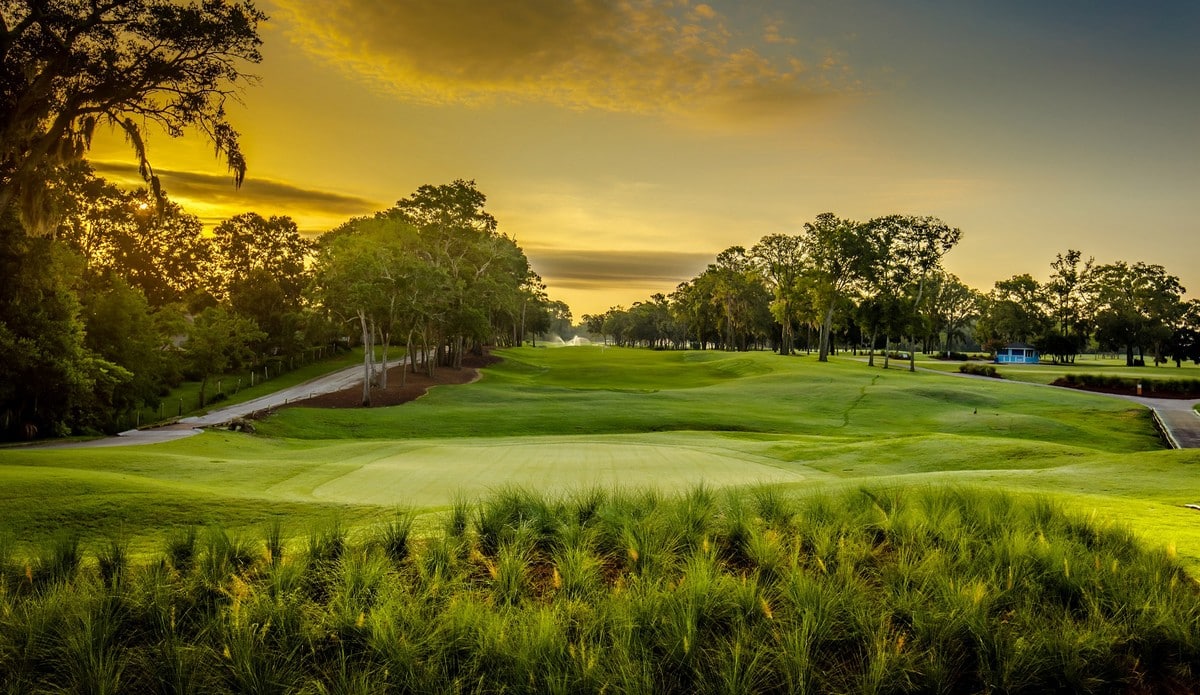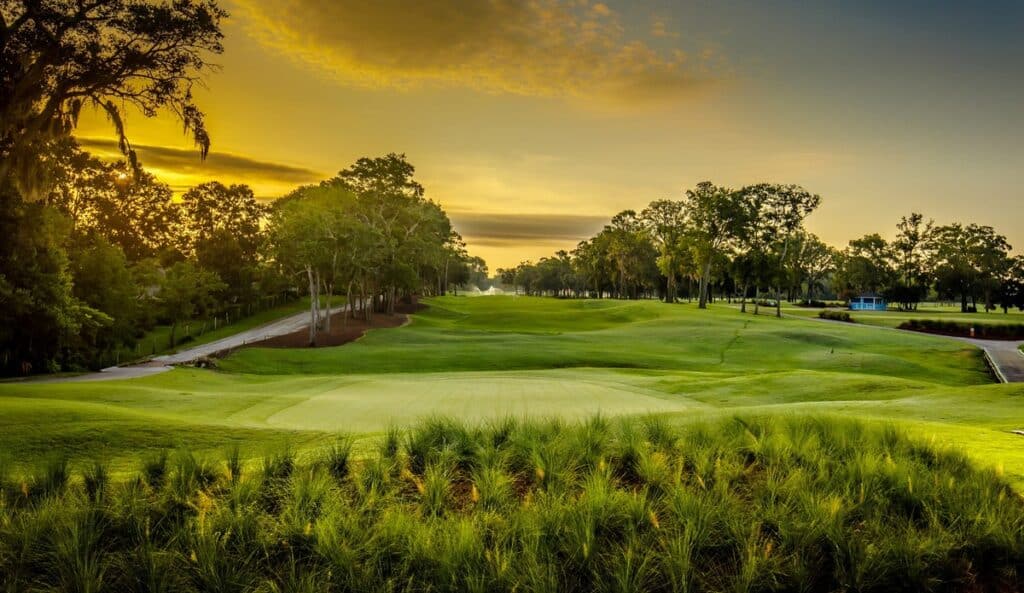 The beautiful sunny climate in Jacksonville offers an excellent opportunity for people to enjoy golf. So naturally, people come here for a golf vacation, and you cannot blame them. There are many beautiful locations where they can enjoy the most pleasing experience. Some of the most popular golf locations include Stadium Grass at TPC Sawgrass, King & Bear at World Golf Village, and Oak Marsh at Omni Amelia Island Resort.