Montreal is a city in the province of Quebec, Canada. It is known for its culture, nightlife, and food. The city is divided into 19 boroughs, further divided into neighborhoods. It spans an area of 571 square kilometers. The metropolitan area has a population of 1.78 million people. The city is home to over 7,000 restaurants and bars, with over 3,000 international dishes.
Montreal is known for its educational and cultural prowess, which showcases McGill University, one of Canada's most prestigious institutions. UNESCO also awarded Montreal the title of Cultural Capital of 2006 because of the city's diverse array of cultural attractions and events.
Canada's Cultural Capital of 2006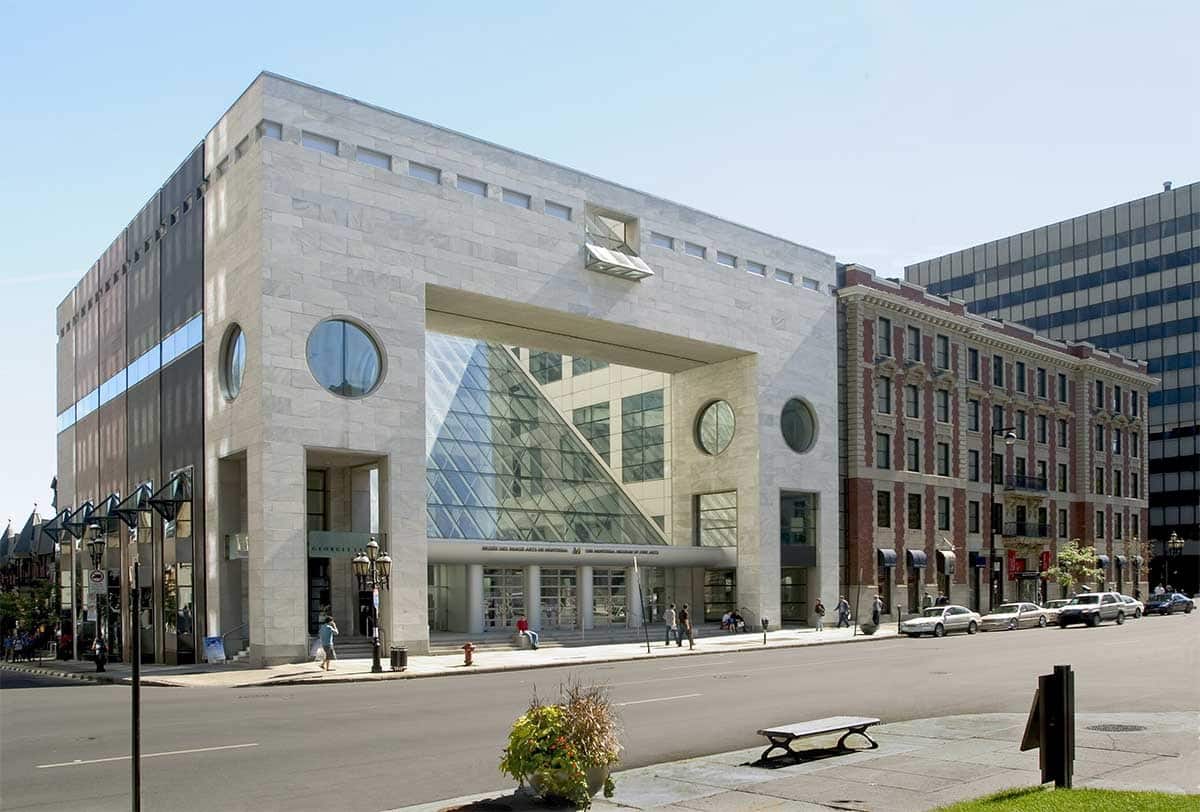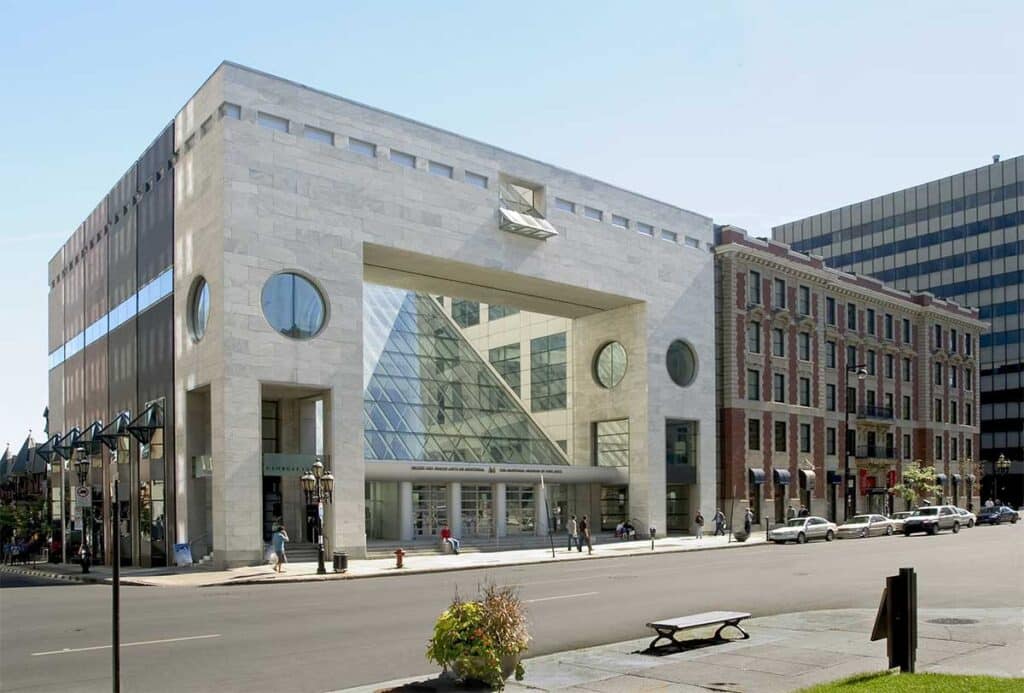 Montreal was named Canada's Cultural Capital in 2006, and it's easy to see why. The city is the largest in Quebec and the second largest in Canada, with an estimated 1 million people living there. It's also a major center for arts, entertainment, media, fashion, and science education. In addition, Montreal has some incredible museums, including two national galleries – The Montreal Museum of Fine Arts and The McCord Museum. You'll also find plenty of parks to explore and great festivals throughout the year, like the Just For Laughs Comedy Festival or International Jazz Festival, which attracts over 2 million visitors yearly.
Unique Customs and Culture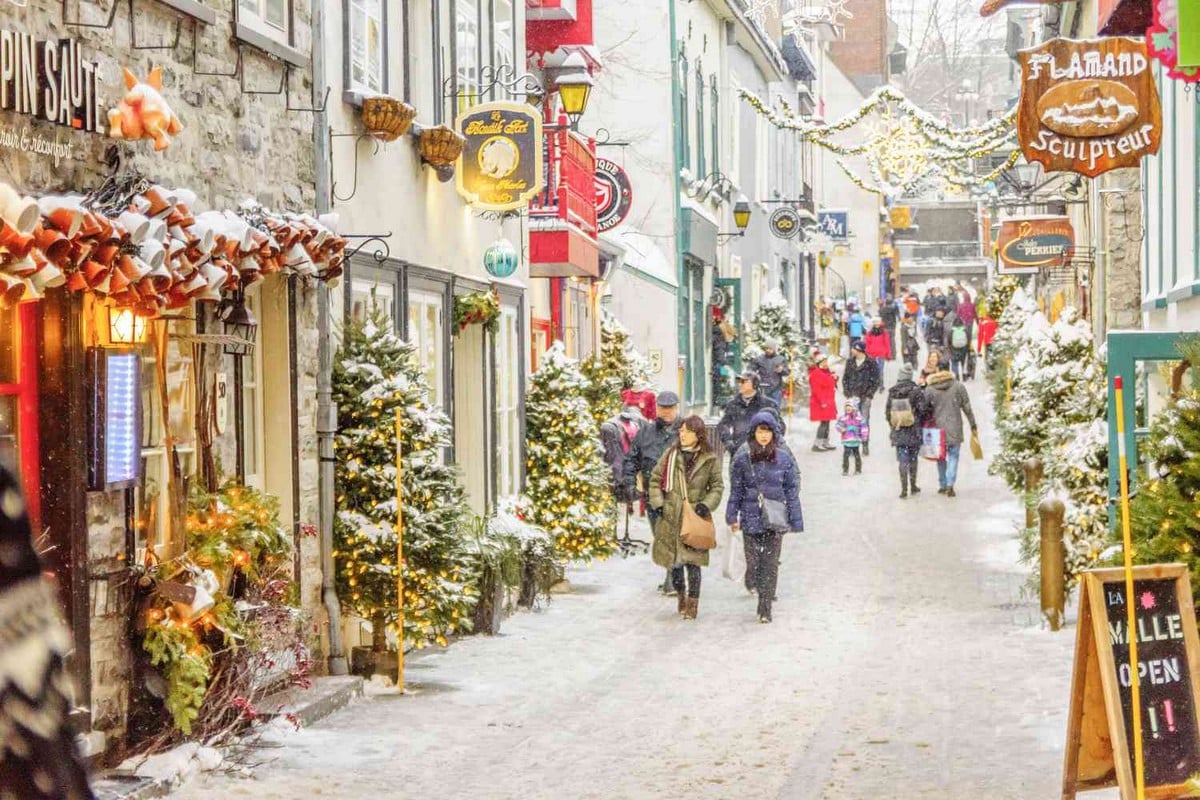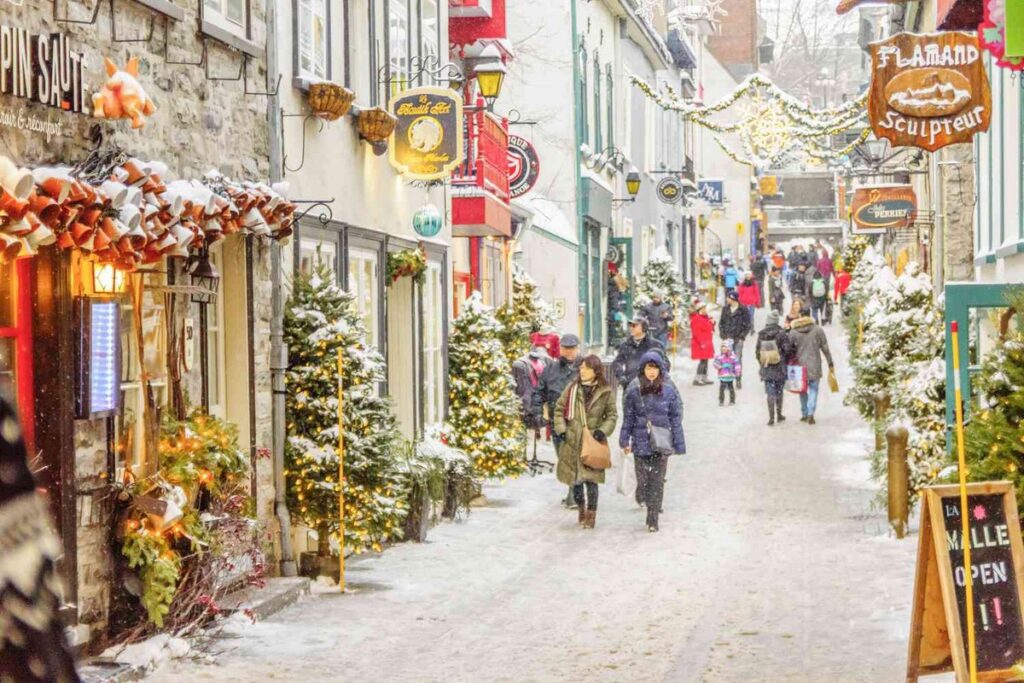 Montreal is a bilingual city. The majority of Montrealers are French-speaking, but there's also a large population that speaks English. This makes it unique among other major cities in Canada. Montreal has a long history of immigration worldwide, contributing to its cultural diversity and multiculturalism. It's been home to many immigrants throughout history, and the city is a great place to experience diverse cultures and languages. You can see people speaking French, English, Arabic, Spanish, and many other languages while walking down the streets of Montreal.
Delectable Cuisine to Crave for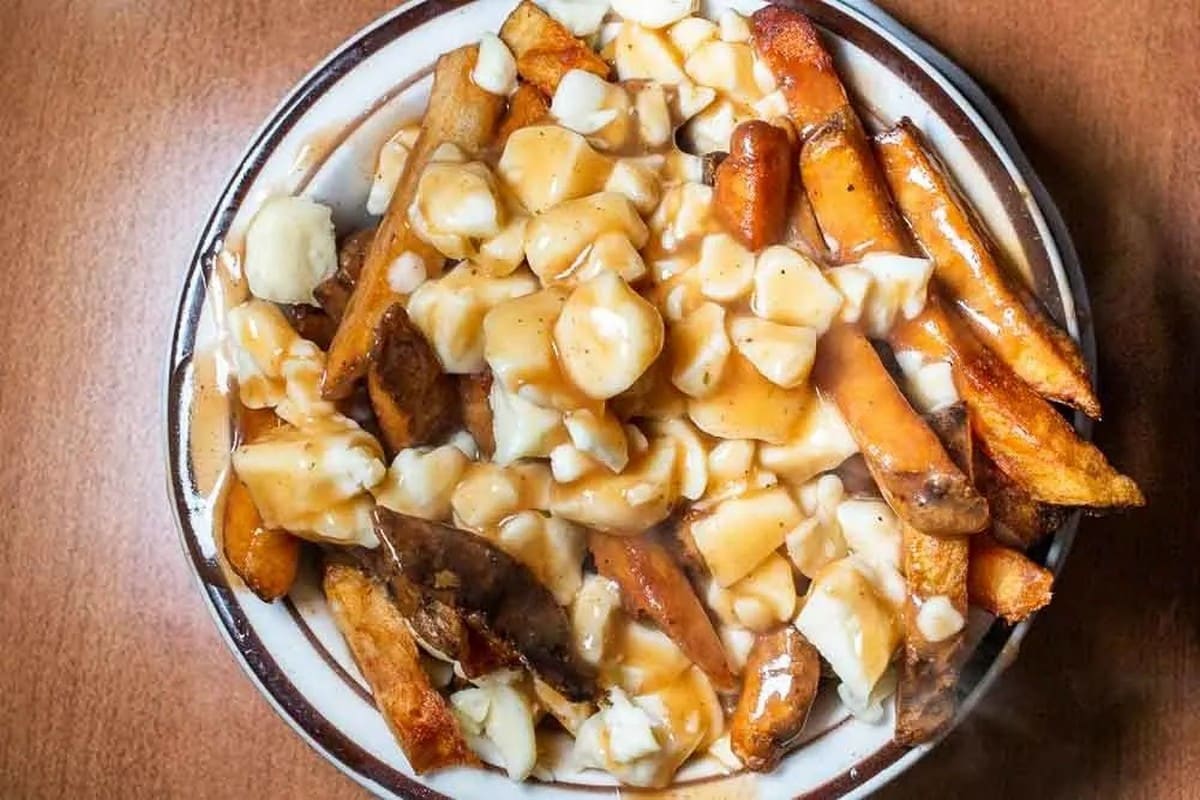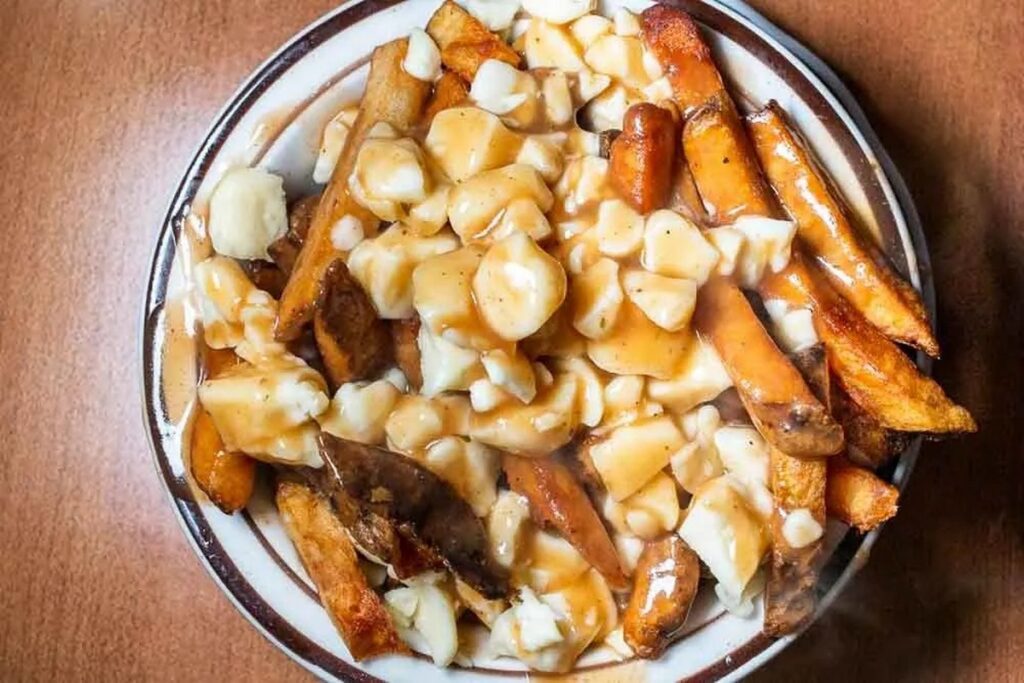 Montreal is known for its delectable cuisine. For example, the bagel originated in Montreal and has become a staple food item in the city. Meanwhile, the smoked meat sandwich, similar to pastrami, is another popular meal created in Quebec City but has become synonymous with Montreal's culinary scene. Also, don't forget about their iconic maple syrup. It is made from local maple trees and makes an appearance at many restaurants and bakeries across town; however, if you want something more unique, try Beaver Tails. They're fried dough topped with sweet toppings such as chocolate sauce or cinnamon sugar.
Rich Tradition of Music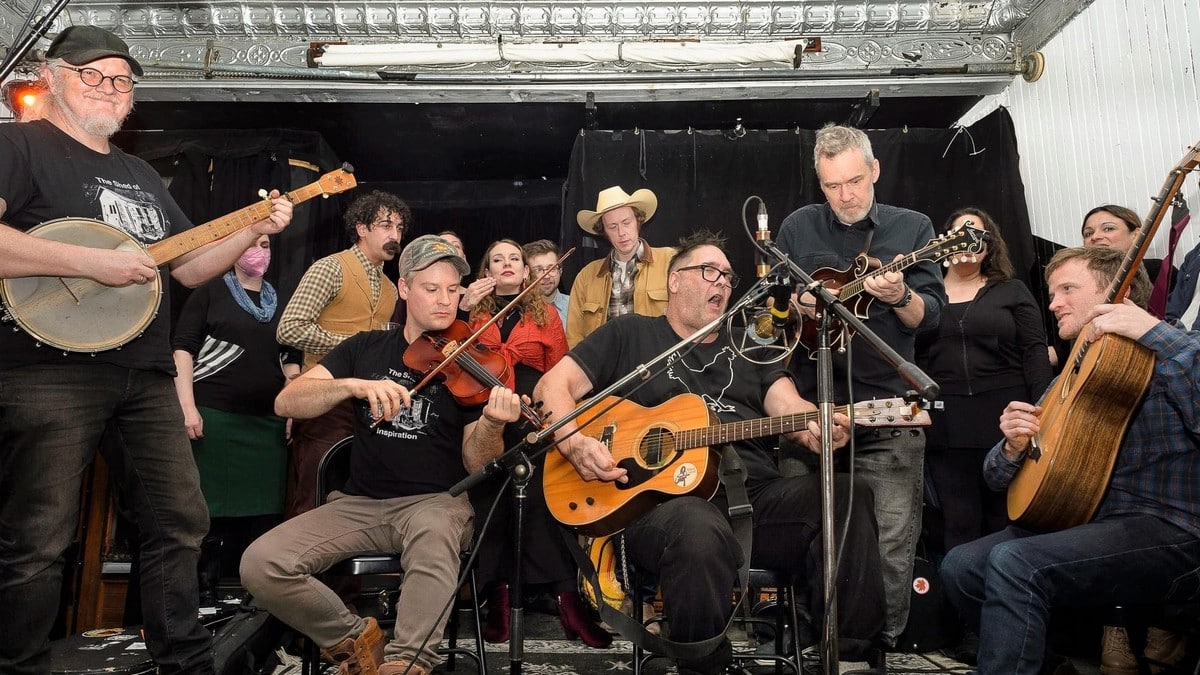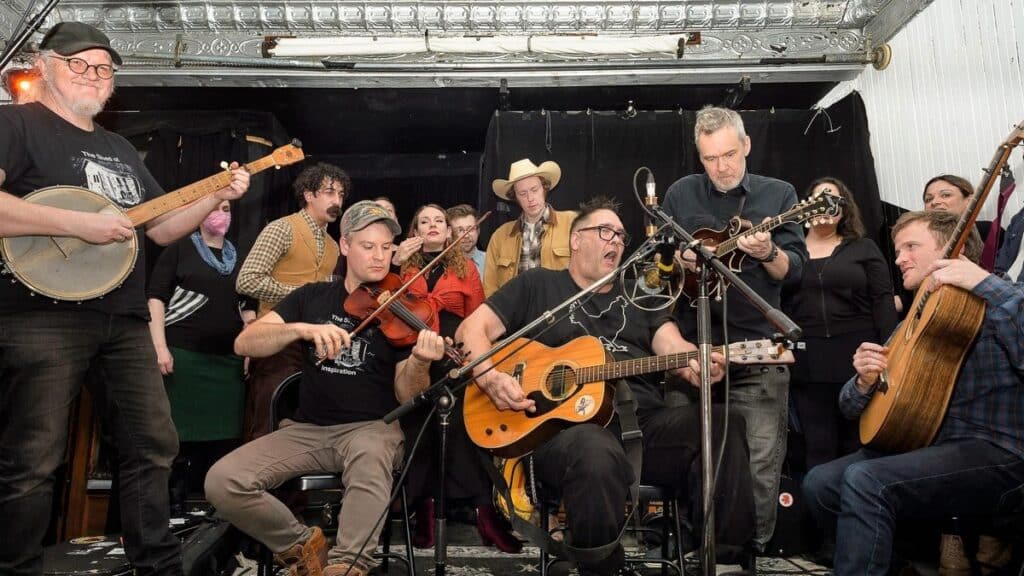 Montreal has a rich musical history. The city is home to the Montreal Symphony Orchestra, other major orchestras, opera companies, and concert halls. The city also hosts several festivals yearly celebrating the art of music. In addition, the orchestra performs at the Maison Symphonique, located next to the Place des Arts cultural center. The center has a large concert hall, an opera house, and several smaller performance spaces that host dance companies and theater troupes. Annually, about 1.5 million people attend the various performances and events at Place des Arts.
A Hub for Professional Sports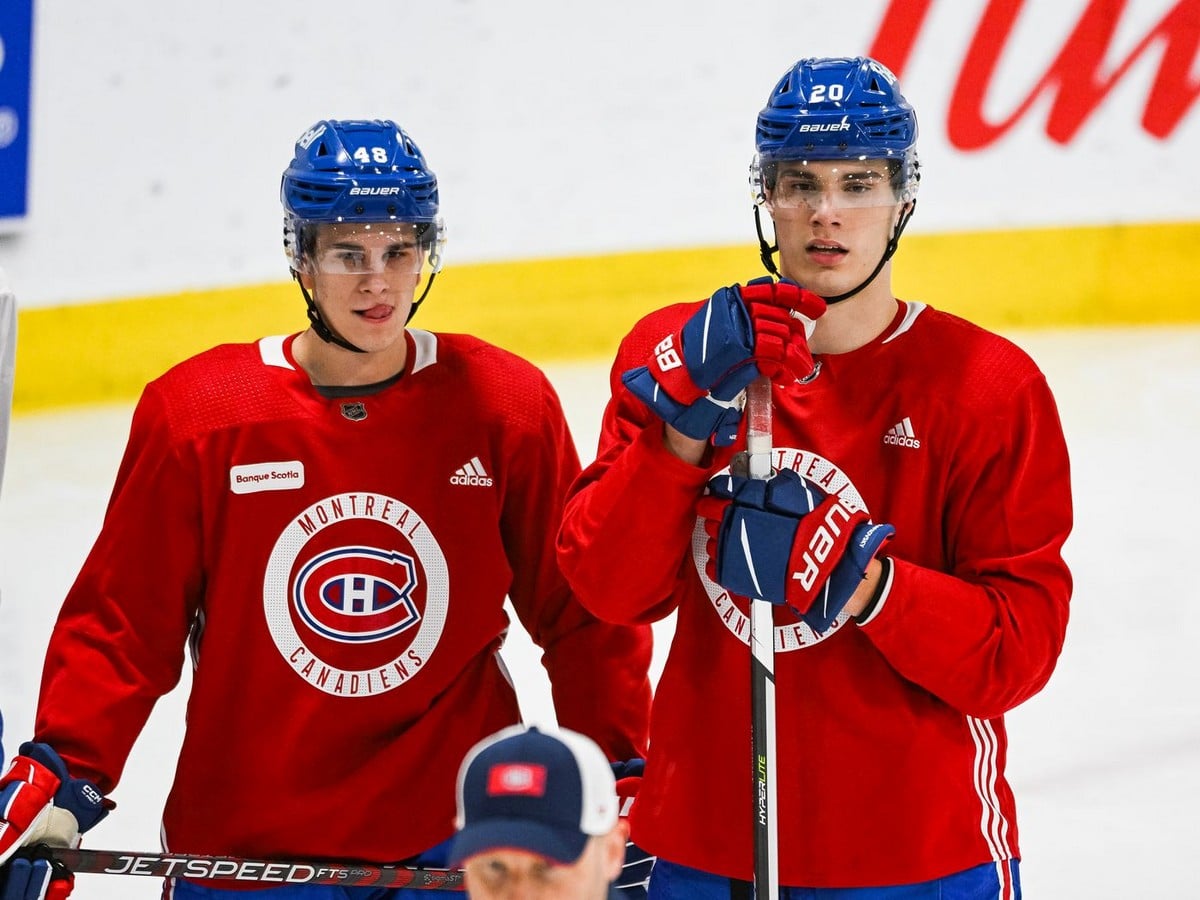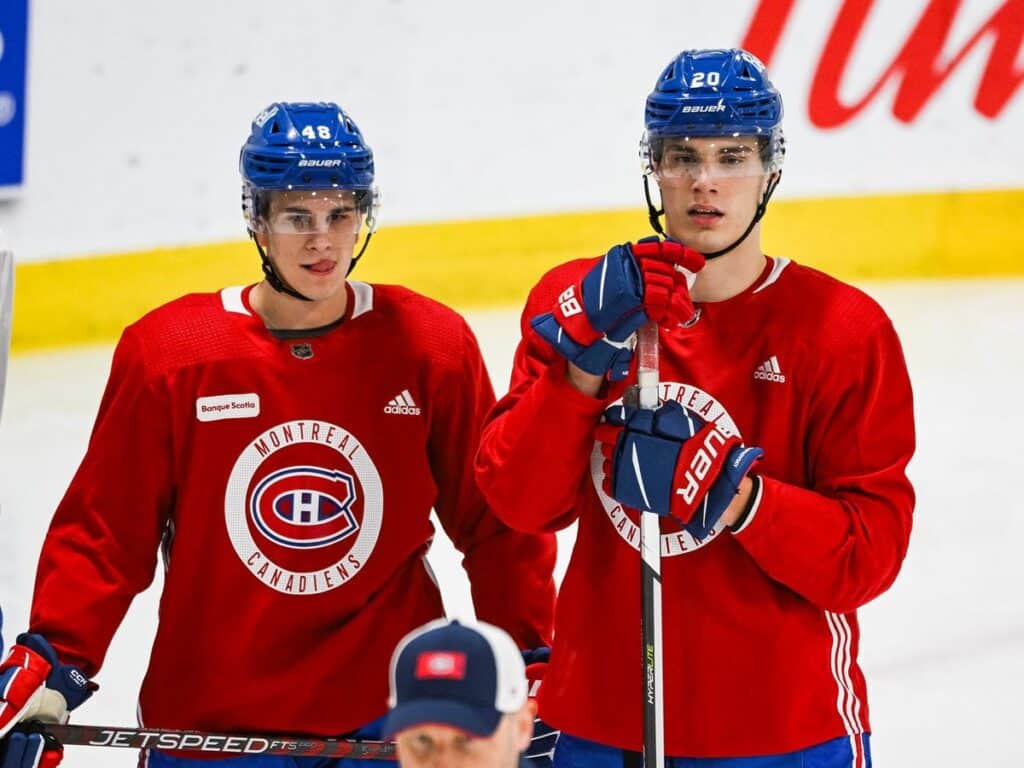 Montreal is home to the Montreal Canadiens, an NHL team. The Habs play at the Bell Centre and have won 24 Stanley Cups since their founding in 1909. The team's mascot, Youppi, was named after a local cheerleader who led crowds in "Hey! Piou-piou!" chants during games at Montreal's Olympic Stadium (which was demolished in 1998). Montreal is also home to the Montreal Expos (later rebranded as the Washington Nationals), who played baseball at the Olympic Stadium from 1969 until 2004, when they moved south following years of poor attendance and financial struggles for both city officials and fans alike.
Luxury Shopping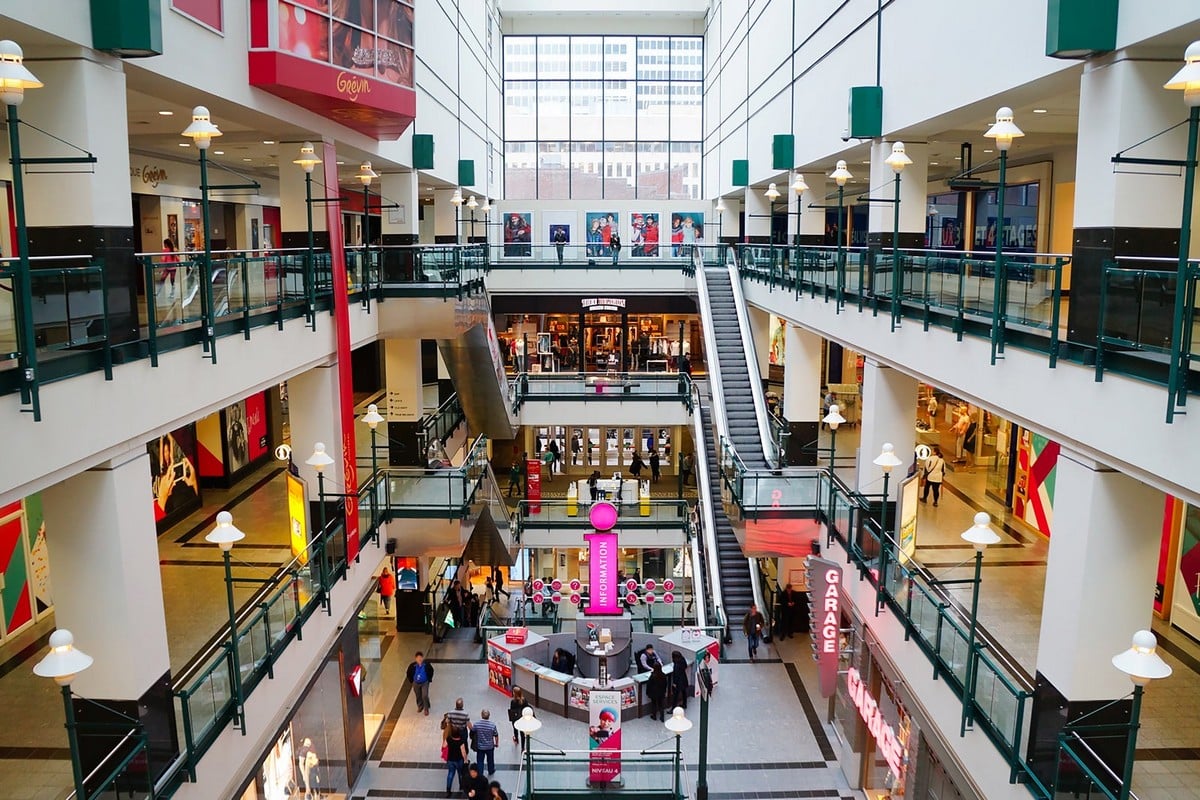 Montreal is known for its luxury shopping. The city has many upscale shopping districts, including downtown Montreal's world-famous Champs Elysees Avenue. It's also home to some of Canada's most prestigious boutiques and department stores, including Holt Renfrew and Ogilvy's. Other popular areas for luxury retailers include Old Montreal and Place Ville Marie (PVM), which feature an array of high-end brands like Christian Dior, Chanel, and Louis Vuitton. Meanwhile, Quartier International offers an impressive selection of designer labels like Prada and Gucci and more affordable options such as Gap or H&M.
Montreal International Jazz Festival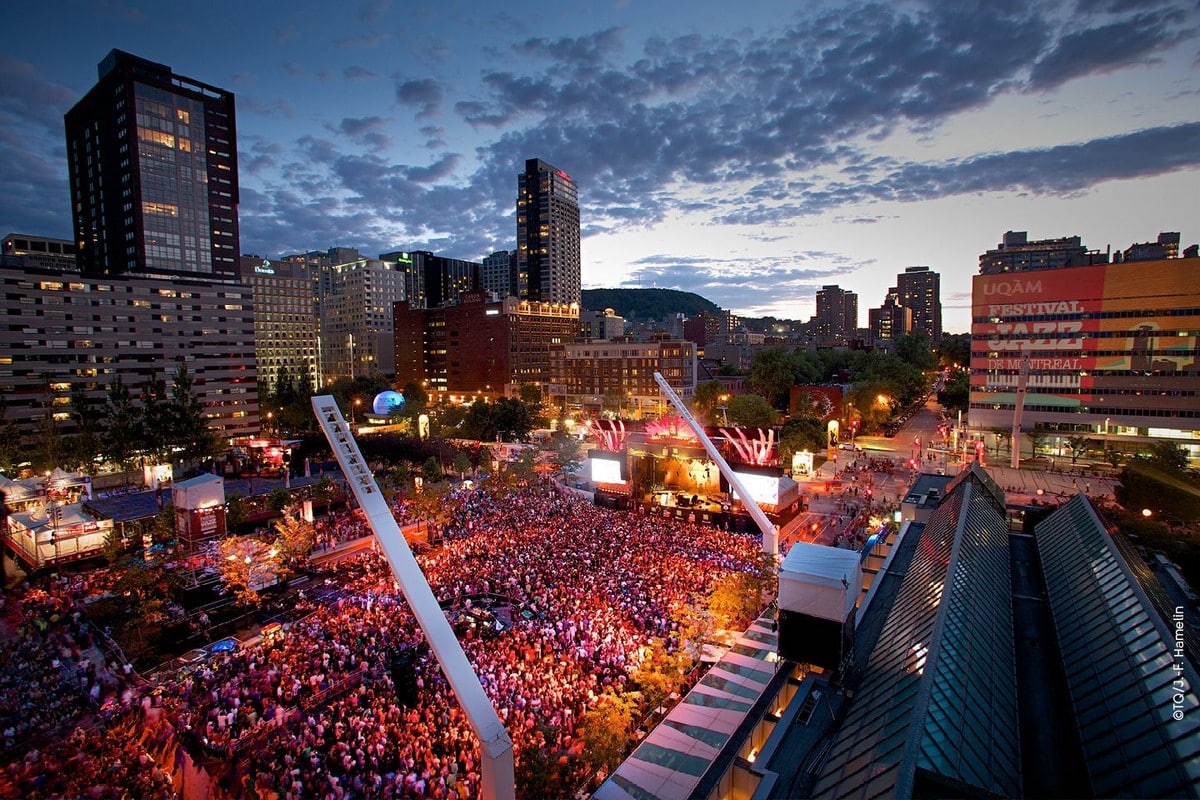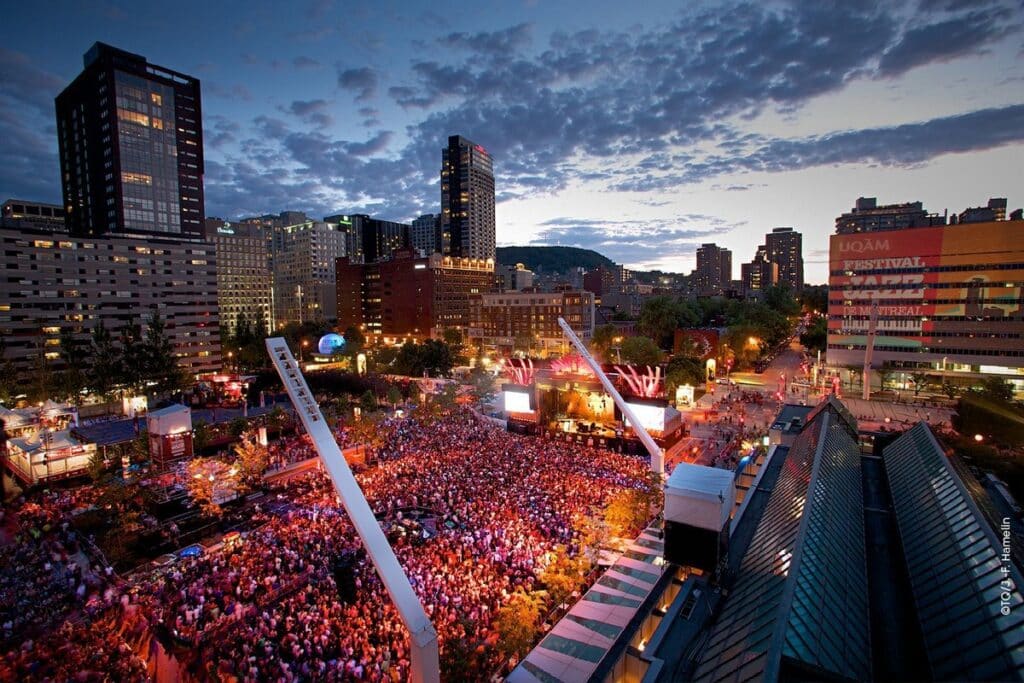 The Montreal International Jazz Festival is one of the largest music festivals in North America. It takes place every year, over two weeks in early June, and features over 2,000 artists worldwide performing at dozens of venues across the city, including outdoor stages like Mount Royal Park and indoor venues like Place des Arts. When it comes to jazz festivals, this one is second only to New Orleans' famous Mardi Gras celebration. Since then, it has grown into one of Canada's largest cultural events attracting more than 2 million visitors each year from all over North America – not just locals but tourists too.
The Delectable Poutine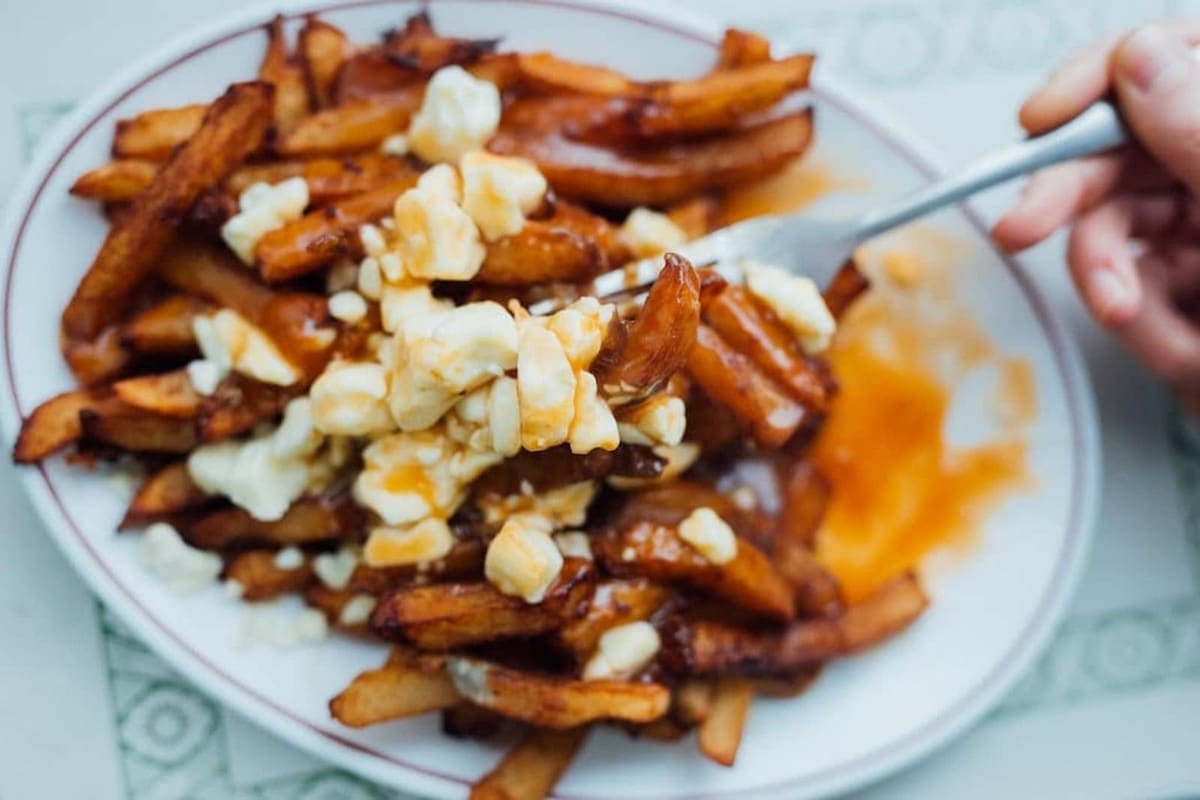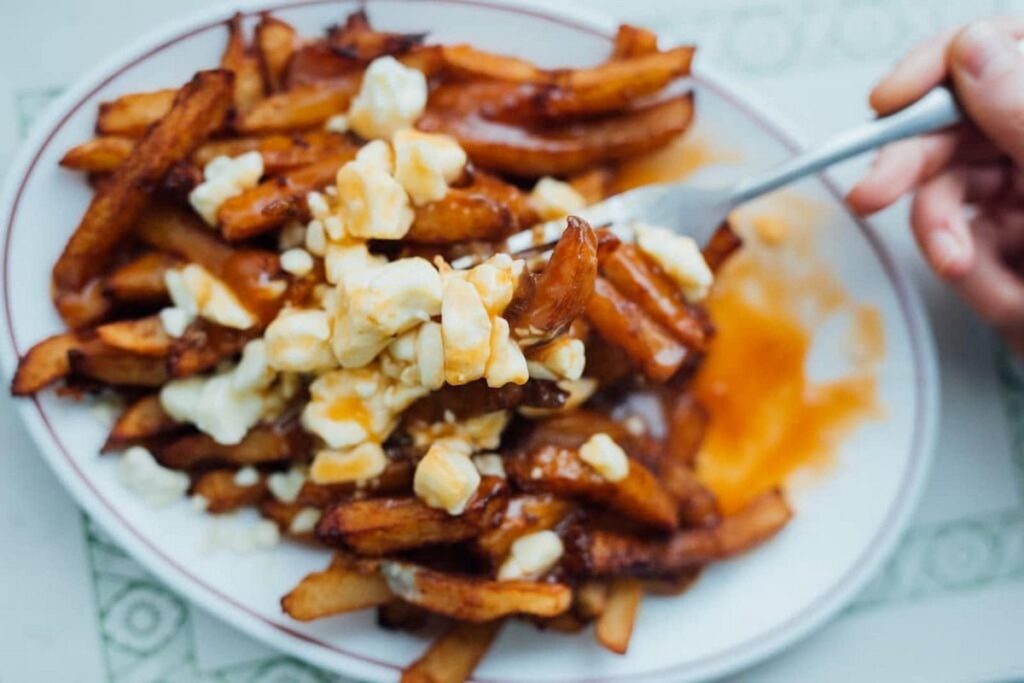 Poutine is a dish that originated in Quebec. It's a plate of French fries, topped with cheese curds and covered with brown gravy. The combination of hot and cold ingredients makes for an interesting texture, but the gravy makes this dish stand out: it's made from meat drippings instead of stock or cream like most gravies. Poutine has become popular all over Canada, but it remains very much a Montreal specialty. You can find poutine on menus at every restaurant in town, from diner-style greasy spoons to upscale French bistros. It's even sold at the Olympic stadium during Montreal Canadiens hockey games.
McGill University and Montreal's Student Life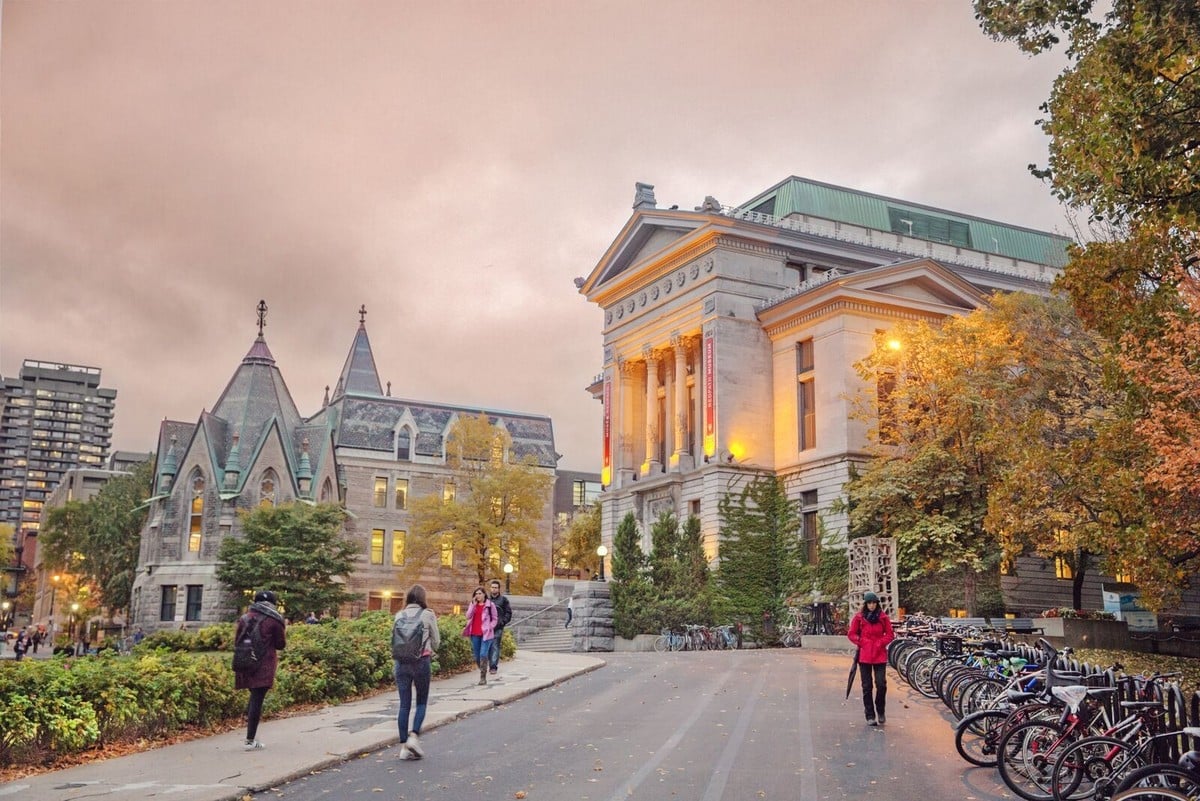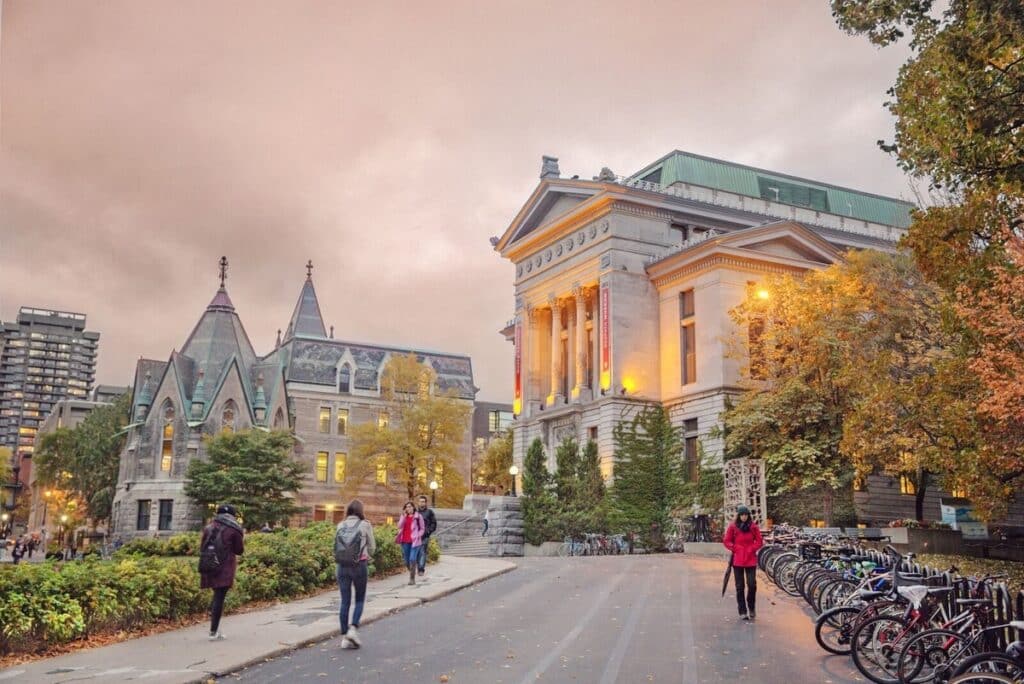 McGill University is one of Canada's most prestigious universities. It was established in 1821 with funds bequeathed by James McGill, a merchant from Scotland who had landed in Montreal in the 19th century. Today, McGill has two campuses, one downtown and one on Mount Royal. These campuses offer courses in over 300 programs across 11 faculties. Students are attracted to this university for its reputation as an engineering powerhouse. Still, they also appreciate its entrepreneurship and innovation culture: many graduates start their own companies after graduation.
Mount Royal Park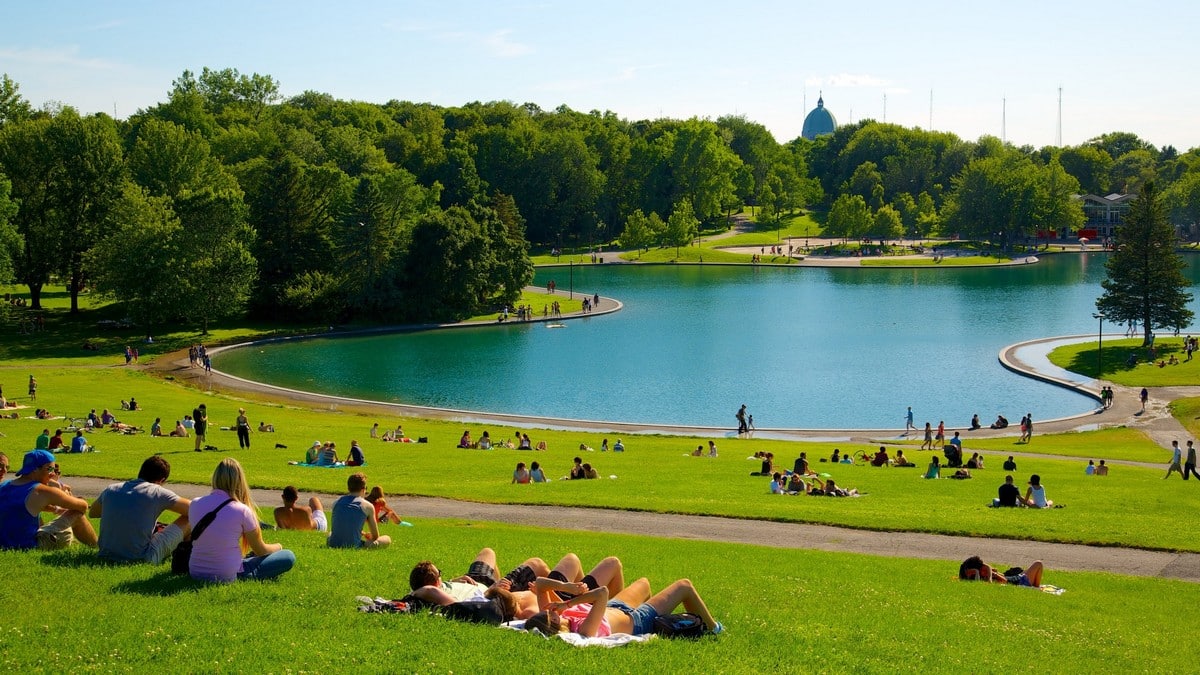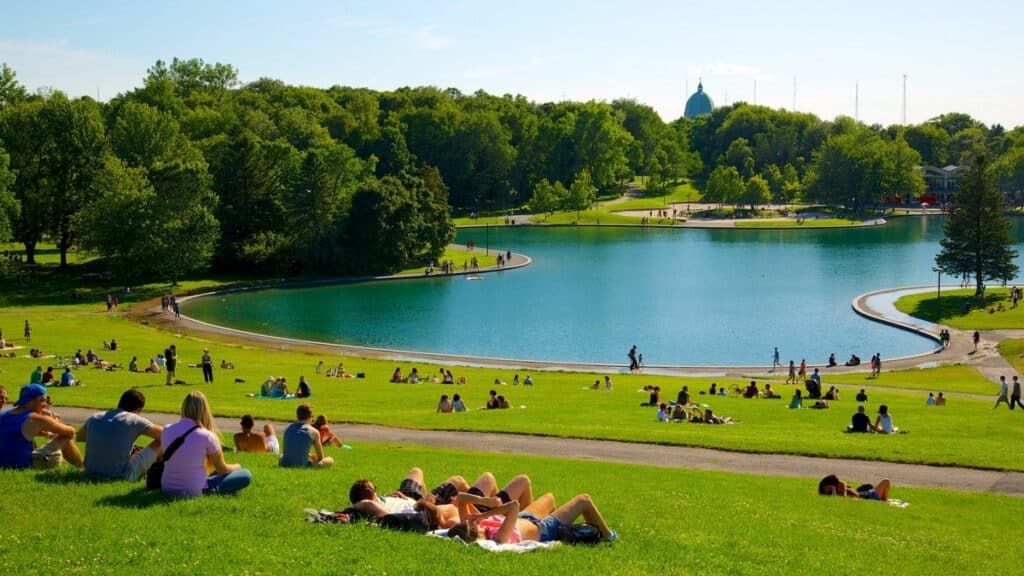 Montreal is known for its many parks, but Mount Royal Park is one of the most famous. The park covers an area of almost 600 hectares and is home to many attractions, including the Belvedere Chalet and the Montreal Botanical Garden. Mount Royal Park was founded in 1876 by Sir William Van Horne (who also founded Canadian Pacific Railway). The park is also home to many monuments, including the Sir George-Etienne Cartier monument and an obelisk dedicated to Sir Wilfrid Laurier. The Montreal Botanical Garden in the same park measures 85 hectares and features more than 10,000 species of plants worldwide.
The Underground City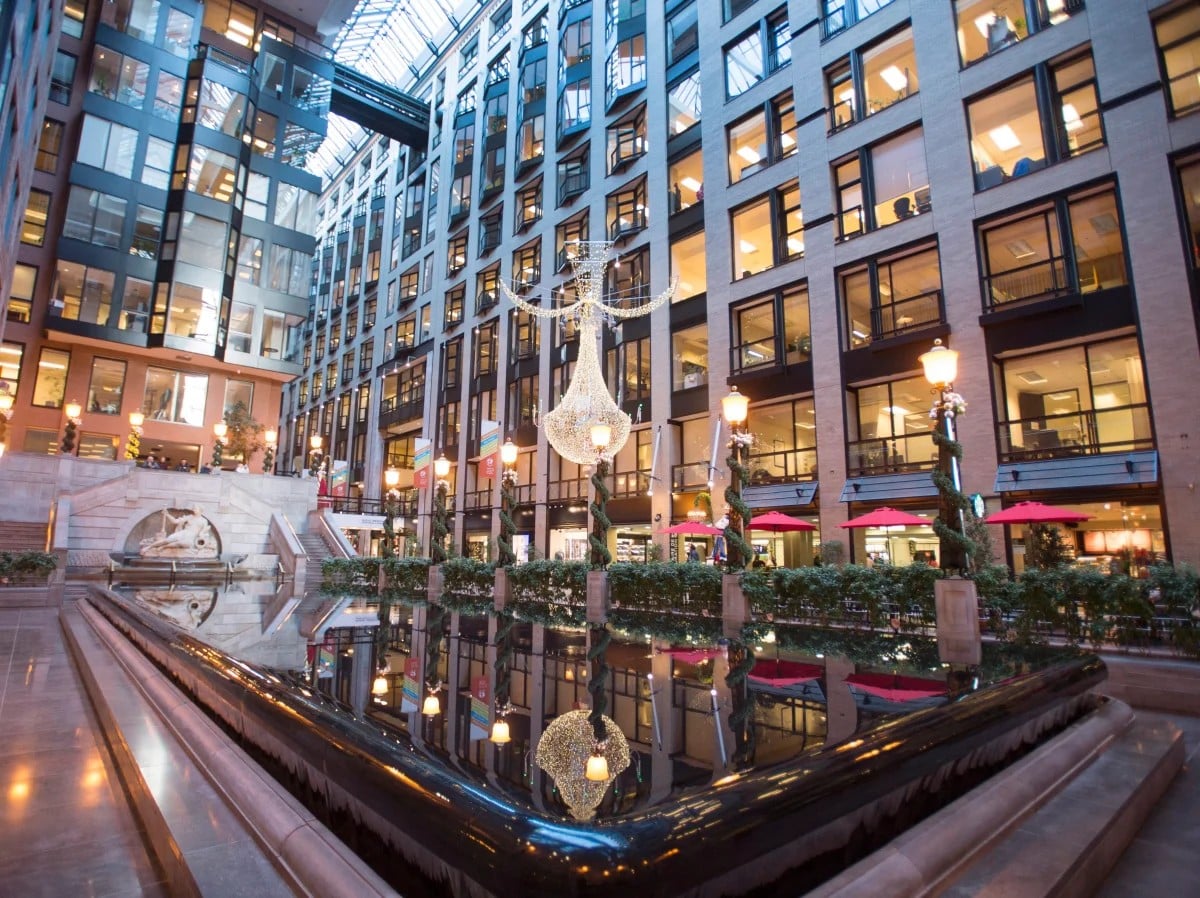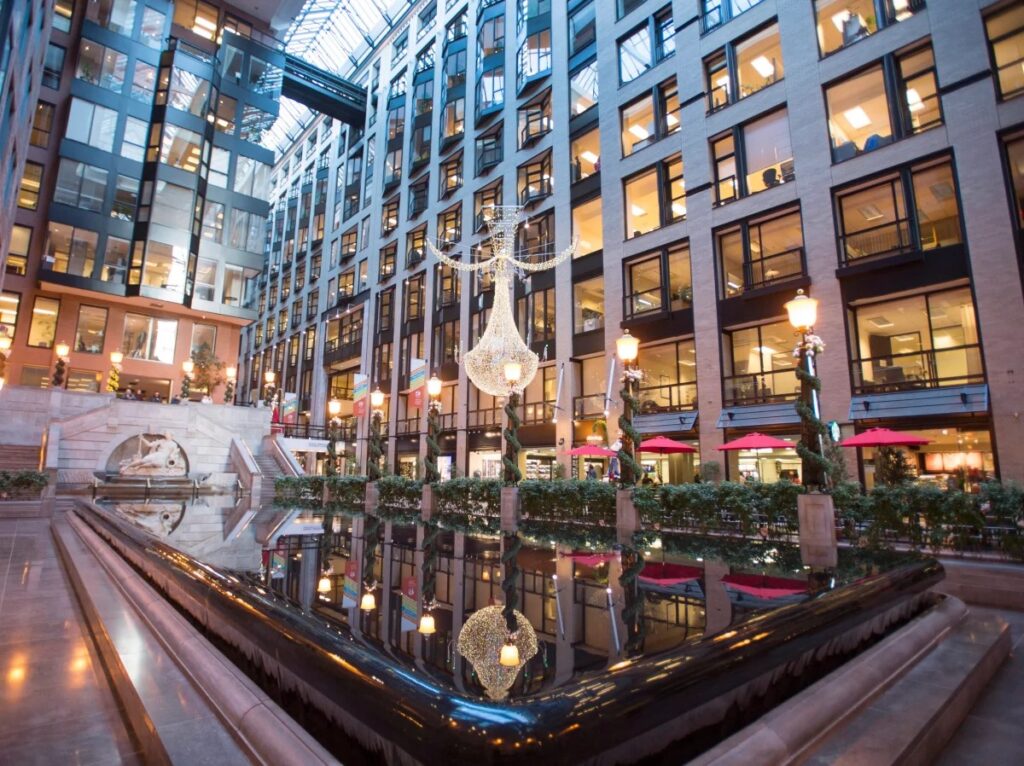 The Underground City is a network of tunnels, corridors, and shops connecting the various buildings in downtown Montreal. It's the world's largest underground complex, but it's also much more than that. It helps keep you cool during Montreal's hot summers. The underground city was created by urban planners who wanted to avoid urban sprawl and make it easier for residents to get around without going outside. Today there are over 1 million square feet of retail space in this massive underground mall–and about half of all visitors come here just for shopping.
Mile End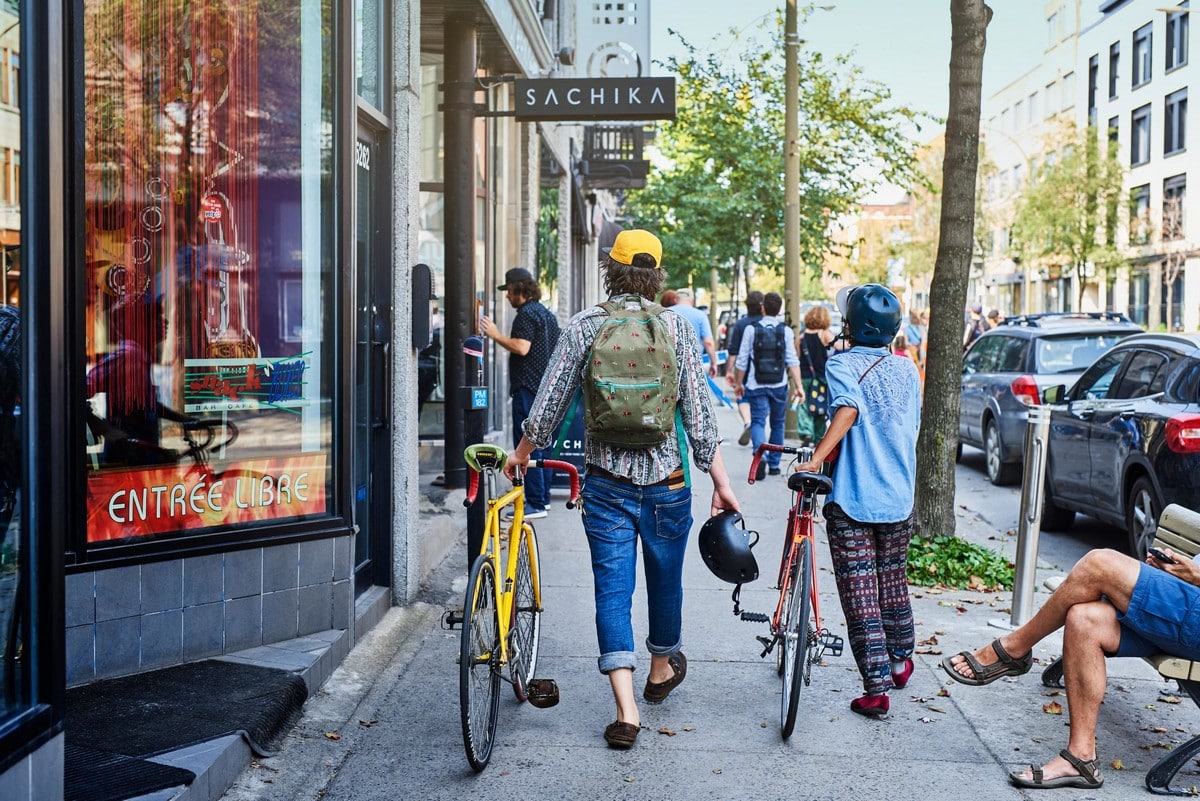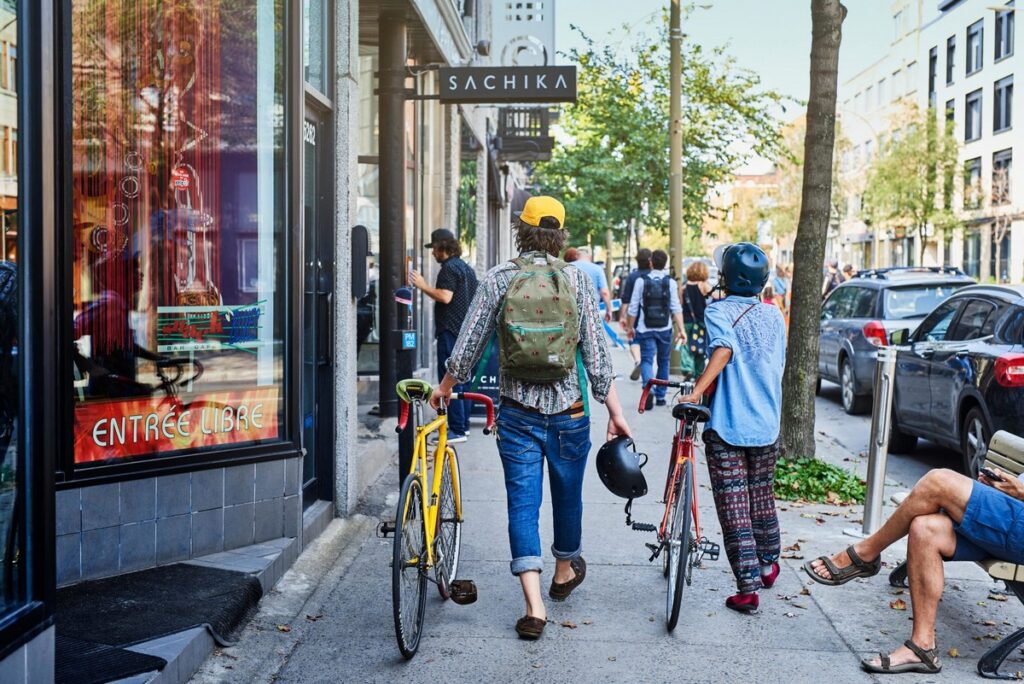 Mile End is a neighborhood in the Plateau Mont-Royal district of Montreal. It is located on the slope of Mount Royal in the southeastern part of the city. It's also widely known for its large Jewish population, kosher restaurants, and delicatessens. This iconic neighborhood was named after Mile End Road in London because it was once considered at least one mile from downtown Montreal. It was originally a working-class neighborhood but has become increasingly affluent since the 1970s and is now home to many artists and musicians.
Saint Joseph's Oratory of Mount Royal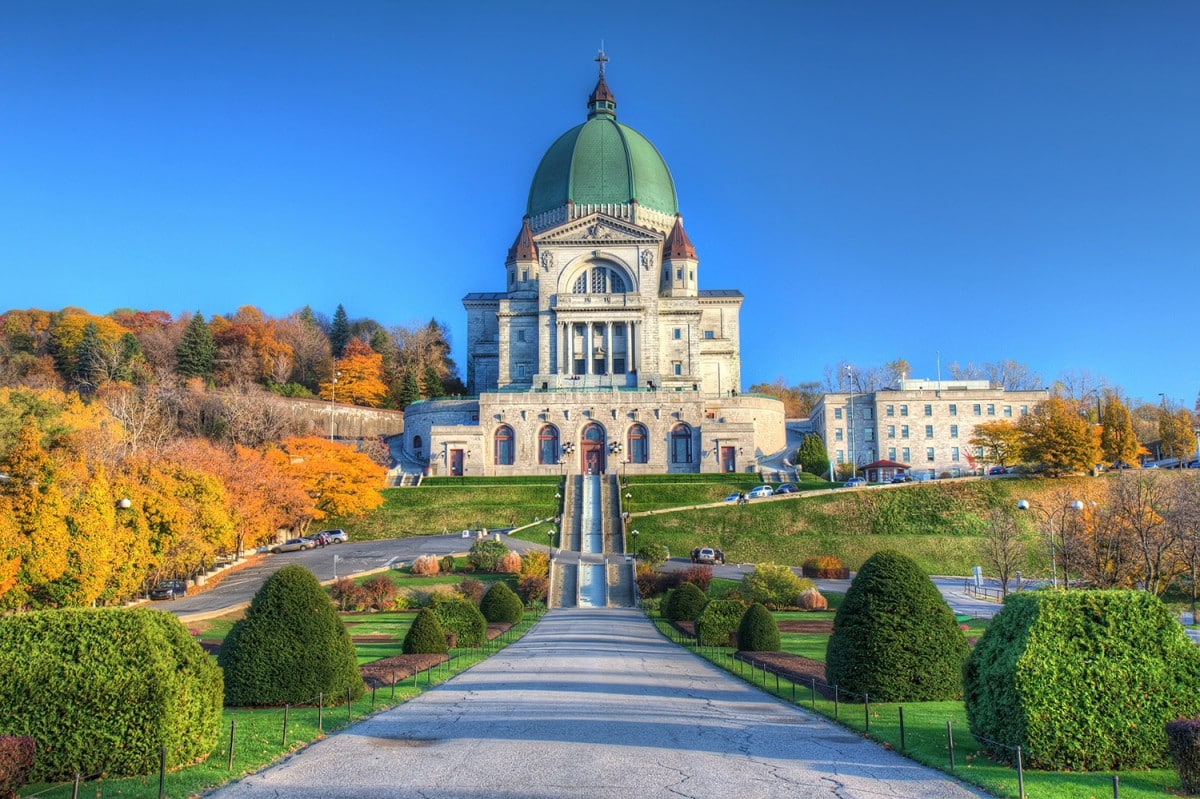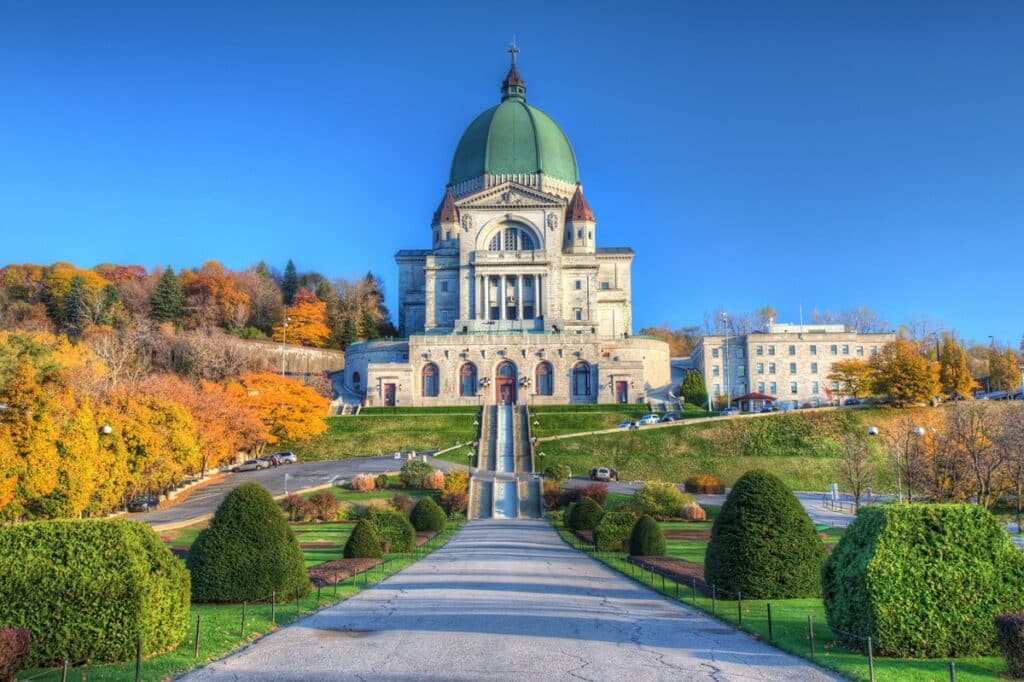 Saint Joseph's Oratory of Mount Royal is a basilica in Montreal. It is the largest church in Canada and has the largest dome in North America. The oratory is home to the largest organ in North America, with over 7,000 pipes and two organs: one for music and one for liturgy. The basilica was built on Mount Royal, where Brother Andre Bessette lived as a hermit monk until he died in 1937. Today, countless devotees pilgrimage to the basilica, many seeking a cure for an ailment. There are also more than 50 altars and many chapels dedicated to various saints inside the church.
Plateau Mont-Royal Neighborhood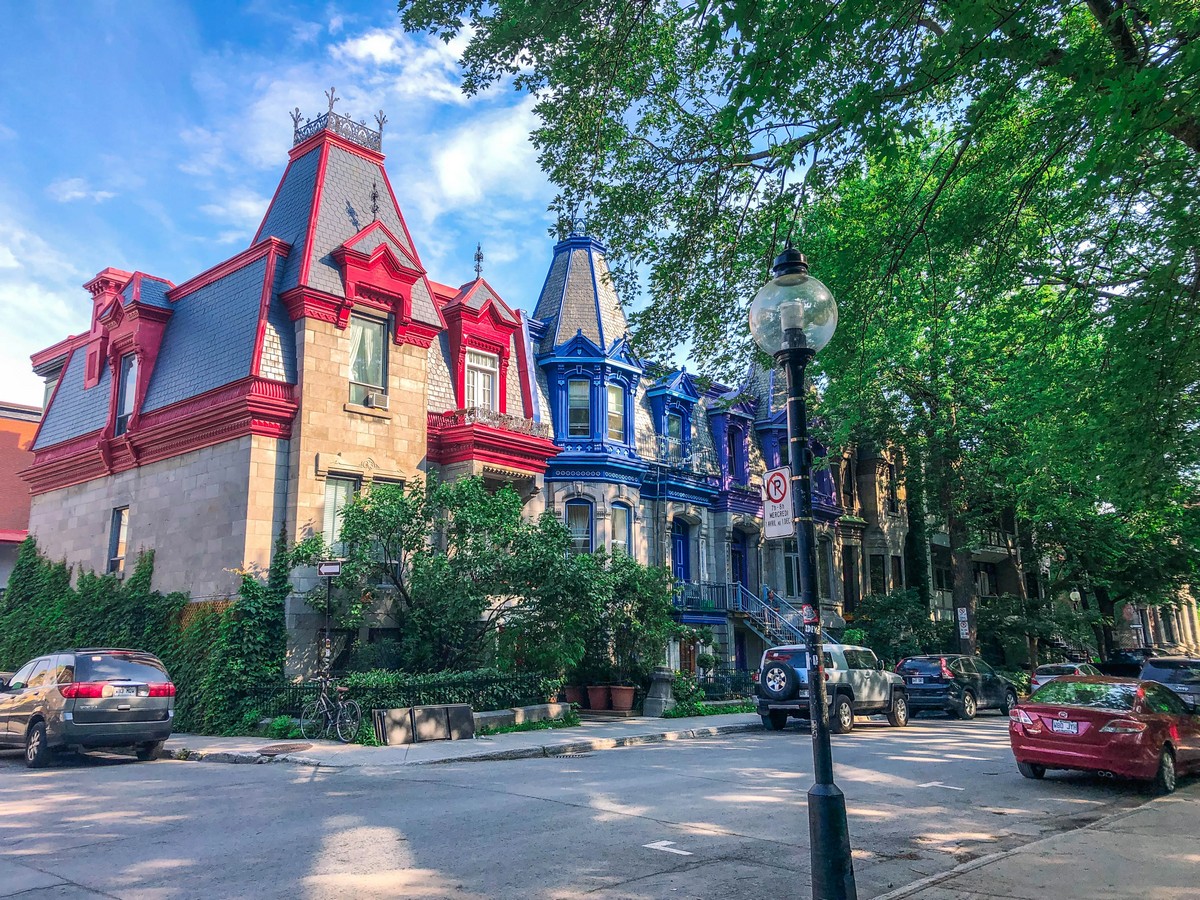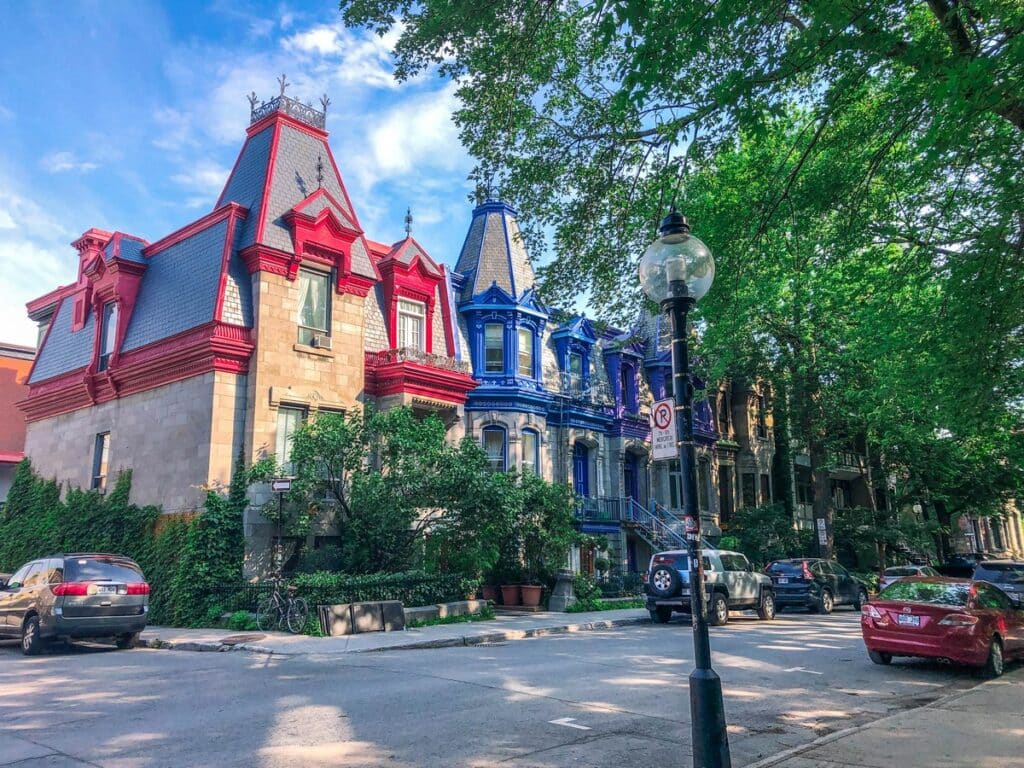 The Plateau Mont-Royal is a neighborhood in Montreal. The Plateau Mont-Royal is located on the northern slope of Mount Royal, just north of Downtown Montreal. The area has a population of about 100 thousand people and covers an area of 1.8 square kilometers (0.7 sq miles). The neighborhood was once predominantly francophone, but there has been an influx over time from other ethnic groups, such as Italians and Jews, who have settled here for more than 100 years. Since then, they have formed their communities within this large borough that comprises part of Greater Montreal's core area, along with Old Montreal & Chinatown.
Old Port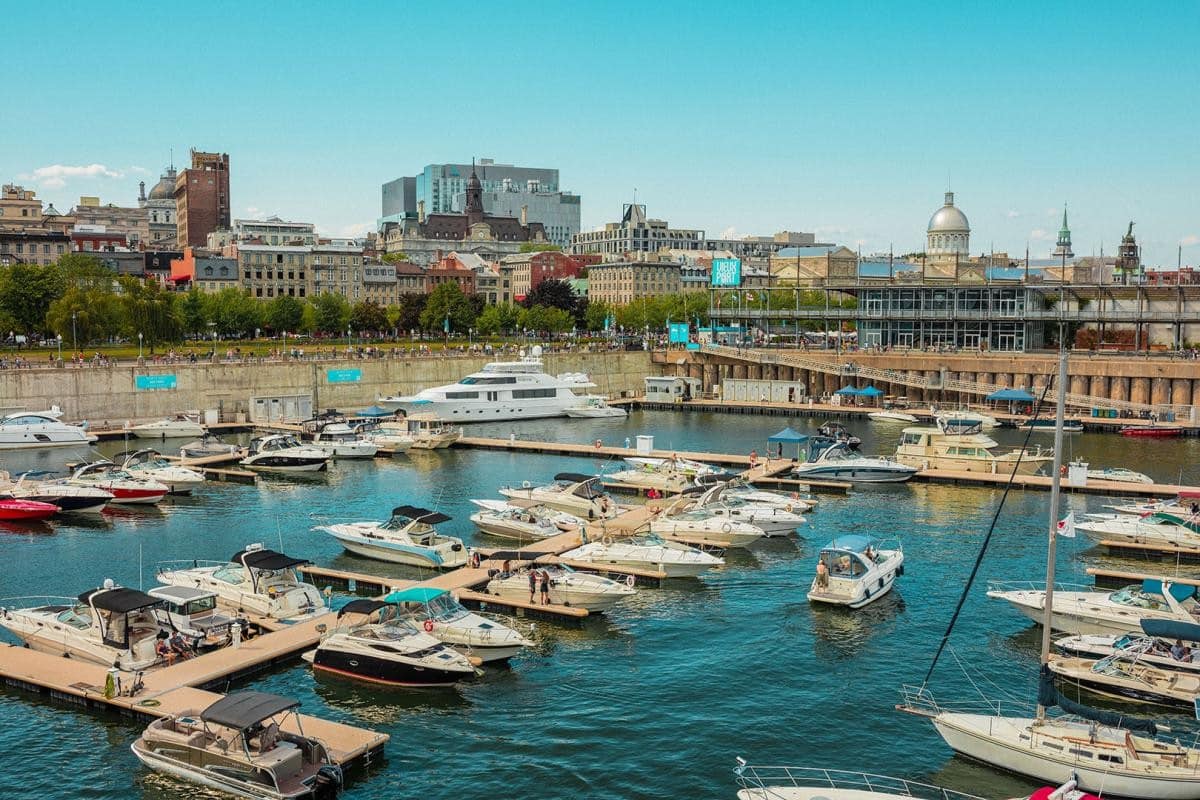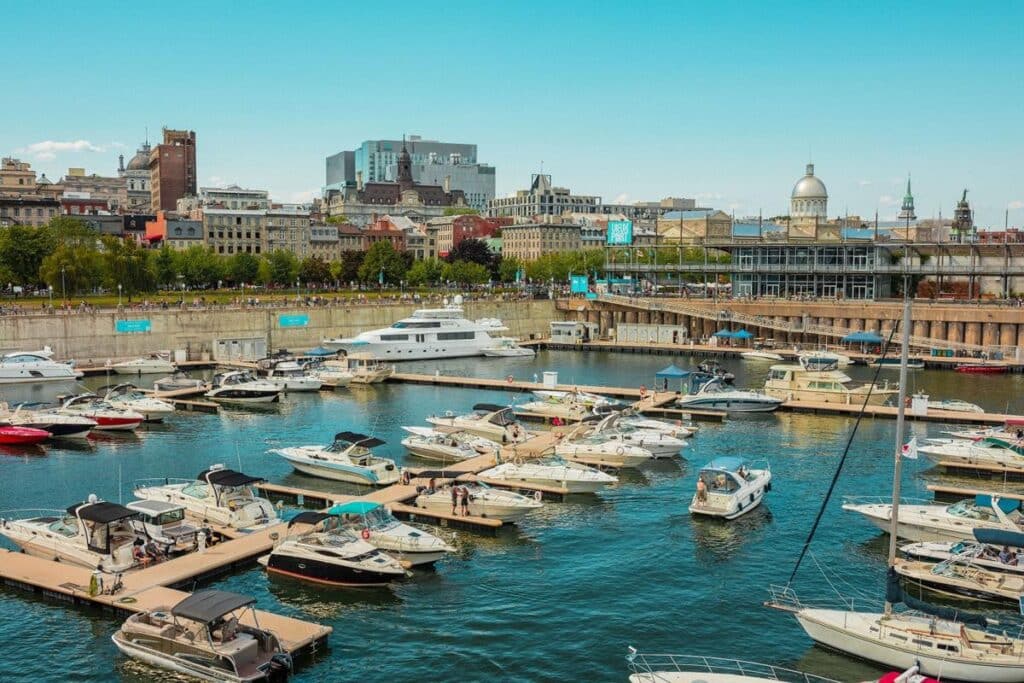 The Old Port is Montreal's historic waterfront and is a great place to spend an afternoon. The port was first established in 1642 by French settlers who wanted to build a trading post on the St. Lawrence River. Today it's one of the largest harbors in North America, and it still serves as a hub for commerce, tourism, and recreation, -though now you'll find more restaurants than warehouses here. The best part about visiting the Old Port is exploring its many historical sites and modern attractions like La Ronde amusement park and Vieux-Port Steakhouse (a local favorite).
Comics and Graphic Novels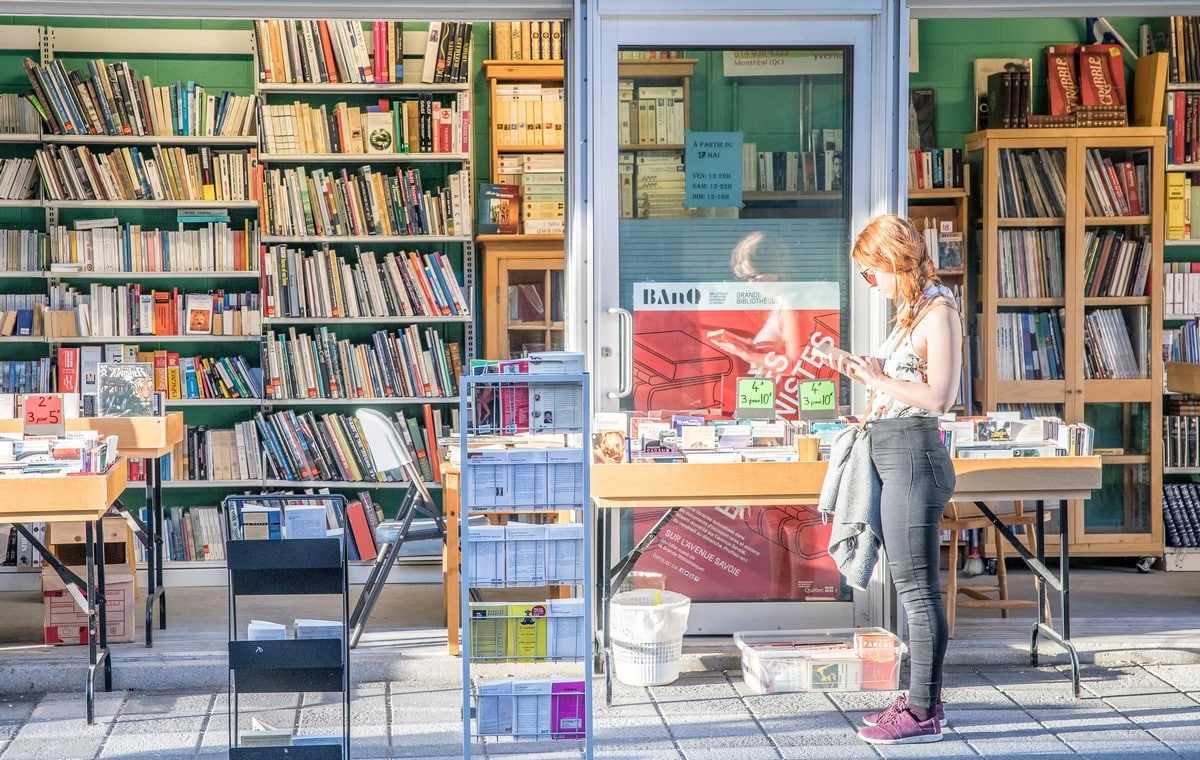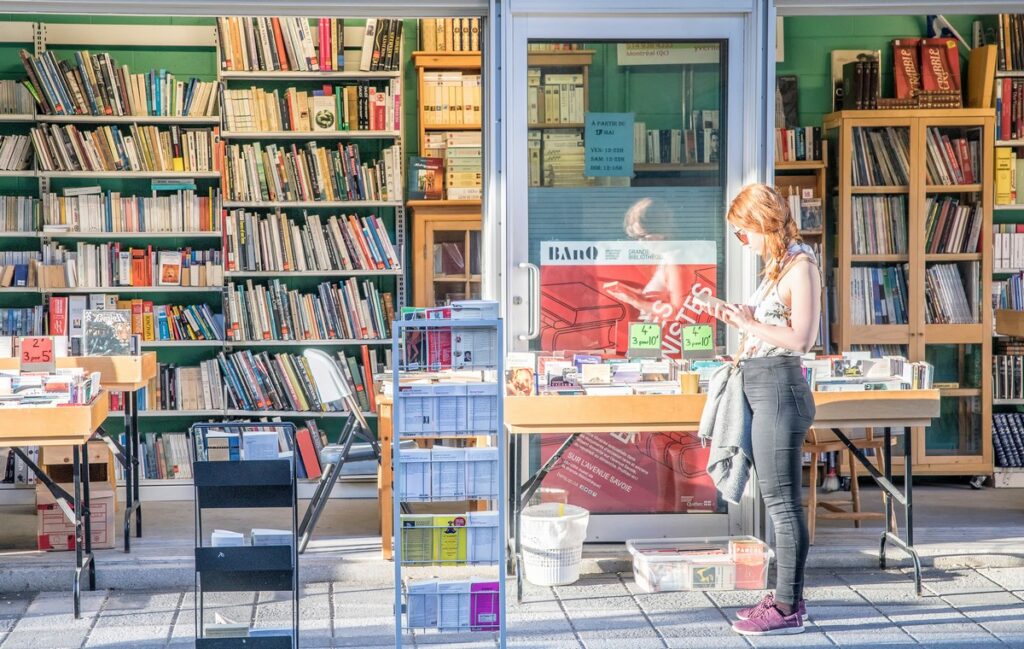 Montreal is home to the world's largest comics festival, and many comic book stores are in the city. The city has a rich history of comics and graphic novels; many notable creators have called it home, including Jacques Leduc, Michel Ocelot, and Julie Doucet. Montreal has also become known for its thriving comic book scene, where artists can find inspiration from one another as well as collaborate on new projects together. In addition, many small independent publishers in Montreal publish works by local artists such as Kate Craig (Nimona), Magali Villeneuve (Princess Princess), and Ryan North (Dinosaur Comics).
Old Montreal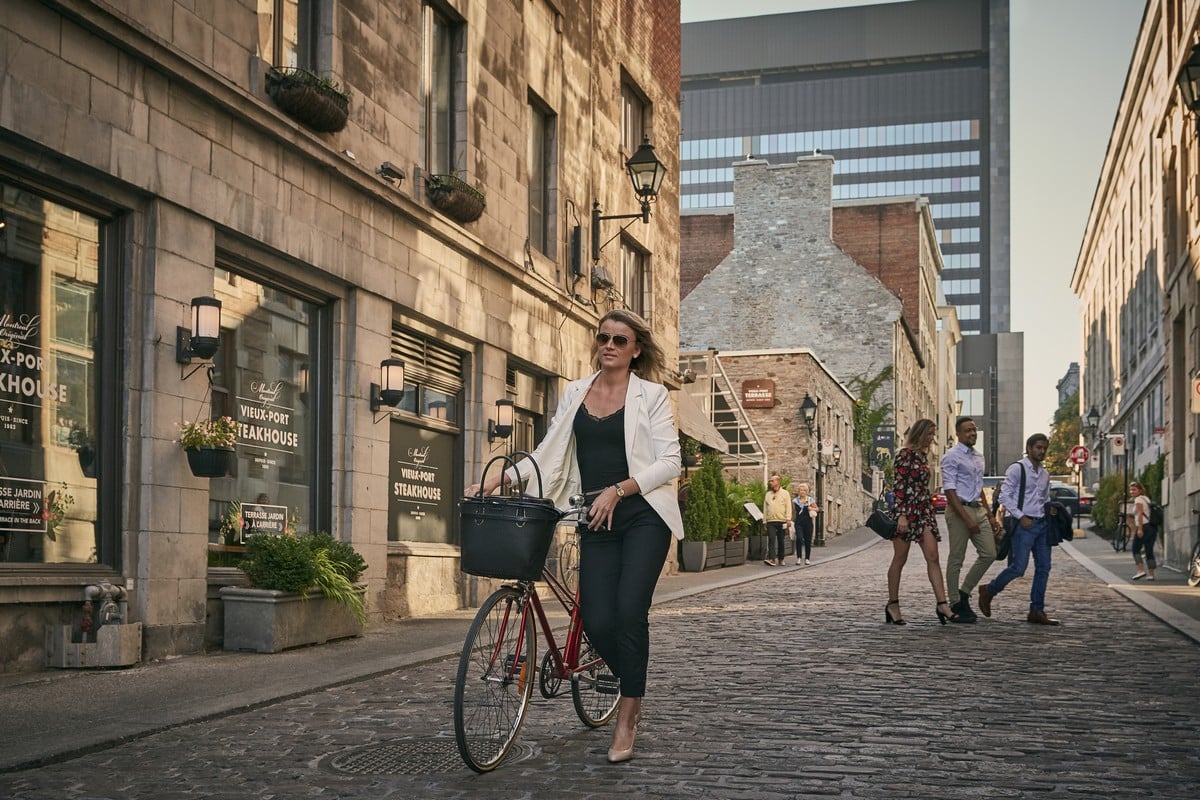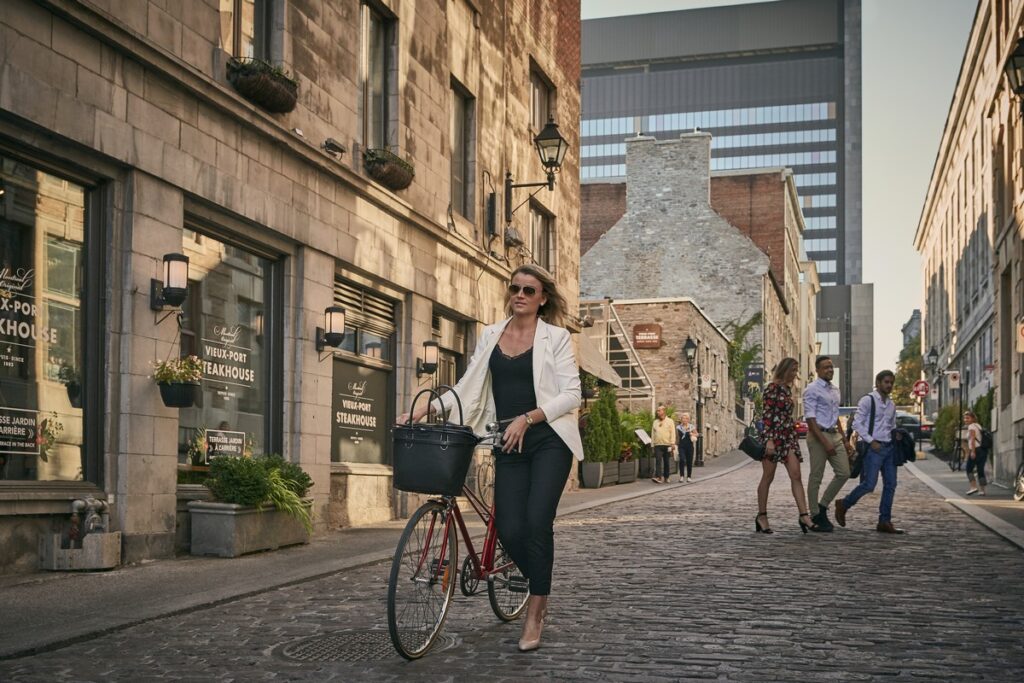 Old Montreal is the oldest area of Montreal. It is located on the north shore of the Saint Lawrence River and is home to many historic buildings and churches. The history behind Old Montreal dates back to 1642 when Paul de Chomedey de Maisonneuve founded Ville-Marie as a fur trading post with help from Jeanne Mance, who established an asylum for newly arrived immigrants as an infirmary (hospital). The area also has many museums, galleries, and shops where you can find great souvenirs to bring back home. Old Montreal is also the site of many festivals, including the Festival du monde Arabe.
Schwartz's Smoked Meat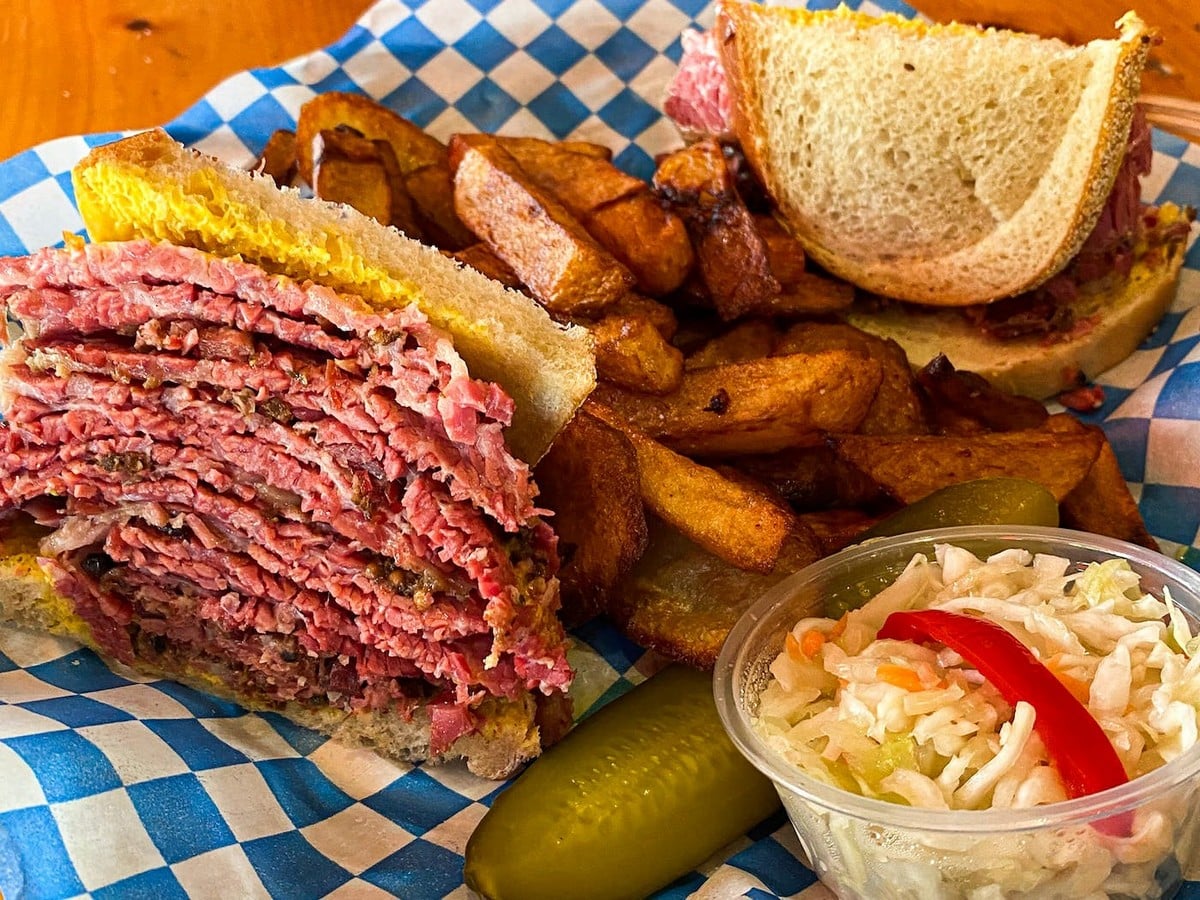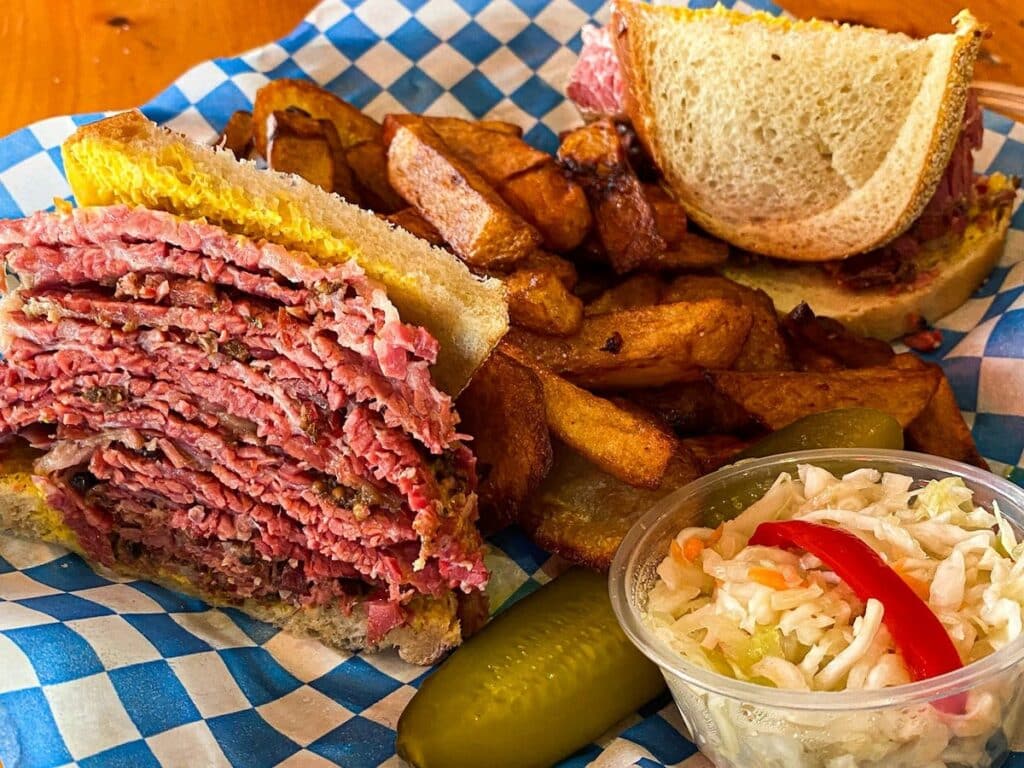 Schwartz's is a Montreal institution. It's the best-smoked meat in the world, and it's worth lining up for hours (or even days) to try it yourself. The original location at 3895 St. Laurent Blvd., which opened in 1927, has been serving up its deliciously fatty sandwiches since 1957, when they were made with horsemeat. Today, they use beef from Quebec farms which are more environmentally friendly than those in other parts of Canada. Schwartz's has two other locations: one at 2020 St. Laurent Blvd. and another at 6097 Av du Parc, both in Montreal.