New Mexico is a state located in southwestern America. It is the fifth-largest state in land area, bordered by Colorado to the north, Texas and Mexican states Sonora and Chihuahua to the south, Texas and Oklahoma to the east, and Arizona to the West. Arizona was once part of New Mexico before it became a stand-alone territory in 1863, then a state itself in 1912. New Mexico's state capital is the city of Santa Fe, and its largest city is Albuquerque.
New Mexico is known for its stunning sights and scenic diversity. It is a mountain state of the Rocky Mountains, a major mountain range that stretches to about 3,000 miles. Six of the 100 highest peaks of the Rocky Mountains are in New Mexico and surrounded by public parks.
The State's Name is Not Derived from Mexico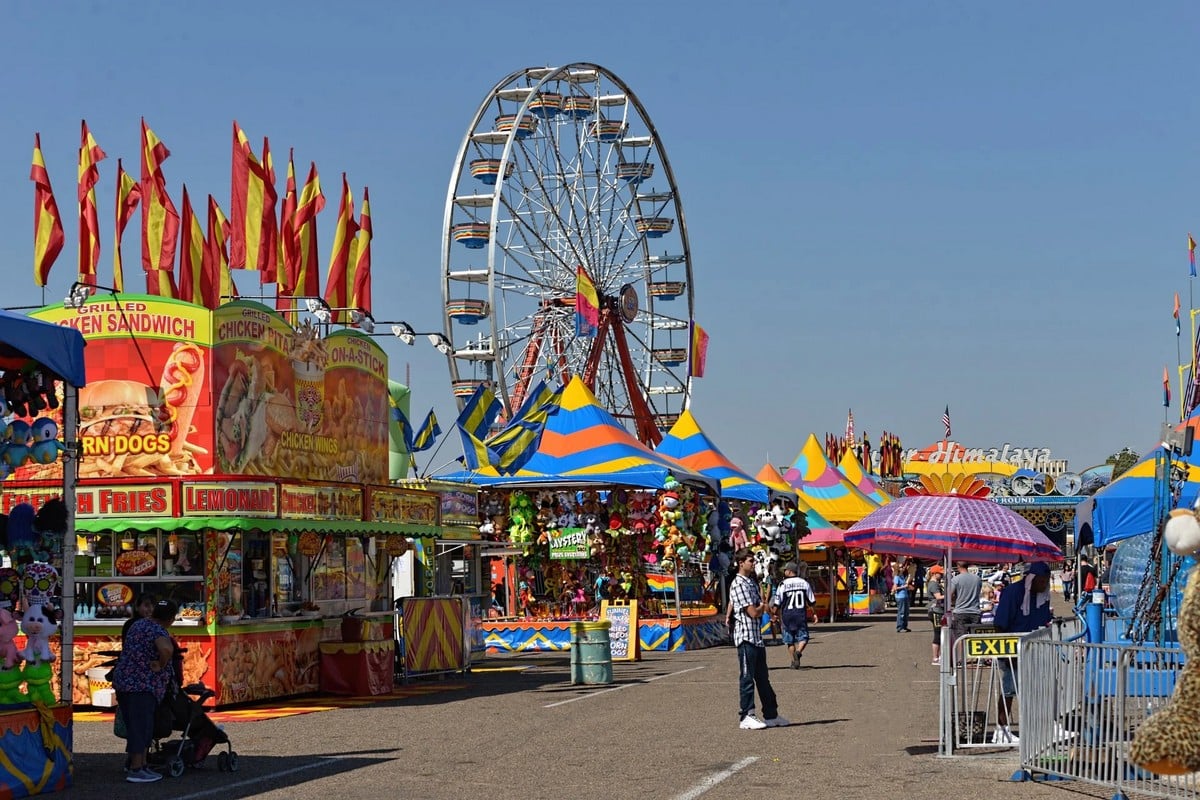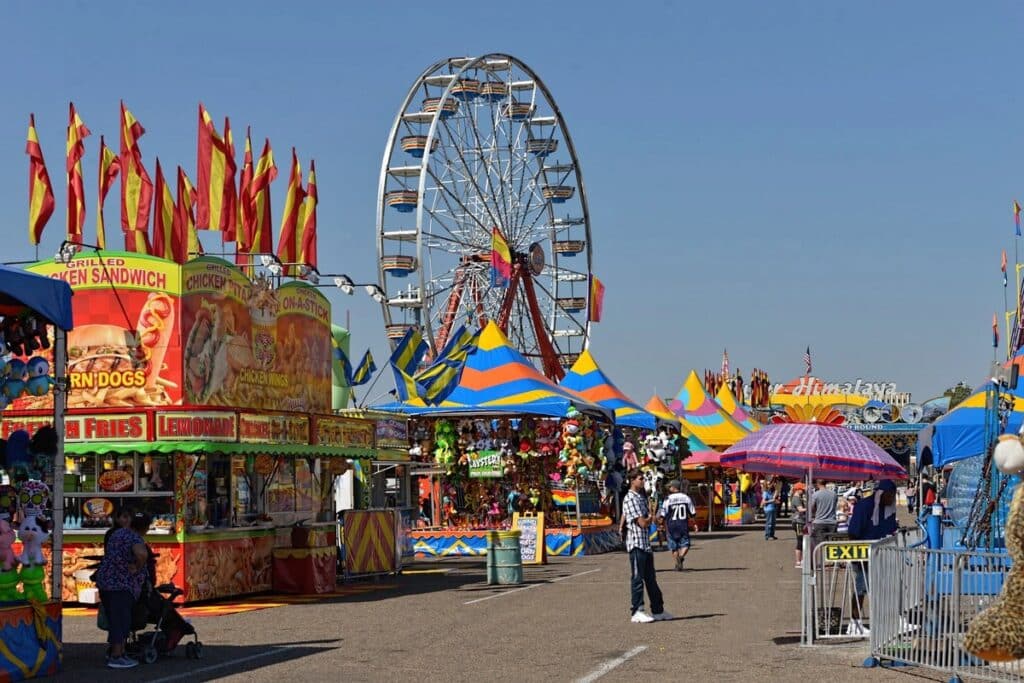 New Mexico was named Nuevo México by Spanish explorers in the 16th Century, around 250 years before Mexico was named and established. So the state's name is in no way could be derived from the country's name. Due to its isolation and relative dominance of indigenous people, New Mexico was once an autonomous Mexican region until the Mexican-American War concluded in 1848. It finally earned Admission to the Union on January 6, 1912, as the 47th state of the United States.
New Mexico is the Land of Enchantment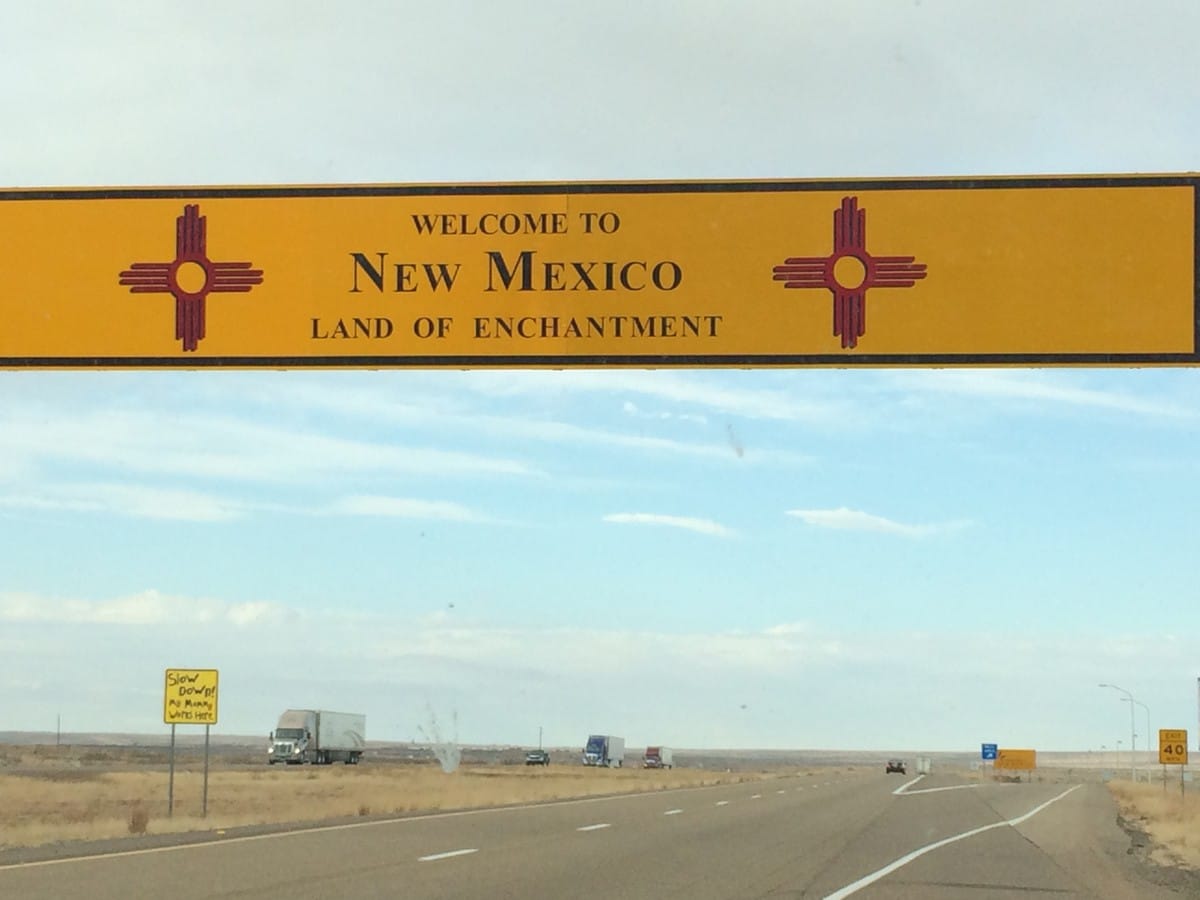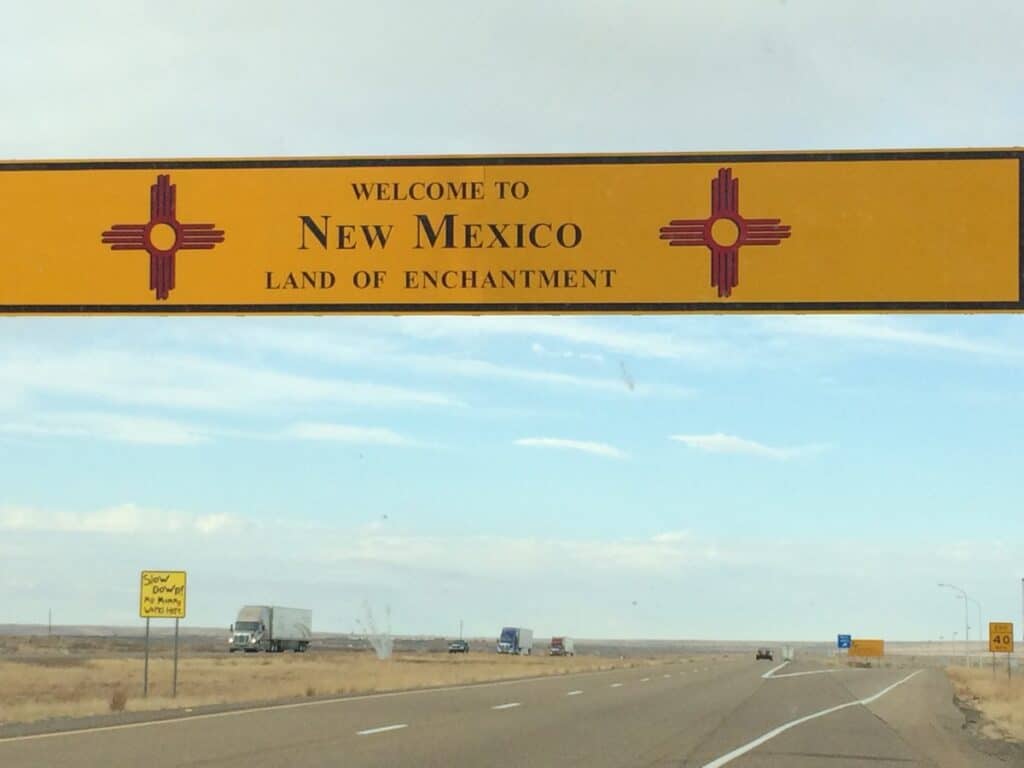 New Mexico has so many stunning, enchanting sights. The first use of the tag "The Land of Enchantment" was written in a 1906 travel guide by Lilian Whiting. It was not only focused on New Mexico but other southwestern states as well, including California, Colorado, and Arizona. However, the tag got stuck with New Mexico when its Tourism Bureau picked it up and used it to attract visitors starting in 1935 and onwards.
Other New Mexico Nicknames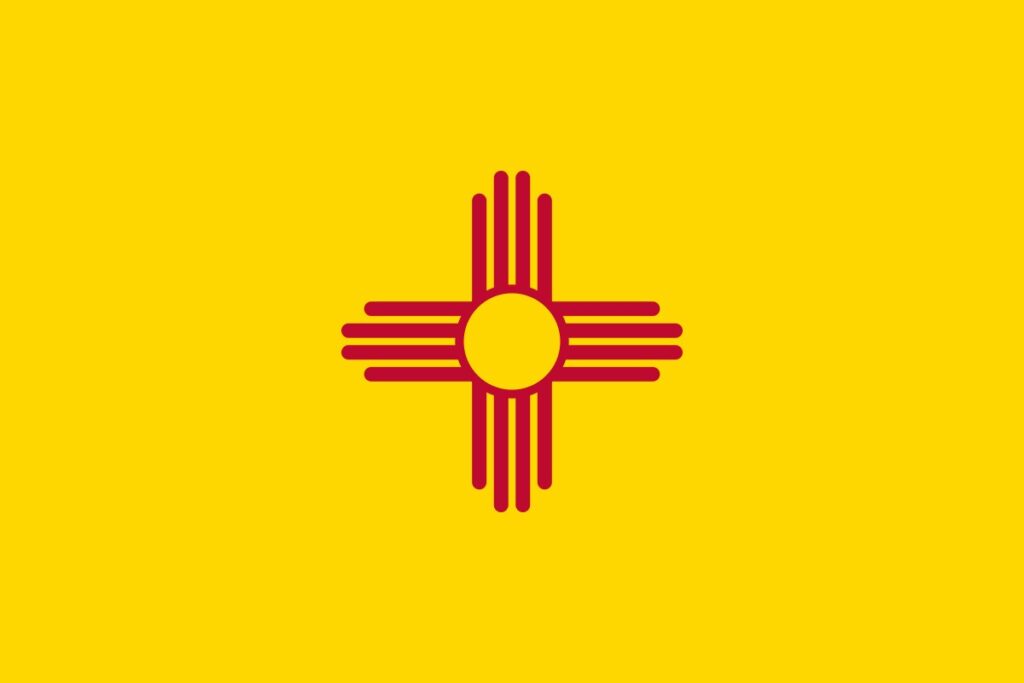 Did you know New Mexico was once known as the "Sunshine State" before Florida adopted it as its official nickname? The state also went by several other tags, like "The Land of the Heart's Desire," "The Land of Opportunity," and "The Cactus State." New Mexico was also called "The Spanish State" due to its heritage and for sharing borders with Mexico.
Rio Grande Traverses New Mexico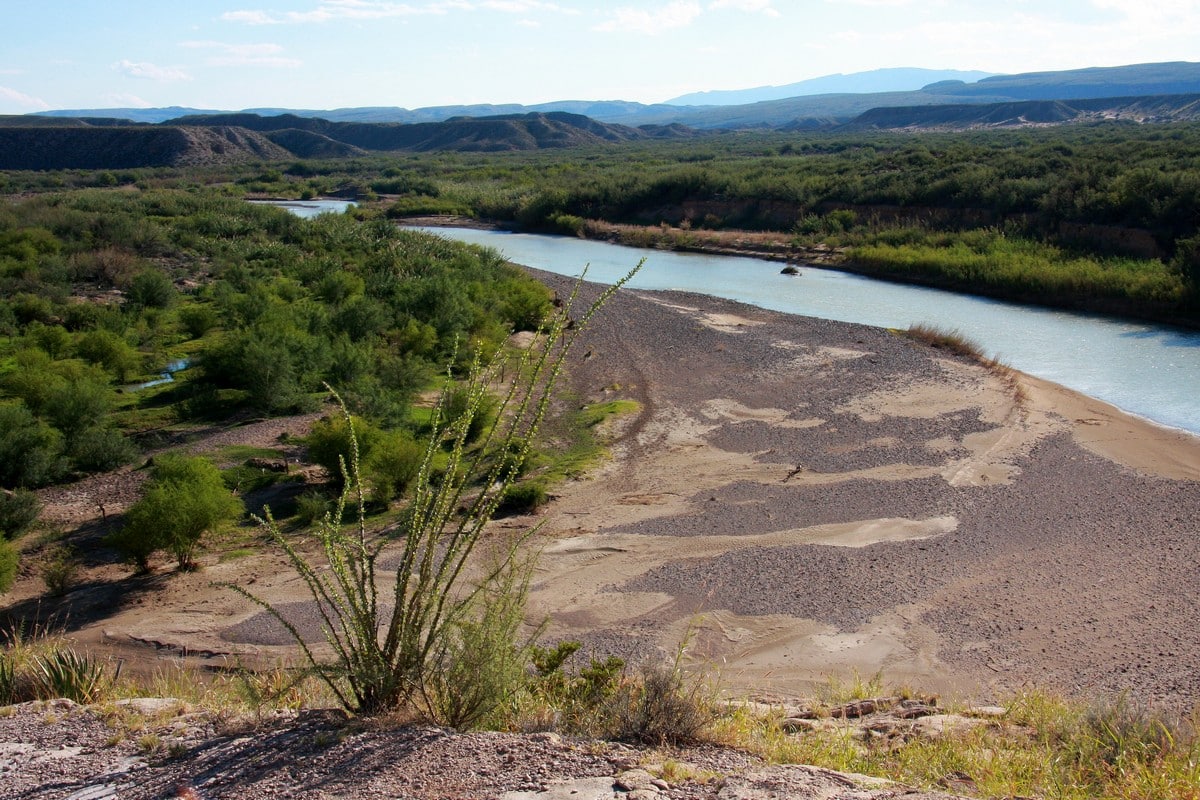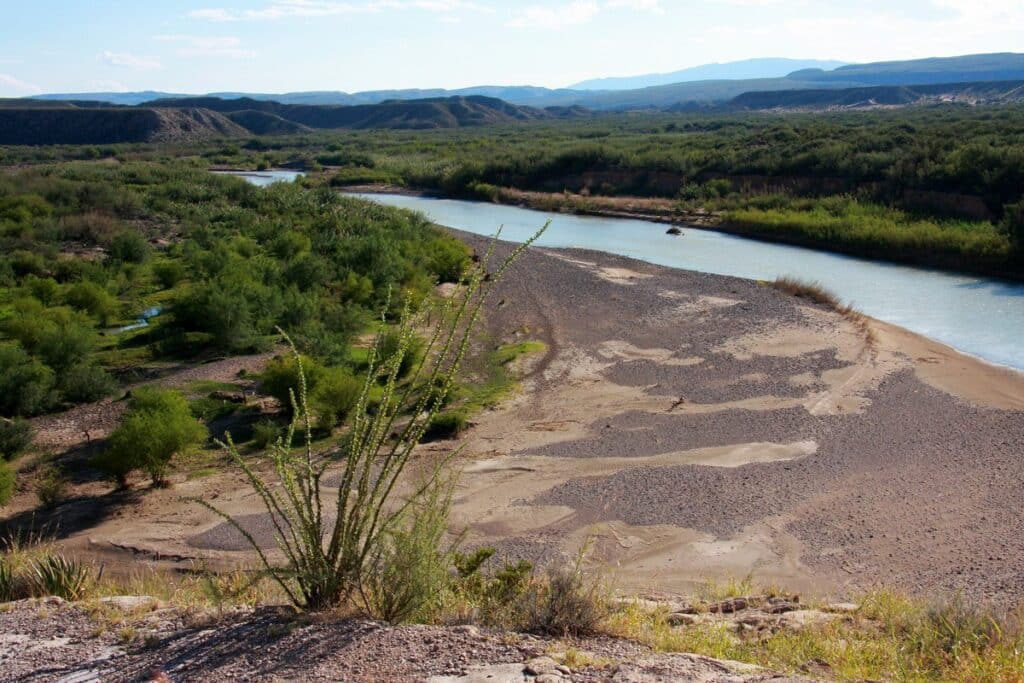 The Rio Grande, or Mexico's Rio Bravo, is a principal river in the southwestern part of the US, which works as a vital water source for New Mexico and six other American and Mexican States. For New Mexico, the Rio Grande is more than just a significant water source but also an important transportation hub since the Hispanic settlements. It is also a main tourist attraction, showcased through the Rio Grande Nature Center State Park and the Rio Grande Valley State Park, both in Albuquerque.
Santa Fe, New Mexico's State Capital, is the Oldest and Highest US Capital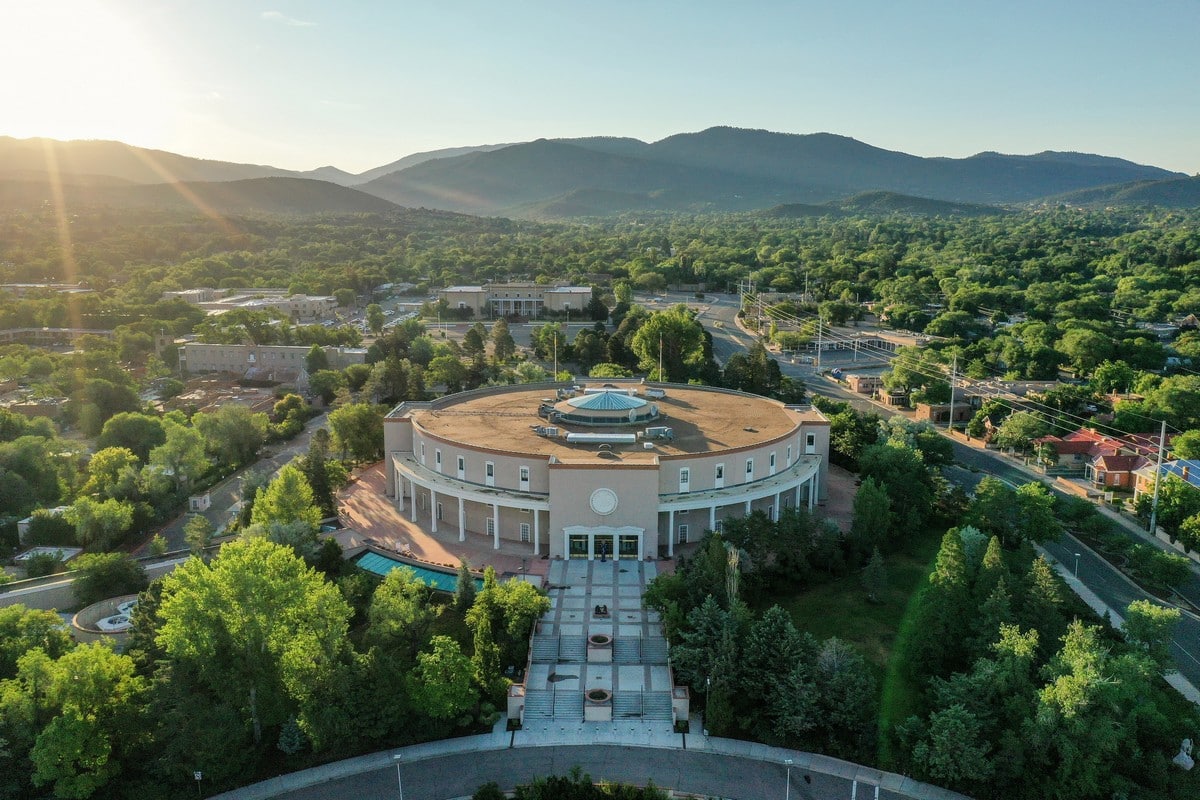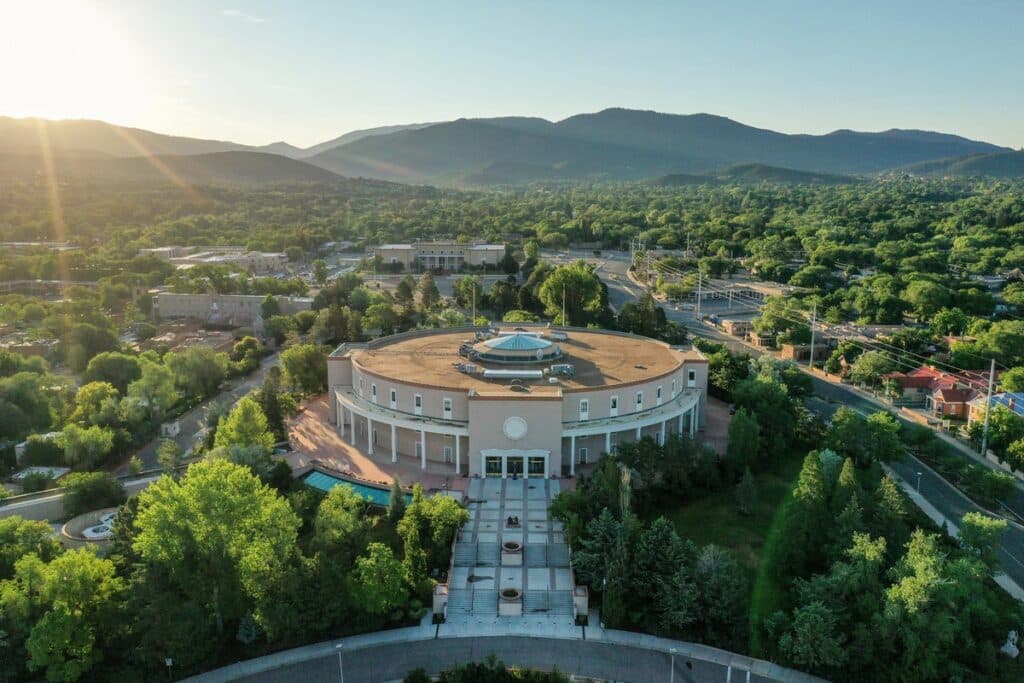 Santa Fe was founded in 1610, 10 years before the historic landing of the Pilgrims at Plymouth. It is the oldest capital city in North America. Santa Fe was inhabited as early as 900 CE by a group of Pueblo Native Americans. They built a cluster of homes along the river to take advantage of its water supply and transportation. But other than being the oldest, Santa Fe also stands tall, literally, because it is situated 7,199 feet above sea level.
Demi Moore and Other A-List Stars Are from New Mexico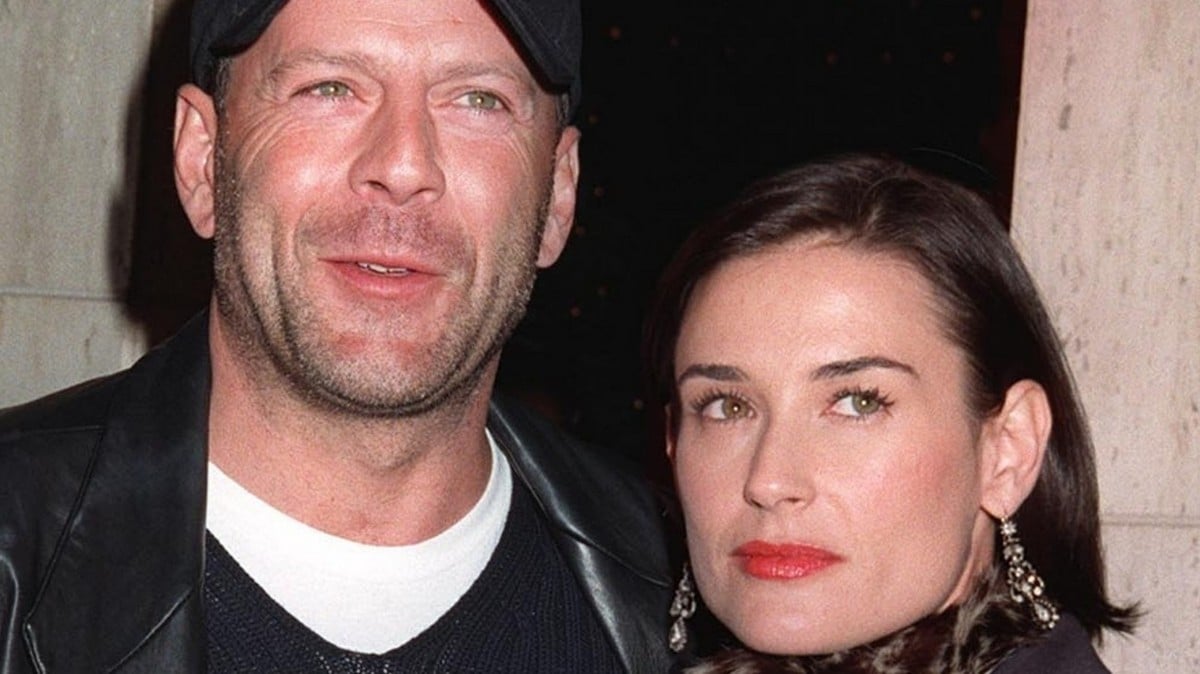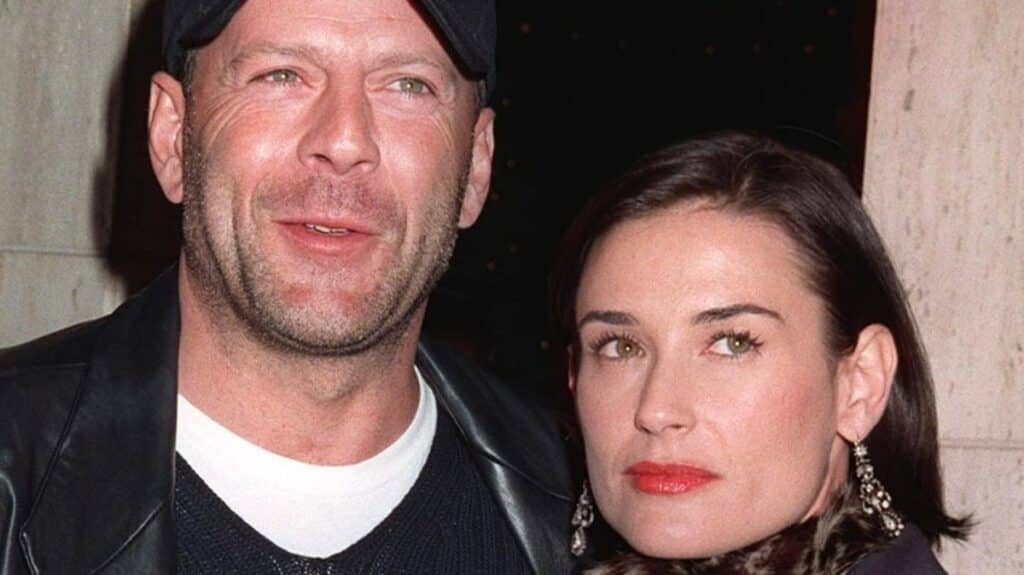 The famous Ghost actress was born in Roswell, New Mexico. She soon moved to Pennsylvania but returned to her hometown at 14 before moving to Washington. The other notable stars born in New Mexico include Doogie Howser, MD actor Neil Patrick Harris from Albuquerque, and Entourage lead star Adrian Grenier from Santa Fe. Bestselling music artist John Denver was also born in Roswell, just like Demi Moore.
Manhattan Scientists Test and Detonated the First Atomic Bomb in New Mexico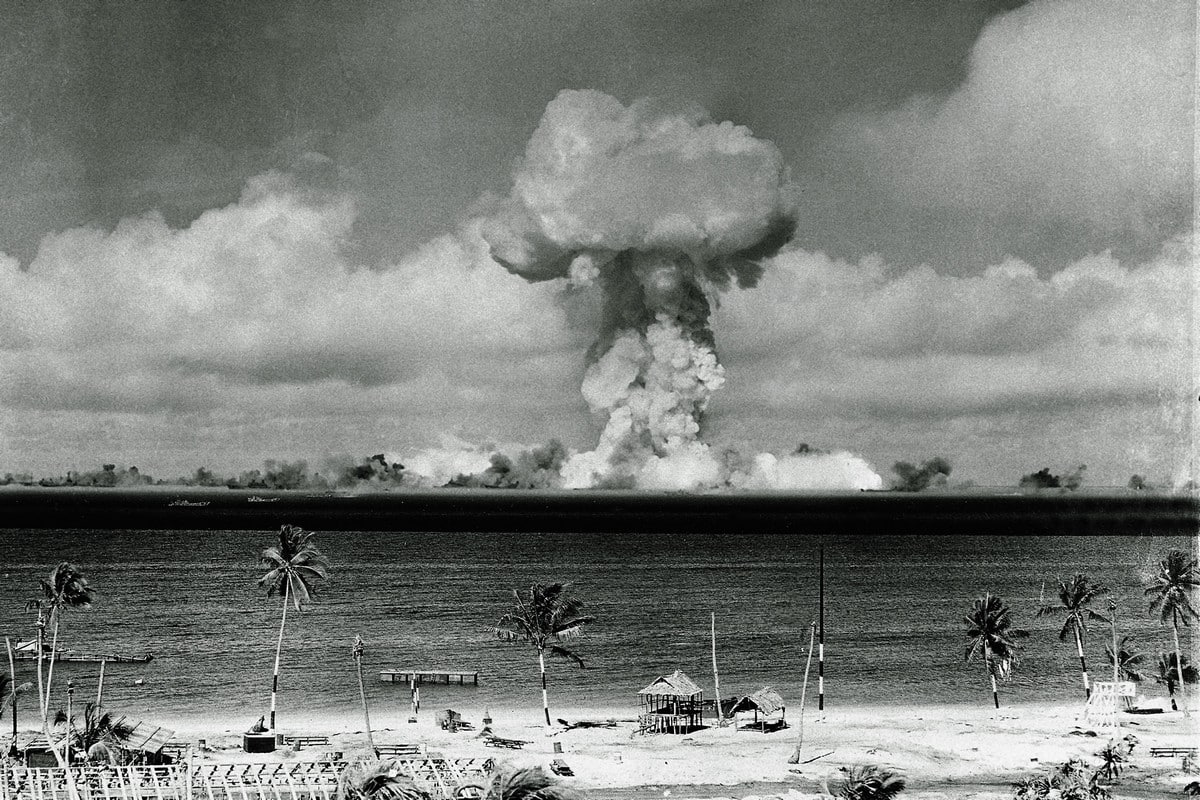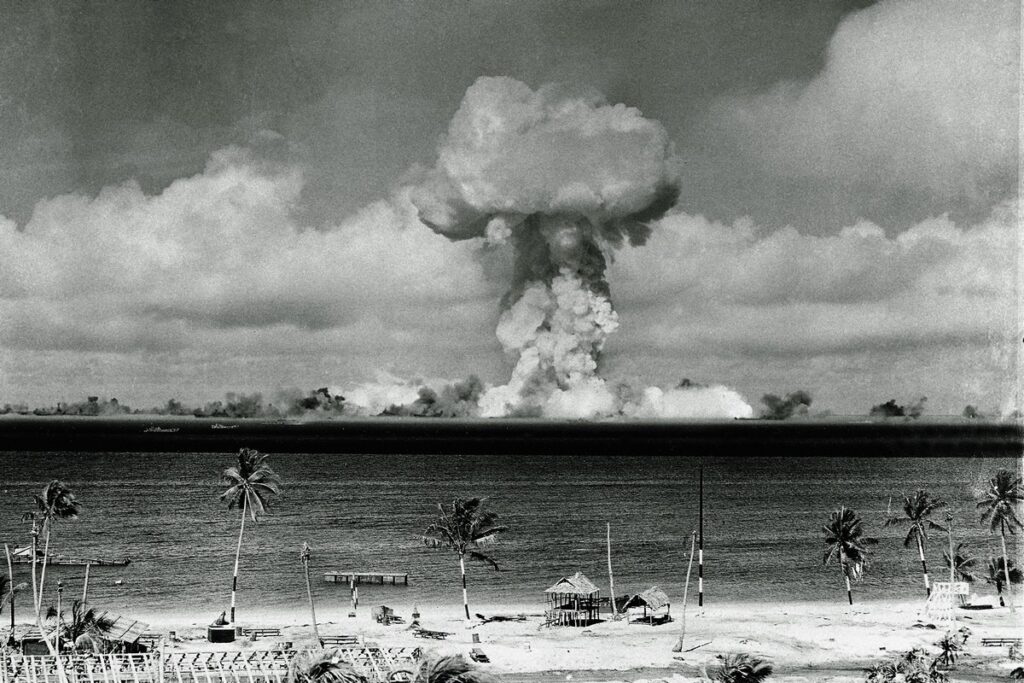 One of the things New Mexico came first was building the atomic bomb and detonating it in the desert sands. Manhattan Project scientists completed the nuclear bomb codenamed Trinity after 20 months of work at the Los Alamos National Laboratory. Then, on July 16, 1945, they detonated it in Jornada del Muerto, later named the Trinity Site. It's located within the White Sands Missile Range, now a National Historic Site. The military testing area, which continues to operate today, is the site for more than 42,000 rocket and missile tests in over seven decades.
Carlsbad Caverns National Park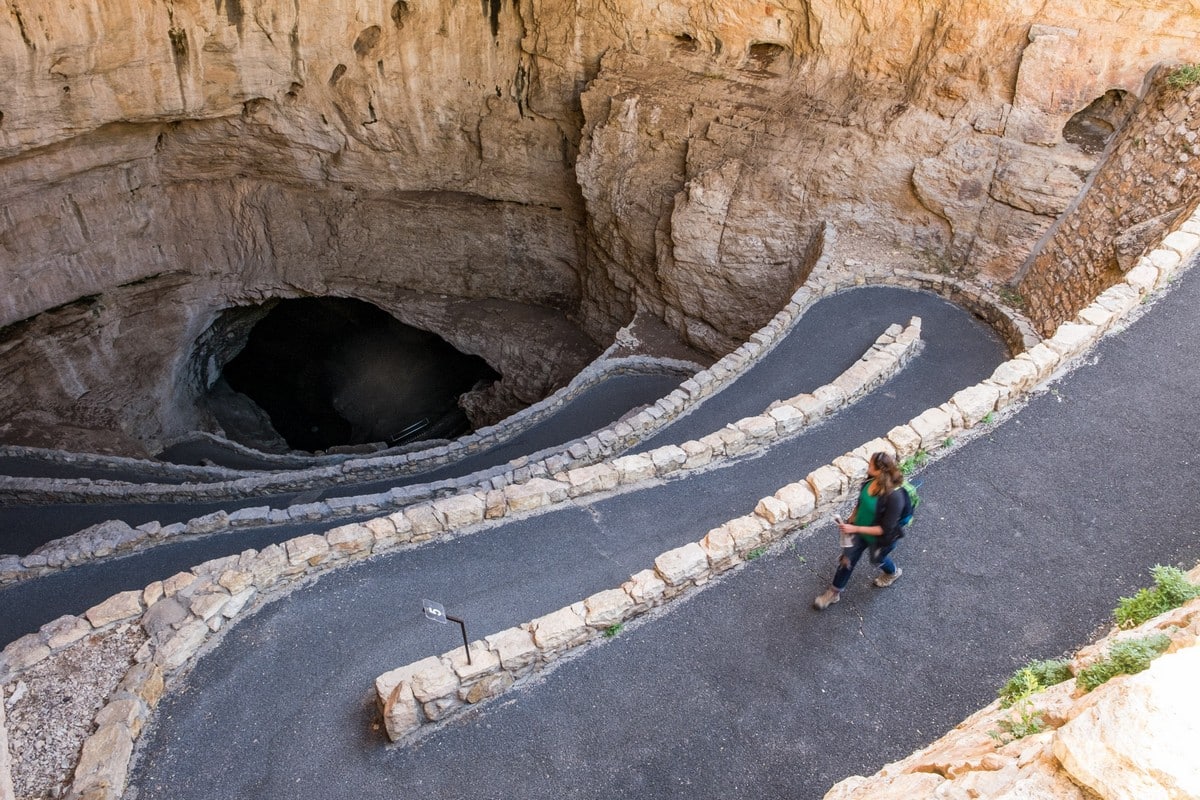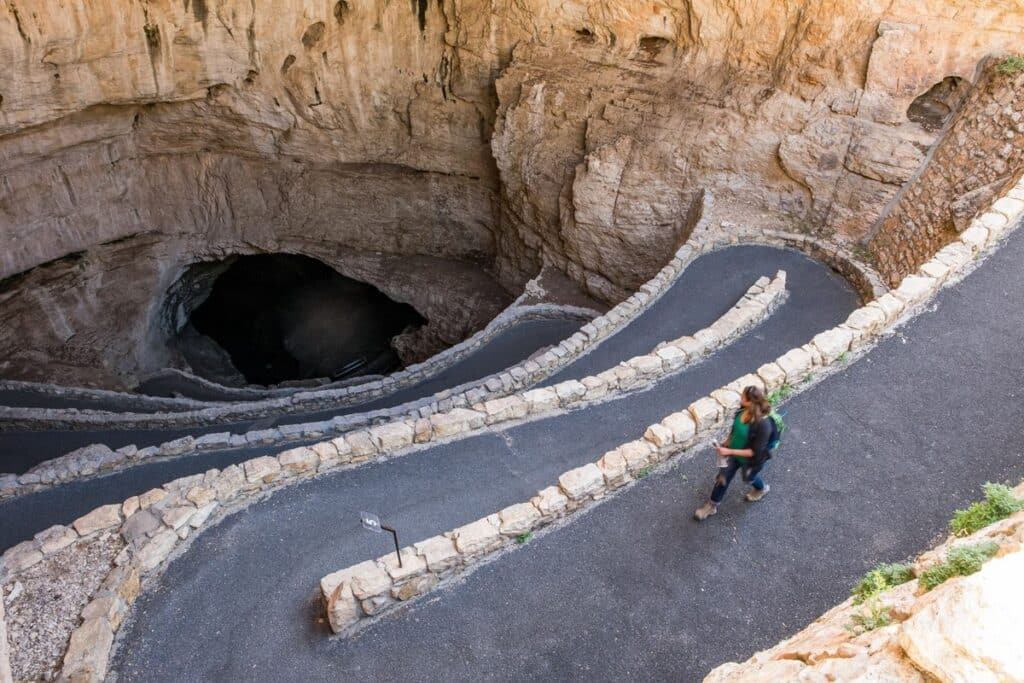 One tourist sight you cannot miss when visiting New Mexico is this spectacular site of beauty and wonder: Carlsbad Caverns National Park. It is home to deep rocky canyons, ancient sea ledges, flowering cactus, and desert wildlife. But the park's most notable highlight is the Big Room, the largest of its 119 underground chambers, which features stunning cave formations of all sizes and shapes. The Big Room is the largest cave in all of North America. At around 4,000 feet long, 625 feet wide, and 255 feet high, it ranks #31 worldwide.
Snow in New Mexico?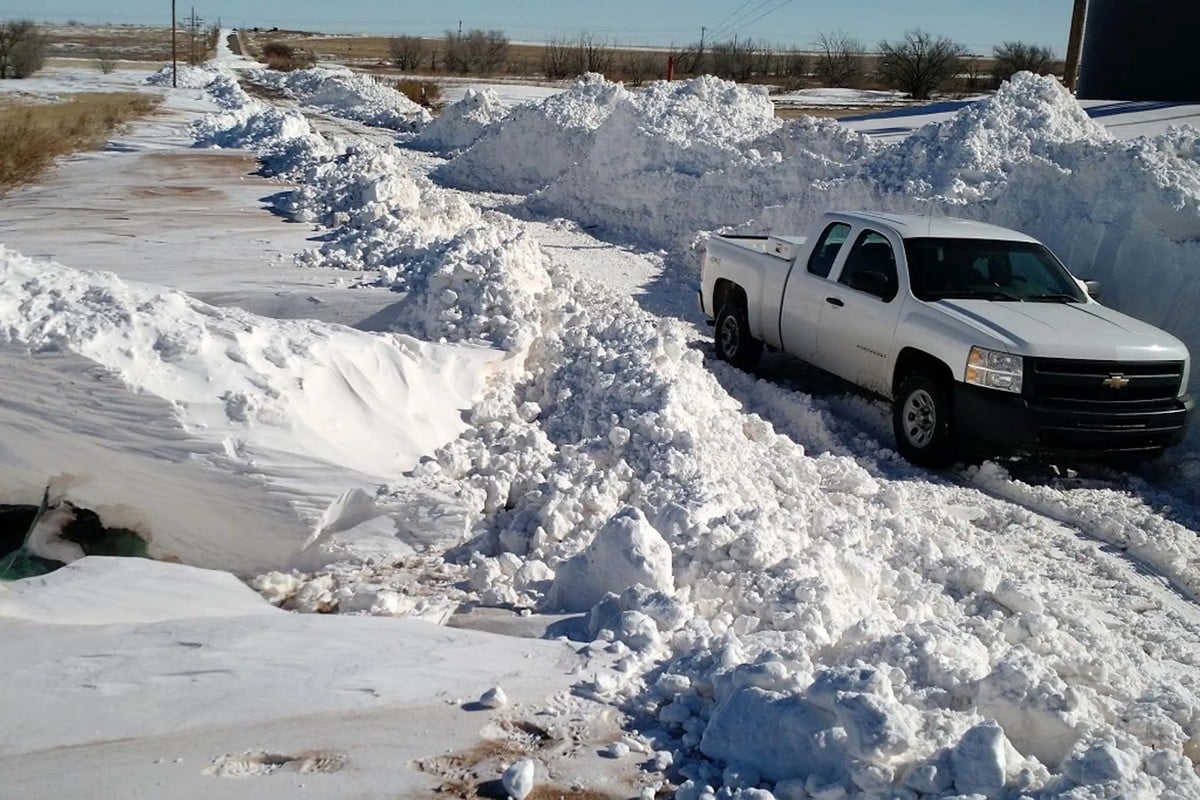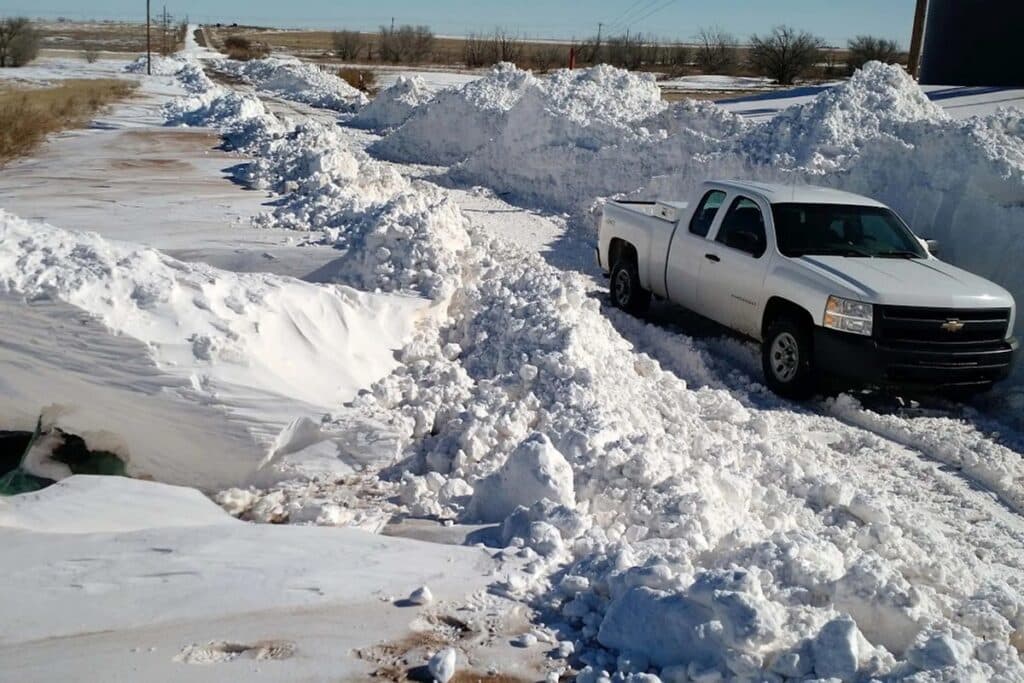 New Mexico's landscape is primarily an arid desert, and the thought of winter seems off track. But it also has one of the most diverse landscapes in America, where an experience of snow is also possible when wintertime comes. The snow-capped peaks of the Taos Ski Valley have some of the highest mean elevations. They also feature one of the most picturesque sights in the place.
New Mexico's Love Affair with Hot Air Balloons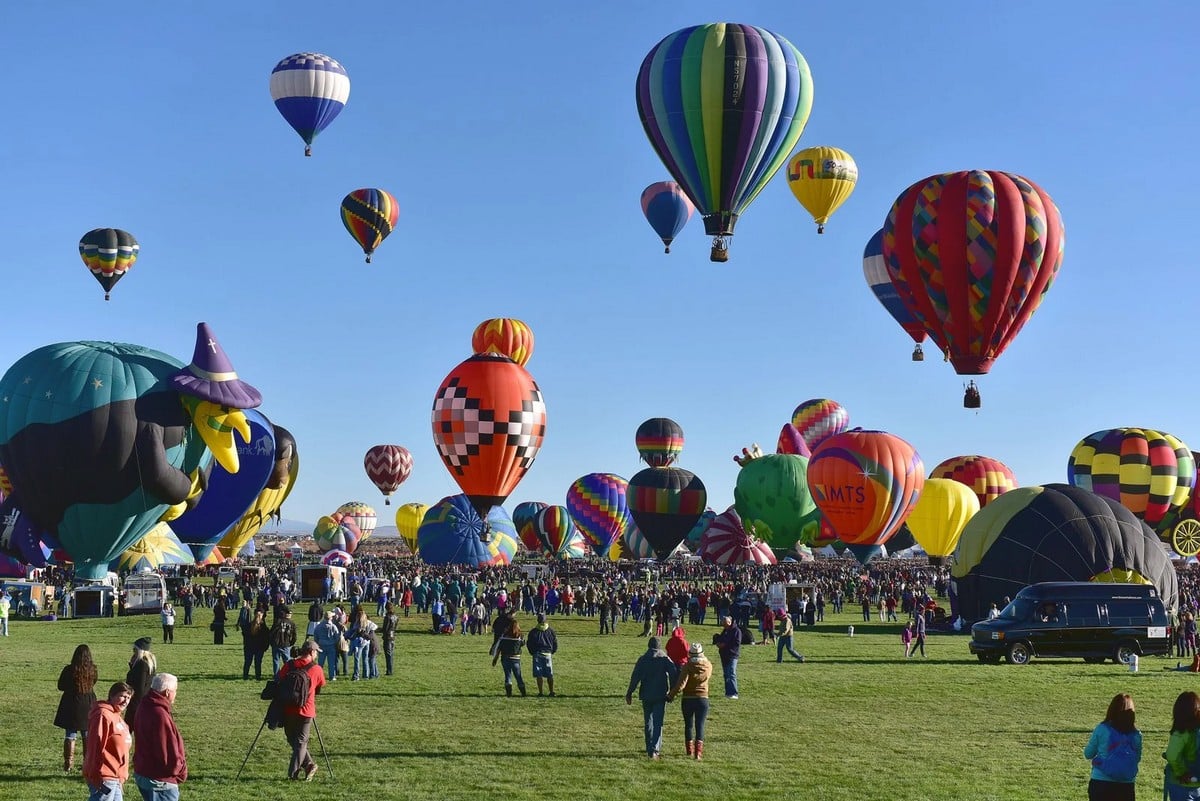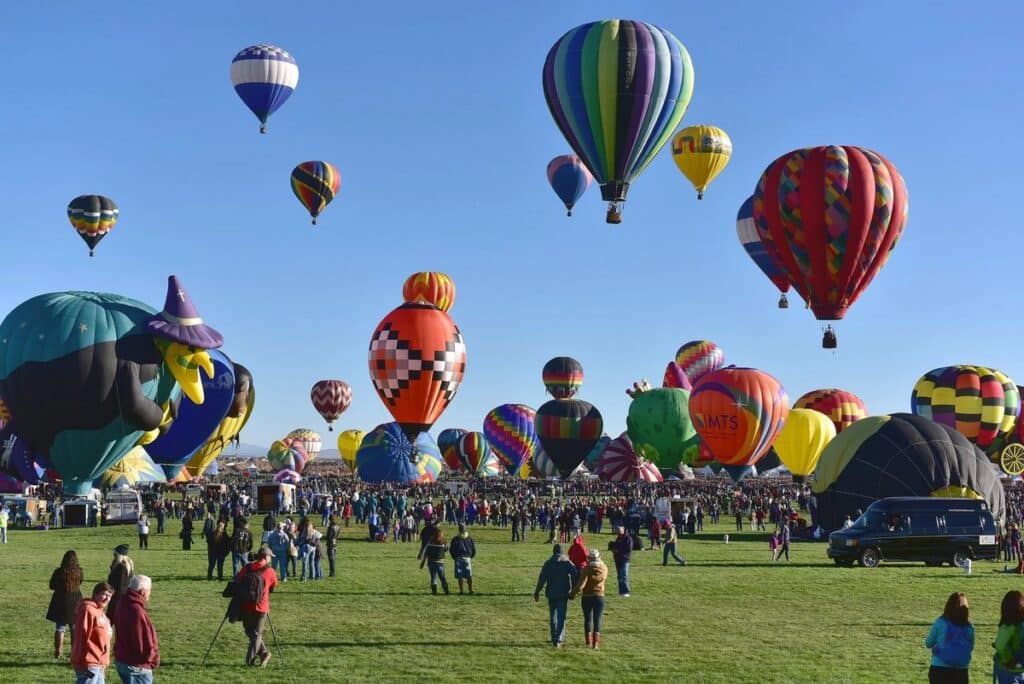 Visit the Albuquerque International Balloon Fiesta, held annually every October since 1972, and you will understand why the state's official aircraft is a hot air balloon. The week-long fiesta offers fun activities, highlighted by over 600 giant balloons floating in the air, manned by over 700 pilots. No wonder it draws close to a million crowd each year, excited to get a good view of the colorful display. Some even pay and wake up before the break of dawn to go up in the balloons.
Relive the Taos Heritage at Taos Pueblo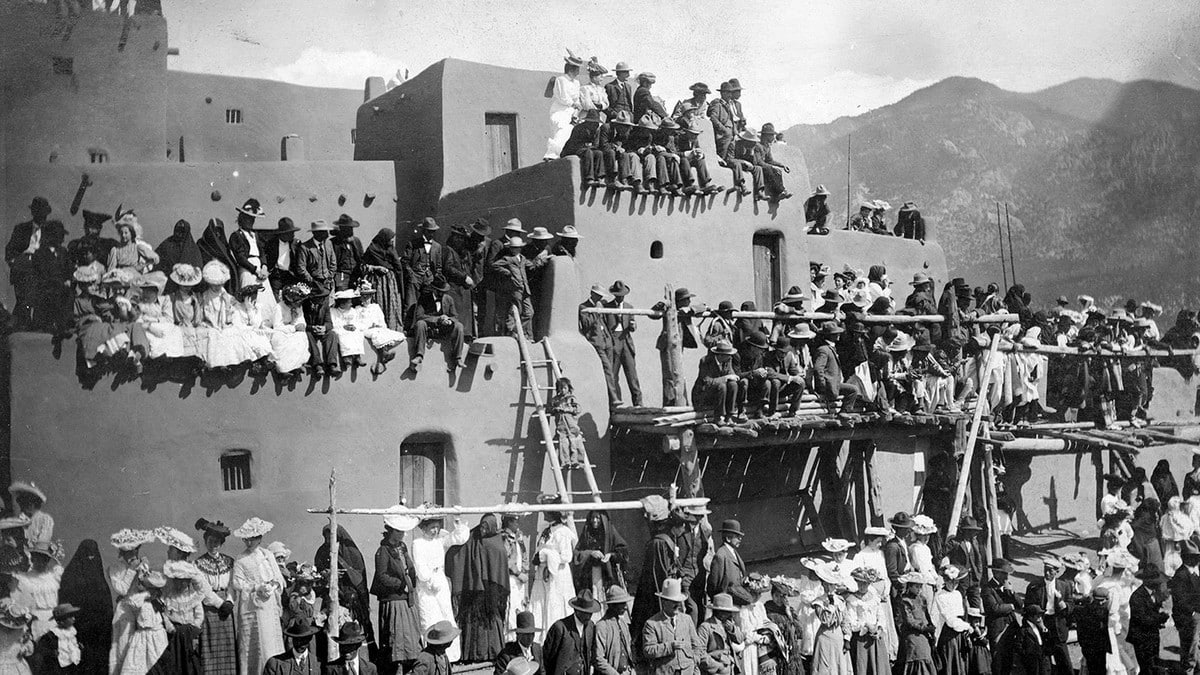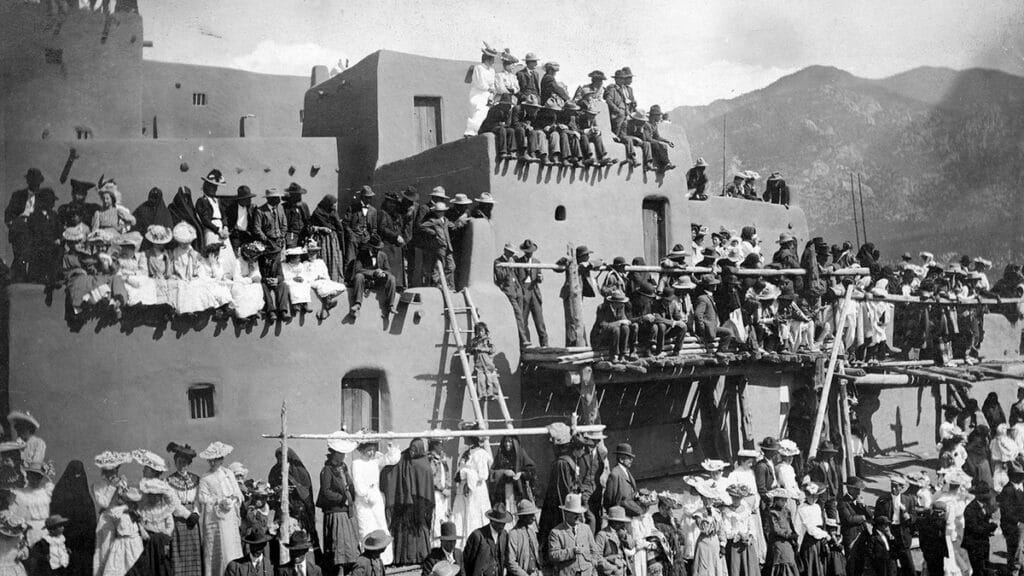 To glimpse New Mexico's historical past, you may visit Taos Pueblo, a community for the Taos-speaking Native American tribe, which continues to be inhabited. With over 1,000 years of tradition, Taos Pueblo has been designated as a UNESCO World Heritage Site and a National Historic Landmark. It is an adobe settlement of ceremonial buildings and multi-story dwellings, representing the cultural development in the region from the pre-Hispanic period to the present day.
New Mexico and the Breakfast Burrito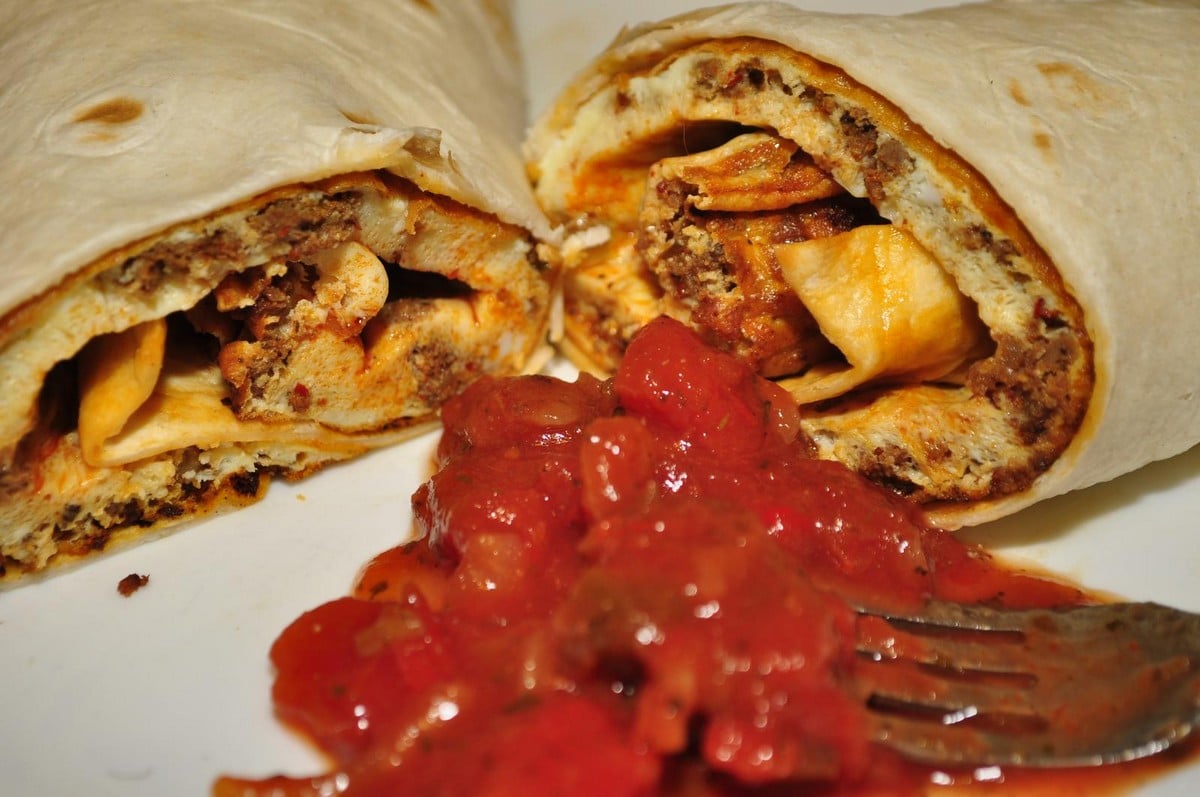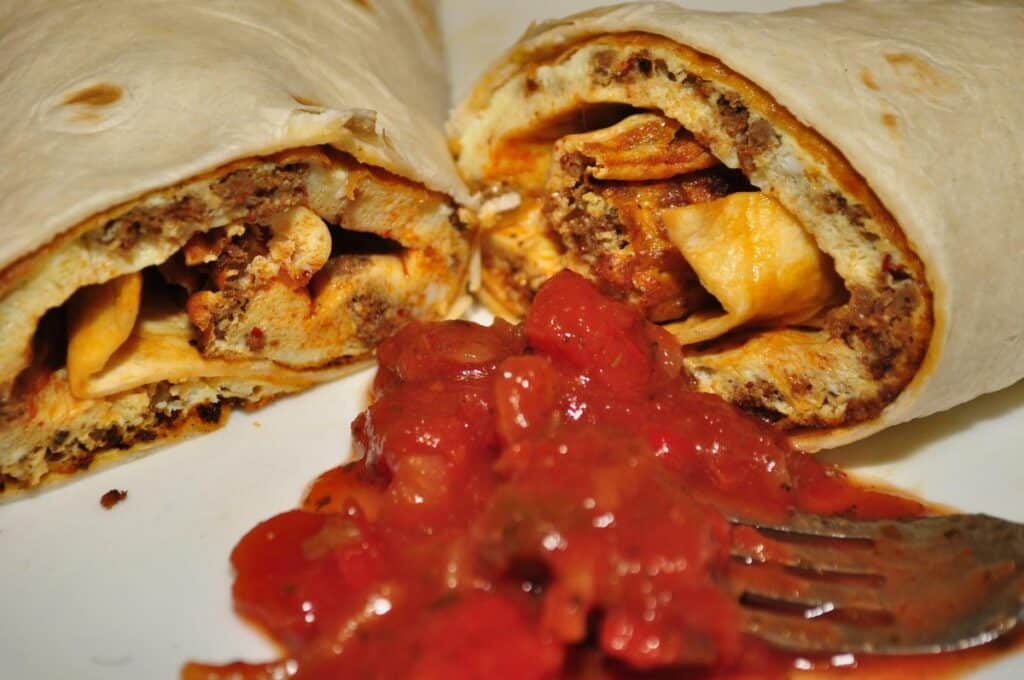 With its rich Hispanic and Mexican influences, it is no surprise that New Mexican cuisine is peppered with enchiladas, Carne Adobada, tamales, and burritos. It was a Santa Fe restaurant, Tia Sophia's, which claimed to be the pioneer of rolling up eggs in a tortilla and calling it a "Breakfast Burrito." The restaurant's original owner also claimed that one of their waitresses coined the term "Christmas" to signify the use of green and red chiles in one dish.
Chile is the Highlight of New Mexican Cuisine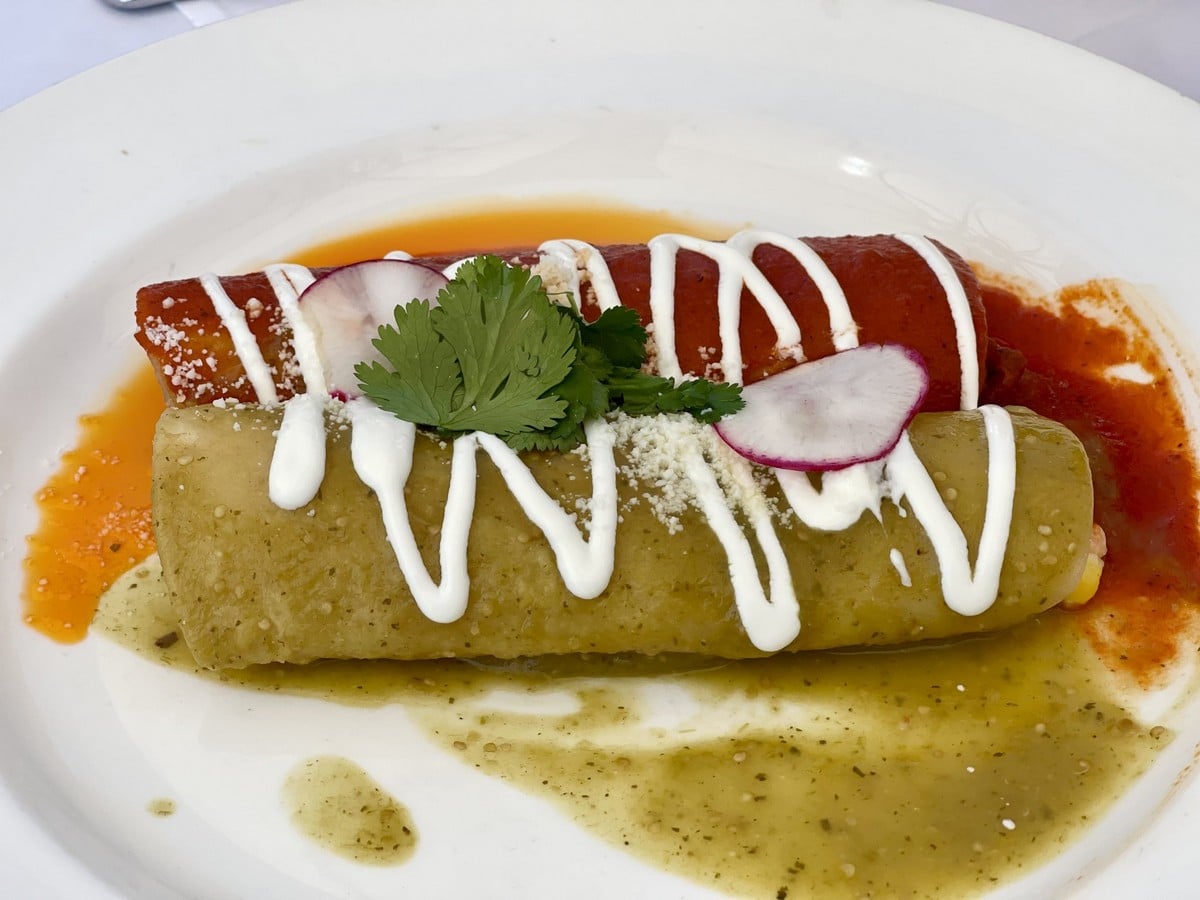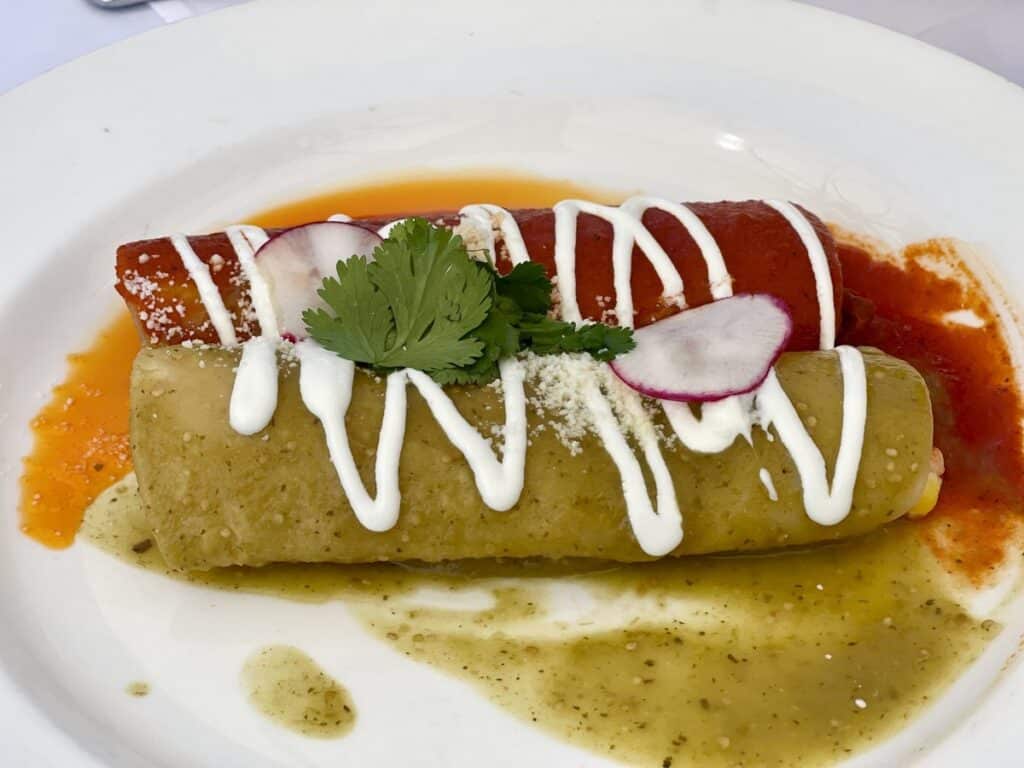 New Mexico is home to some of the most delectable chile recipes. But chile is more than just a food ingredient within the state. It is also a symbol of pride and their official vegetable (although it is a fruit), which heads a $65 million industry. Their Green-Chile Cheeseburger is as explosive as the first atomic bomb, giving the mouth an adventure with its juicy meat, melty cheese, and spicy green chiles.
New Mexico is the Oldest Wine Producer in America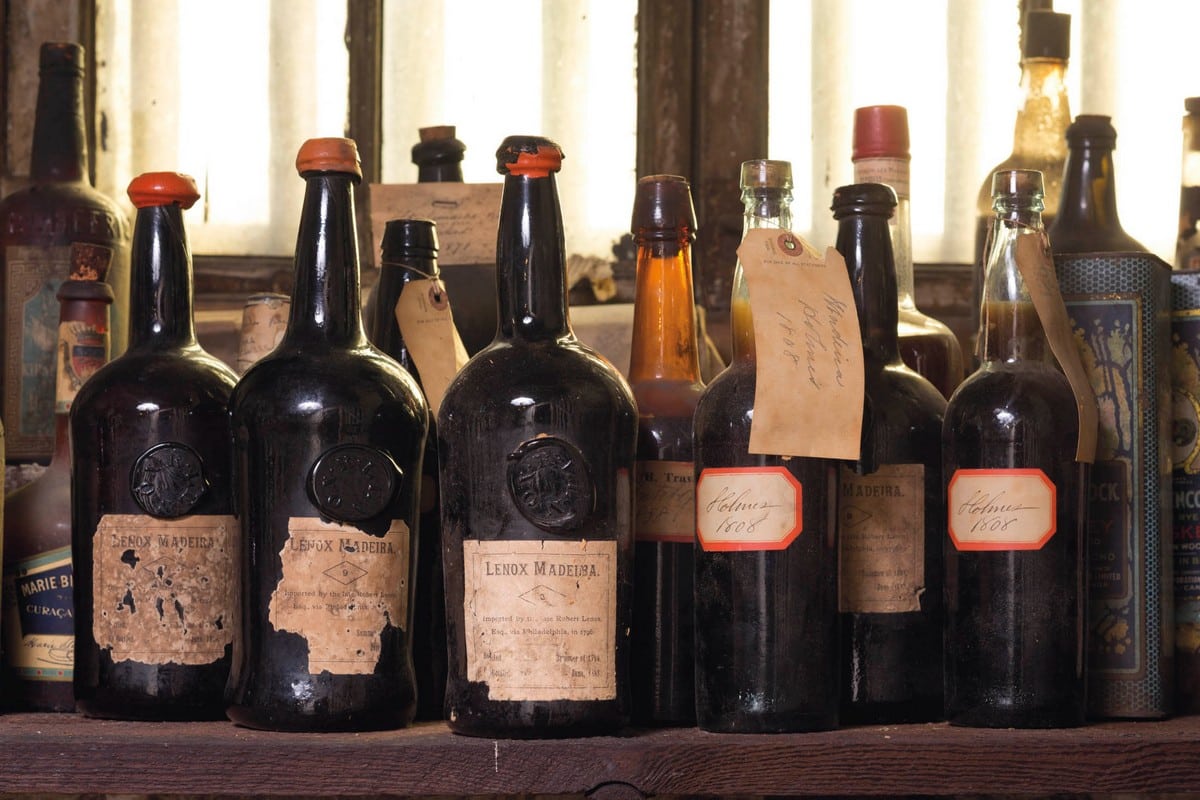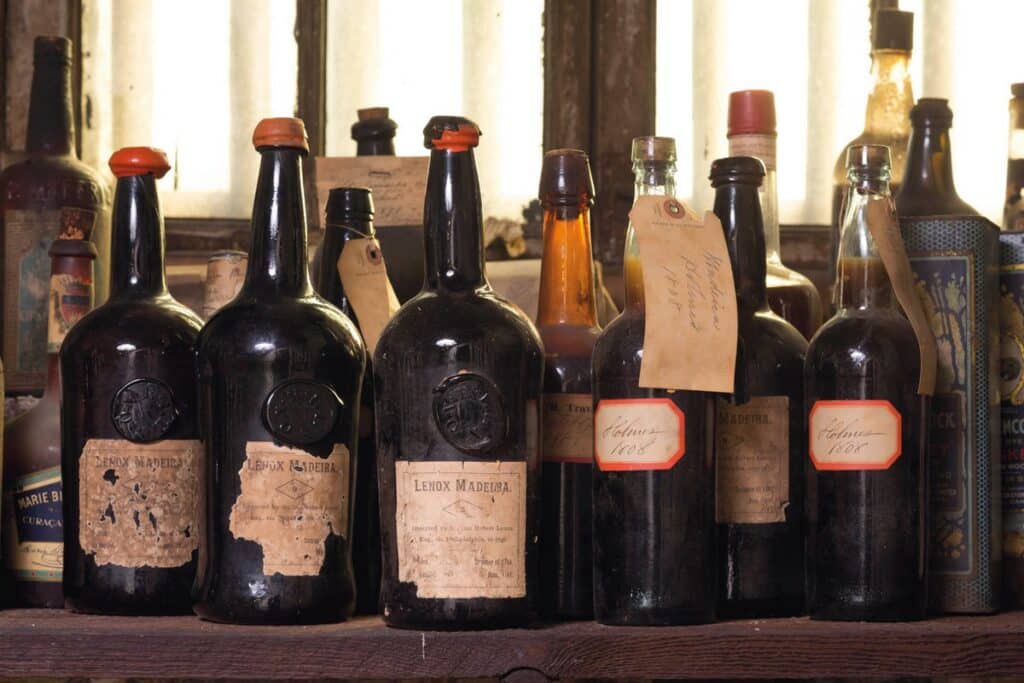 New Mexico started planting grapes during the 1500s. However, the industry died after the flooding of the Rio Grande in the 1930s. It was only revived in the 1970s when vineyards started sprouting from all over the region again. Today, New Mexico boasts of wineries big and small. The New Mexico vineyards also supplement California wineries.
New Mexico's Strange Laws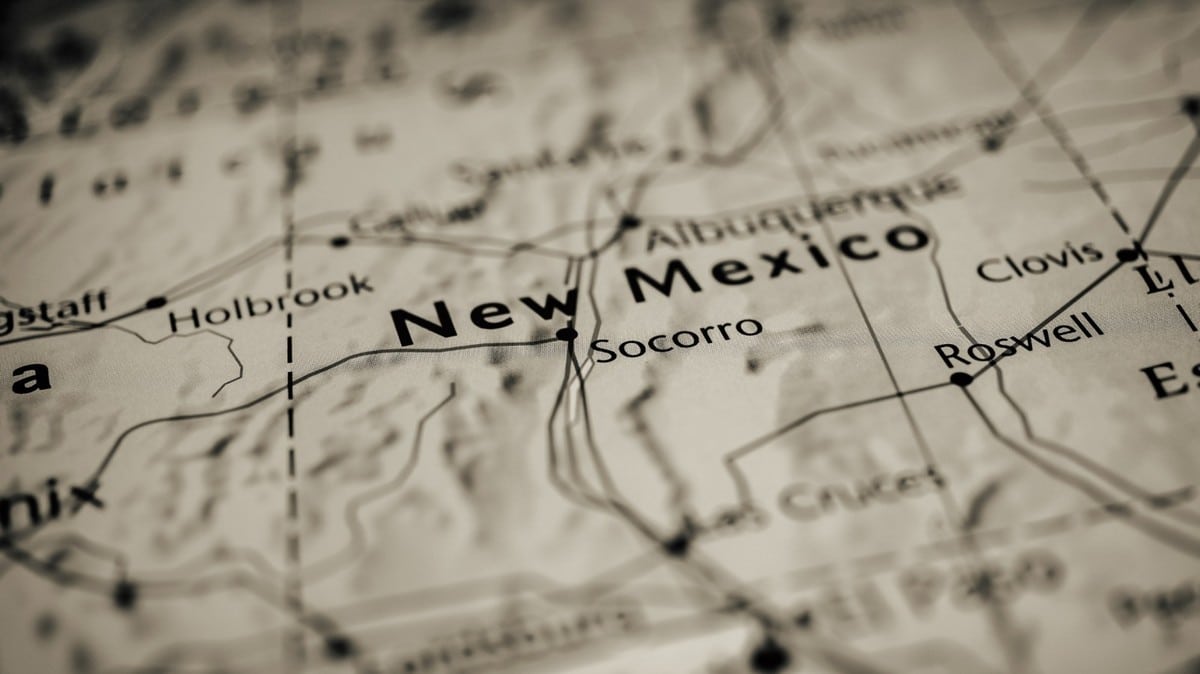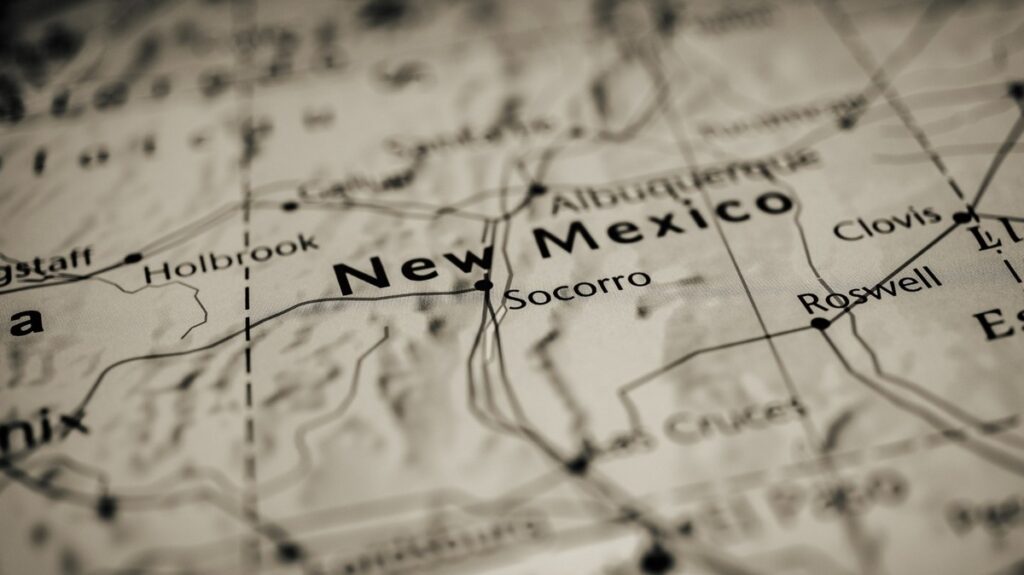 Have you heard of a law that states men can go naked in public as long as their genitals are covered? Or that women can go topless but must keep their nipples tucked? Yes, such laws exist in New Mexico. There is also one city, Las Cruces, where it is illegal to carry a lunchbox down Mainstreet, prompting people to ditch homemade food and eat out at local restaurants downtown. Public spitting is also a petty misdemeanor that equates to jail time. You can be arrested for spitting on any public property, sidewalk, or carrier.
There Are More Cows than People in New Mexico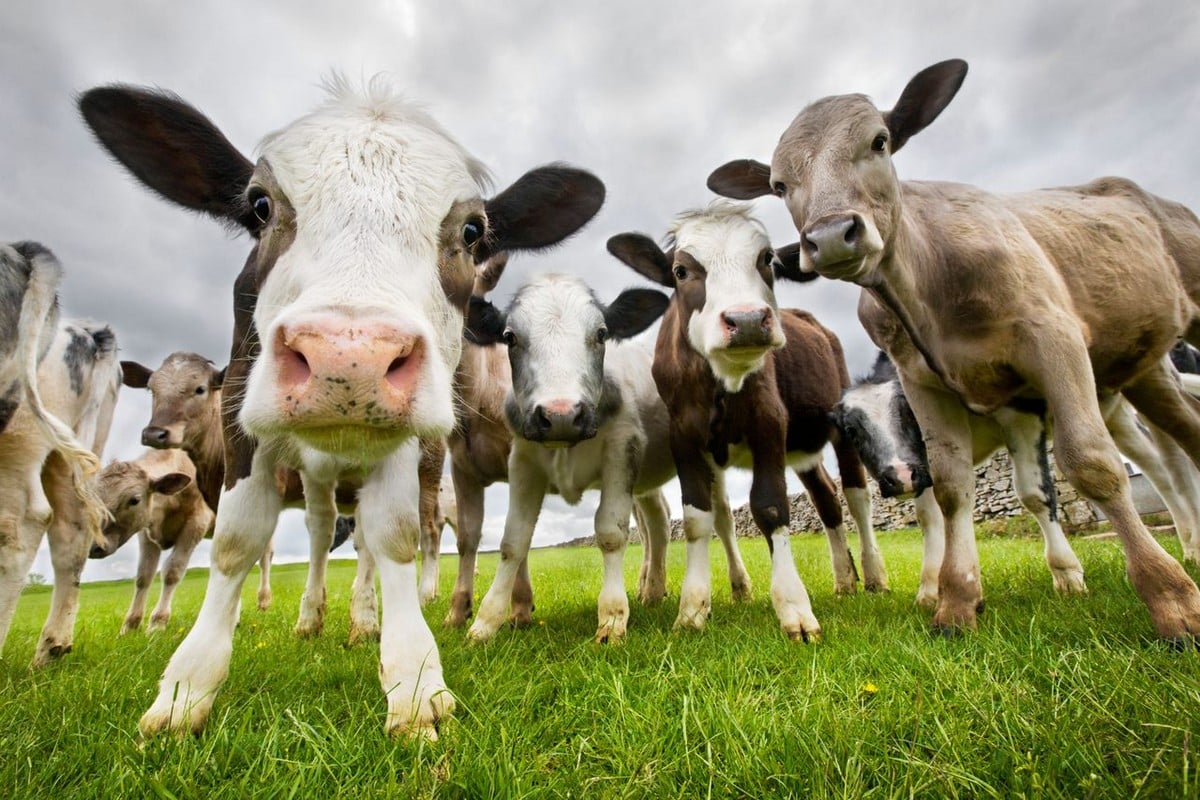 Although it is the fifth-largest state in America, New Mexico only has 2,117,522 residents as of the 2020 Census. Its population has a low growth rate and is considered by the Center for Urban Research from the City University of New York to be the most challenging to count due to the number of isolated communities and the size of the state itself. With an estimated average of about 20 people per square mile and over 13,500 ranches covering 60% of the state's land area, there is more livestock in New Mexico than people.
You Can Have a View of Five US States If You Go on Top of Capulin Volcano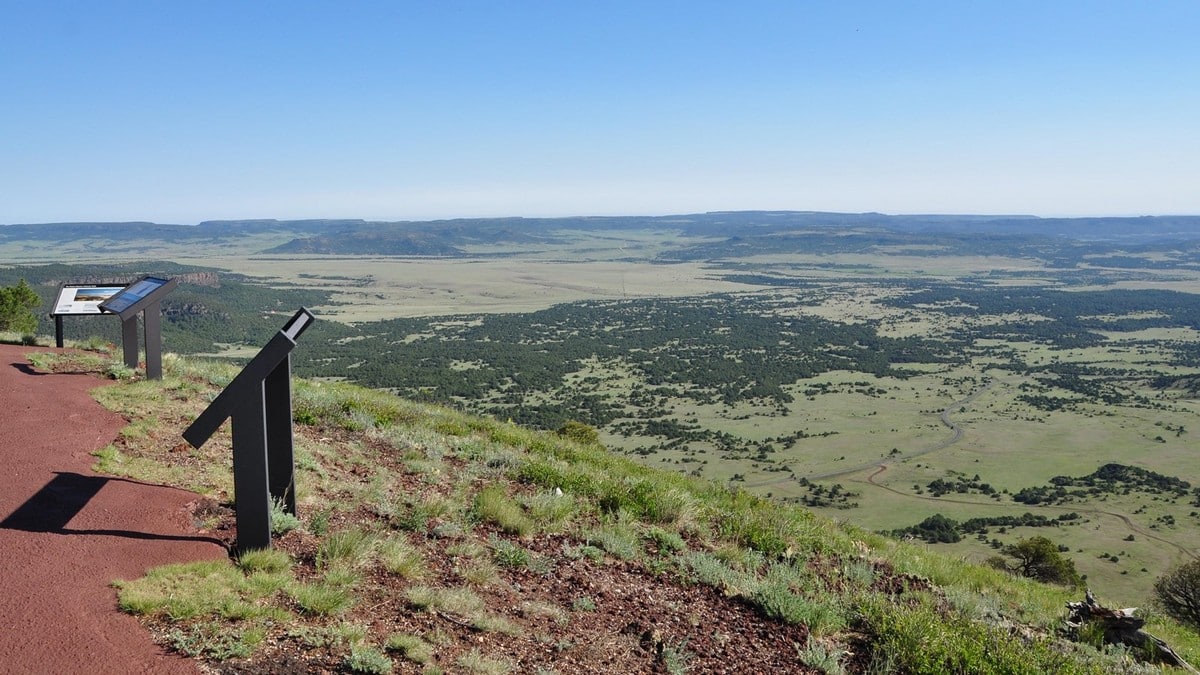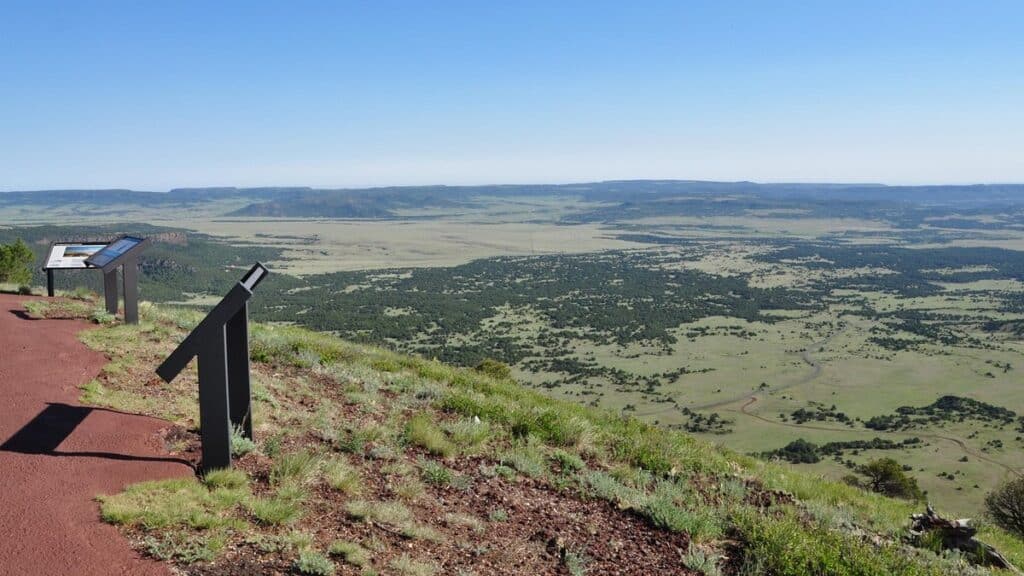 Capulin Volcano is an extinct volcano located in northeastern New Mexico. It is a US National Monument offering hiking trails around the base and in the crater. Going atop will give you panoramic views of five US states – New Mexico, Texas, Colorado, Oklahoma, and Kansas—and the surrounding volcanic field.