The city of Bakersfield is the largest in Kern County, covering around 390 kilometers close to the southern tip of the Central and San Joaquin Valleys. With a population estimated to be 413,098, it's considered California's 9th-most populated city.
Bakersfield is known for being a hub of energy production and agriculture. Industries include the extraction of energy like natural gas, petroleum refining, mining, distribution, petroleum refining, and food processing, to name a few. It's also recognized as the West Coast's capital for country music. It's home to famous country musicians Buck Owens and Merle Haggard.
Birthplace of Bakersfield Sound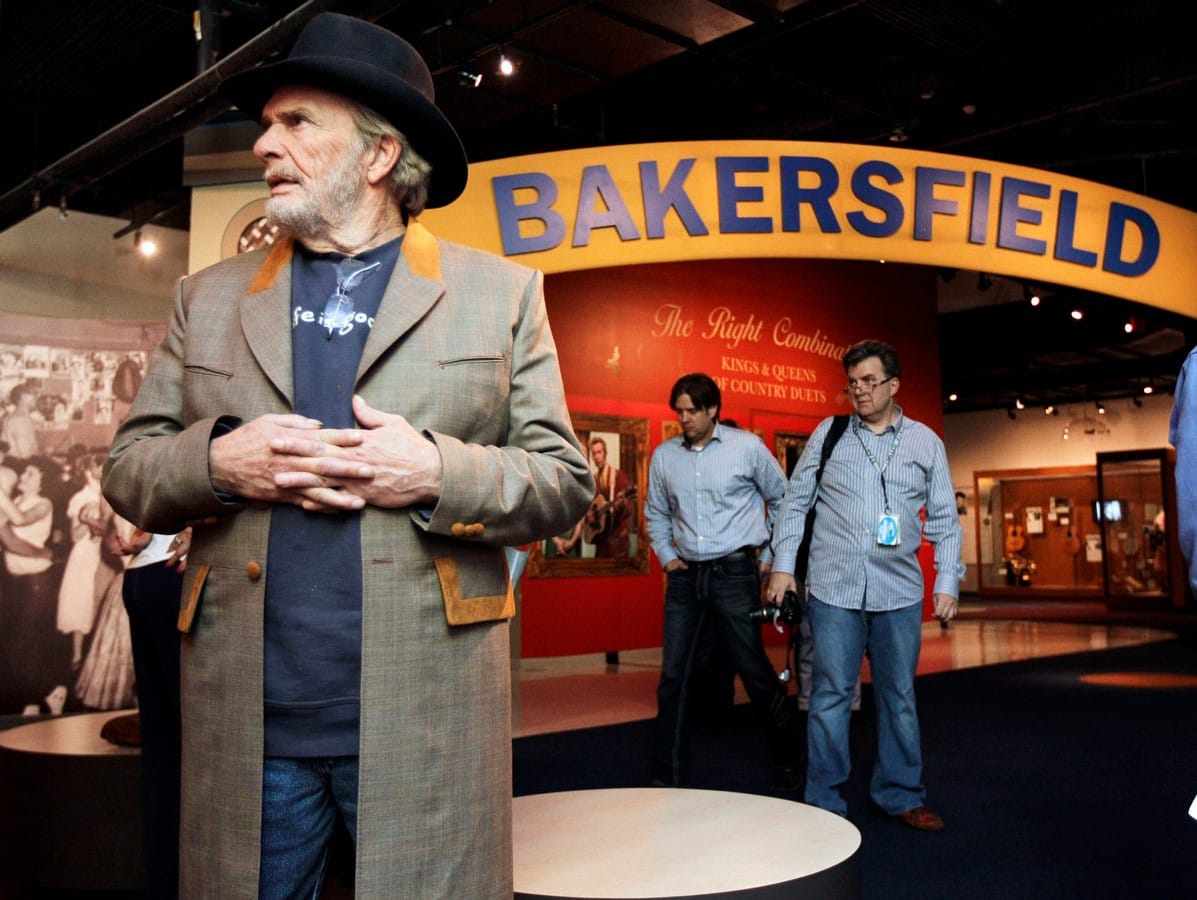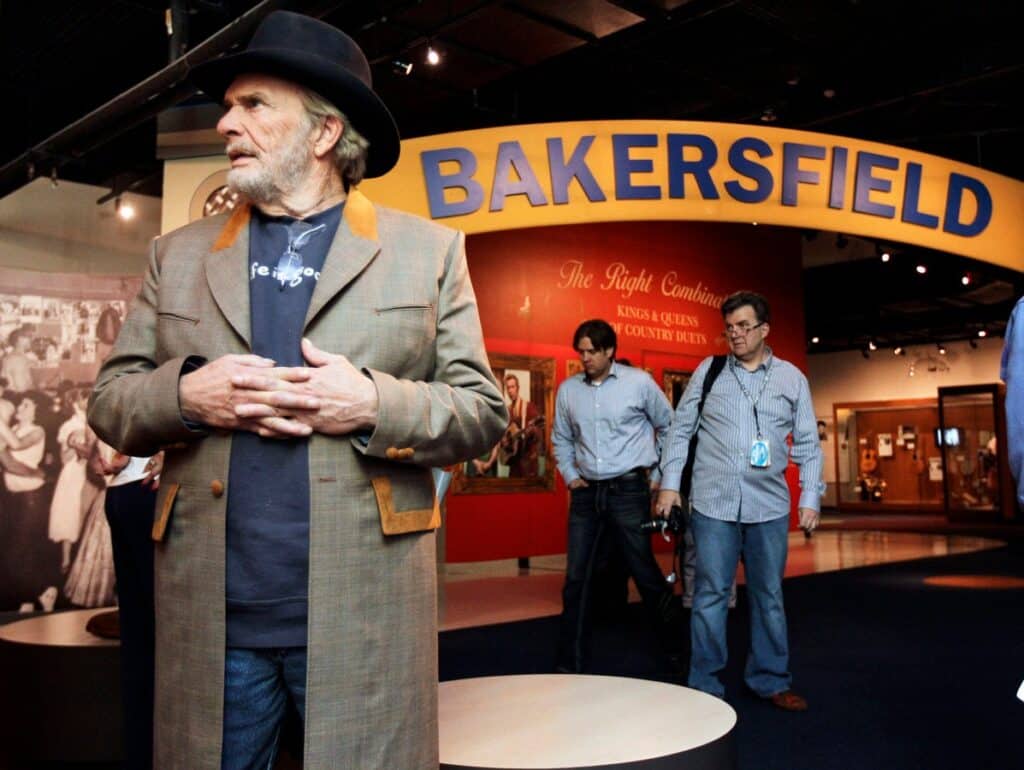 The city is known for being the birthplace and home of a genre of music called Bakersfield sound. The country music sub-genre was initially developed around the mid-to-late fifties and had its roots in rock and roll. It grew to become an influential and popular country genre in the sixties, leading to honky tonk music's revival and later playing a role in influencing outlaw and country rock musicians.
Home of the Grimmway Farms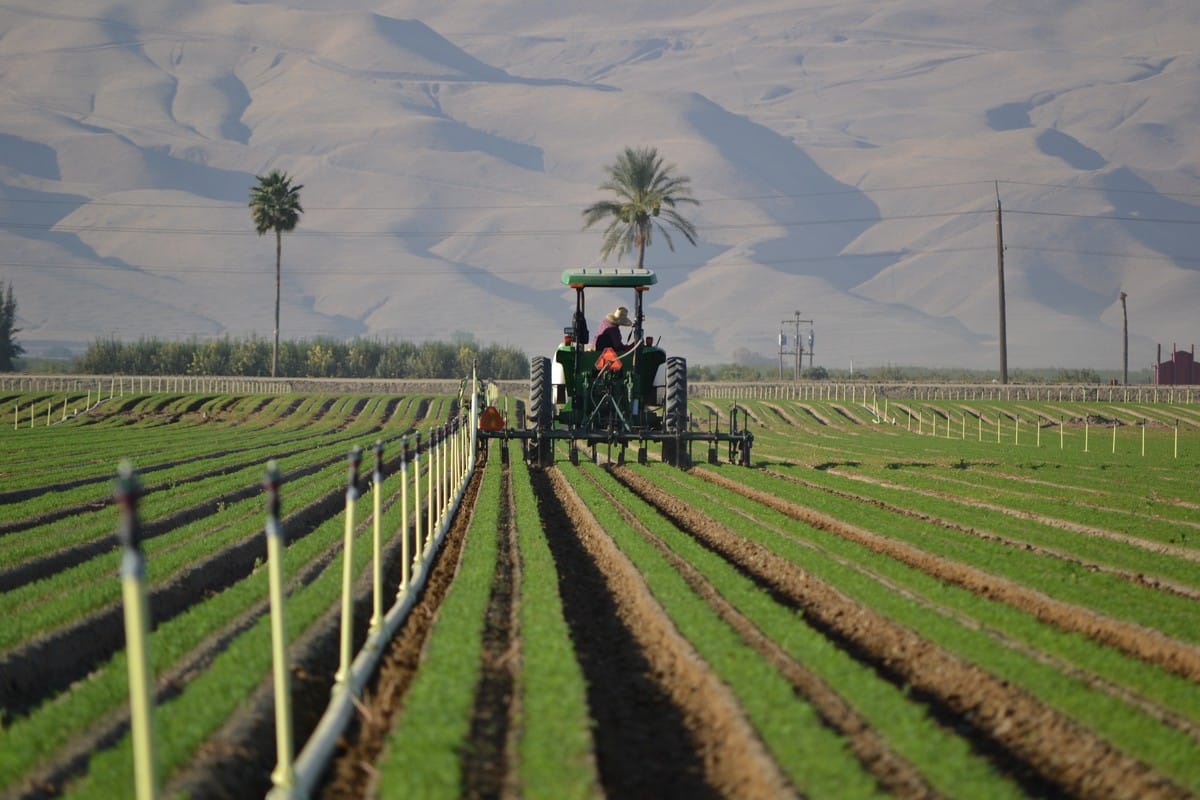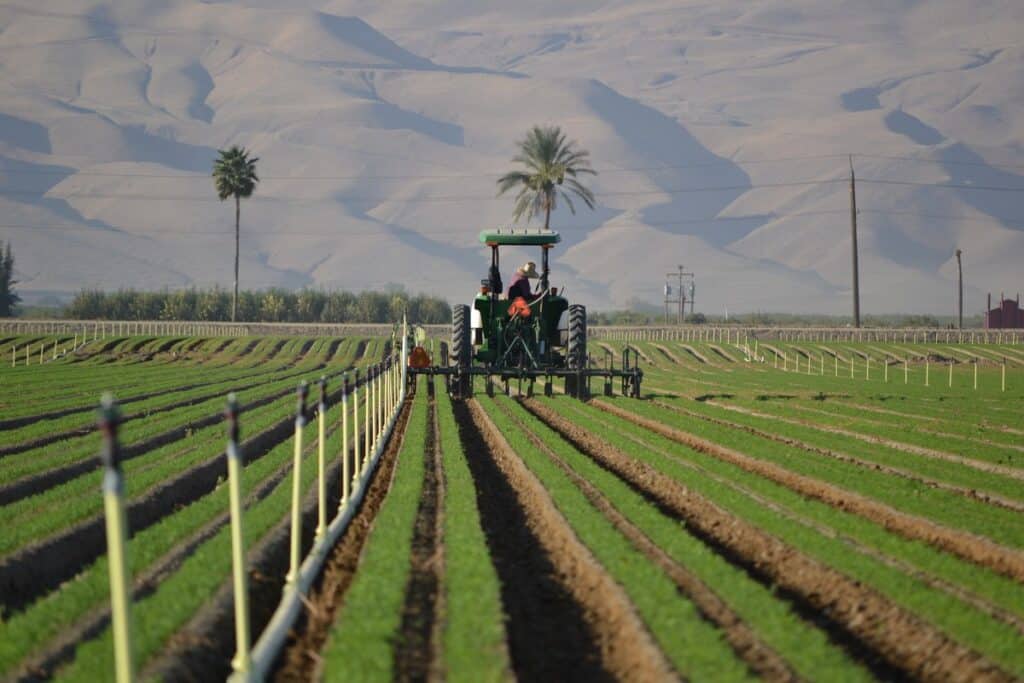 Bakersfield is also widely known for housing the biggest shipper, producer, and grower of carrots worldwide called the Grimmway Farms. It's a family-owned business that's been operating for over forty years. Some of its divisions include but aren't necessarily limited to Bunny-Luv Organic and Cal-Organic Farms, and they operate in Washington, Oregon, Georgia, Florida, Colorado, and California.
The Garces Circle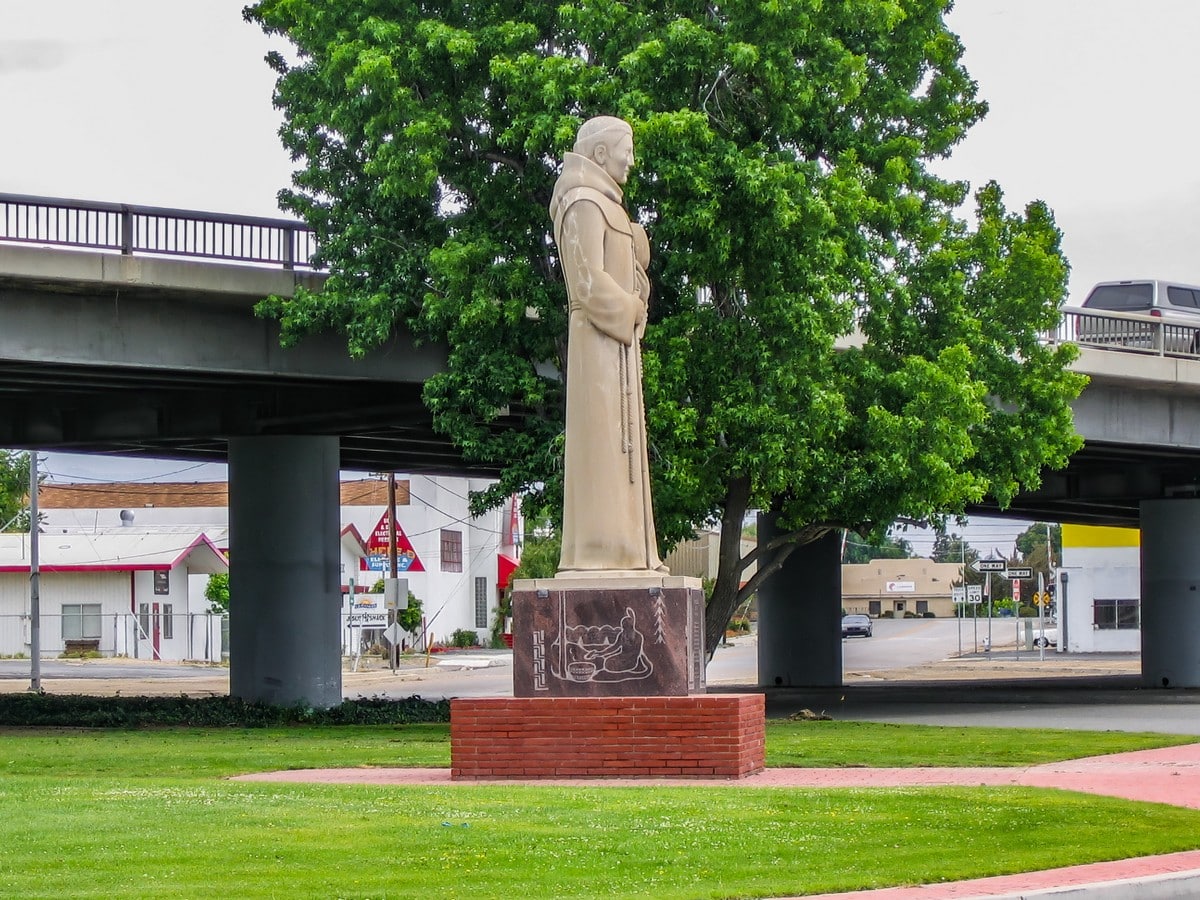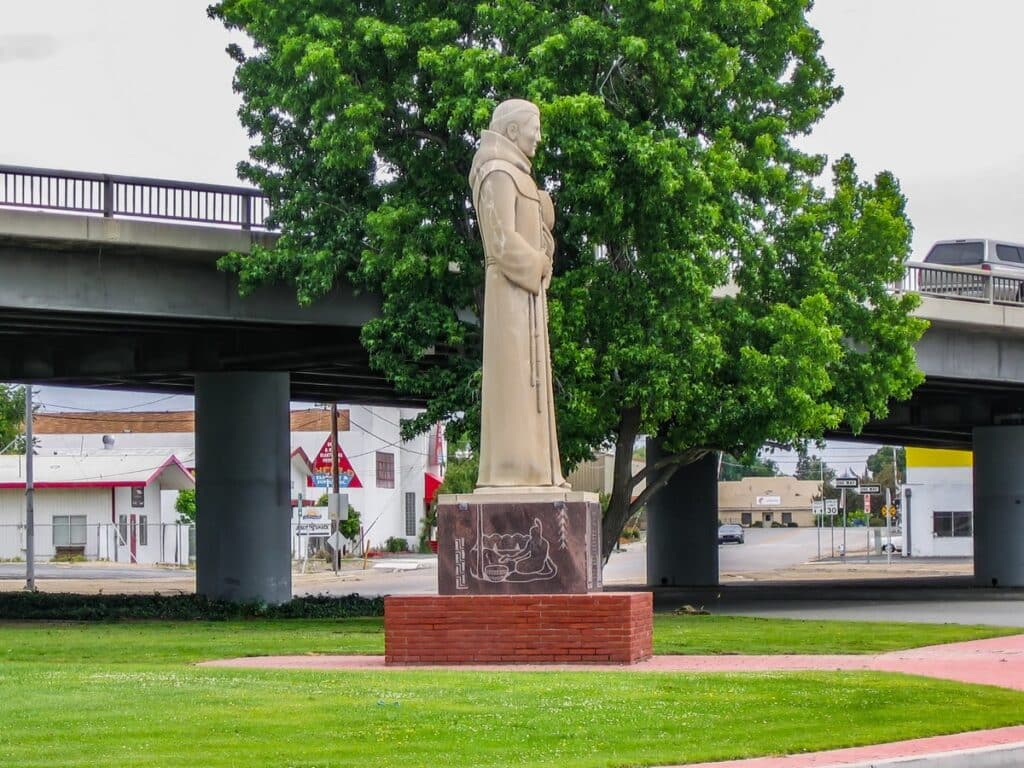 The Garces Circle was built in 1932 and is located at 30th St, Golden State, and Chester Avenue in Bakersfield. It has John Palo-Kangas' sculpture of Francisco Garces, a Spanish missionary who explored the Bakersfield area in 1776. In July of 1781, he and his fellow friars were among the many who were killed during an uprising that would later be referred to as the Yuma Revolt. The Catholic Church considered him and all other friars who had died in the rebellion to be martyrs.
A Sizable Collection of Basque Restaurants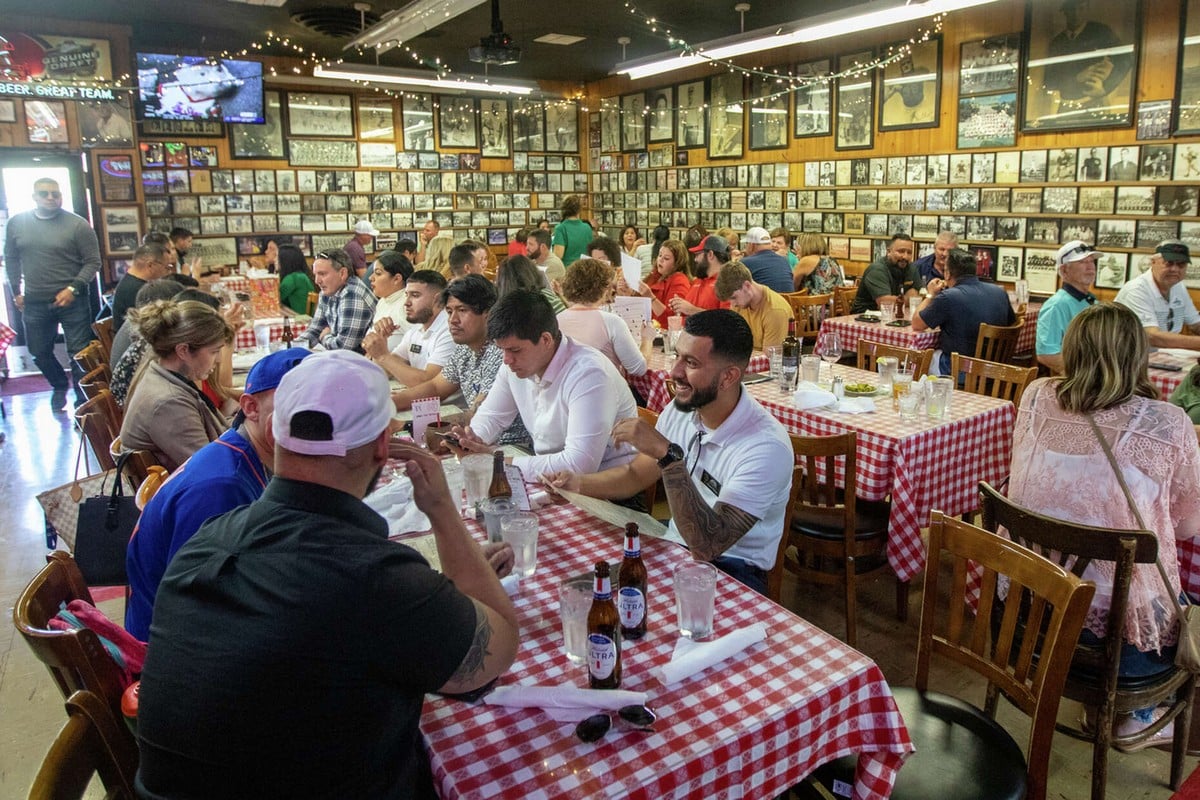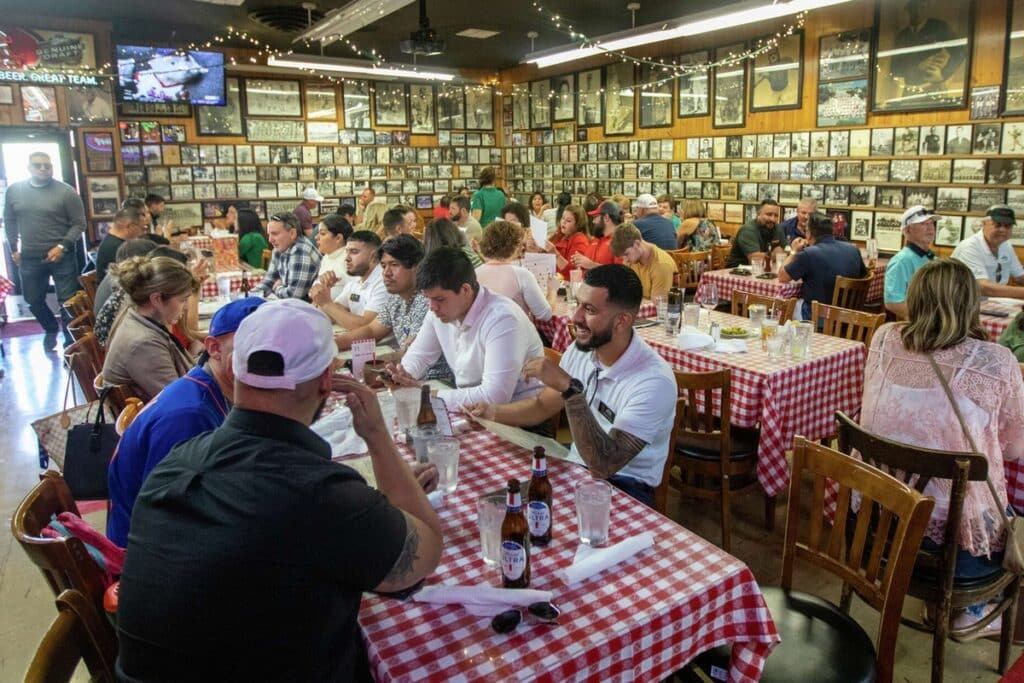 Many Basque restaurants in Bakersfield carry on their ancestors' traditions. In fact, it houses most of these dining establishments in the entirety of the United States. Visitors can expect Basque dishes served at long tables for families, including hearty courses, seafood and meat entrees, and red wine. The cuisine is the heart of their culture, influenced by the excellent land and sea produce and neighboring communities.
The Crystal Palace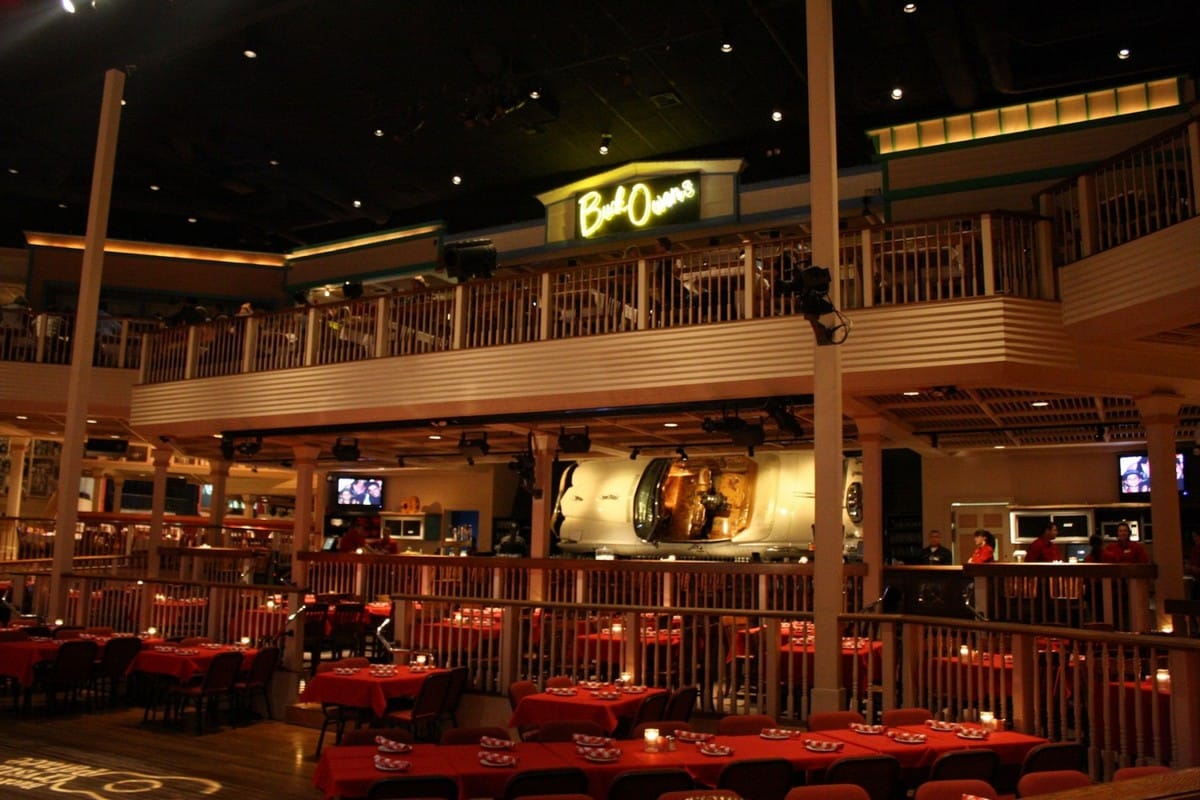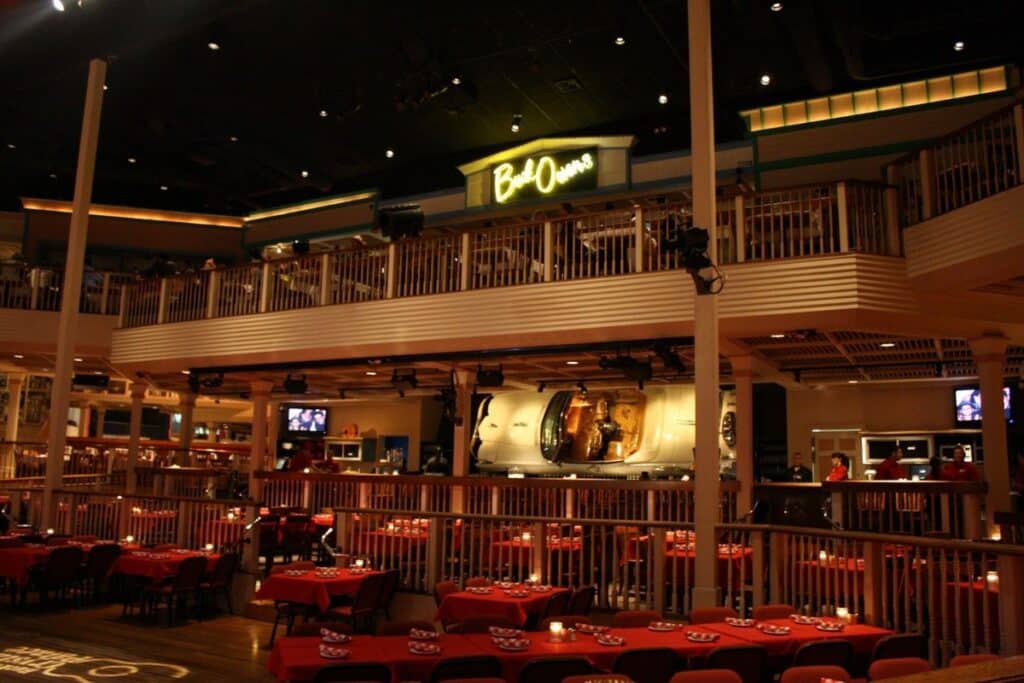 Country musician Buck Owners opened the Crystal Palace in Bakersfield in 1996, one of the most popular venues for country music. It also houses a museum of its creator, containing many items that are connected in some way or form to the musician's career. While classified as an auditorium or music hall, it includes a bar, restaurant, museum, and nightclub.
The Jazz Festival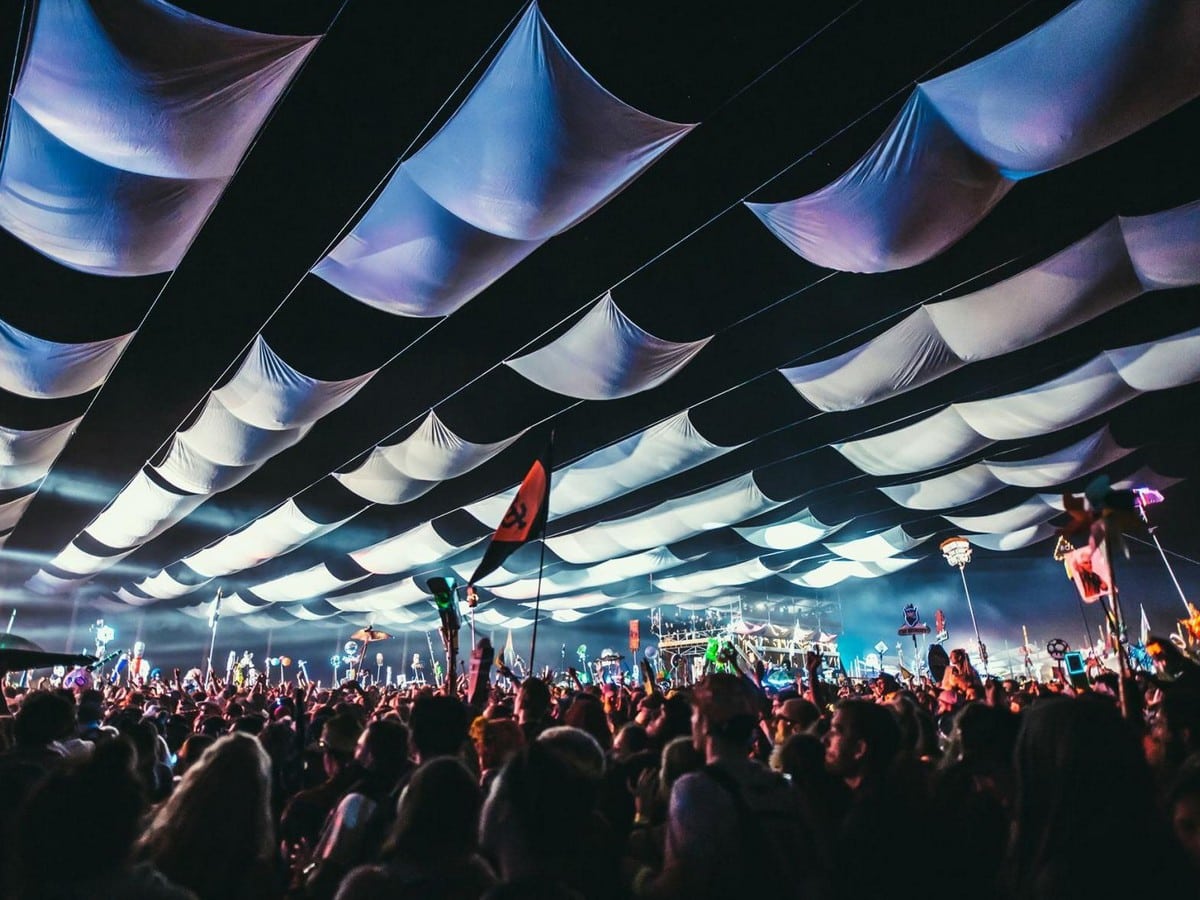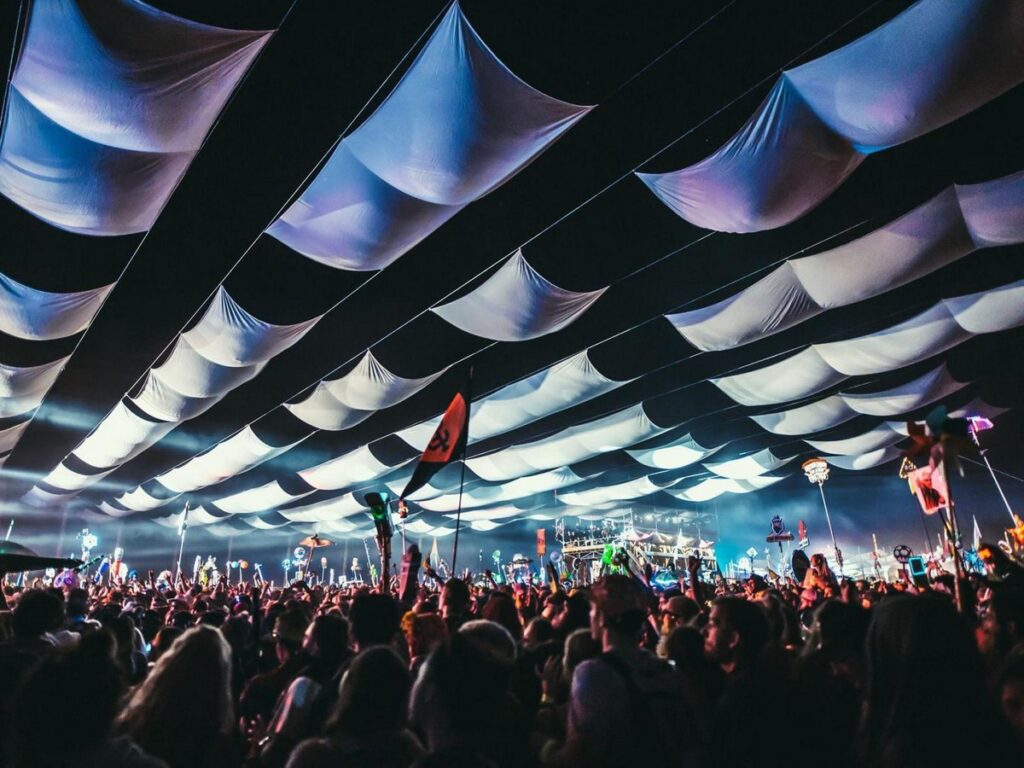 While generally known to be a hub for country music, Bakersfield also hosts its famous annual Jazz Festival, celebrating this genre of music since 1986. The event is a two-day extravaganza that usually features many world-class ensembles and performers playing jazz and providing entertainment to artists and listeners alike. It also boasts a beautiful fireworks display, making it an event that no musician will want to miss out on.
The Oldest Community Theater in California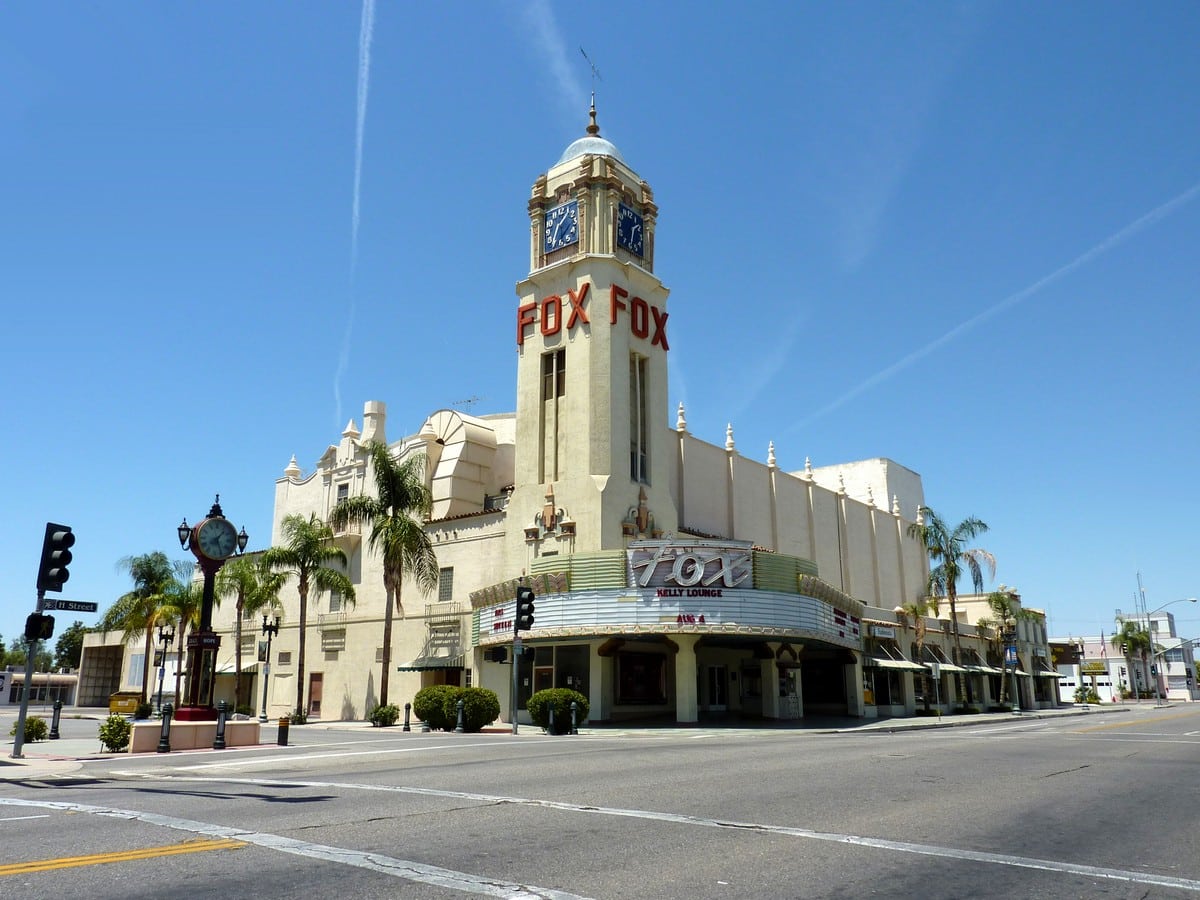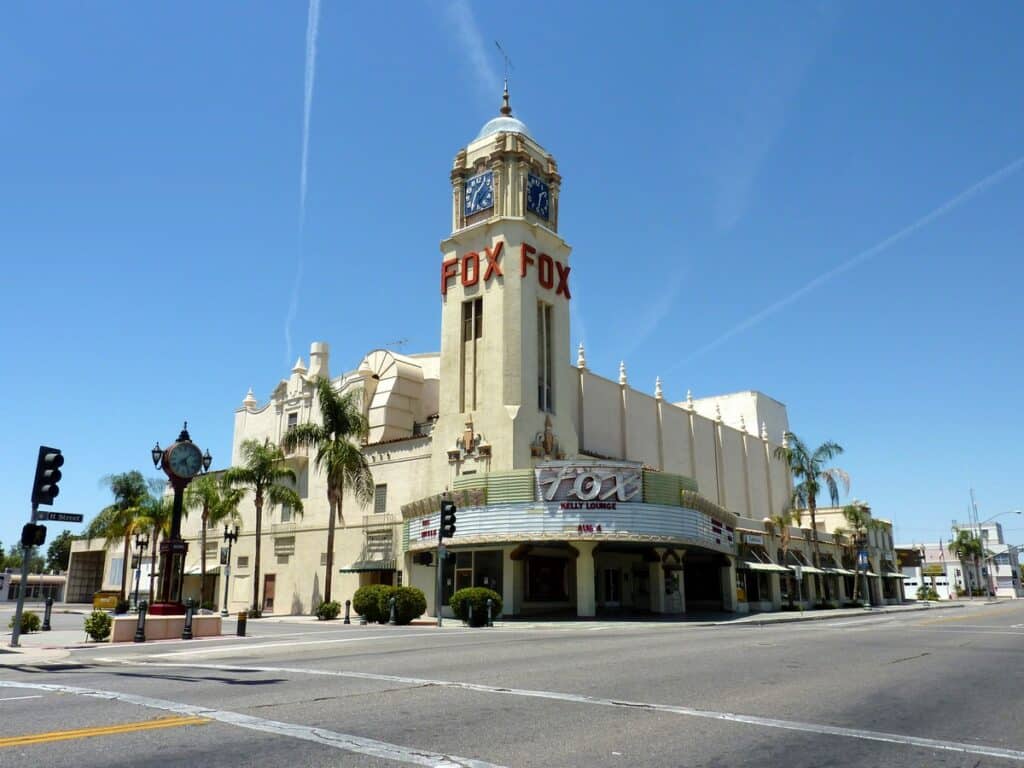 Bakersfield may be known more for its diverse industries and economy, but it's also a hub for art and music. And at the center of it is its community theater, which is lovingly referred to as BCT. Apart from being the oldest continuing one in the state of California, it's also the second oldest in the Western US, with Tacoma's Little Theater, established in 1918, being the oldest. Created in 1927, it continues to operate and put on musicals and plays to this day.
Rated as a Top Place for Millennials Who Buy Homes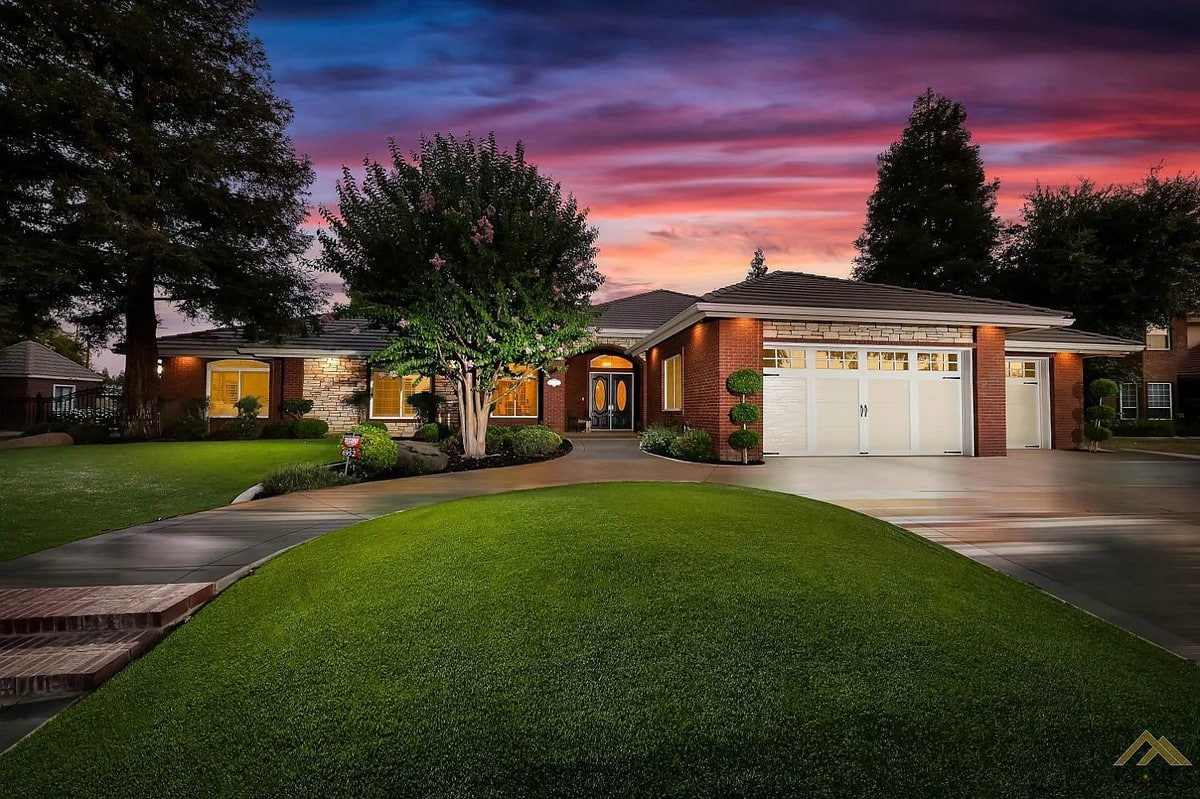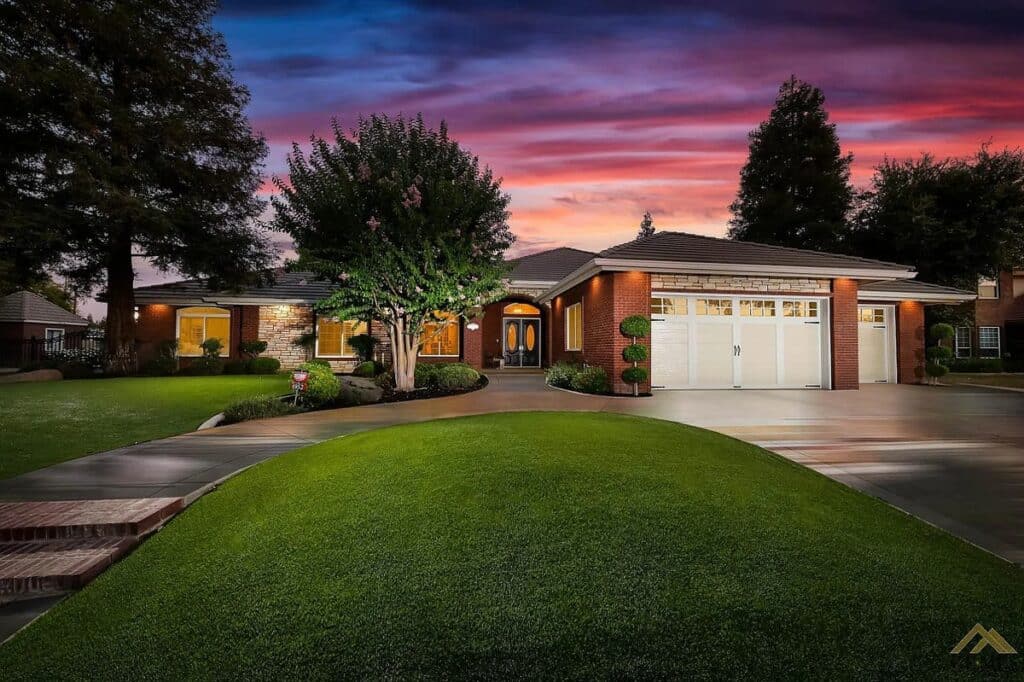 NAR or the National Association of the Realtors reports show that many home buyers in Bakersfield have increased, with the share of older and younger millennials rising up to 43%. And 65% of them have purchased their homes through the internet. Many expect the number to continue to grow in years to come, despite debt being a considerable barrier to homeownership.
Home of Korn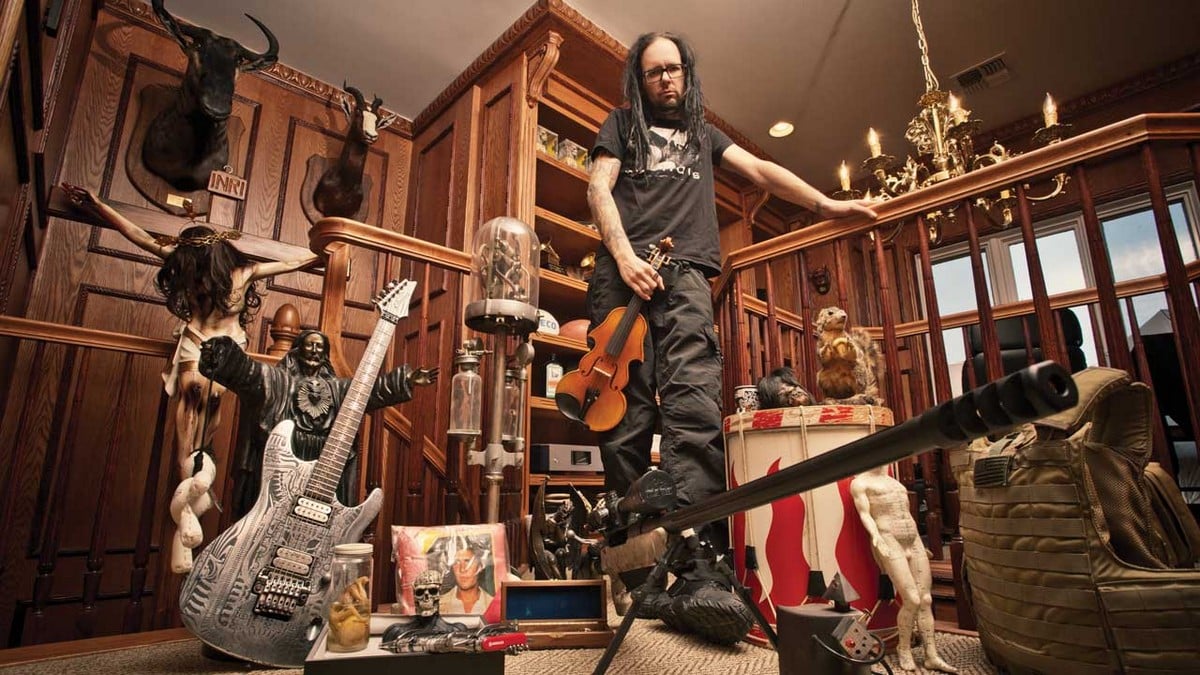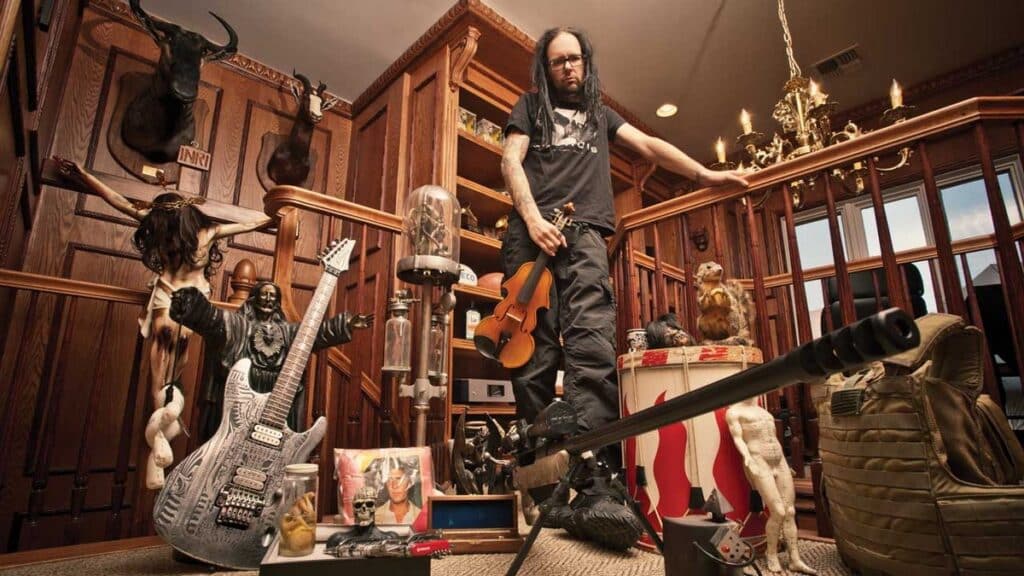 There's no denying Bakersfield is a home for many musicians. One of them is a group of musicians called Korn, a well-known band for pioneering a genre called nu-metal. Formed back in 1993, the group includes Jonathan Davis on lead vocals, James Shaffer on rhythm guitar, Reginald Arvizu on bass, Brian Welch on lead guitar, and Ray Luzier on drums.
An Excellent Bicycle Experience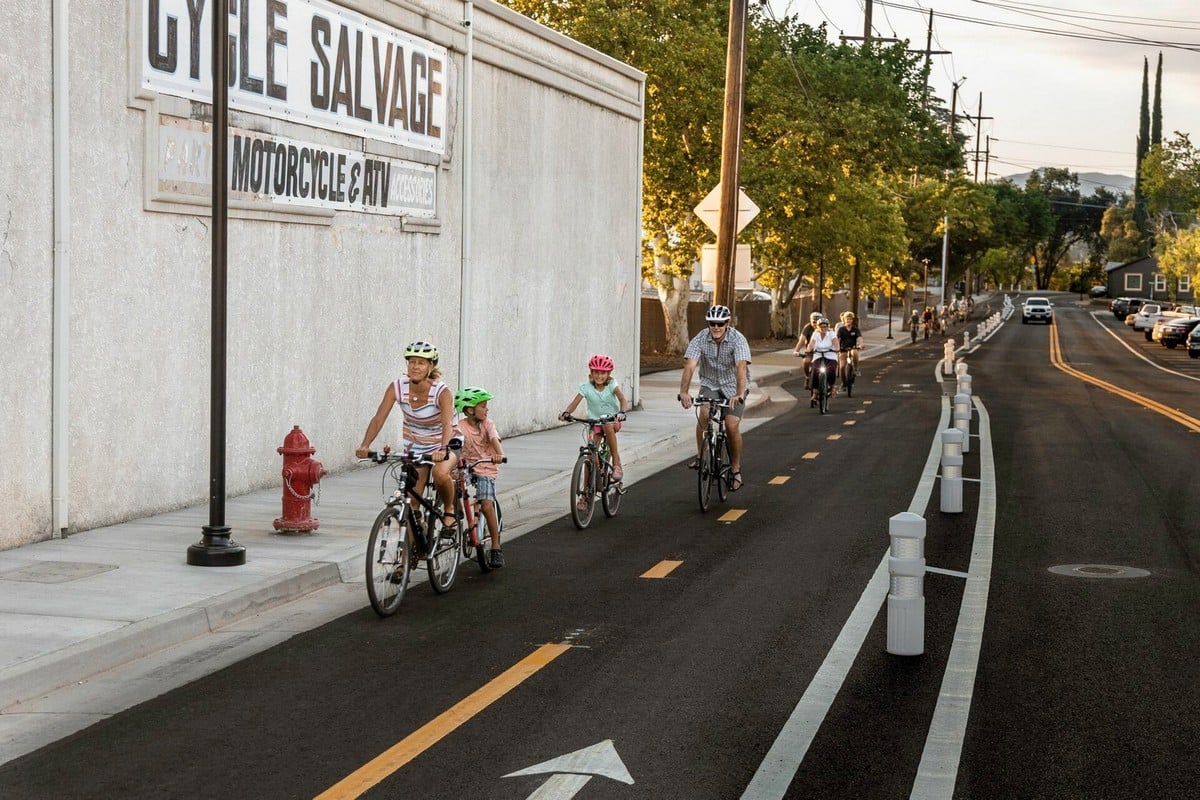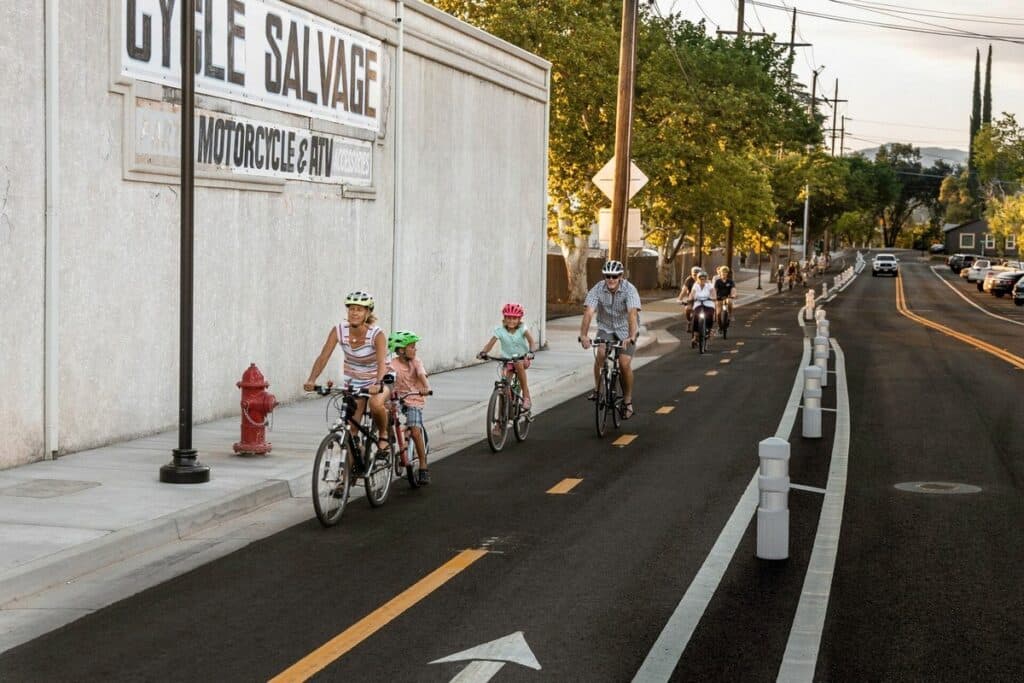 Bakersfield offers road cycling enthusiasts an exciting bicycle experience with trails, paths, and lanes of upwards of 170 miles. One example is the parkway trail of the Kern River, a 20-mile ride that goes through the open land conservation for around five or so miles, passing through various city parks located throughout the river's length, along many side canals.
Houses Lowrider National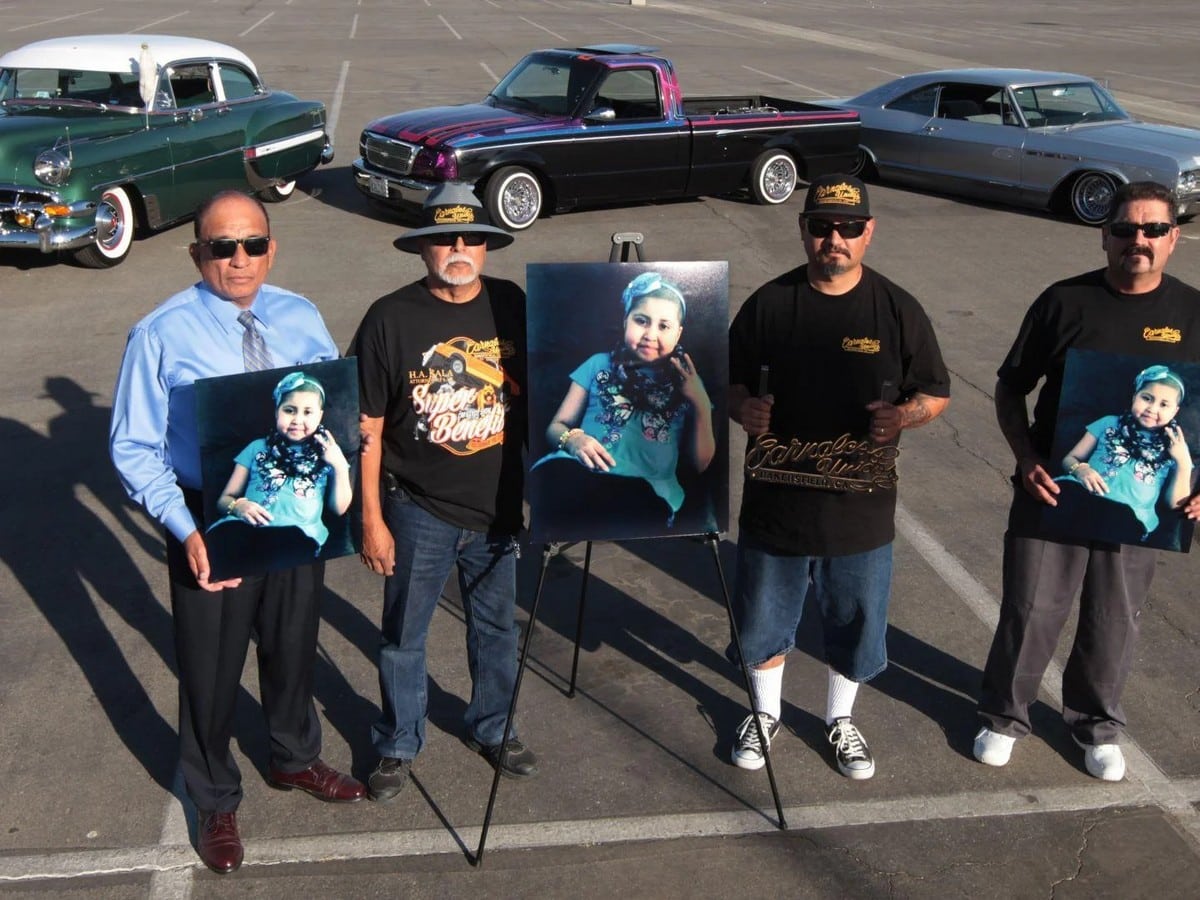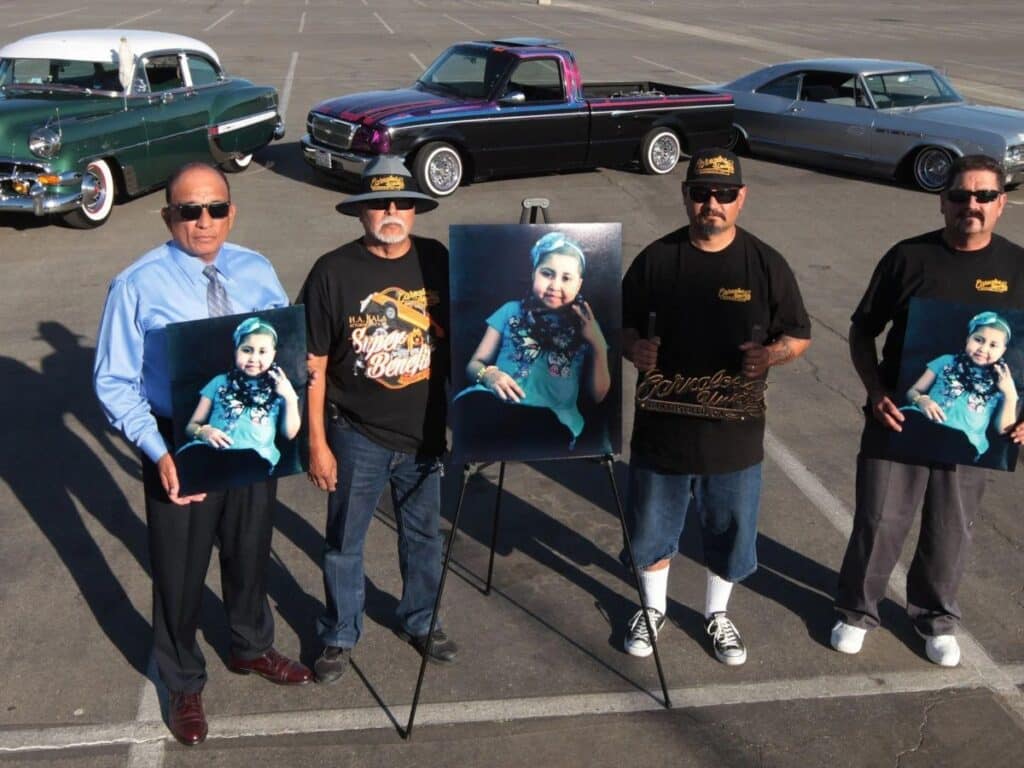 Another annual event that Bakersfield is famous for hosting is the Lowrider National, which is usually held at Kern Country's Fairgrounds. It brings together a community of automobile enthusiasts who enjoy customizing their classic cars with bright paint schemes and, as its name implies, a low ride height.
Anti-cruising ordinance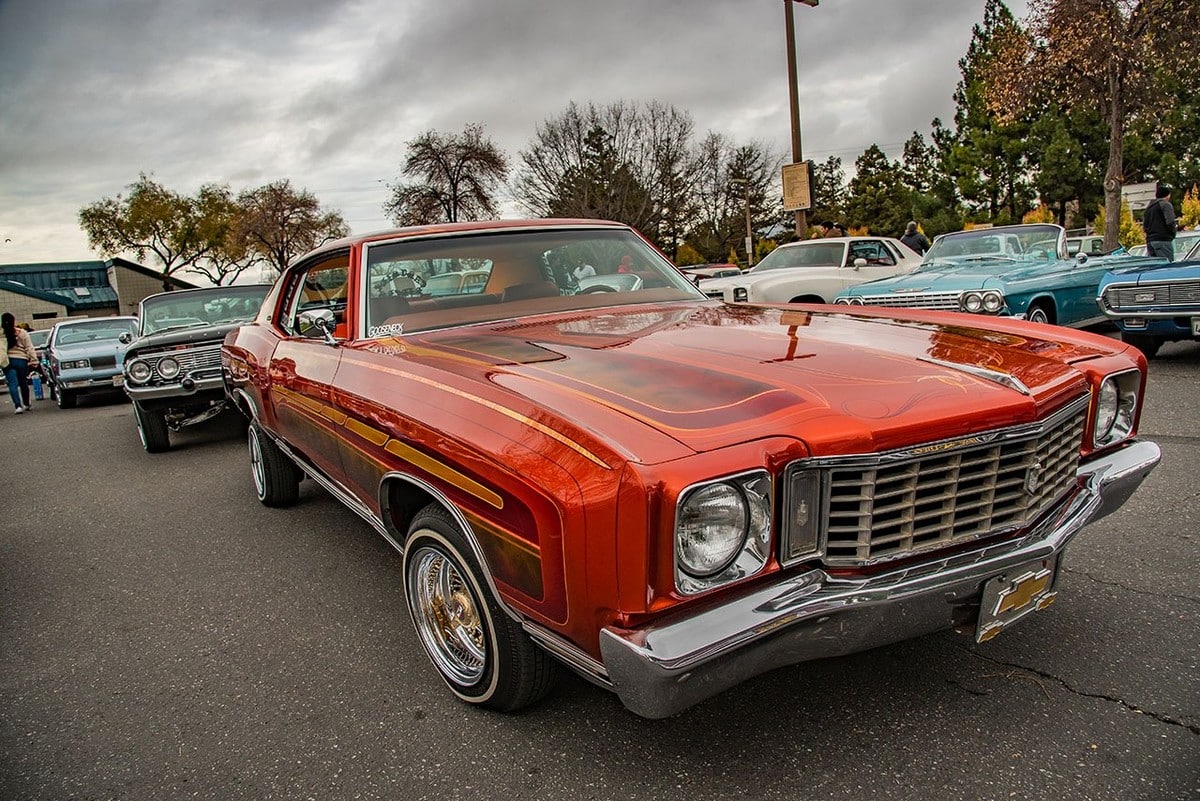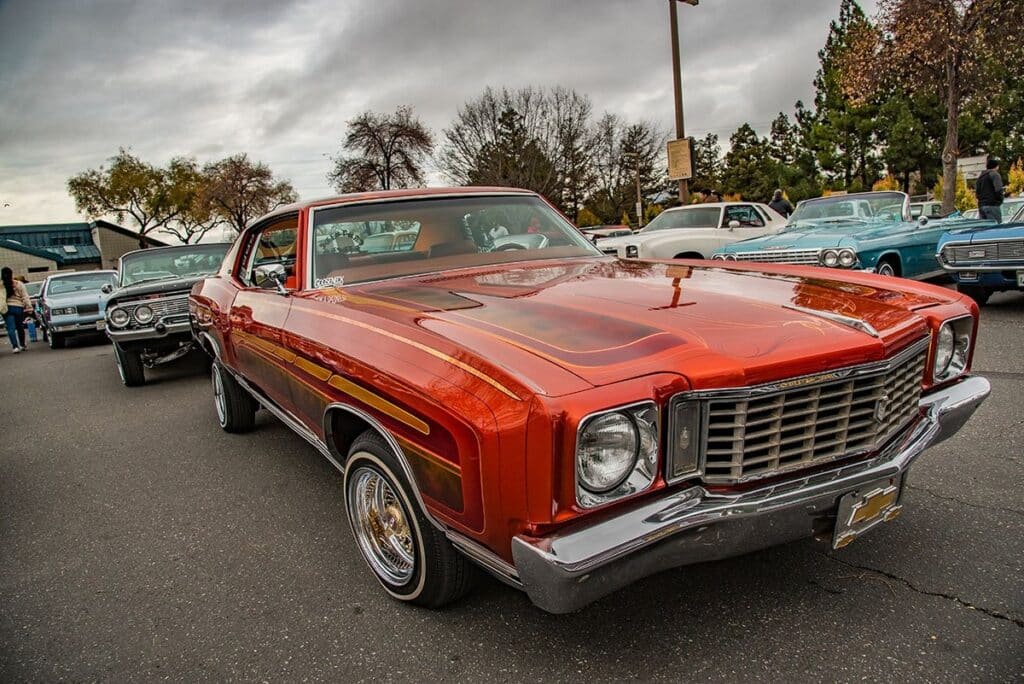 Due to the anti-cruising ordinance imposed three decades ago due to the supposed traffic congestion and reported crime it caused, the traditional Highland Avenue drive was put to an end. However, many community members are looking to repeal it and revive the pastime. Many members of the lowrider community are With the revival of the cruising event, they hope to highlight the tradition of low riding while giving local businesses more sales. And as a result, help all parties involved.
Origin of Bakersfield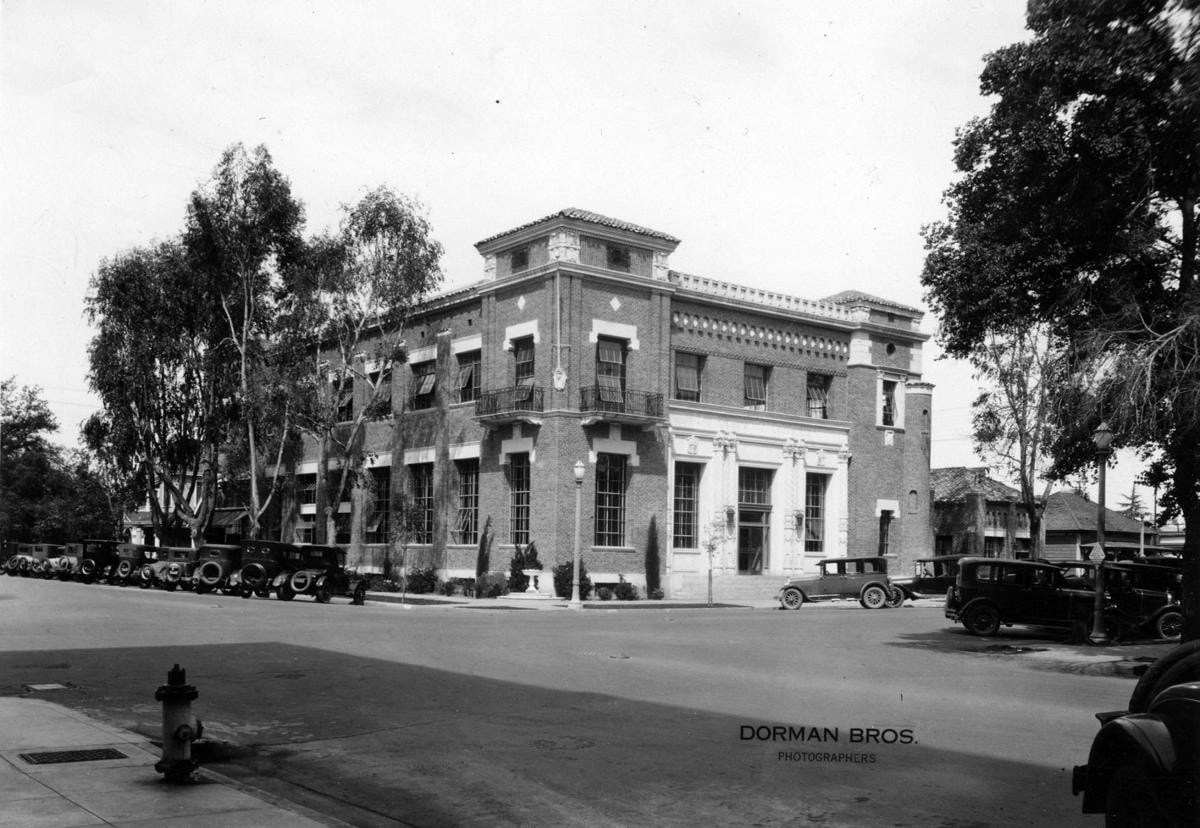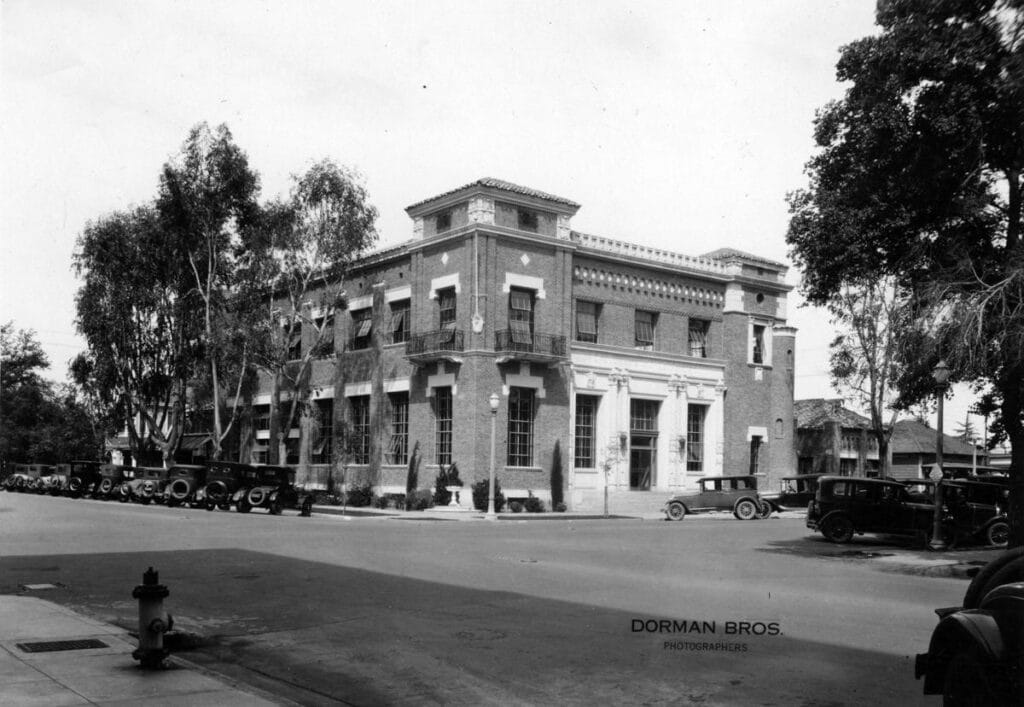 A former colonel and former lawyer called Thomas Baker had moved to Kern River's banks in 1863, becoming a place later called Baker's Field, a popular stopover for many travelers. By the year 1870, Bakersfield, an area with a 600 population, had transformed into Kern County's principal town.
Kern Island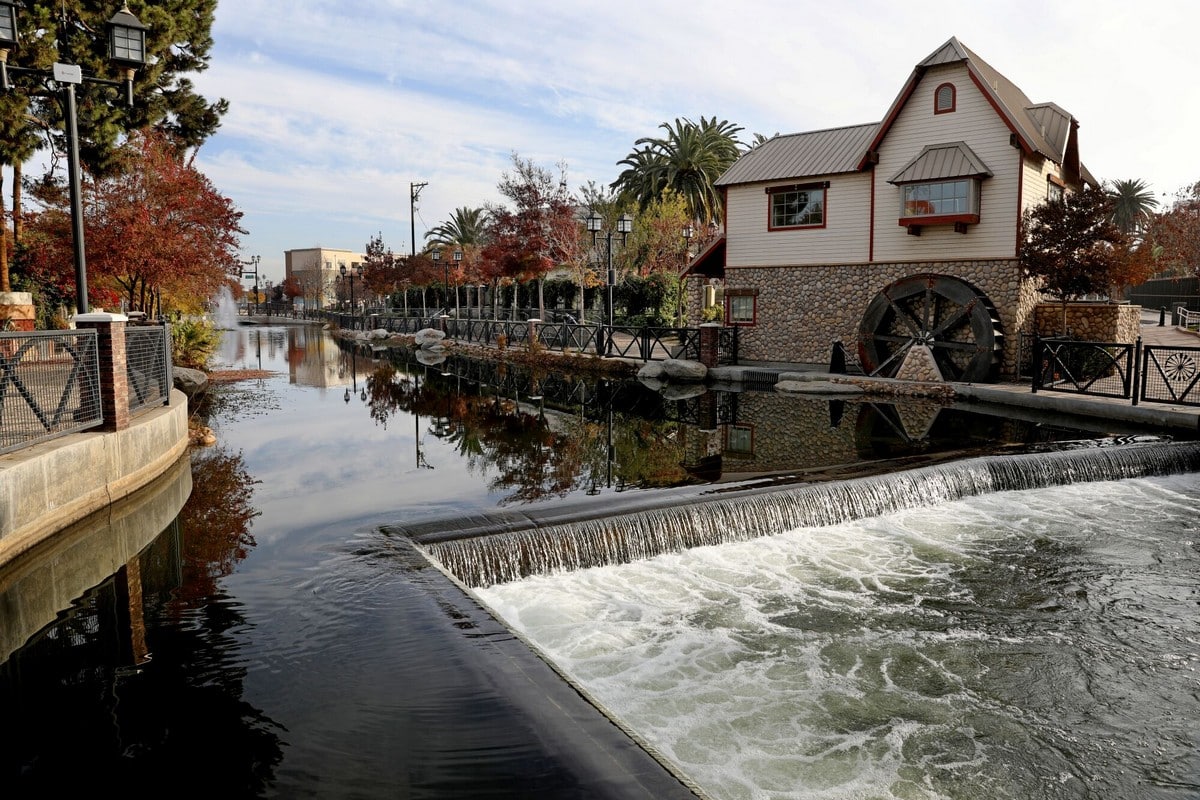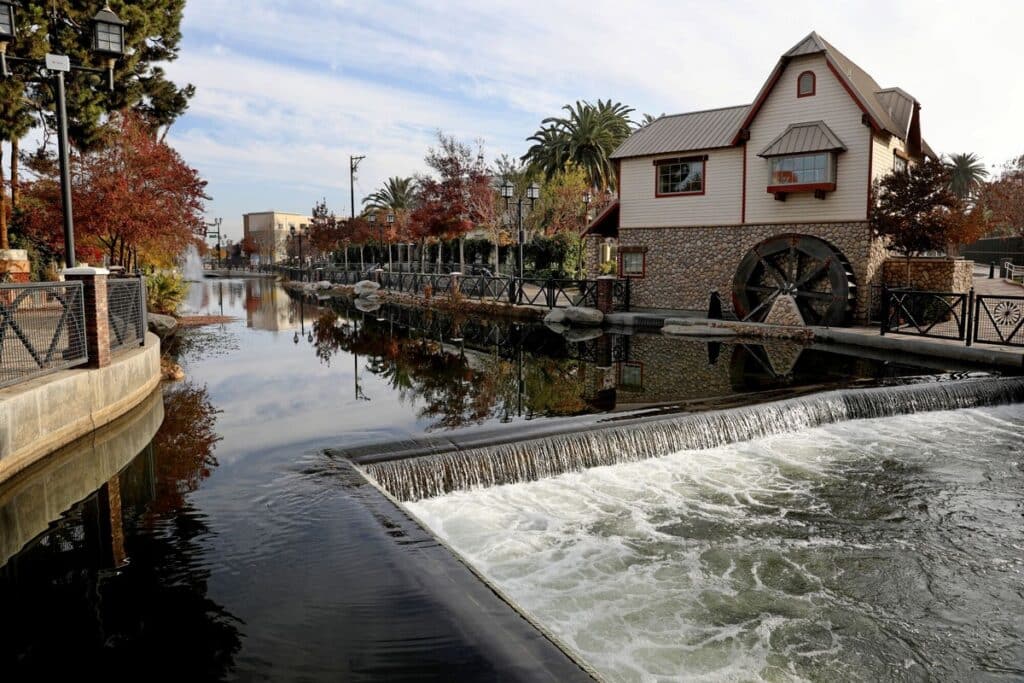 The area of Bakersfield, originally a reed-covered, tule marshland, was known first to its pioneers who had built their cabins there back in 1860 as the Kern Island. The place would usually flood because of the river, which used to occupy the current downtown area, apart from experiencing malaria outbreaks in the past.
The Yokuts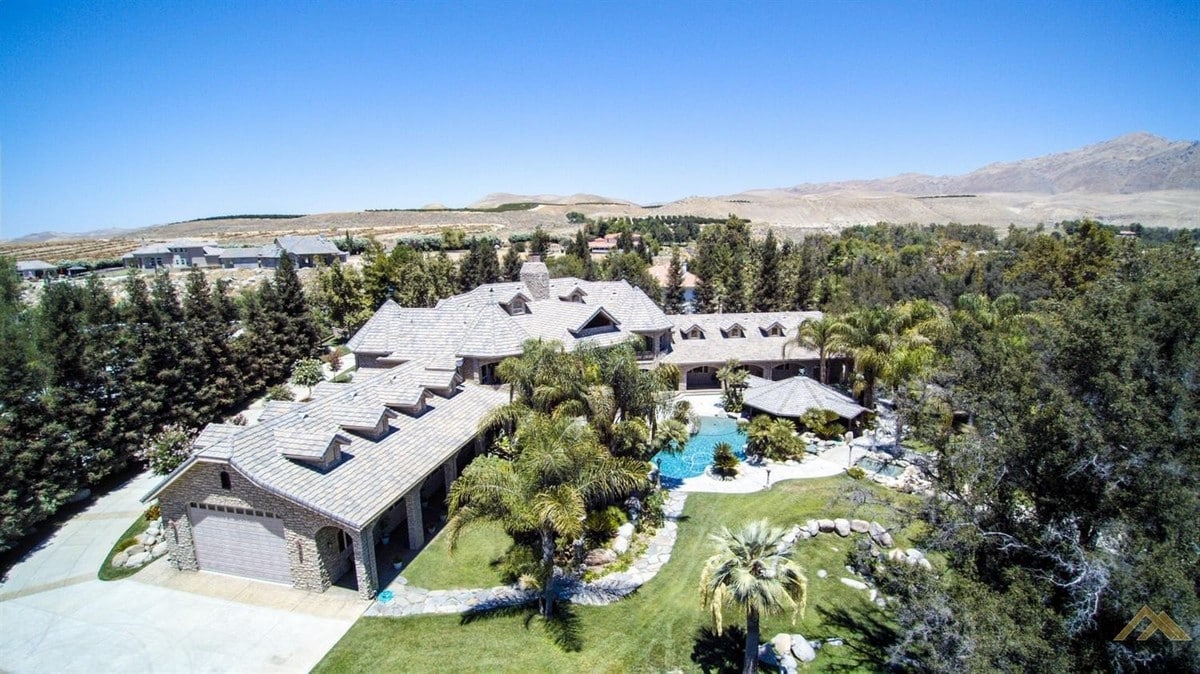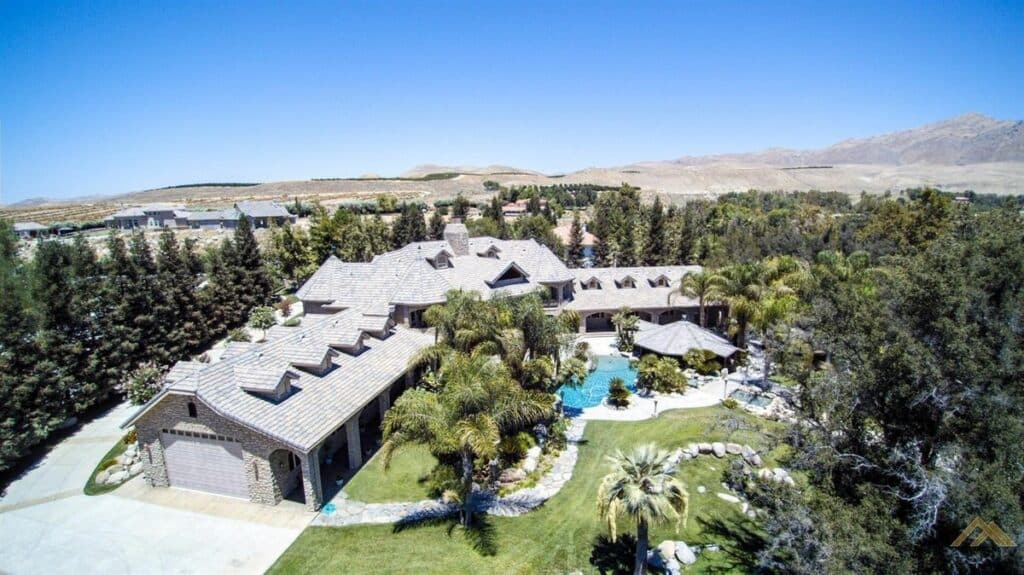 The Yokuts, previously known as the Mariposas, are a group of ethnic Native Americans who had also lived in the lodges running the length of the Kern River's delta and hunted game birds, fish, bear, deer, elk, and antelope. With the inaccessibility and remoteness of the location, many of the Yokuts remained isolated from any contact until the Mexican Independence War of 1810-1821, when the Mexican settlers started to migrate.
Christian Bohna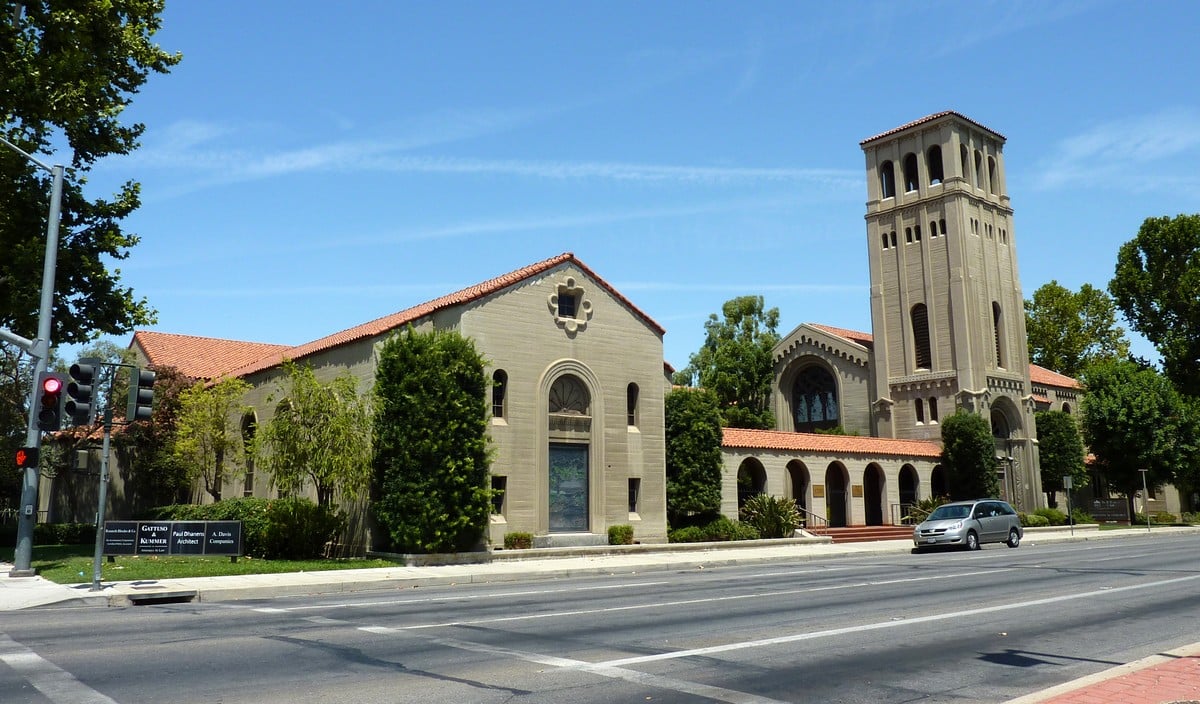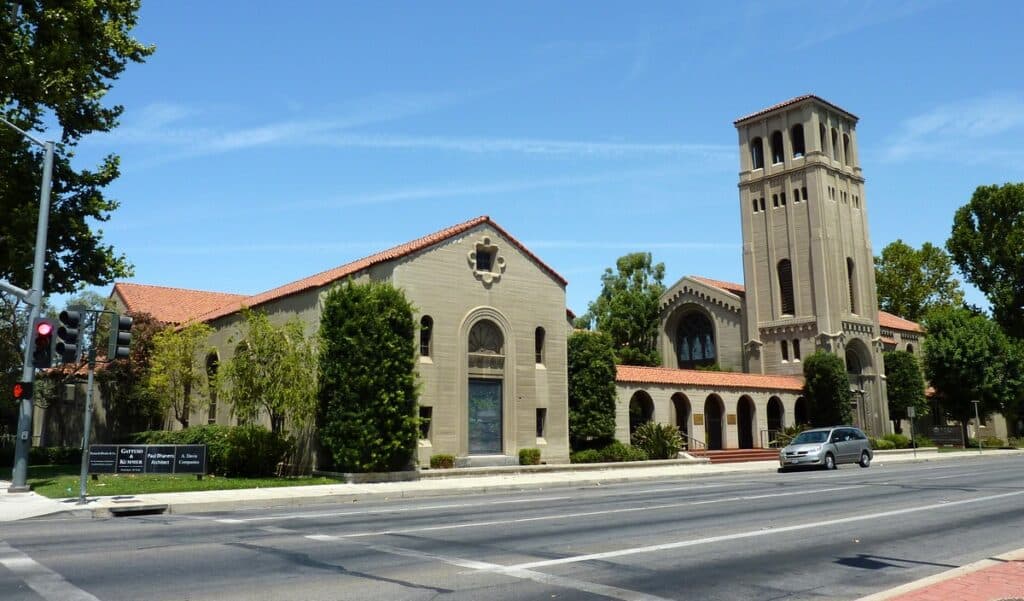 Christian Bohna was the first person to build a house in what is now known as the city of Bakersfield. Born in 1805, January 20 and born in Germany, he had started a blacksmith apprenticeship at 14 and joined the military at 18. He married soon after being discharged from the army and went to America with his wife. In 1861, the settlement he founded the year before was swept away due to a disastrous flood.
Alexander Mills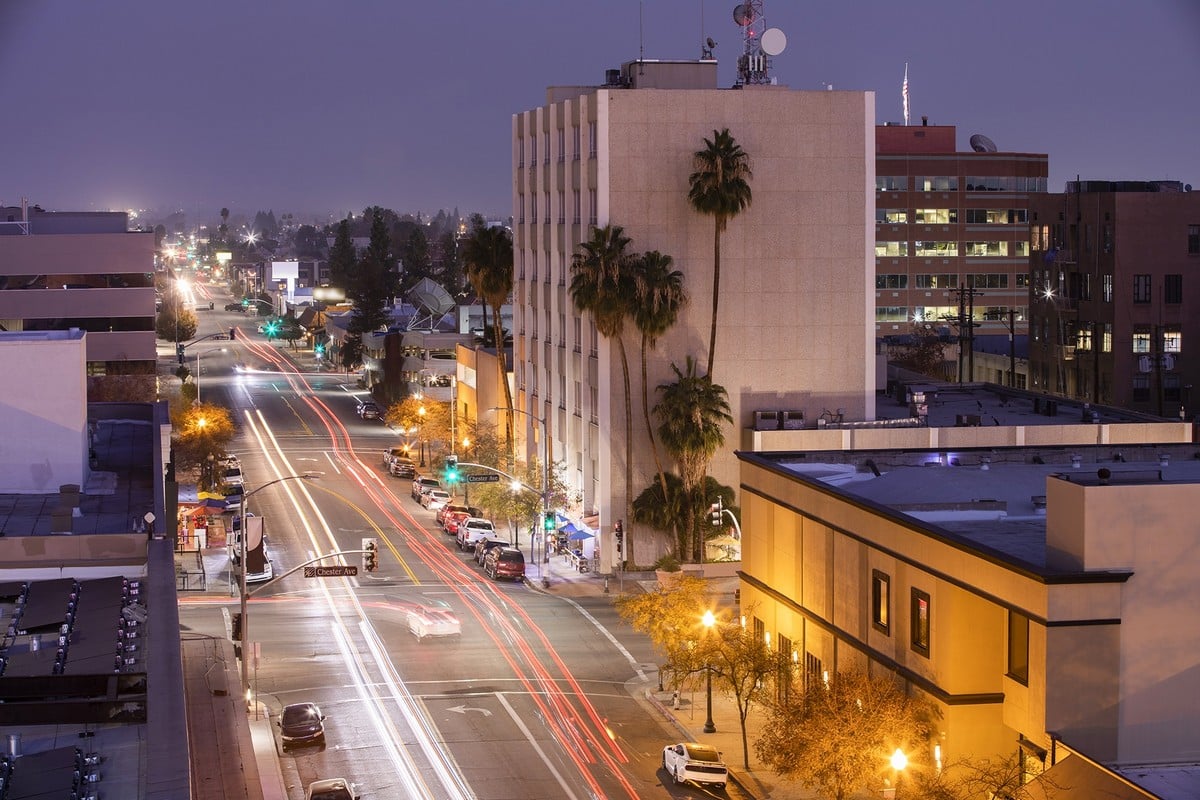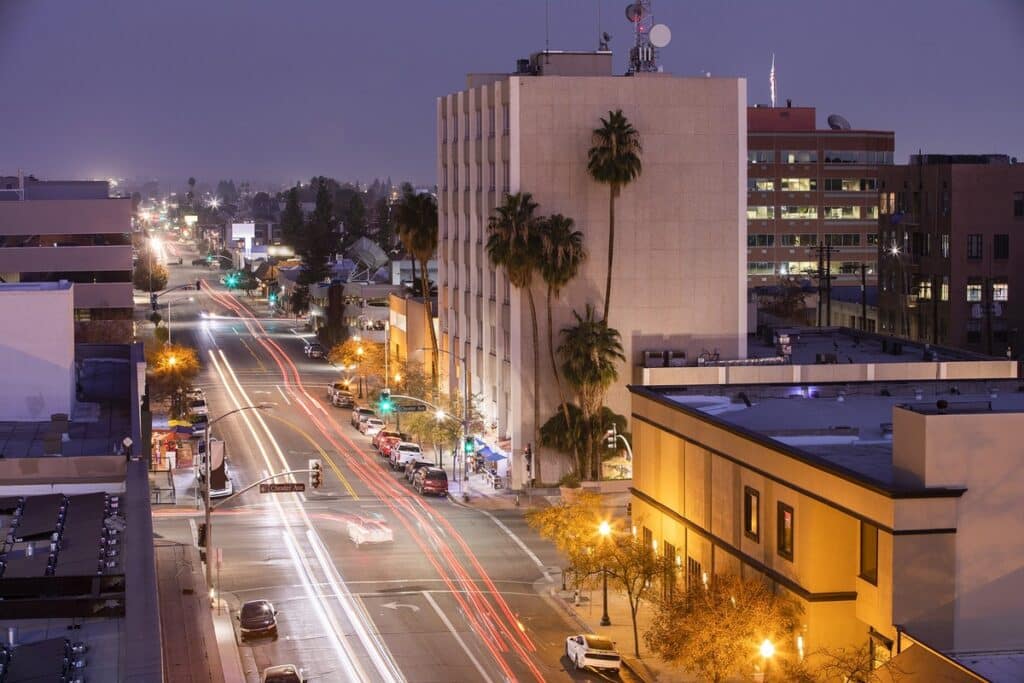 Bakersville had officially become a city in 1873, and by the following year, it had become the county's seat, replacing Havilah. A man named Alexander Mills had been hired to be the marshal of the city, a man that would later be described by a historian as an older man when he was appointed and walked using a cane. However, he's a Kentuckian and handy with a gun, not lacking resources or initiative when moved by his mood.
Historic Sites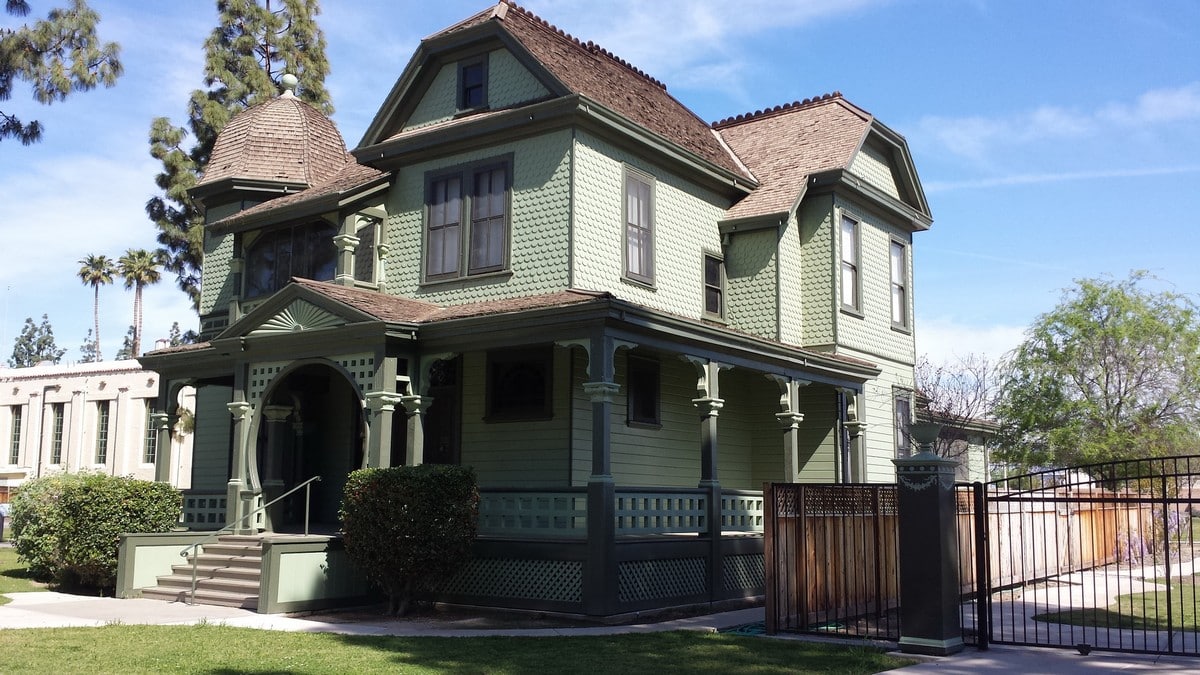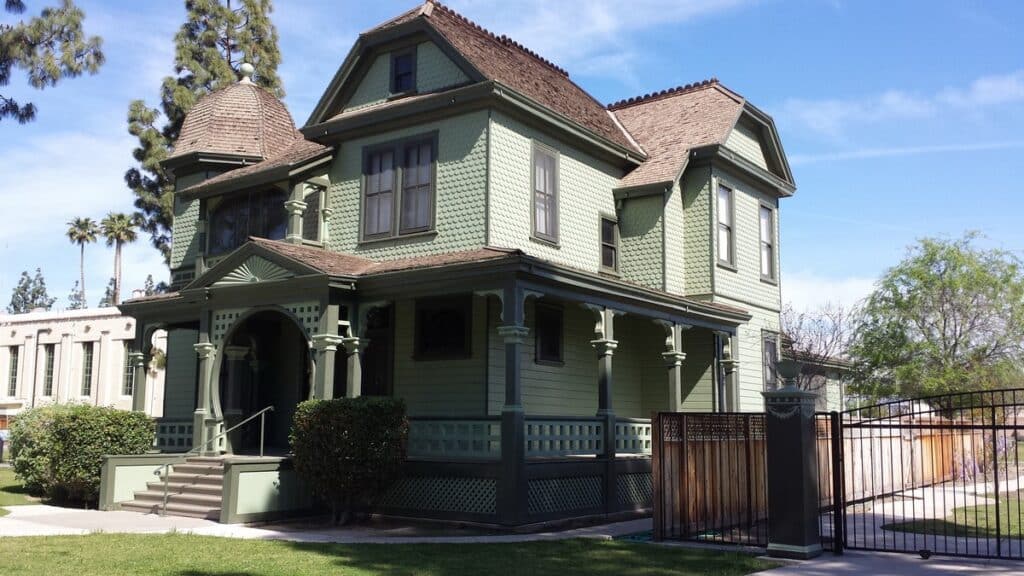 There are several locations and buildings in Bakersville that are designated to be historical sites at city, state, and national levels. Five of these are already on the NHRP list, including Baker's Street Library and the Californian Building.
The 1952 Earthquake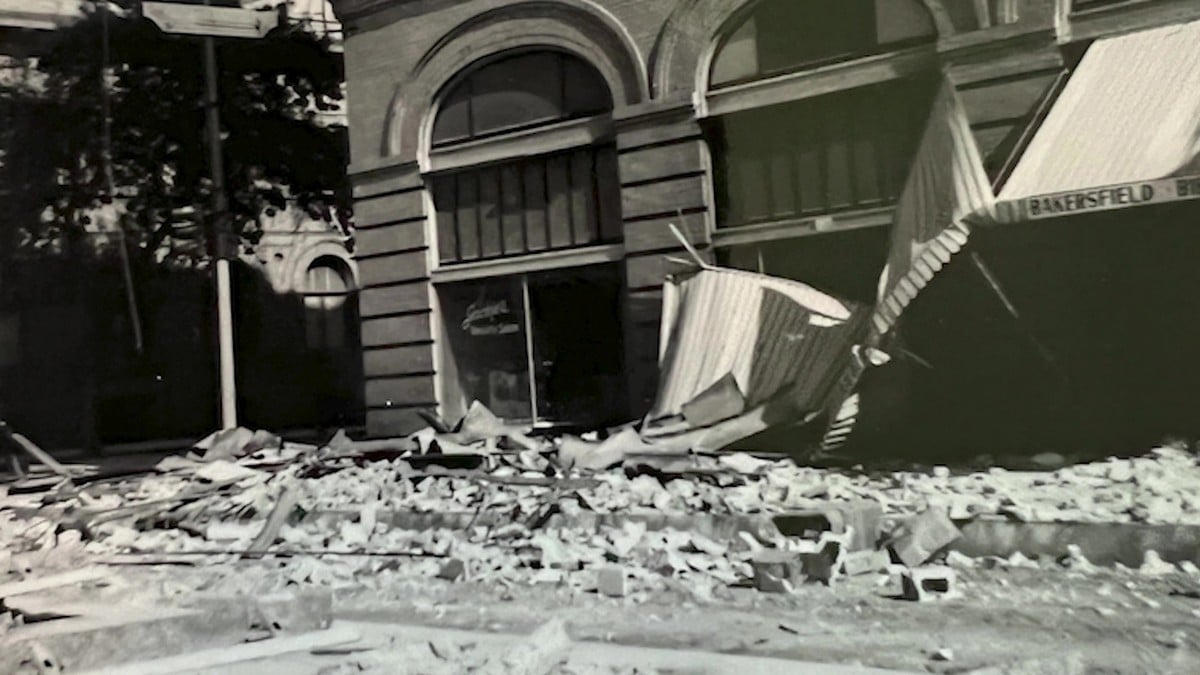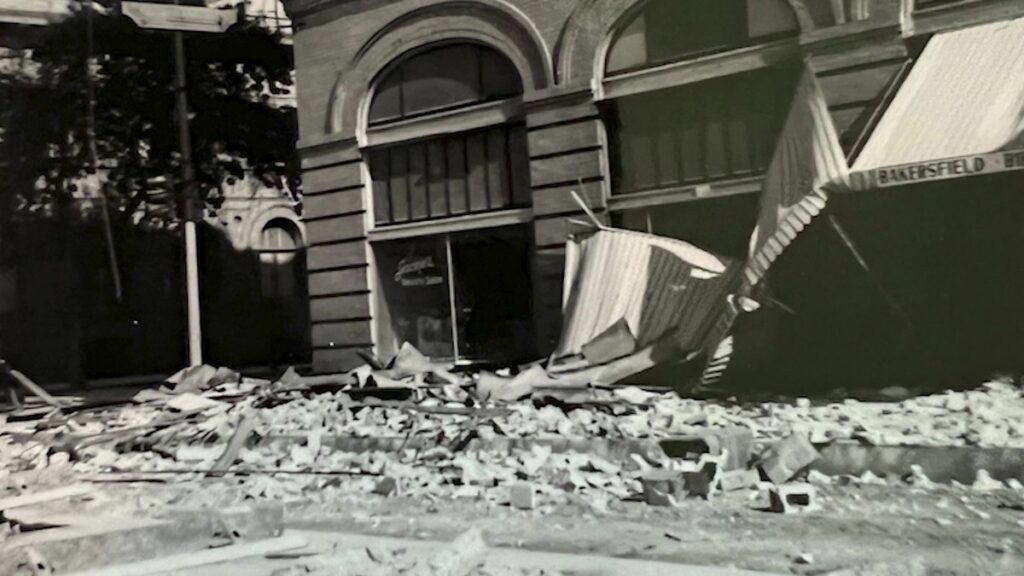 An earthquake with a magnitude scale of 7.5 struck on the 21st of July 1952 at 4:52 AM PDT. It was felt from the city of San Francisco all the way to the border of Mexico, destroying nearby communities, including Arvin and Tehachapi. The destructive force of the 1952 earthquake had also bent the cotton fields, transforming them into U-type shapes. It also collapsed one of the water towers to create a flood, destroy railroad tunnels, and forced a shoulder of a mountain on the Ridge Route.
Friant-Kern Canal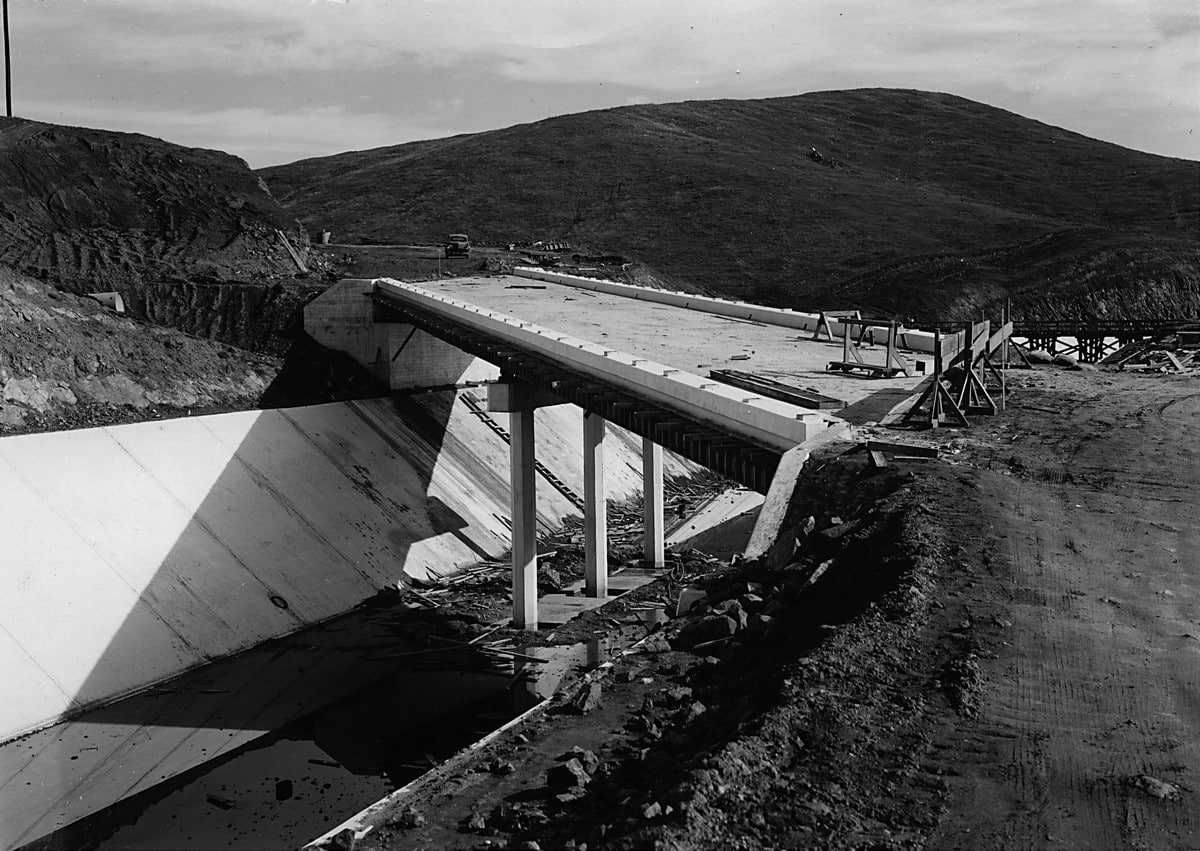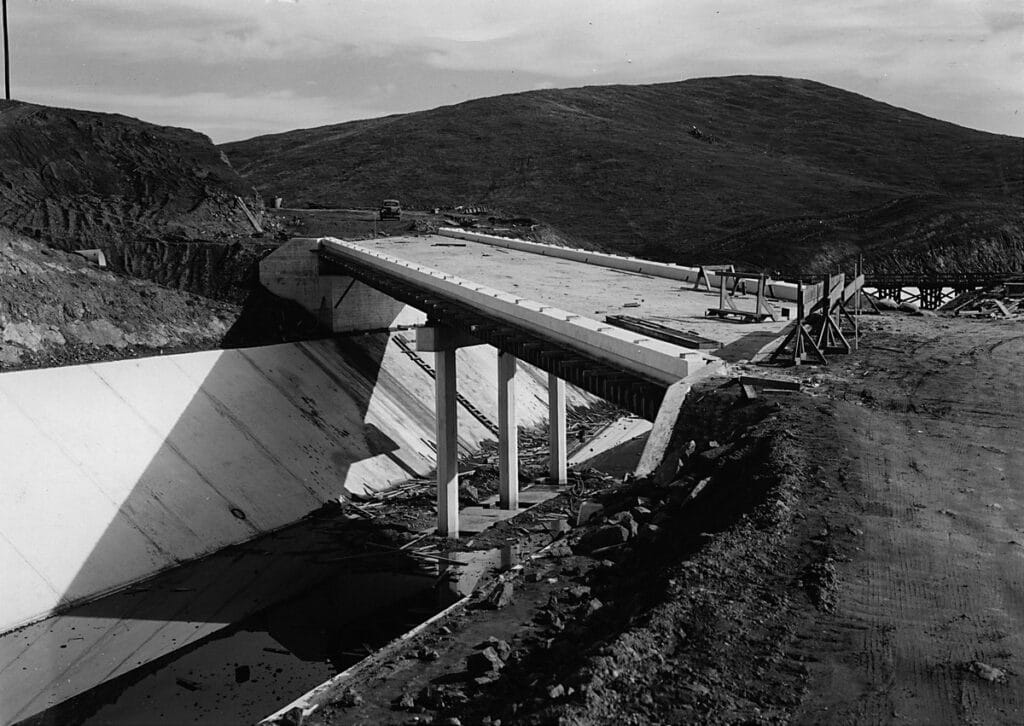 The aftershock that followed the earthquake of 1952 only did minor damage. However, it did raise some fears that the Friant-Kern Canal's flow could be altered dangerously and potentially flood the areas around the city. In the following month, the aftershocks were more intense, destroying historic structures and taking the lives of four people.