Houston is a popular tourist destination because of its thriving economy, picturesque setting, and lively ambiance. Houston has 2.2 million residents making it the most populous city in the state of Texas. It is also the 4th biggest city in the United States. It is a thriving metropolis with a wide variety of cultural attractions. You may join the cool kids on Washington Avenue as night falls or eat at one of the area's many award-winning restaurants. This city is the perfect blend of Southern warmth and cosmopolitan cool, so you'll never be bored.
Houston is known for its excellent museums, spectacular space research facilities, musical centers, cultural heritage, and diverse cuisines. Houston's abundance of swimming pools, parks, golf courses, sports facilities, and other recreational locations contributes much to the city's reputation as a top destination for those who like spending time outdoors.
Sam Houston, the Raven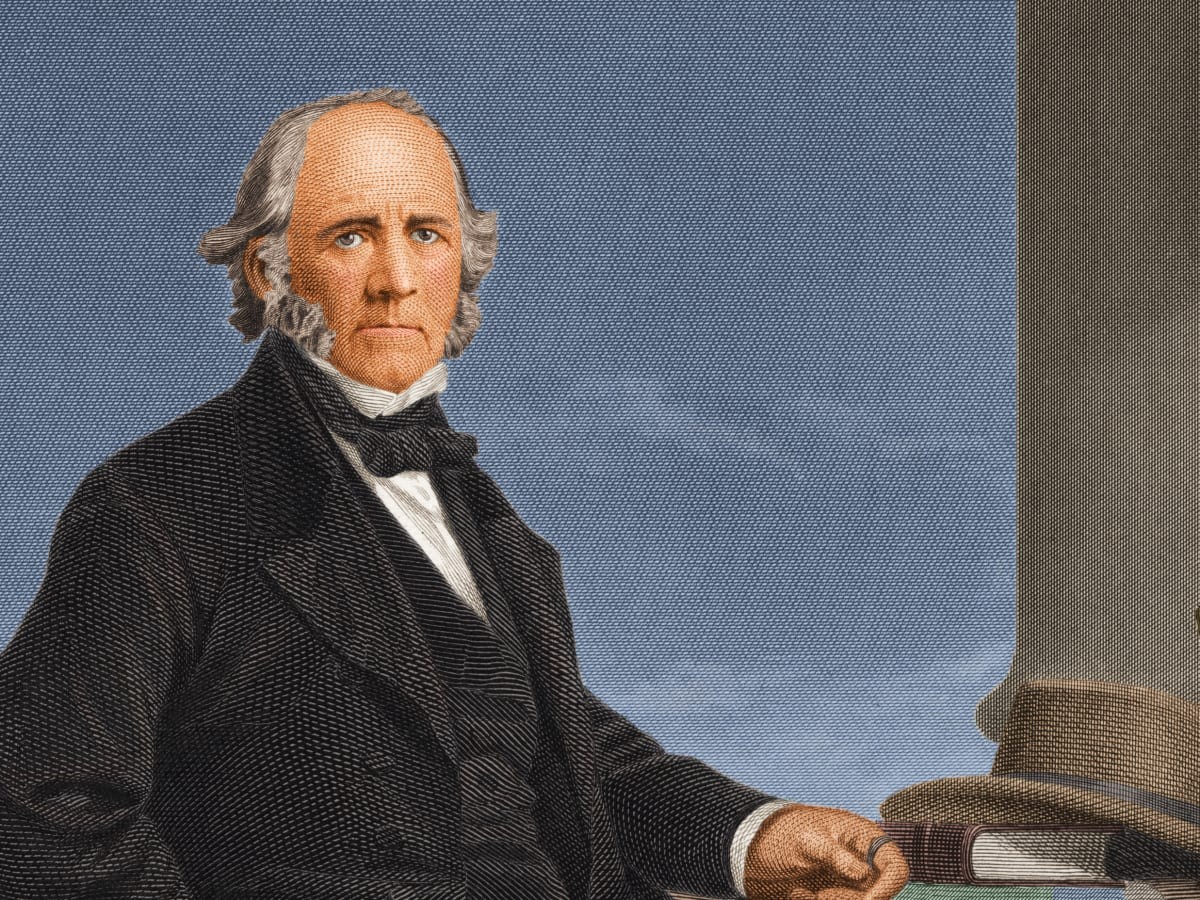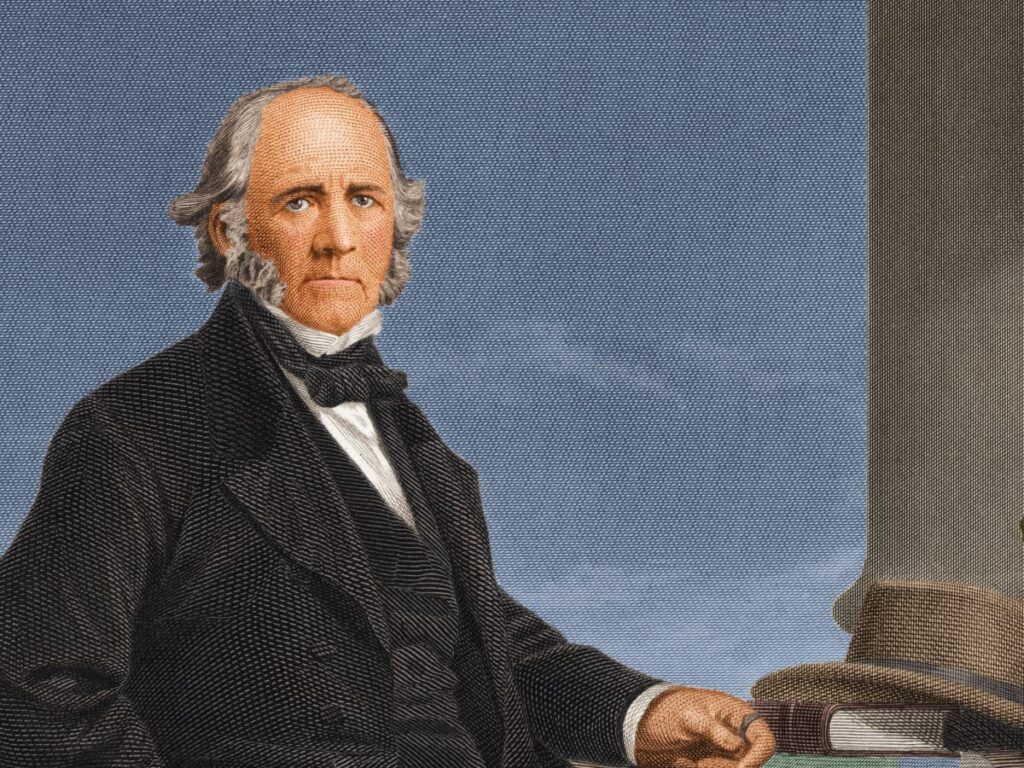 Houston honors Sam Houston, the nation's first president of the Texas Republic. The Cherokee people he lived with gave him the nickname "the raven." In 1832, Sam Houston landed in Texas. He had previously served in Congress and as governor of Tennessee and fought for Texas's independence. His army leadership that ultimately defeated Mexican General Santa Anna at the Battle of San Jacinto cemented his position in Texan folklore. Houston's leadership, expertise, and courage were unmatched during the Texas Revolution. The principles he upheld as a leader are just as applicable now as they were back in the 1800s.
Countless Performance Arts in Houston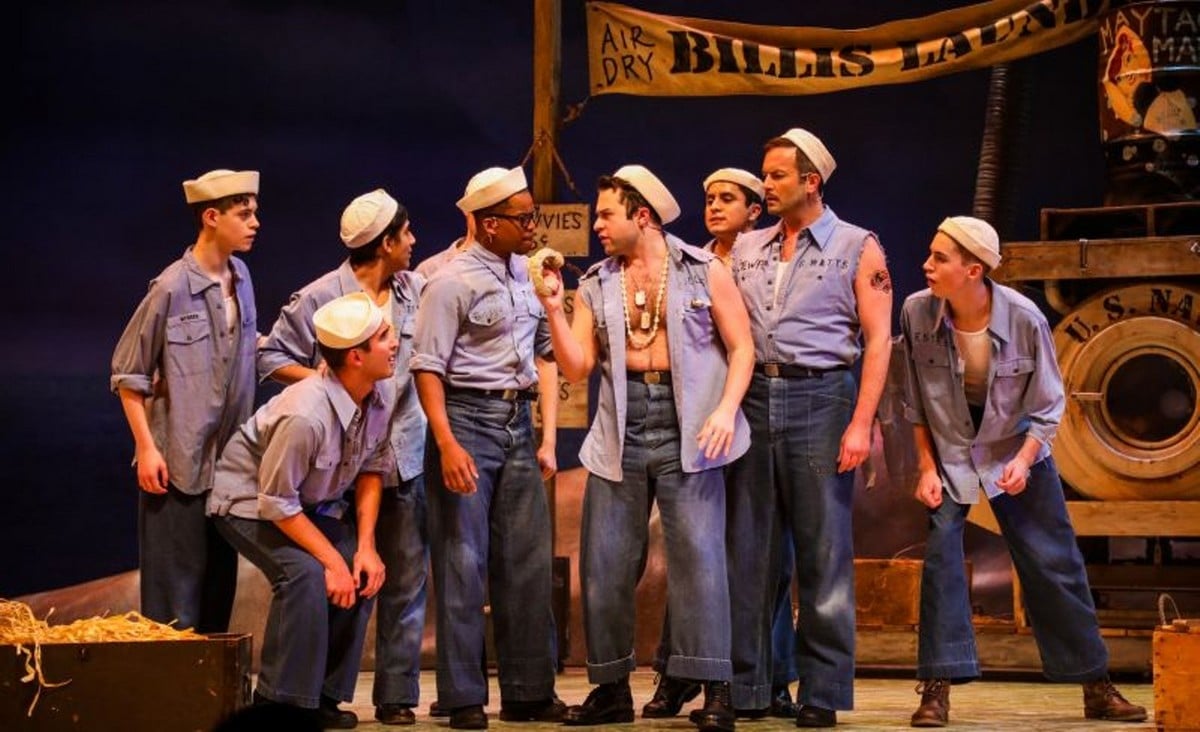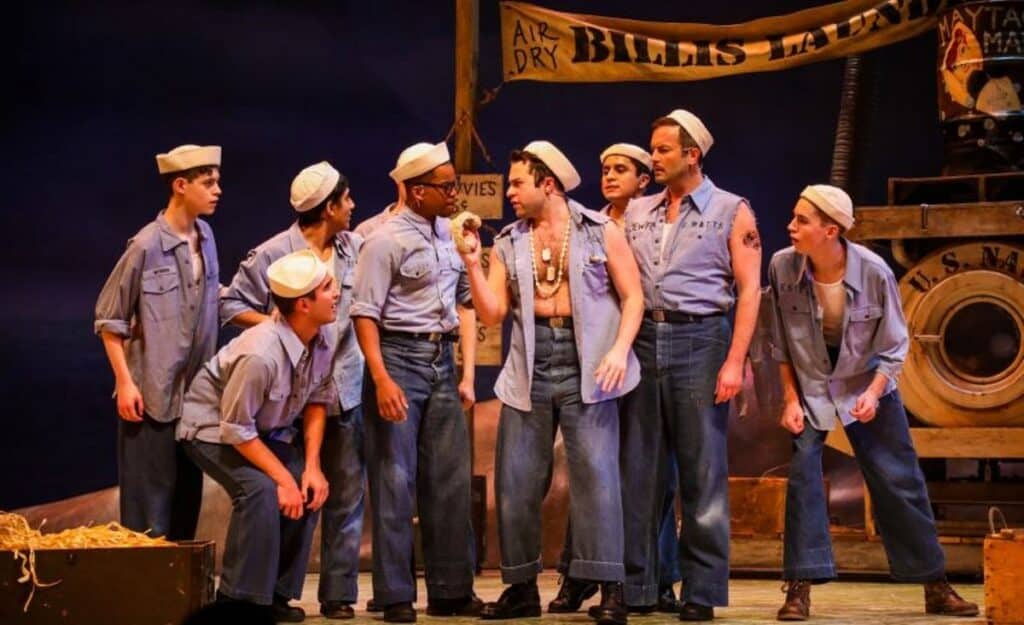 Houston is renowned for some of the world's most stunning artistic productions. It has many classical theaters which showcase operas, performing arts, and other cultural exhibitions. The Downtown Theater District in Houston is home to several venues showcasing modern and classical performing arts. It also offers smaller, independent theaters where you can see new plays, musicals, and comedic acts and stages where local talent is developed. You can visit popular spots like the Alley Theater, Obsidian Theater, or the Wortham Theater within the district. The city has become a center for the performing arts on a global scale.
The Livestock Show and Rodeo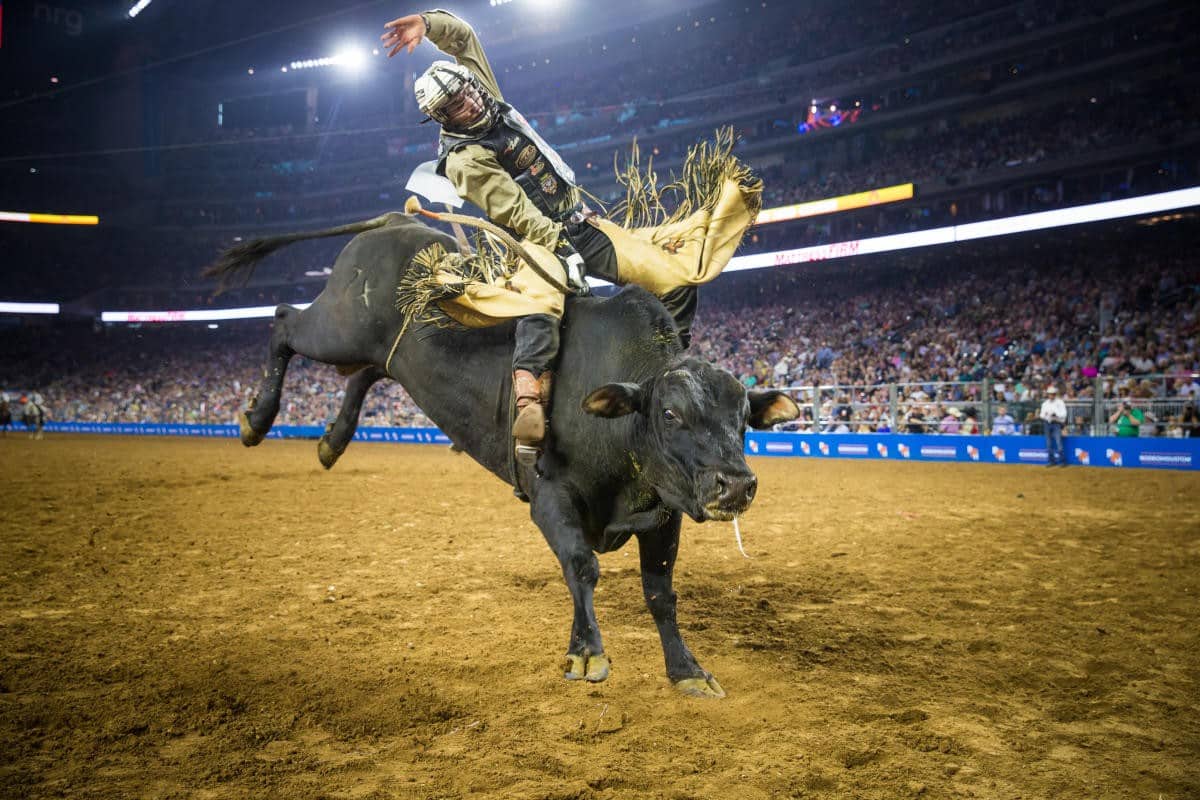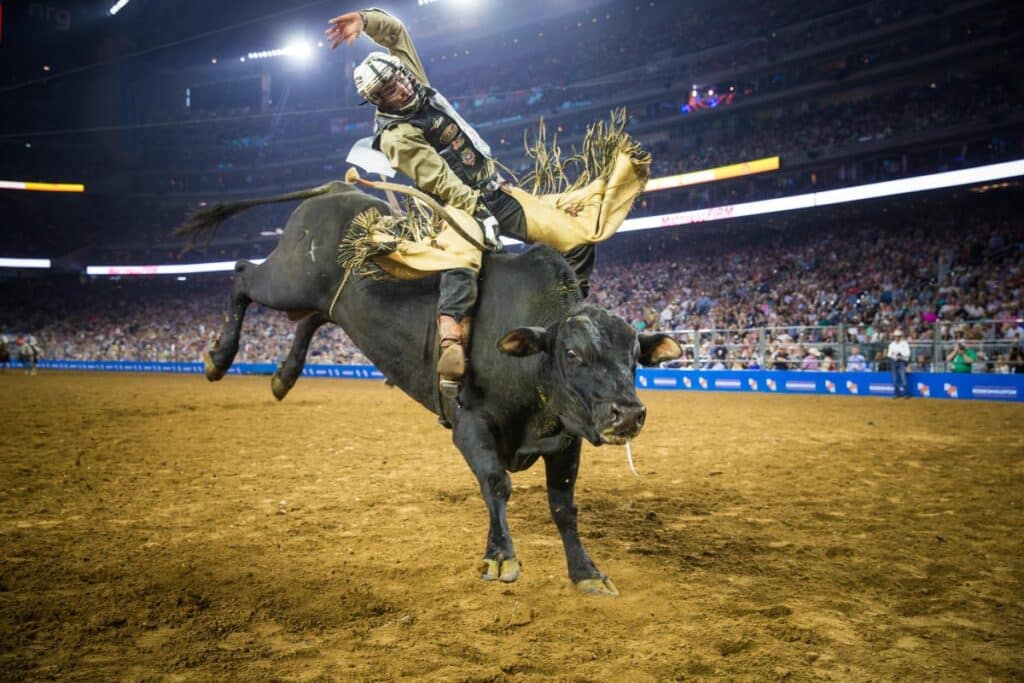 When it comes to traditional forms of amusement, Houston is well-known. Houston's Livestock Show and Rodeo stand out as one of the country's most well-attended events. This celebration occurs every winter and lasts for a whole month. Various thrilling and entertaining activities are available to attendees, including the rodeo or concert series, the spectacular petting zoo, and the mouthwatering World Barbeque Contest. Approximately 2 million people attend each year, making it one of the largest gatherings in Houston. At the annual Livestock Show and Rodeo, you can feel the genuine southern hospitality of this Texas community.
Toyota Center Is in Houston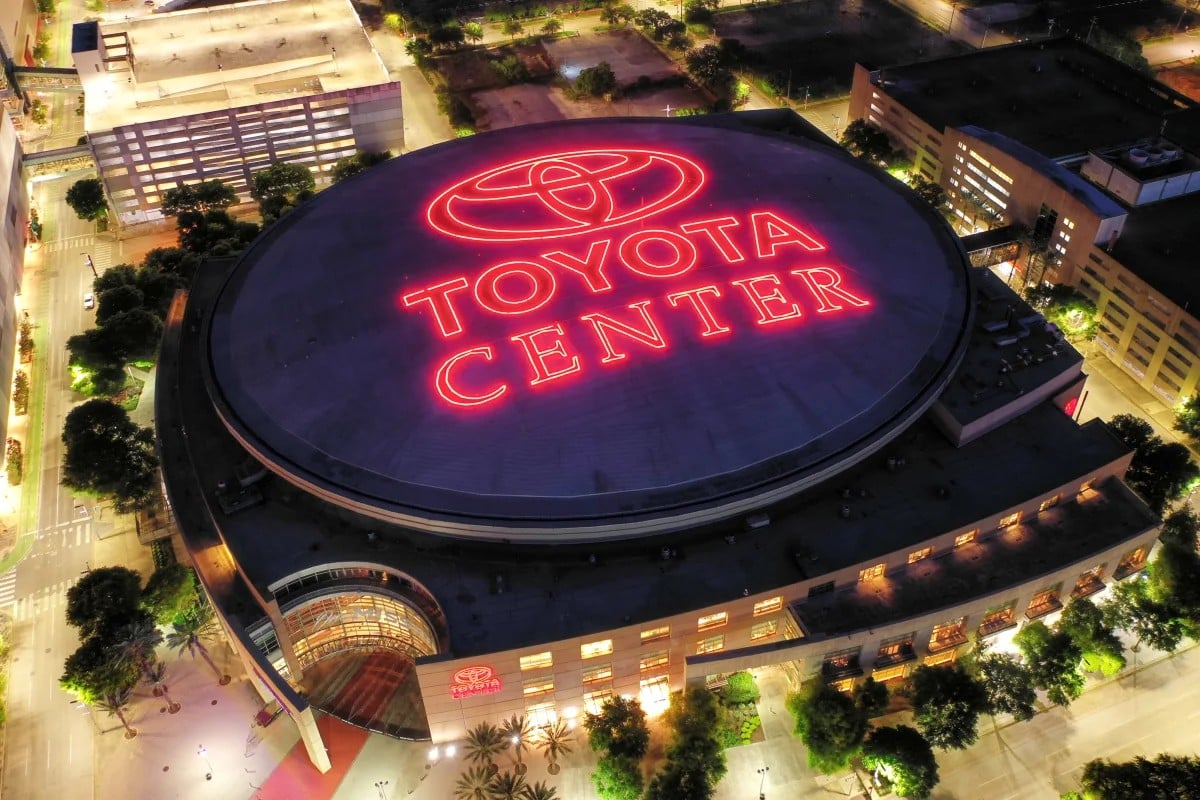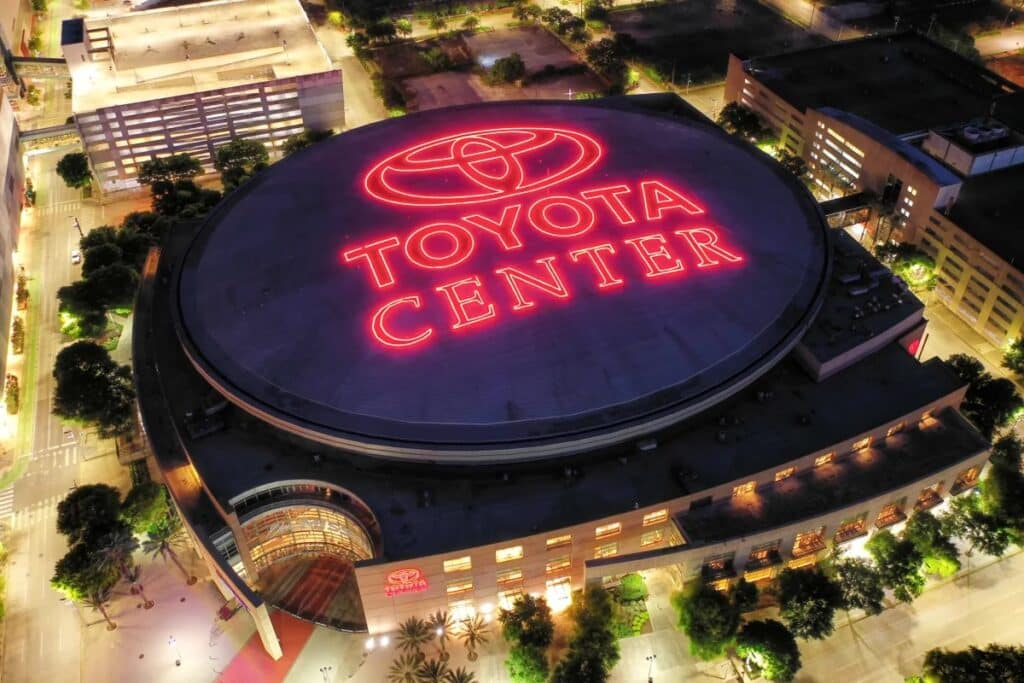 You've probably seen this venue on your screen if you're a die-hard supporter of the NBA's Houston Rockets. It is also the perfect dating spot for a couple who are both fans. They usually play their home games at Toyota Center, which once also hosted the Houston Aeros of the American Hockey League.
Toyota purchased the arena's naming rights for a whopping $100 million. The Toyota Center opened its doors on October 6, 2003, with a performance by Fleetwood Mac. The inaugural NBA game at the arena saw the Houston Rockets taking on the Denver Nuggets a few weeks later.
Houston is Filled with Graffiti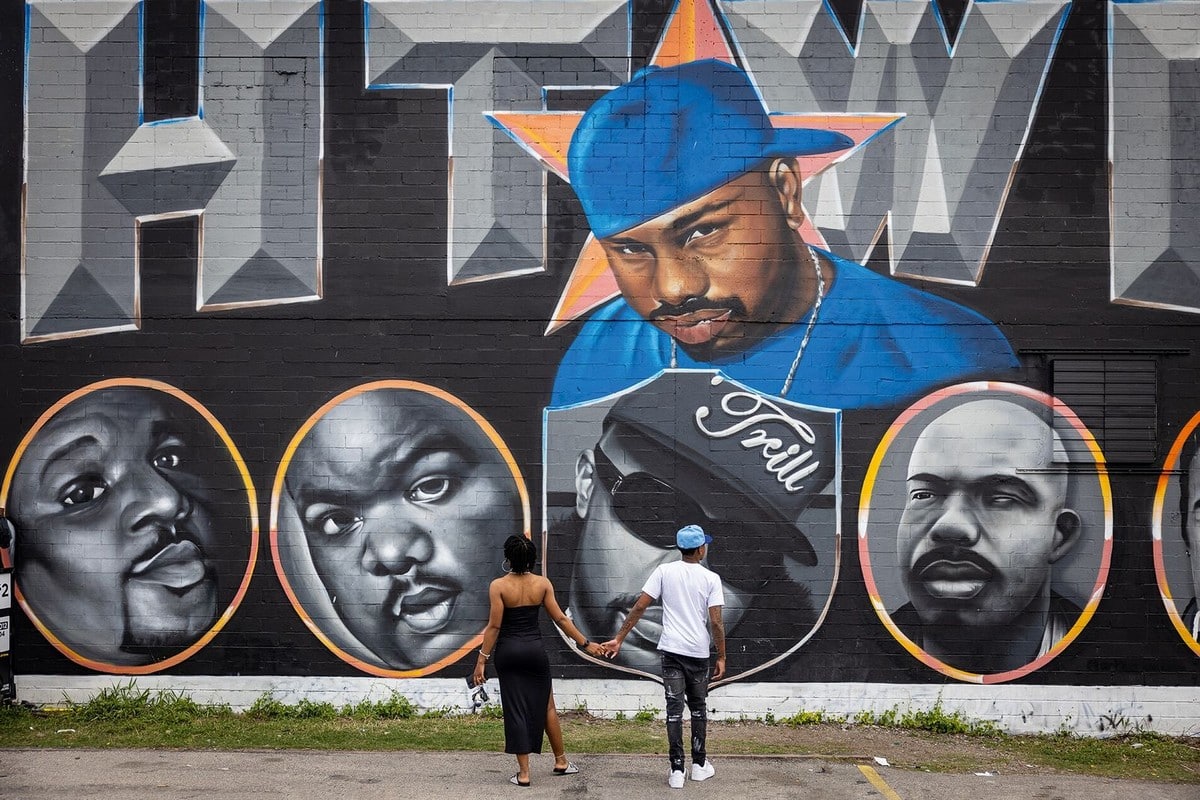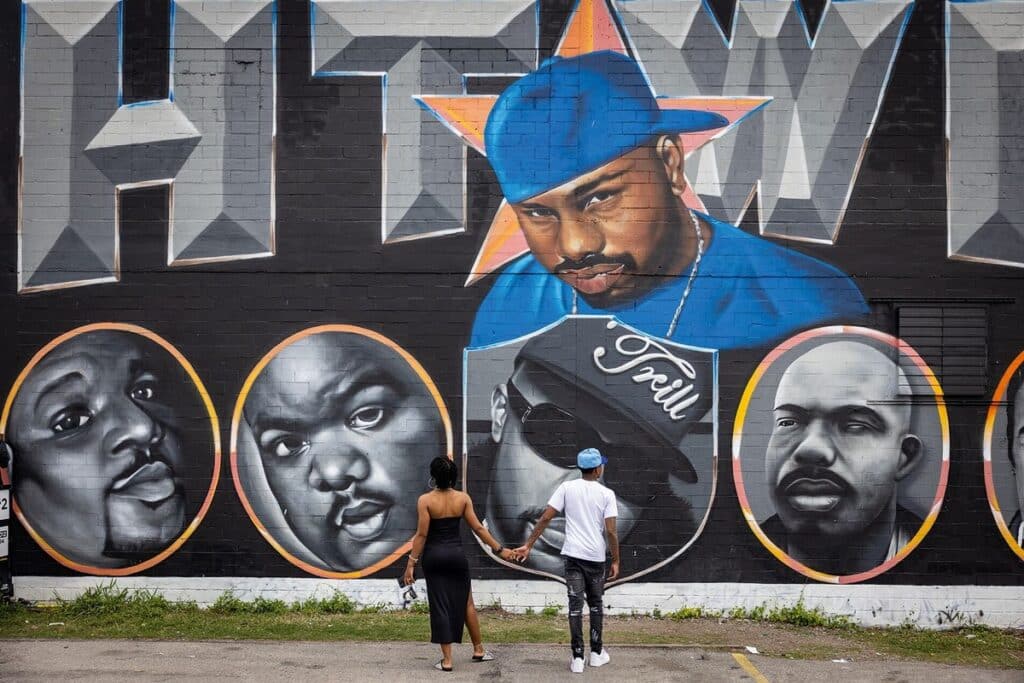 The graffiti and street art that decorates the city's buildings are symbols of its unique character and culture. Graffiti art is so prevalent in Houston that it has its own park. The graffiti park's colorful walls are covered with a stunning array of artwork and creative expression, making it simple to lose oneself in the atmosphere. In addition to the park, Houston is littered with stunning murals by a wide range of internationally renowned painters. Mario E. Figueroa, also known as GONZO247, is Houston's most well-known aerosol artist. He painted the famous "Houston is Inspired" in Square Park.
You Can Build Anything Anywhere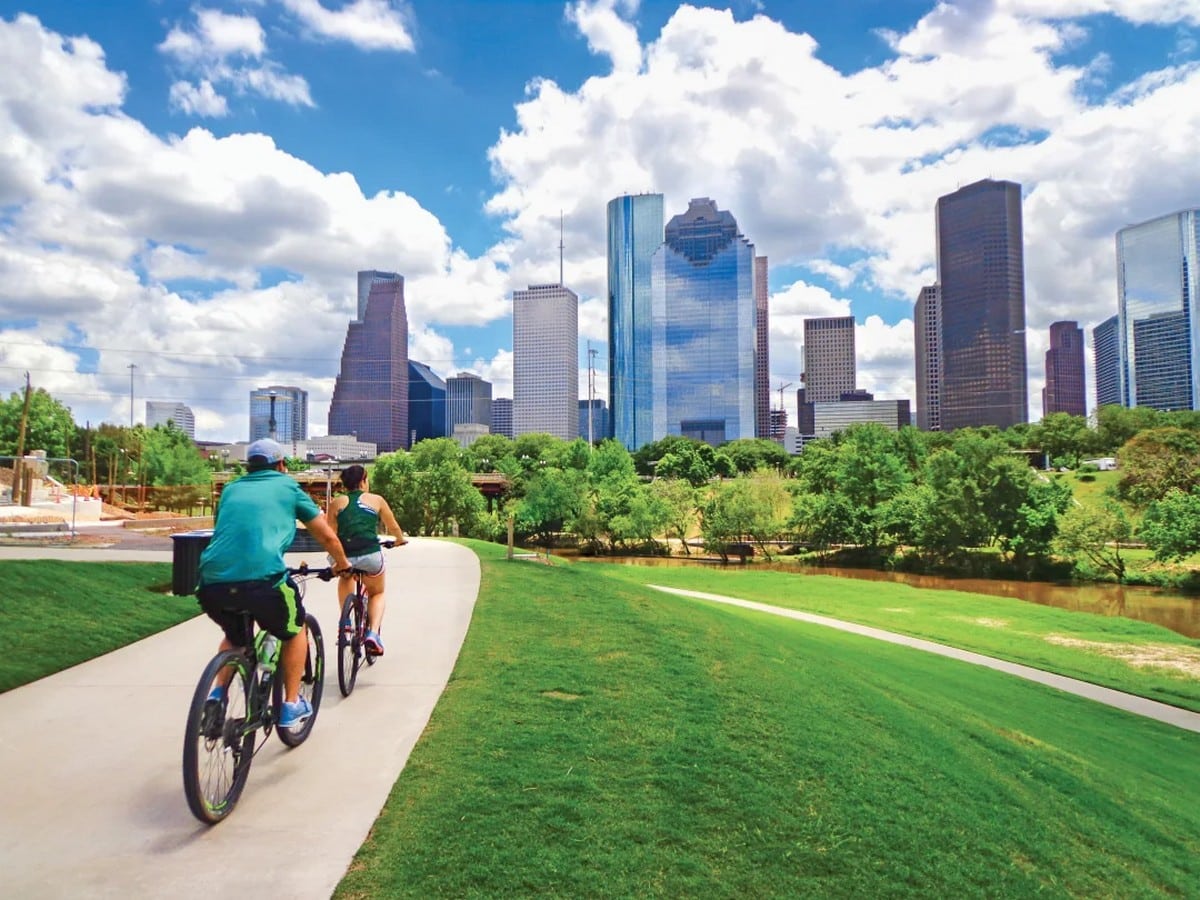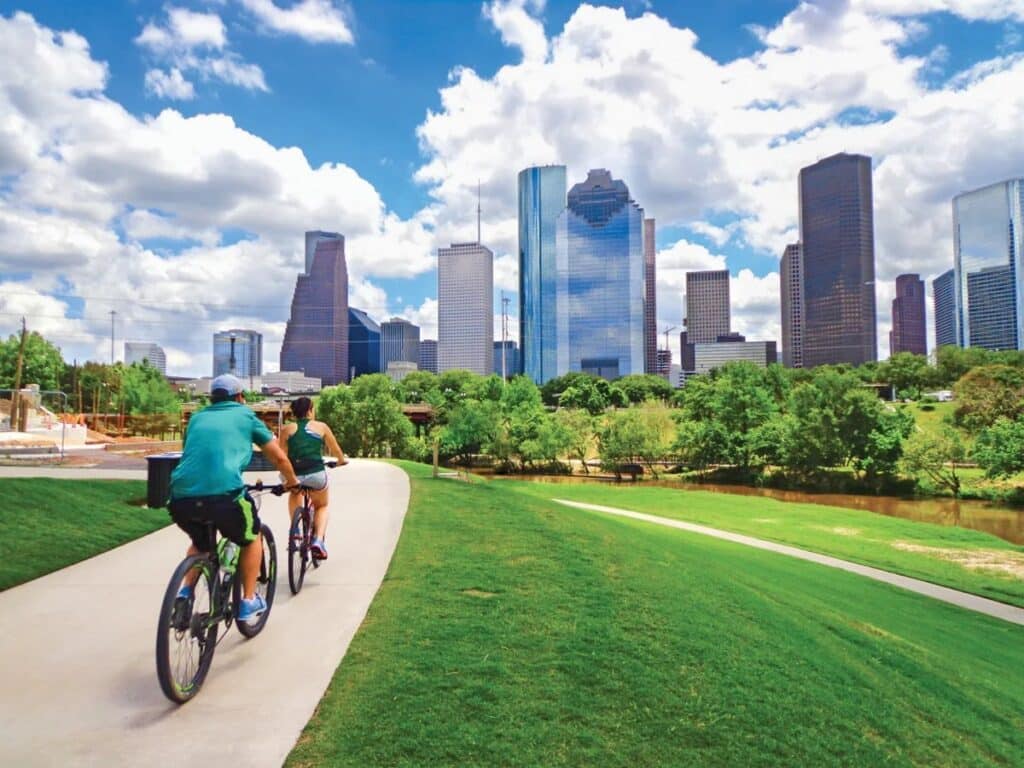 Houston's lack of land use zoning restrictions is unique among large American cities. This allows for the construction of anything, from taxidermy shops to hospitals and gun stores, in any order. Under the city's development code, there are no zoning or land use limitations. There are also a few limits on building height or density. On the other hand, most educated Houstonians recognize the city's certain zoning agreements and loopholes. Houston's low home prices can be due to the city's less strict zoning regulations. Despite the lack of restrictions, it is still a spectacular metropolis featuring abundant greenways.
The Forefront of Texas' Medical Team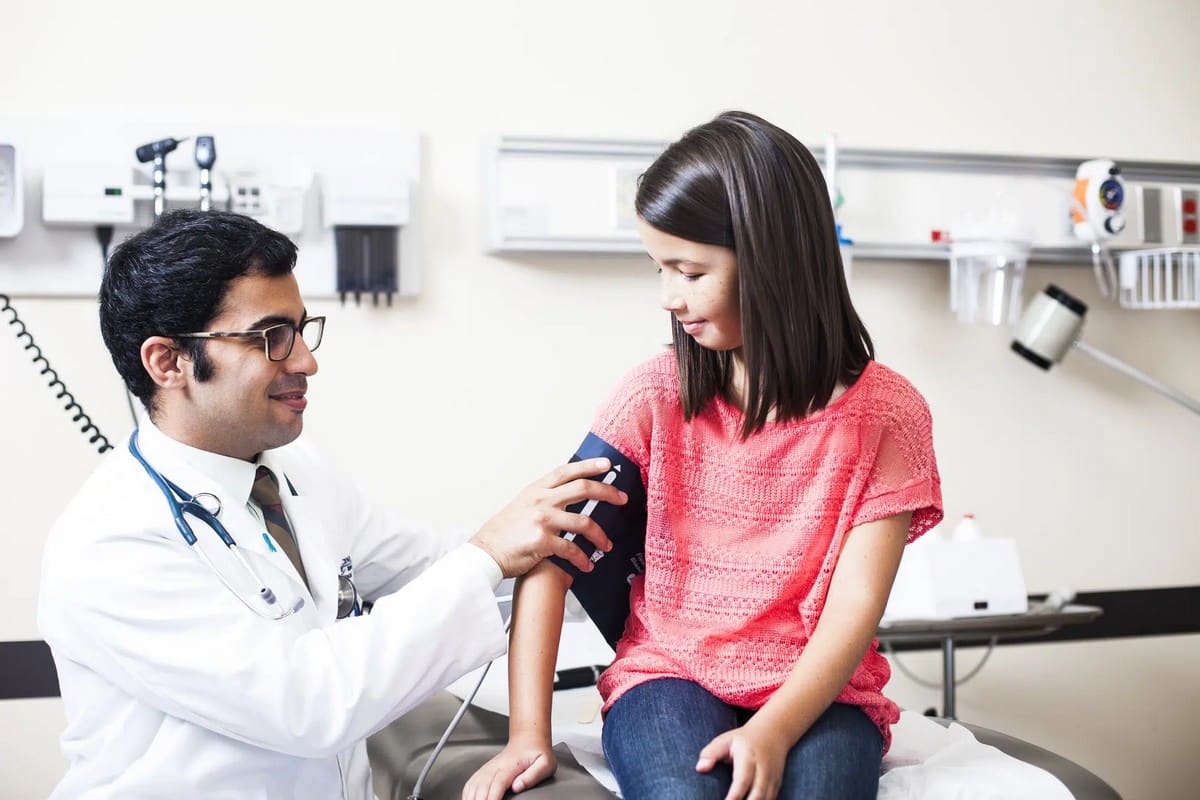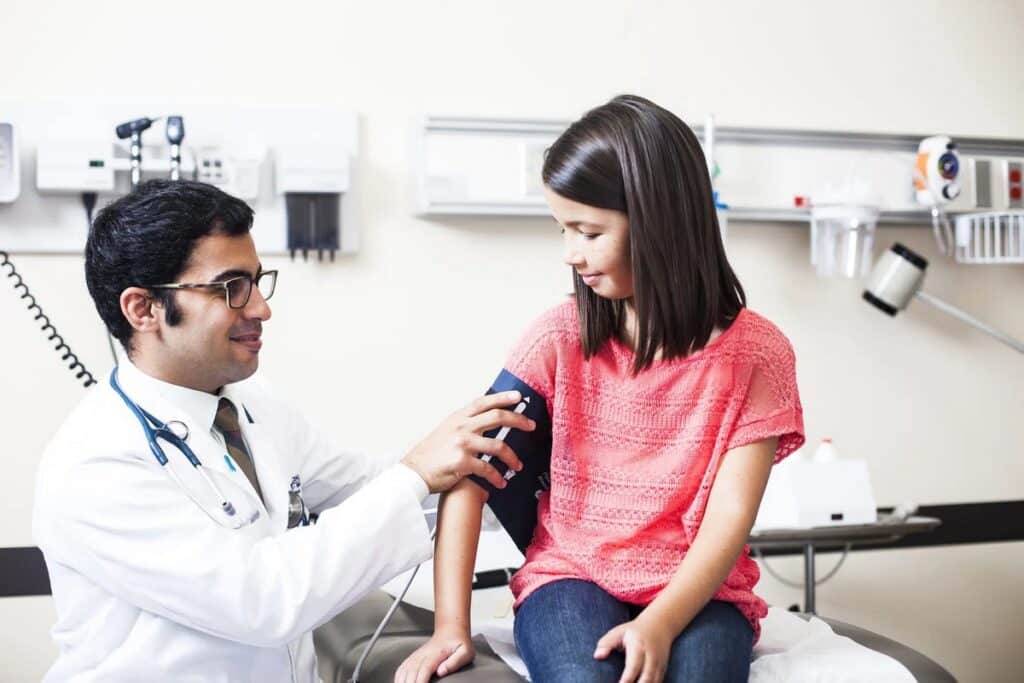 Texas Medical Center (TMC) is located near the Museum District in Houston's south-central district. In this medical area, you can find countless clinics dedicated to fundamental science, translational research, and patient care. None of the facilities at the center are for profit, yet the business that runs it employs more than 106,000 people. Texas A&M University expanded into the Texas Medical Center in 2020. The hospital has recently been the city's leader in providing care for those infected with COVID-19. By integrating research, engineering, production, and patient care into a healthcare system, TMC hopes to speed up patient recovery.
The Space Center on Earth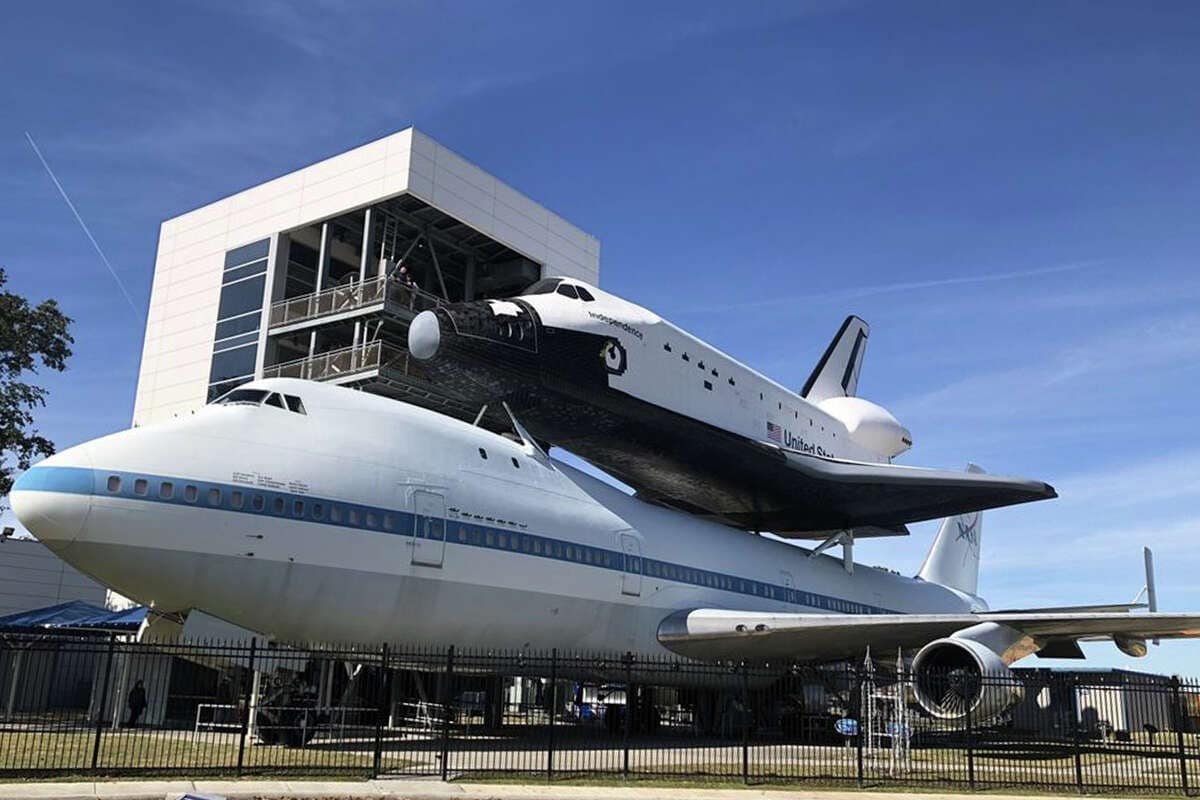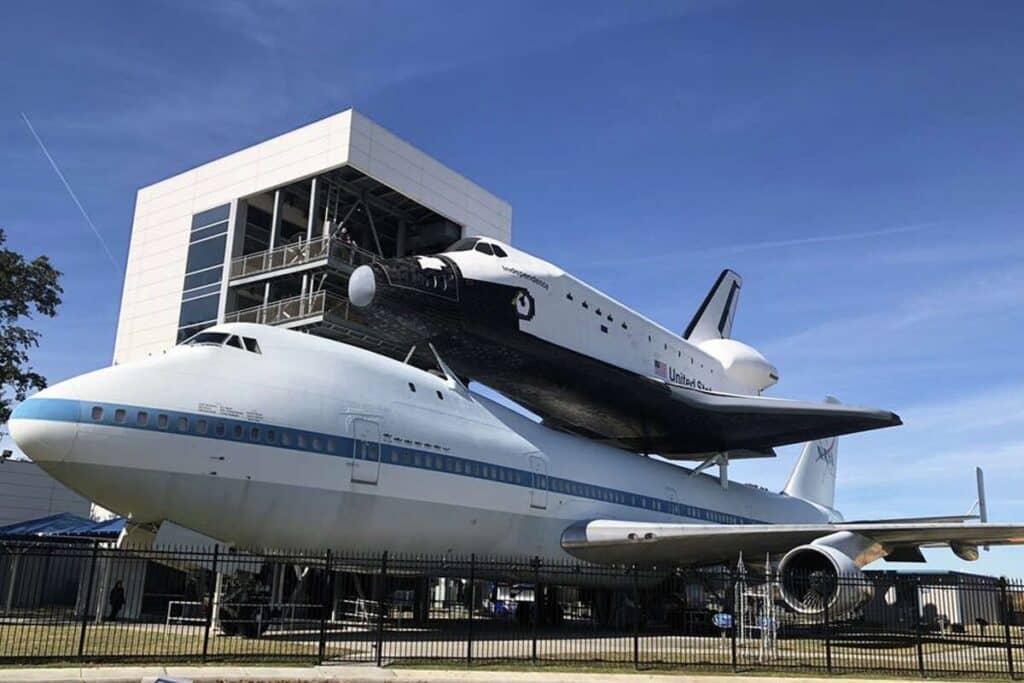 Houston is home to the rocket that launches the world's first space station into orbit. The Space Center Houston, one of the most comprehensive space research centers and museums in the United States, is only a short drive from the city's central business district. You can discover the impressive history and promising future of American space exploration in this facility. There's also an incredible array of things from outer space there. Houston is also noted for its medical and scientific prowess since it is home to the world's most extensive medical facility, the Texas Medical Center.
The Fattest in Men's Magazine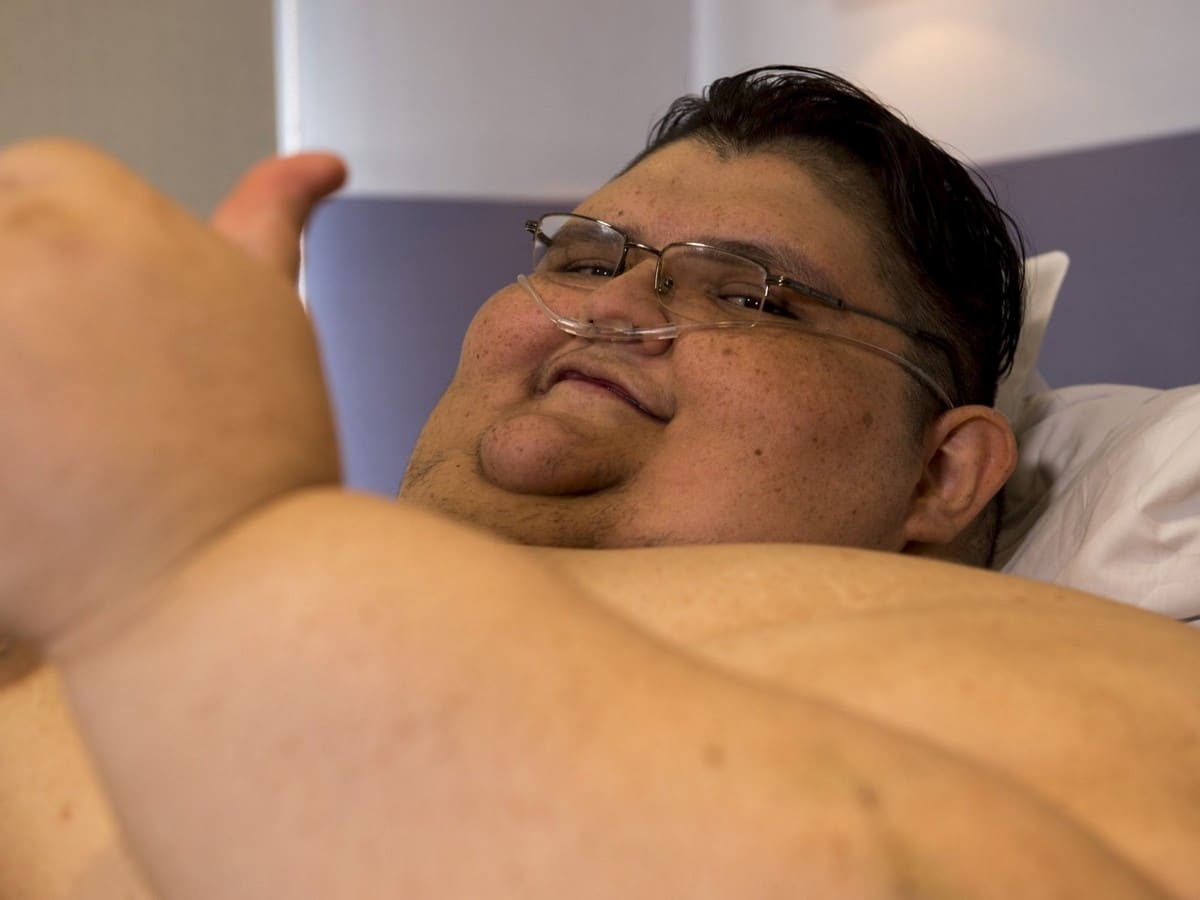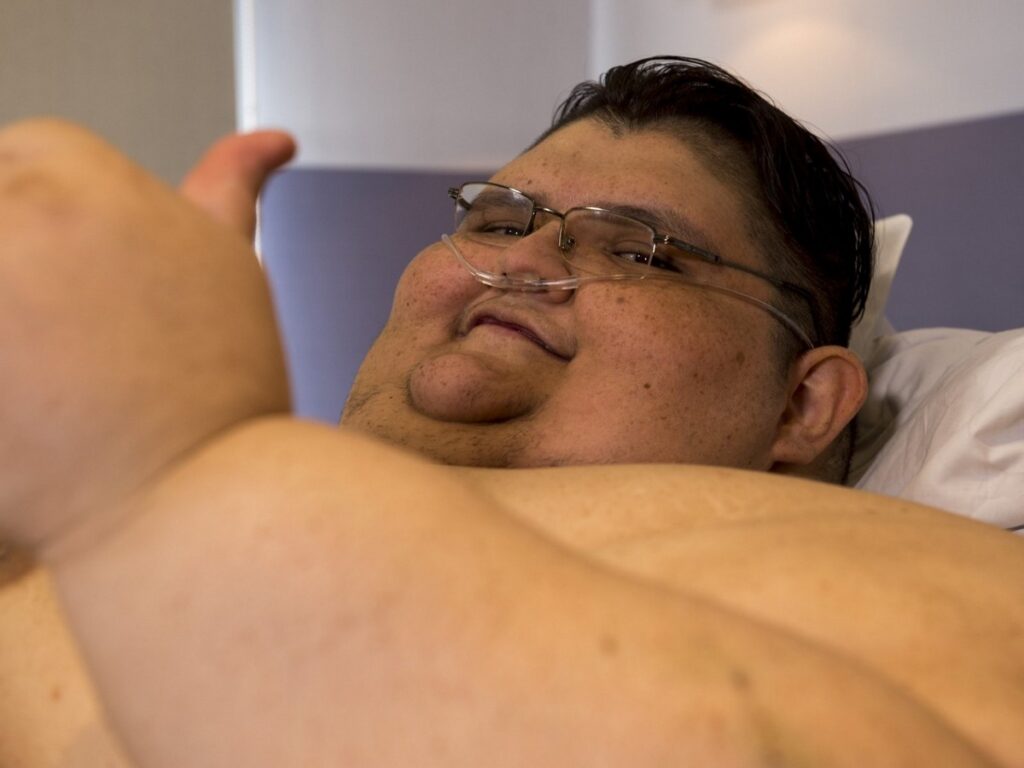 Houston has been ranked as the fattest city every year since Men's Fitness began compiling this list in 1999. This is because Houstonians are prone to more sedentary lifestyles, illness, food insecurity, obesity, and diabetes. As a result, people's quality of life suffers, and the leading causes of mortality are exacerbated. In addition, more than a quarter of Houstonians do not obtain the recommended amount of physical activity each week. The weather and the lack of public transportation options all contribute to the city of Houston's reputation. Houston also boasts more fast-food establishments than any other city in the U.S.
Always a Capital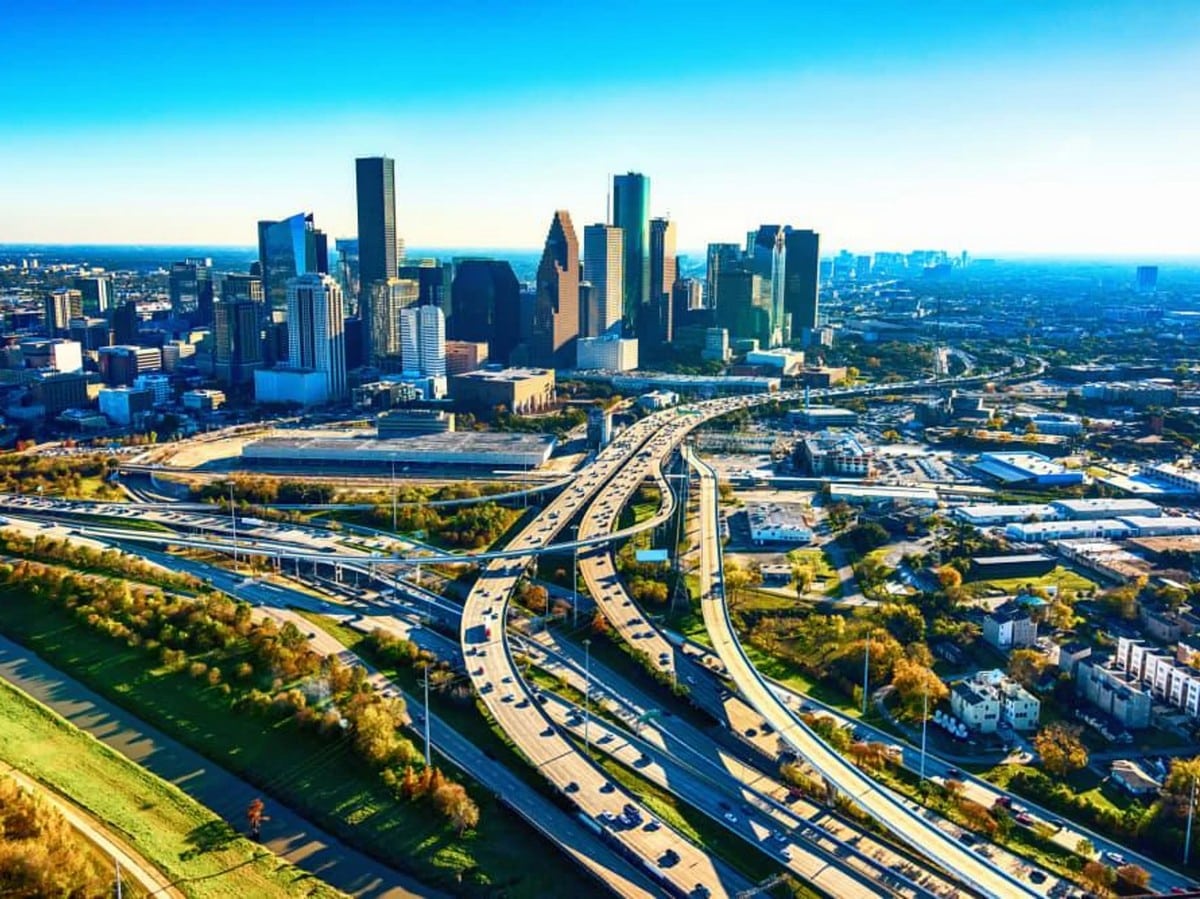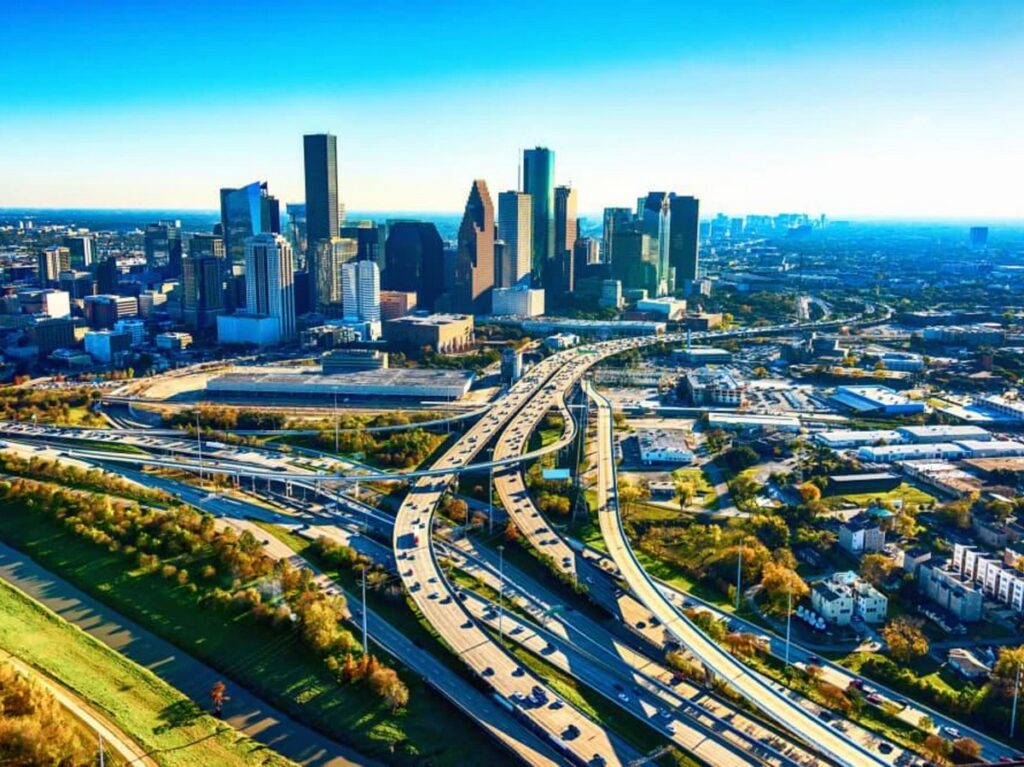 Houston has several titles, including the world capital of space travel and energy production. It's also the center of the global petroleum industry and known for having the most capital punishment when the death penalty began in 1976. But, unfortunately, it is not the capital of Texas. Houston accounts for 30% of U.S. oil and gas extraction jobs. The city also has hundreds of oil and gas sector support companies. Houston's nine refineries process 2.3 million barrels of crude oil daily. Furthermore, their space center facility allows visitors to see astronauts in training and get an inside look at NASA.
Famous for its Low Cost of Living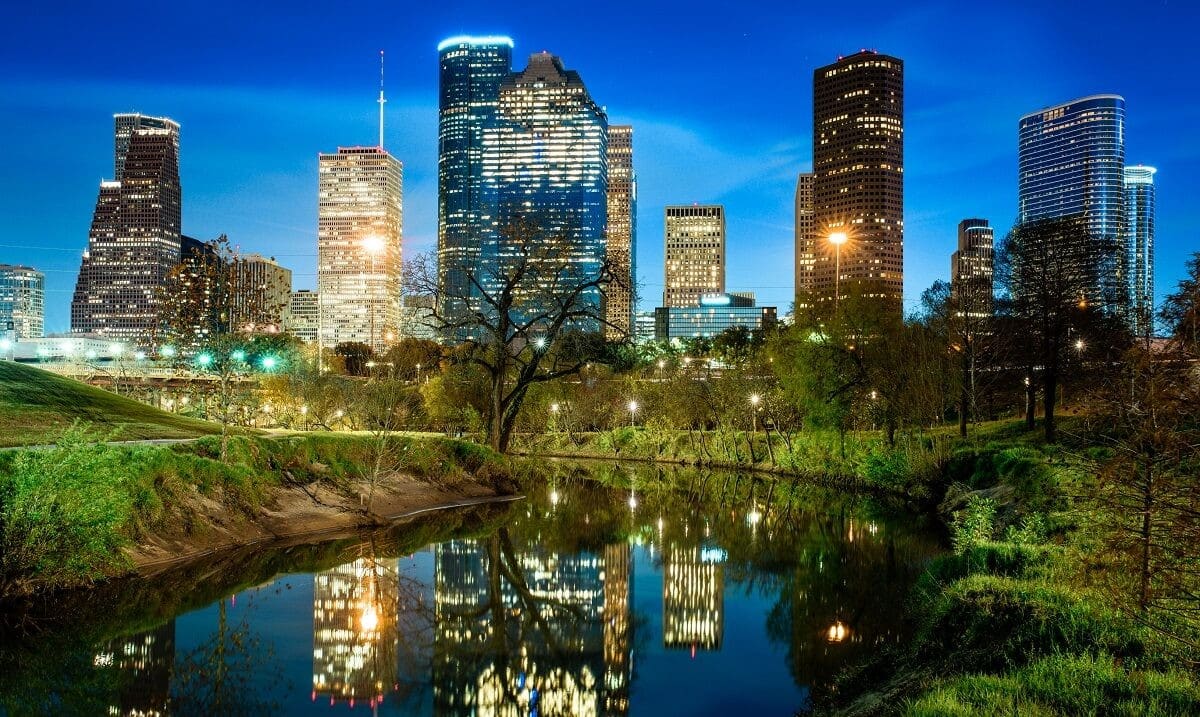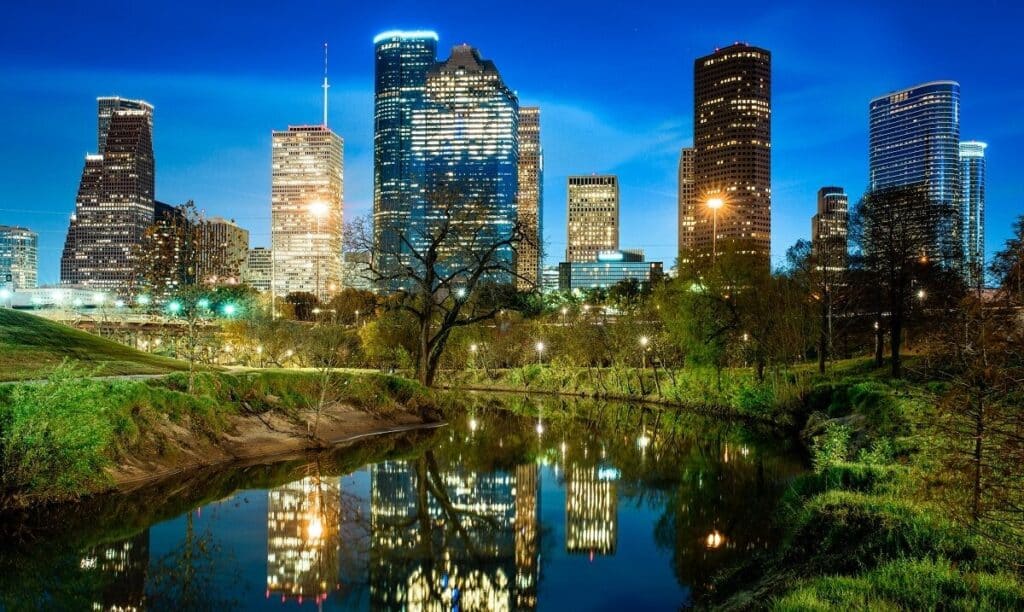 Houston's cheap living cost is one of the city's most notable features. This quality owes significantly to the city's remarkable capacity for self-sustenance. This is because Houston has the most wage power of any major American city. Houston is also proud of its cheap housing prices and low energy expenses, which may be attributed to the city's many different energy sources. Houston's agriculture industry thrives, ensuring a constant supply of fresh fruit and vegetables at reasonable prices. All these factors contribute to Houston's image as a cheap city. It is great news for visitors looking for inexpensive hotels and alternative lodgings.
A Rich Cultural Heritage is Evident in Their Museums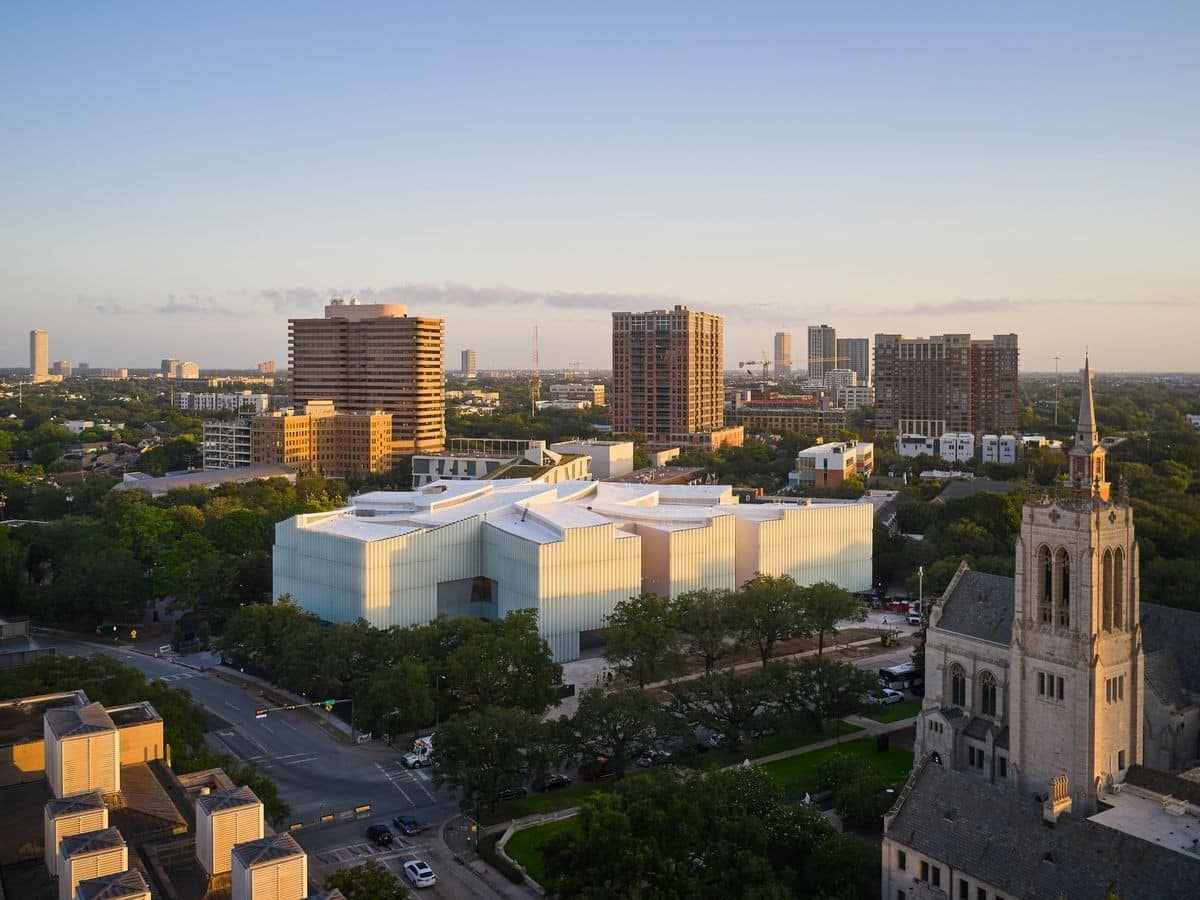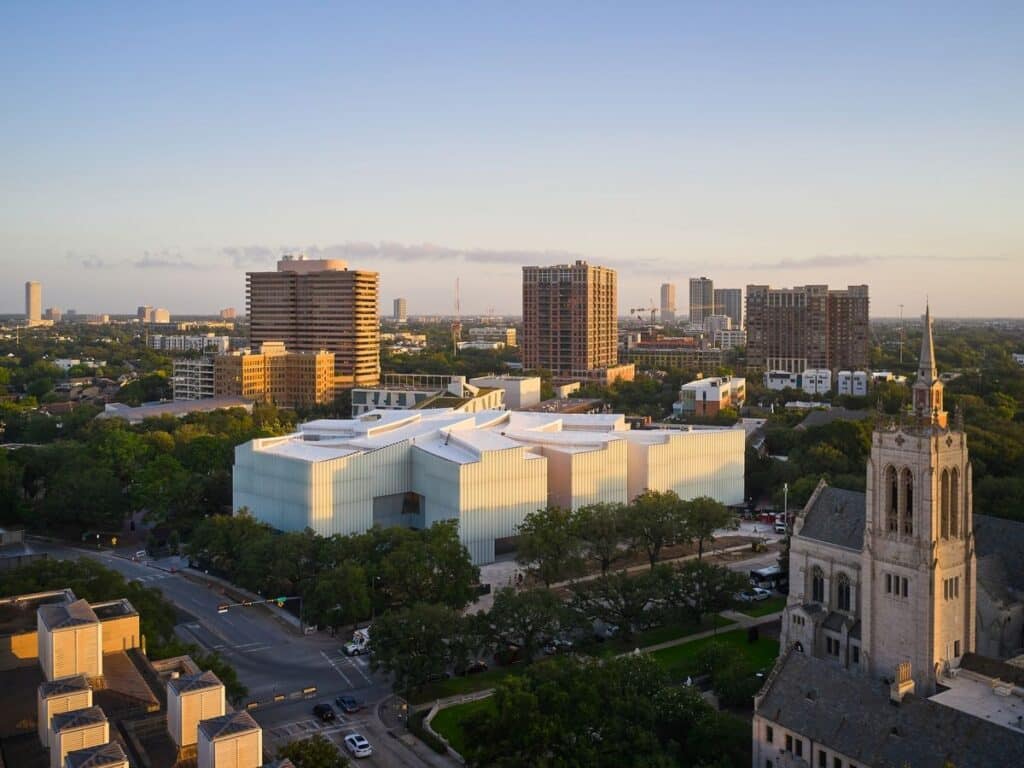 Houston's Museum District showcases the city's history and culture. Many museums are devoted to modern and culture, science and history, contemporary art, photography, and children's exhibits. This city has 160 museums, several of which provide free or low-cost admission. A whole section of Houston is devoted to art galleries and museums. These museums are integral to the community and stand out against the town's scenic backdrop. You can visit the Heritage Society, Sam Houston Park, The Menil Collection, and the Museum of Natural Science. The Heritage Society in Houston has nine historic buildings from 1823 to 1905.
Paradise for Kids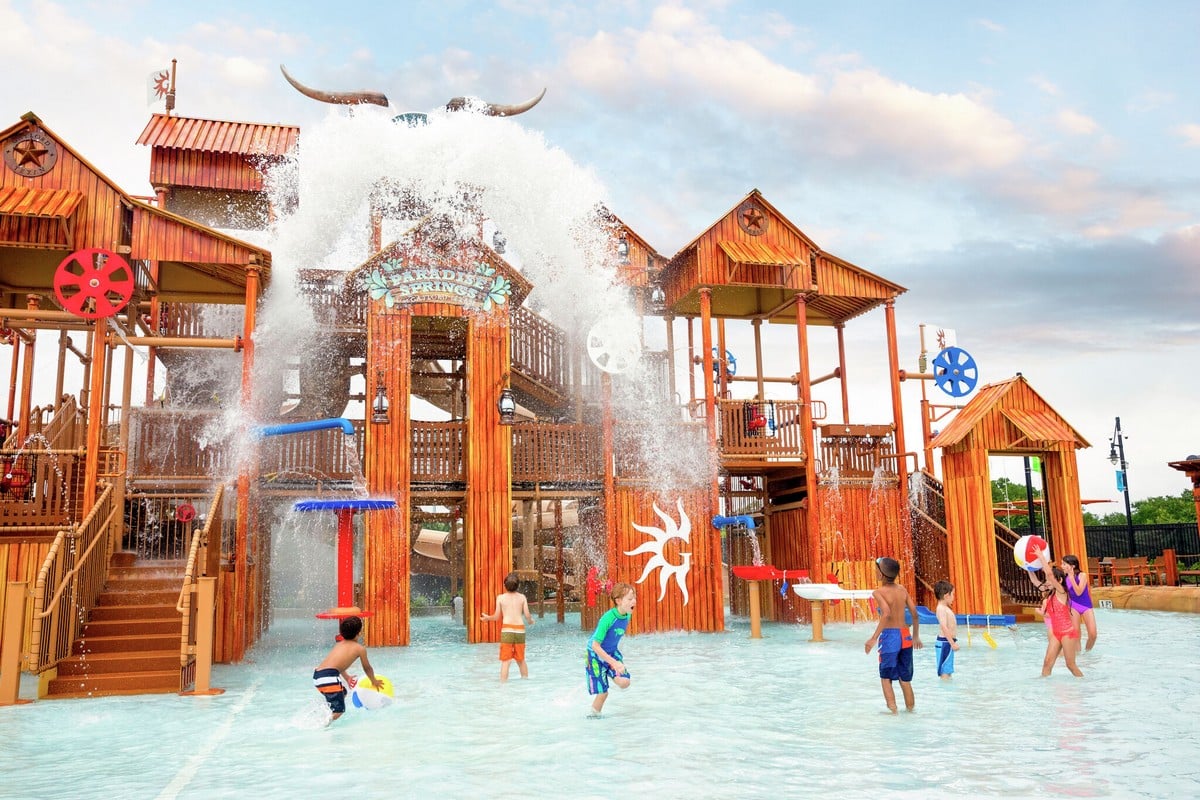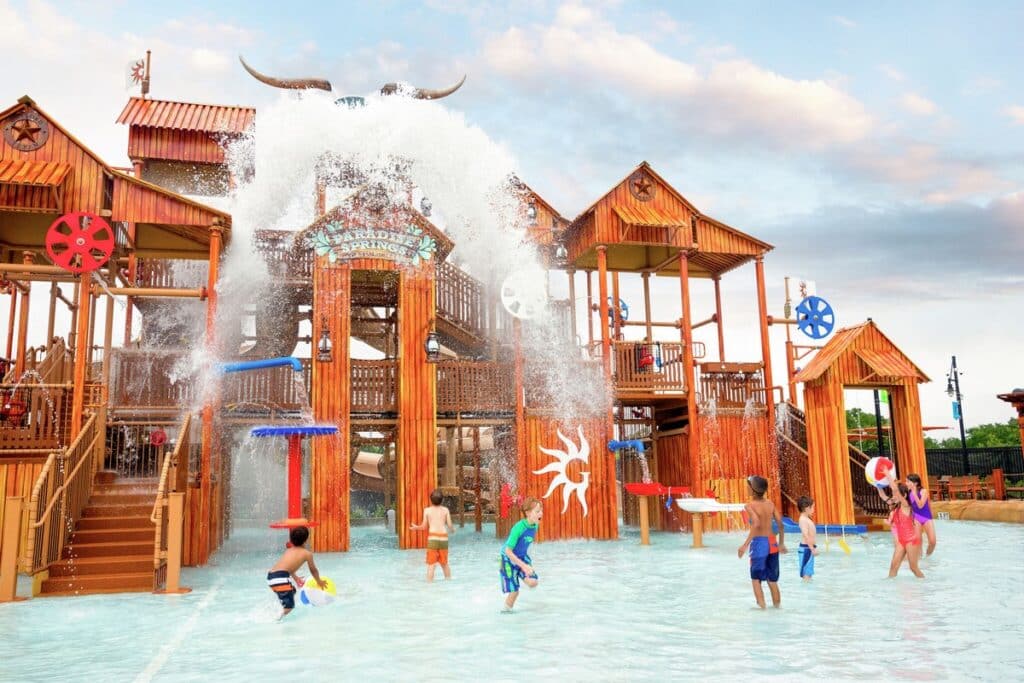 Houston is a great place to take kids since there are many fun indoor and outdoor activities. The Houston area has a wide variety of family-friendly activities, including boat tours, fantastic children's museums, and expansive city parks. Besides those, the Houston Arboretum, Splashtown, Green Park, and the Mad Potter are all great places to visit with children. There are 366 parks for you to choose. You can also explore these recreational parks regardless of your age. You can view the painting collections at Bayou Bend Collection Gardens, watch the theaters, and have a good time at the Houston Zoo.
Discover Greenery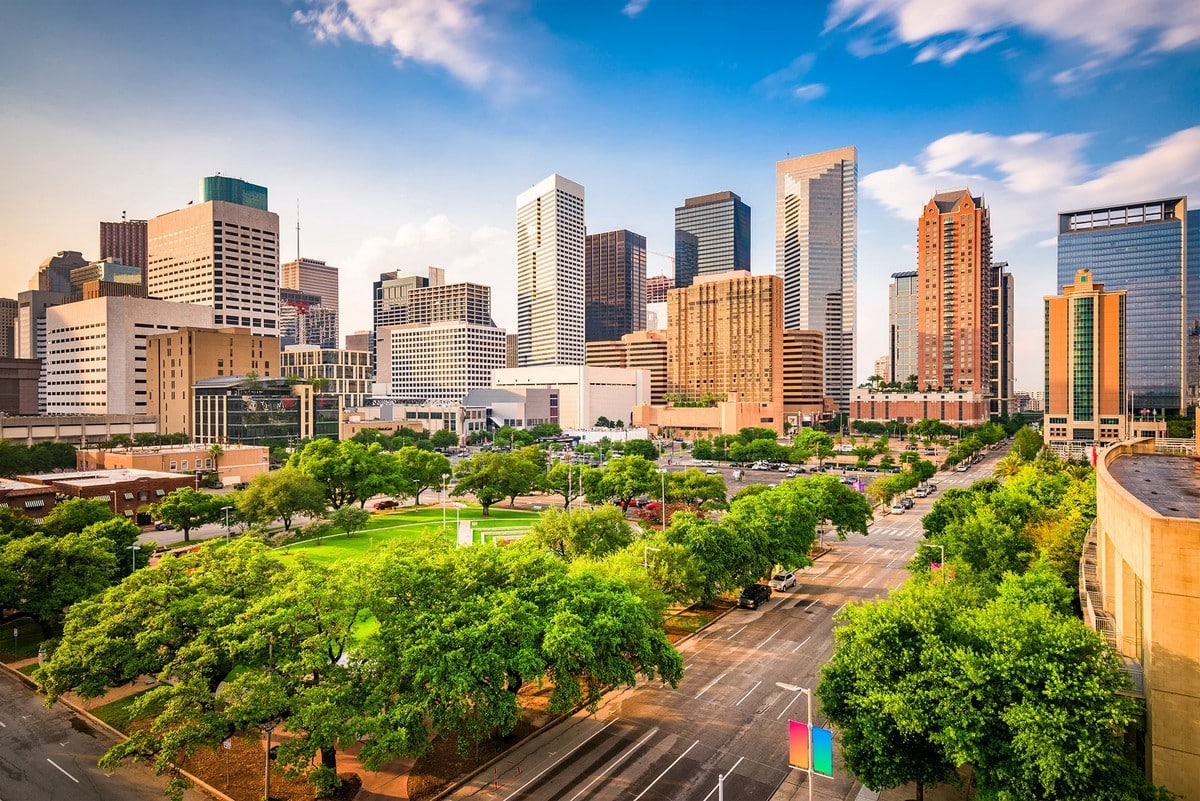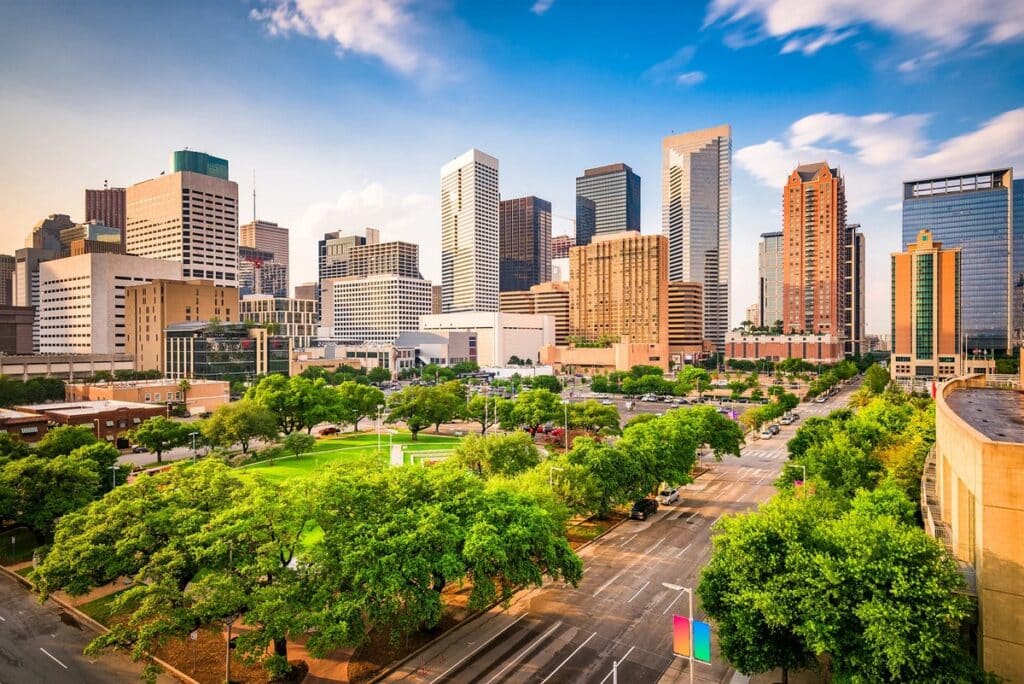 Houston, often known as the Bayou City, has several natural waterways vital to the city's ecosystems and offers habitat for local flora and fauna. The Parks and Recreation Department system covers approximately 37,871 acres. Discovery Green is another one of Houston's notable attractions. It's a lovely park that spans 12 acres in the heart of Houston. Both residents and tourists will enjoy this park's fun and attractive amenities. This Houston institution sometimes hosts performances by visiting theater companies and musical acts. You can stroll peacefully down the tree-lined paths or relax in the gateway fountain.
Restaurants Featuring Tex-Mex Cuisine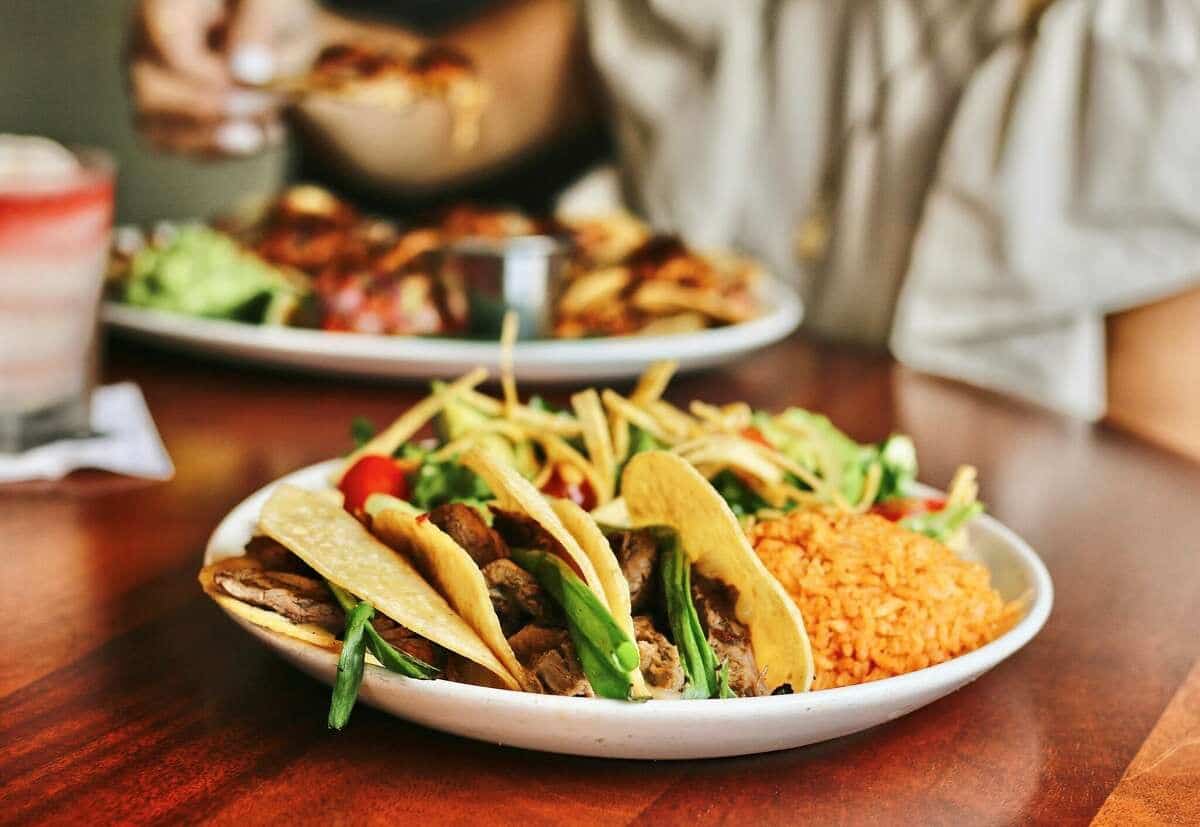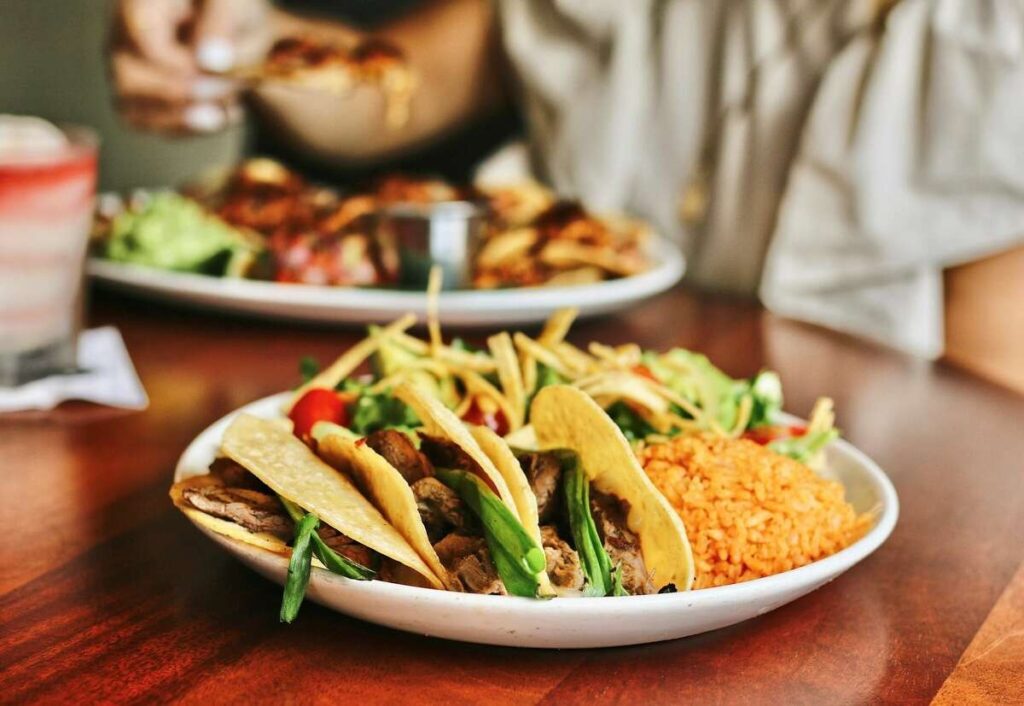 Houston is where you want to go for the greatest Tex-Mex cuisine. It is home to about 500 excellent Tex-Mex restaurants and many mobile taco vendors. You'll never go hungry in Houston, whether you're craving for enchiladas or breakfast tacos. Due to the popularity of Tex-Mex cuisine, it is usual to see Korean/Tex-Mex stalls and Vietnamese/Tex-Mex restaurants. Due to the influx of new customers, Mexican restaurants in Texas began adapting their menus to include more of the flavors that were popular among locals. This trend eventually led to the cuisine we now know as "Tex-Mex."
Under the Ground of Downtown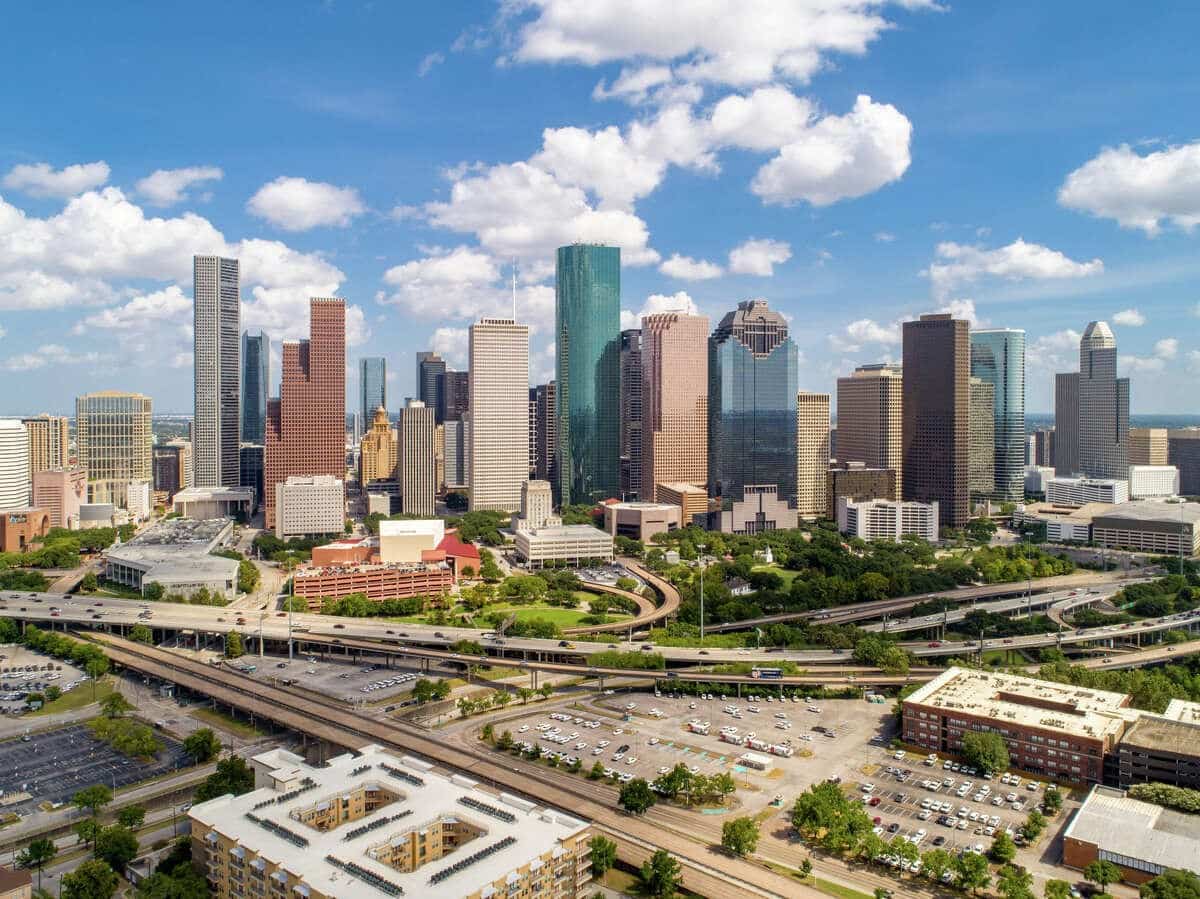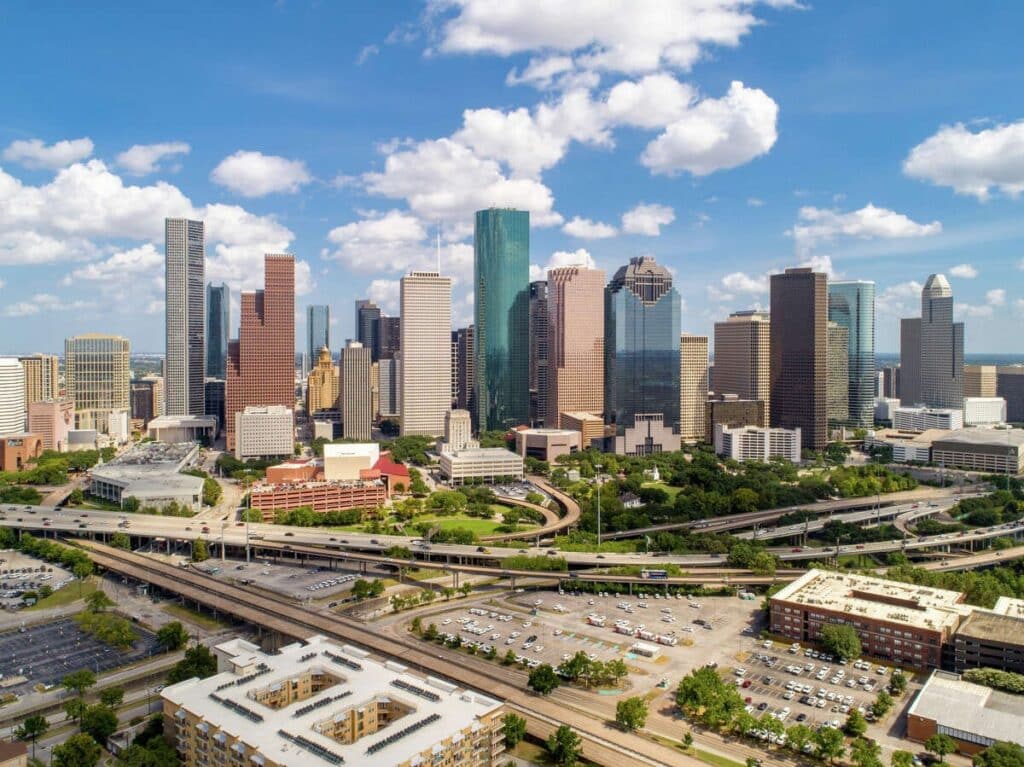 Houston is proud of its underground tunnel network, unlike any other in the U.S. The Downtown Houston Tunnel System connects 95 blocks of the city. It's about 6 miles long and goes 20 feet below the streets of downtown Houston. You may find various restaurants and cafes, shops, newsstands, and other services, making the area seem like a little city. Thousands of locals and visitors utilize this subterranean passageway daily to get about Houston. During the week, it may be used by the general public and provides a stress-free means of reaching Houston's central business district.
Houstonians Always Eat Outside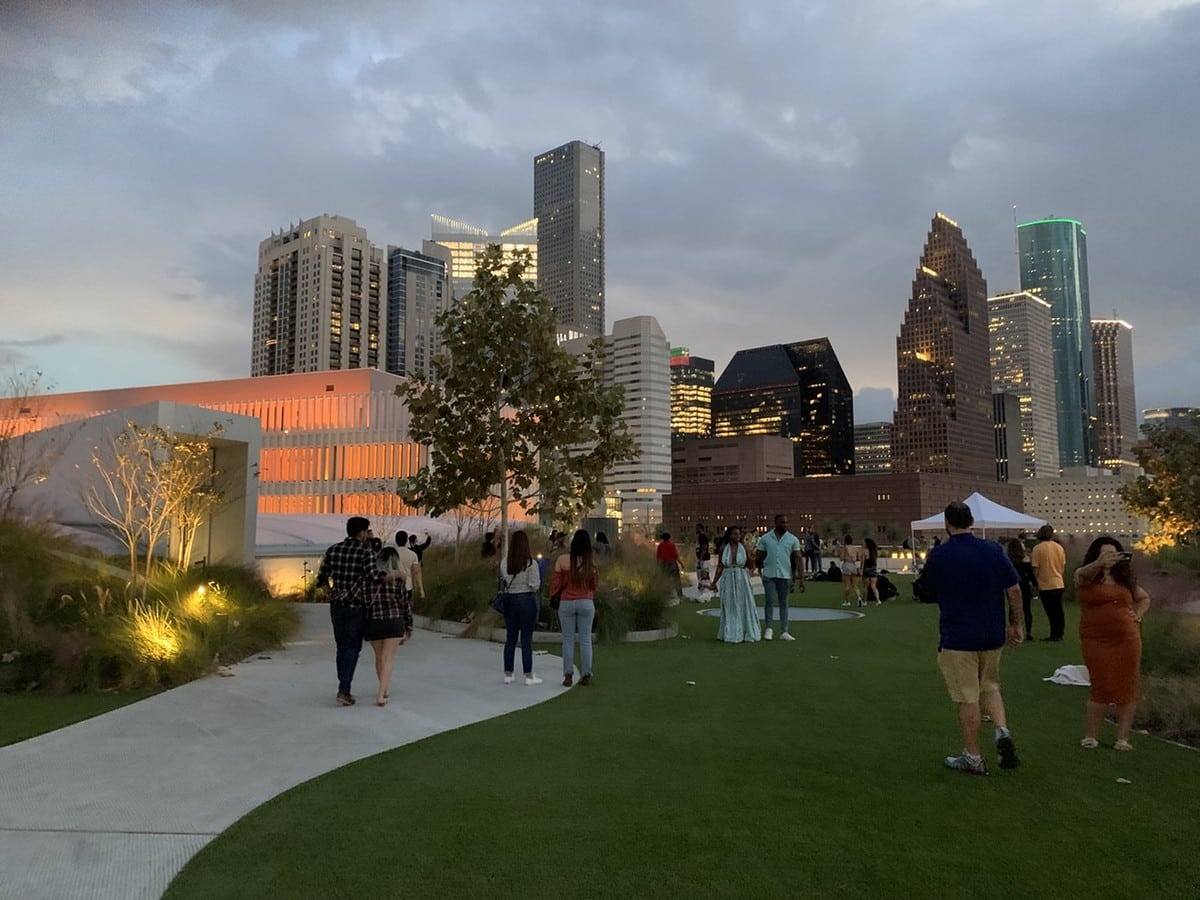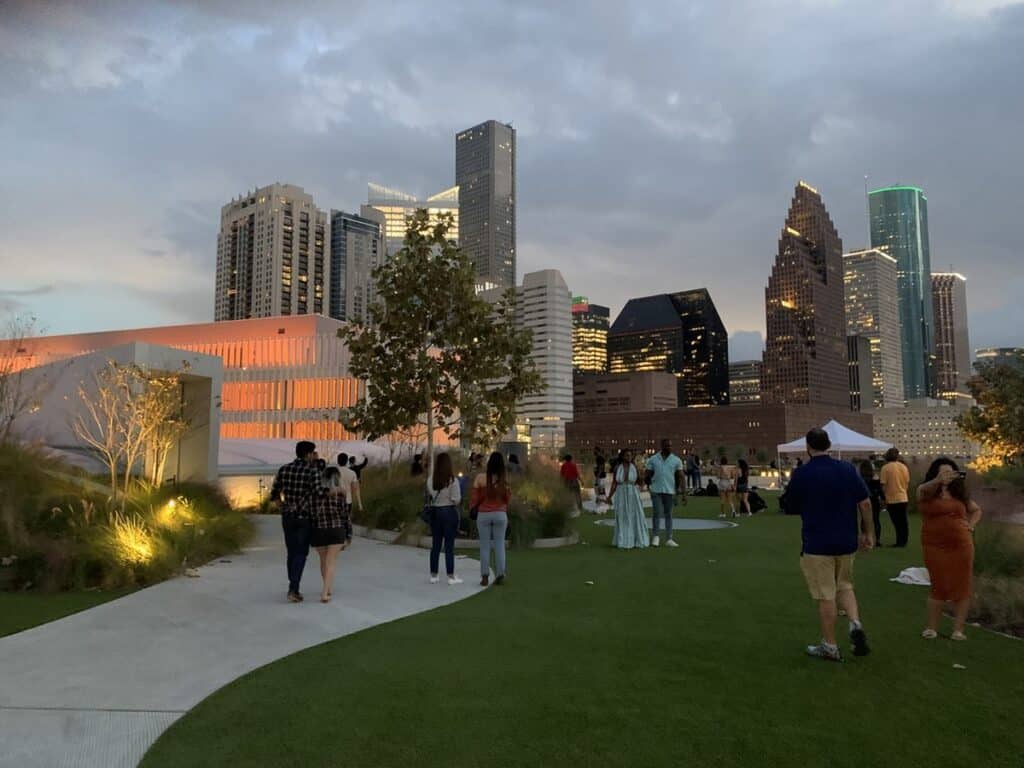 Houstonians eat outside more frequently than residents of any other city in the U.S. Its 11,000 restaurants represent 70 nations and American areas, reflecting its more than 6 million citizens' cultural diversity. You can choose from 160 different cuisine types of restaurants, serving anything from Afghan to Georgian to Polish food. There are more than 650 food trucks and stalls, approximately 140 delis, and about 100 wine bars in Houston. With so many alternatives, tourists leave Houston raving about the food. Also, it is a significant economic driver, supporting hundreds of thousands of jobs and bringing in billions of dollars annually.